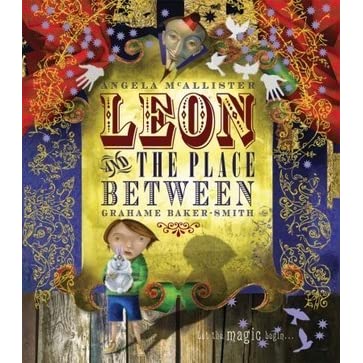 This half term Year 3 are going to be reading Leon and the Place Between by Angela McAllister and Grahame Baker-Smith.
Wanting to prove to his brothers and sisters that magic really exists, Leon volunteers to be in Abdul Kazam's magic show and gets transported to a mysterious world. Filled with rabbits, doves, playing cards and magician's assistants – among other things – if a magician can make it disappear, it will end up in the Place Between.
The children are already so engaged in this story and can't wait to read more in our literacy lessons over the coming weeks. Using this book as a focus, we will be working on writing diary entries, descriptions and upleveling our writing ready for Year 4!
Watch the video below to hear the text from start to finish.
Some contents or functionalities here are not available due to your cookie preferences!
This happens because the functionality/content marked as "Google Youtube" uses cookies that you choosed to keep disabled. In order to view this content or use this functionality, please enable cookies: click here to open your cookie preferences.