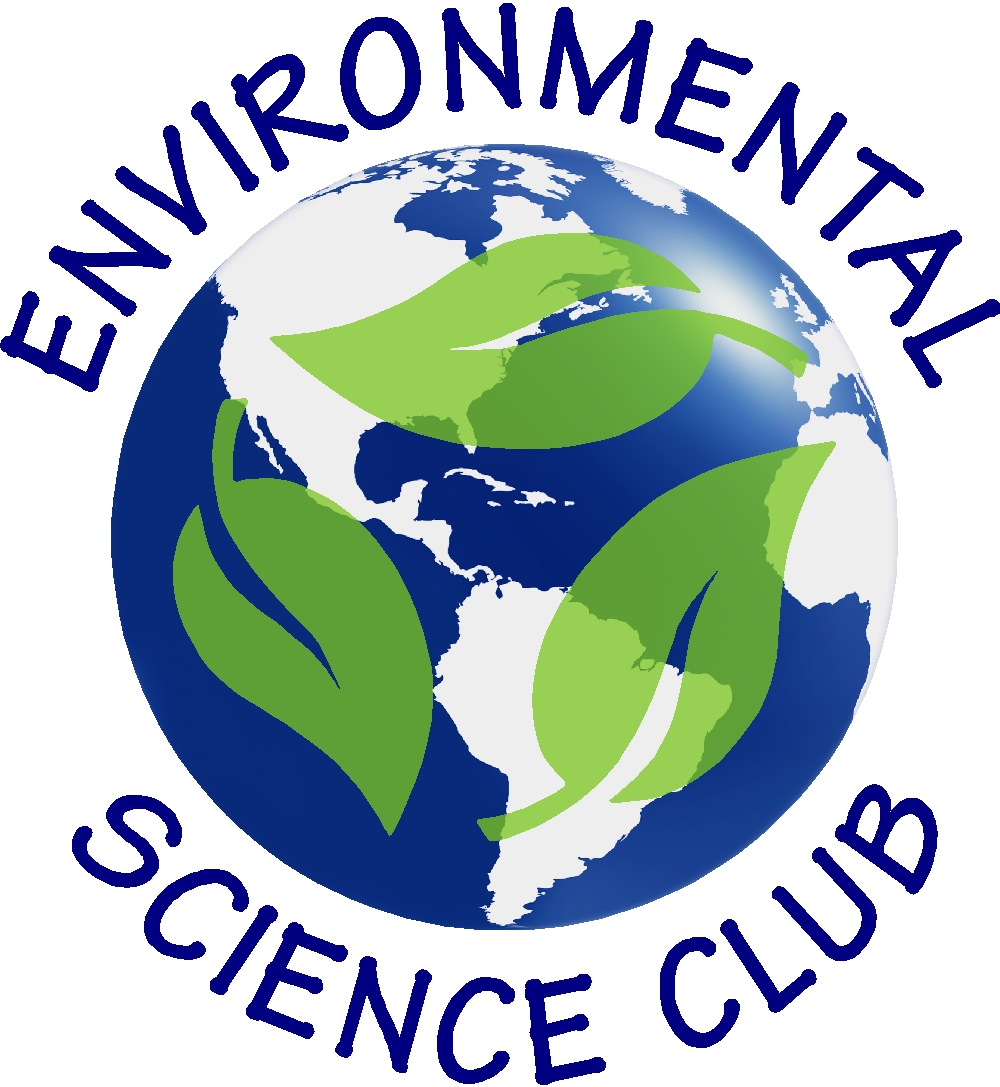 Environmental Science Club are a group of Year 5 pupils accompanied by Mr Wilson. The club ran from Autumn term 2020 to Summer term 2021.
The club have been looking at the impact that plastic waste has on our planet. They watched a David Attenborough documentary on the effects plastic is having on our oceans and have started transforming single-use plastic bottles into recycled bird feeders to help improve the biodiversity of the school fields and prevent these bottles going to landfill.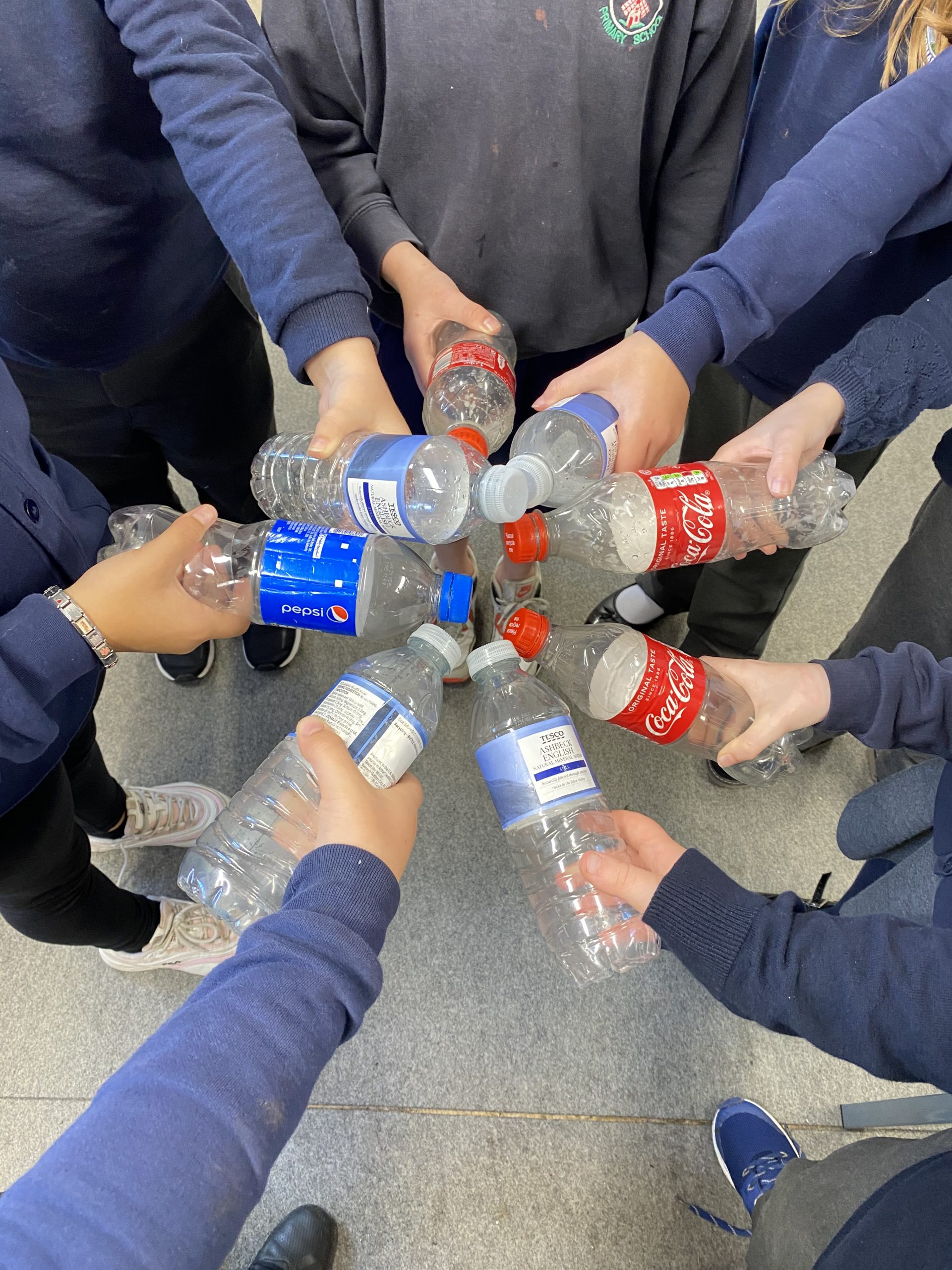 Take a look at the finished product!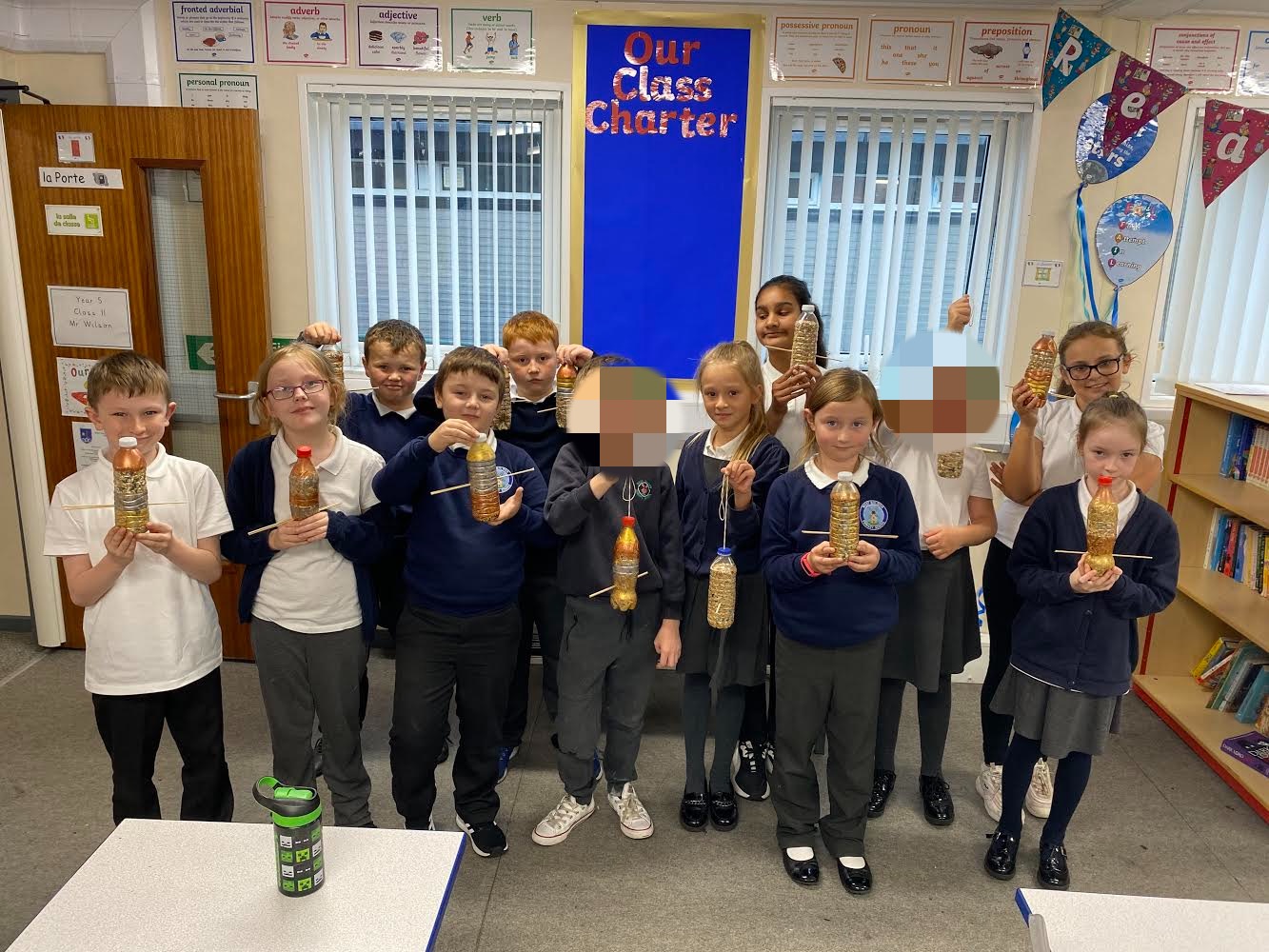 Here, the Eco-Club started getting rid of some of the weeds that had been growing in the school allotment and around Mr Middleton's tree last week. As part of our mission, we are trying to improve our outdoor areas so that more people can enjoy them. Who knew that weeding could be so much fun?!