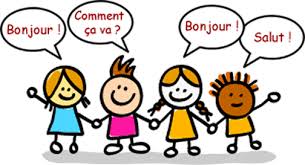 French Club is currently offered to Year 3 pupils. The club takes place on a Wednesday lunchtime and is ran by Mrs A Davidson.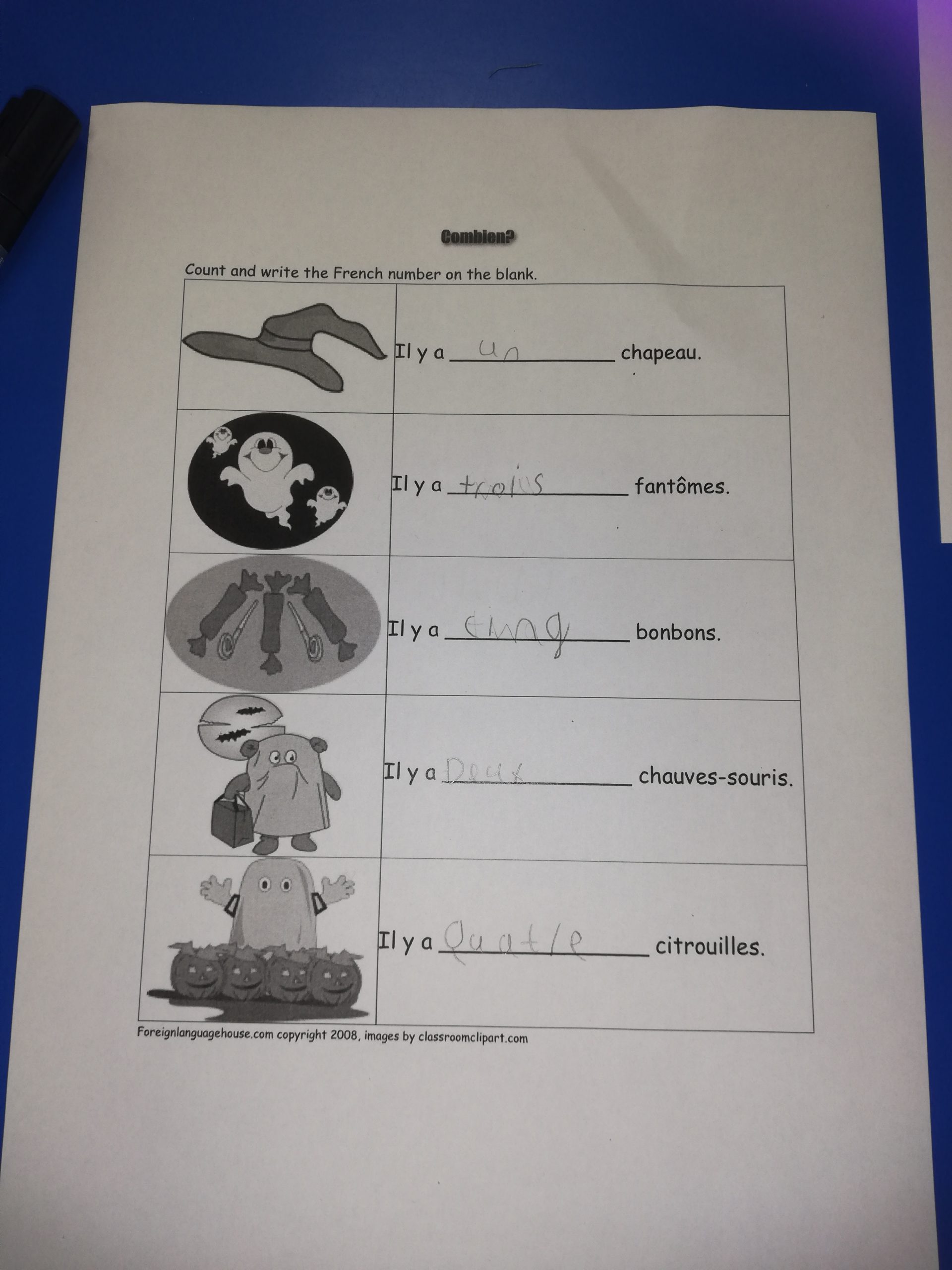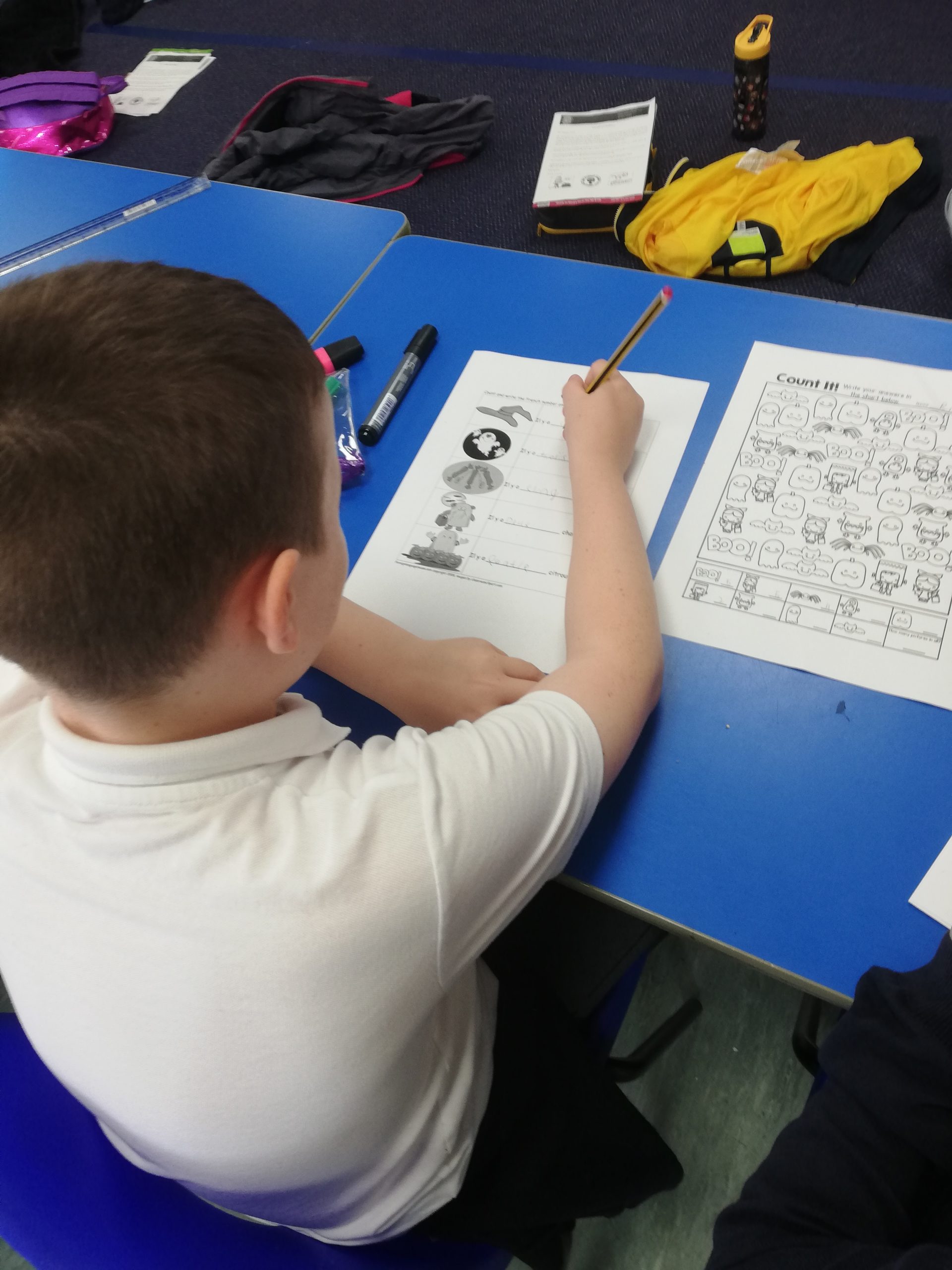 This week, french club had our second meeting. We recapped our work on greeting someone, telling them our name and asking what their name is. We also counted to ten in French and put our new number skills to good use by completing a Halloween themed counting activity!
This week we learned some French colours and made some beautiful rainbows!