The Learning Challenge Curriculum is broad and balanced and inspires children to learn. The challenges require deep thinking which encourages learners to work using a question as the starting point. The Learning Challenge approach is used as a structure and ethos for curriculum design. Using the National curriculum, the school has created a map so that all areas are covered across the school year groups, and therefore all objectives are taught.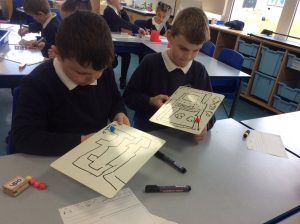 The Learning Challenge Curriculum allows learning to be fun and exciting. We have provided pupils with a stimulating learning experience, which meets the needs of all learners.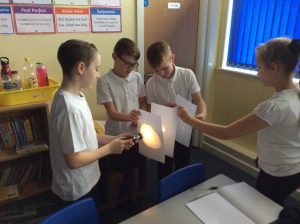 Teachers carefully plan units of work which allow pupils to develop their subject specific skills as well as consolidate and up-level basic maths and literacy skills.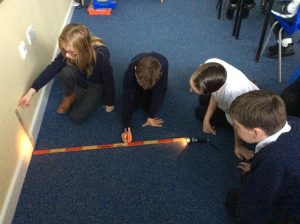 At the end of each unit the children are required to re-visit their starting point and reflect their knowledge through a creative task to complete the learning challenge.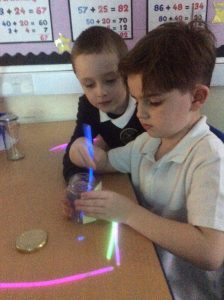 The curriculum also contributes well to pupils' behaviour and welfare, including their physical, mental and personal well-being, safety and spiritual, moral, social and cultural development.