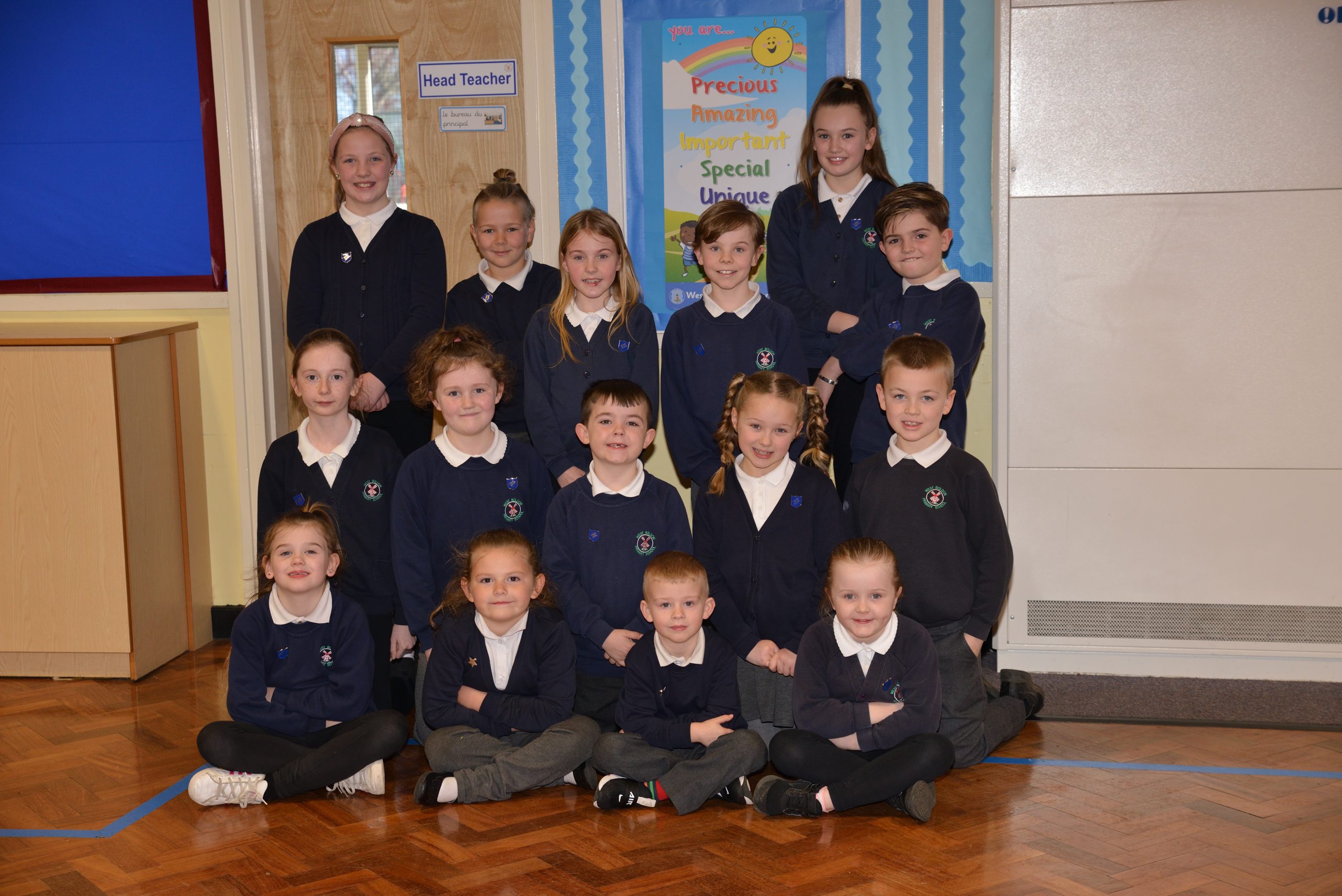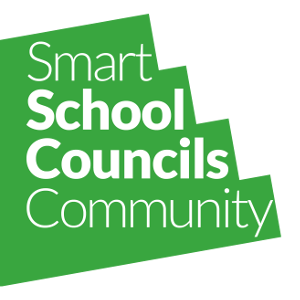 Hello and welcome to our School Council page.
Our school council is a student body who look to areas of the school that need developing or ideas that we want to take forward. Recent projects have focussed on raising money, both for charities and in house projects.
This academic year, our councillors are doing a fantastic job and are currently working on lots of ideas! We are currently using Smart School Councils to ensure that every child gets their say in improving our school.
Keep checking this page for updates.
Here are some things we've been up to so far: