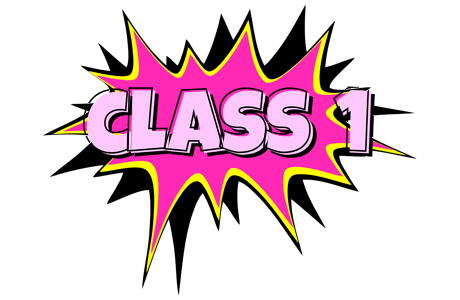 Welcome to Class 1!
We are a Reception class taught by Miss Fraser and supported by Mrs Burns.
There have been some changes to our school this year and there are a few things you need to know before starting back with us this year.
School day
School day for Reception commences at 9am and finishes at 3:15pm. Parents/carers are not allowed on site so we ask that you wait at the main gate. You are then allowed to come into the school grounds but must drop your child off at the red gate. For collection at 3:15pm a member of staff will let you in at the main gate and then you are allowed to come into the reception garden. For Miss Fraser's class you must wait at the tree to collect your child.
Milk
Reception pupils are entitled to milk, either free or paid, however paid milk MUST be paid on Parent Pay. Please see the school office if you need help signing up to Parent Pay.
P.E.
Children will be doing their PE lessons on a Tuesday afternoon. The children receive free PE kit. If you wish to buy your own it is a white t shirt, blue shorts and black plimsolls/trainers. Children are unable to borrow spare kit at the moment. Please make sure your child's PE kit stays on their peg for the whole half term.
Reading
Reading is an important part of your child's learning. They will receive a book to read and some spellings. Their book must be read 3x before it is changed.  Please sign their pink diary when they do so at home.
Class Dojo
We are using the class Dojo App for Behaviour Management. You have all received details to sign both you and your child up. You can see which House Colour your child is in and the points they are gaining.
Dates for Diaries:
Week beginning 5th May – Parents Evening Week
Thursday 6th May – Polling day (SCHOOL CLOSED)
Friday 28th May – Last day of Summer 1 half term
Friday 25th June – Reception rockpooling
Friday 23rd July – Last day of Summer term
Important links:
---
Not Found! Sorry, there are no posts in the '2020-reception' category.