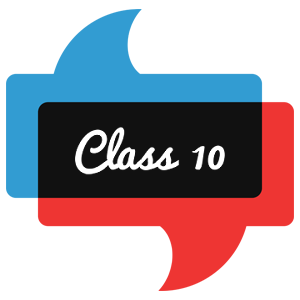 This year, Class 10 will be taught by myself (Mr Darby) and will be supported during afternoons by Mrs Clay. We are also fortunate to have Mr Mills helping in our class this half term. We are all looking forward to the weeks ahead and are confident that we will have a great year together.

The school day for Year 5 commences at 8.45am and finishes at 3pm. Parents/carers are not allowed on site so we ask that you wait at the upper side gate (Hindmarch Drive) at drop off and collection times. Year 5 children are able to walk home but only if they have written consent.
KS2 pupils are entitled to milk, either free or paid, however paid milk MUST be paid on Parent Pay. Please see the school office if you need help signing up to Parent Pay.

Your child will be set a list of words to learn on a Monday in preparation for a spelling test on a Friday. Children will be given Spelling Shed logins to assist with their spelling practice this year.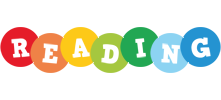 As well as this, it is important that your child reads at home at least three times a week. Reading diaries will be checked on a Friday.  Reading books/records should be brought to school every day. Your child will be rewarded for doing their homework, spellings and reading.

P.E will take place on Mondays and Thursdays this term. On Mondays, children will take part in multi-skills sessions outside while on Thursdays children will take part in dance lessons in the school hall. Year 5 will go swimming during summer term this year. If there are any changes to P.E days or times, you will be informed.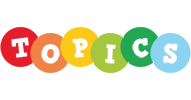 Our Autumn 1 topics in Year 5 are:
Science: Space – will we ever send another human to the moon?
History: Why should Britain be ashamed of slavery?
Art: Why should Britain be ashamed of slavery
Computing: e-Safety
R.E: what do Sikhs believe and how are these beliefs expressed?
PSHE: Relationships and Friendships
French: Animals I like and don't like
Music: Livin' on a prayer (Bon Jovi)
Click here to join our class on ClassDojo
Dates for Diaries:
Wednesday 11th November – Flu vaccinations
Wednesday 11th November – Parents Evening
Friday 13th November – Non-uniform day for Children in Need
Wednesday 18th November – Odd Sock Day for Anti-Bullying Week
Monday 7th December – Christmas Jumper Day
Tuesday 8th December – Year 5 Christmas Party
Friday 18th December – Inset Day (school closed to pupils)
Important links:
---