Welcome to Class 11.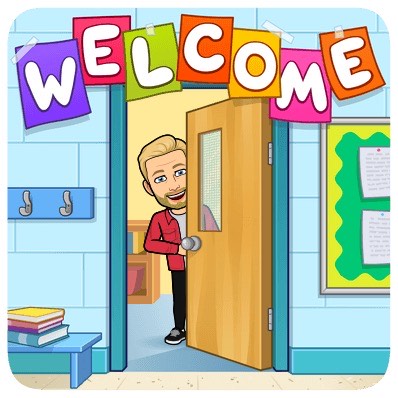 We are a Year 5 class taught by Mr Wilson and supported by Mr Underwood.
After what can only be described as a crazy year, I am excited to welcome you all back. Check out this page for all things important and I can't wait to have you in my class. Let's make this year one to remember!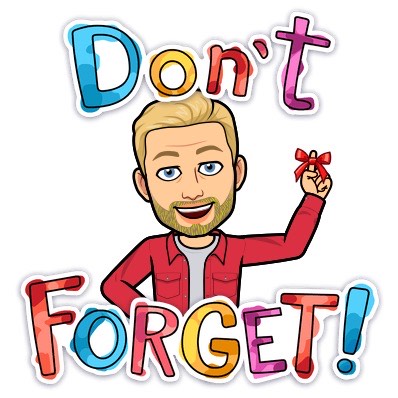 Dates for Diaries:
Wednesday 11th November – Flu vaccinations
Wednesday 11th November – Parents Evening
Friday 13th November – Non-uniform day for Children in Need
Wednesday 18th November – Odd Sock Day for Anti-Bullying Week
Monday 7th December – Christmas Jumper Day
Tuesday 8th December – Year 5 Christmas Party
Friday 18th December – Inset Day (school closed to pupils)
Important Things to know:
This year, the school has staggered start, break and finish times. Year 5 need to be at school for 8.45am and will finish at 3pm. Morning break is at 11.15am and lunch is at 12.45pm, so I recommend the children bringing a snack to get them through till lunch time. Parents aren't allowed on the school site during drop off and pickups and Year 5 have been allocated the double gates next to the road for this.
If you would like your child to walk home on their own, please ensure you have filled out, signed and returned this form to school.
School dinners and milk 🥛 now needs to be paid for using Parent Pay. If you need a login for Parent Pay, please contact the office and they will be able to help.
P.E.
This half-term Year 5 have two P.E. Days, one on a Monday morning with Tony and the other on a Thursday morning with Mrs Waite. All children should come into school dressed in their P.E. Kits and stay in them for the whole day.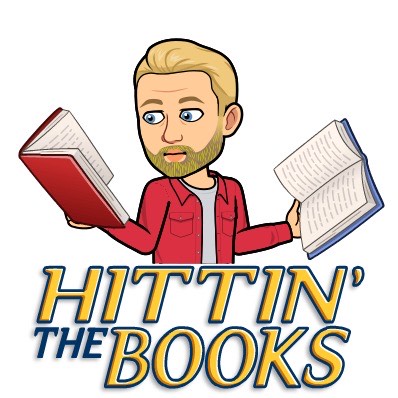 Reading
Reading is a hugely important part of our curriculum, and we ask that you aim to read with your child at least 3 times per week (and sign their pink reading diaries). Children who have read to an adult 3 times in a week will be able to tick a square on our class reading challenge. Once we reach 100 we will be rewarded with a class prize! Let's get reading!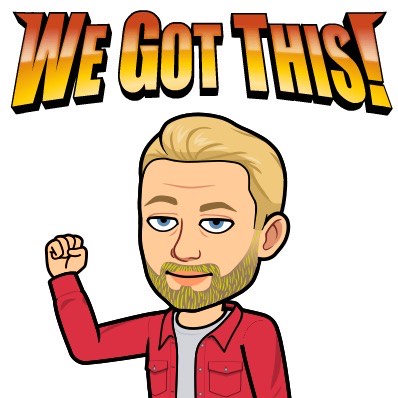 Homework
As we prepare for the end of Key Stage 2 assessments that take place in year 6 and work through our catch-up curriculum, pupils may receive additional homework as well as their usual weekly spellings and reading tasks. Spellings will be given out on a Monday and tested on a Friday.
Autumn Topics
This term we are covering lots of exciting and interesting topics:
Science: Space – will we ever send another human to the moon?
History: Why should Britain be ashamed of slavery?
Art: Why should Britain be ashamed of slavery
Computing: e-Safety
R.E: what do Sikhs believe and how are these beliefs expressed?
PSHE: Relationships and Friendships
French: Animals I like and don't like
Music: TBC
Class Communication:
This year I will be using ClassDojo to communicate with parents about what we are doing in lessons and anything else that may be relevant to you and your child. The app is free to download and if you need a login please let me know.
I can't wait to see everyone in September and I'm always here if you have any queries.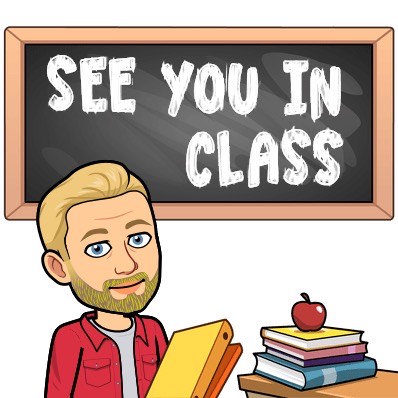 Important links:
---