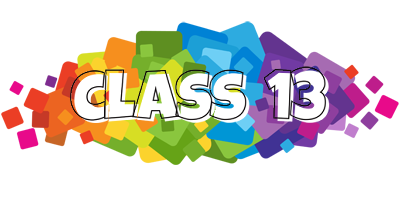 Mr Cairns' Class
Just a quick note to welcome your child into my class in Year 6 and to wish them every success throughout the coming year. Here are some of the important events which occur during the week.

Year 6 will enter and leave school by the main school gate (buzzer): their times are 9.15am-3.30pm.

Firstly, your child will be given a set of ten words to learn on Monday and will be expected to return this work on Friday. Secondly, homework will be given out on Tuesday and again should be handed in on Friday, parents must sign homework and spellings for your child to receive his/her reward star.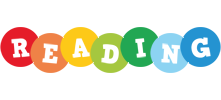 As well as this, it is important that your child reads at home at least three times a week. Reading diaries will be checked on a Friday.  Reading books/records should be brought to school every day. Your child will be rewarded for doing their homework, spellings and reading.

Other important events which happen during the week is P.E.. P.E. is on a Thursday afternoon. Children should come to school on this day in appropriate P.E. kit. If your child is unable to participate then they should bring a note explaining why they cannot participate.
Thank you in anticipation of an enjoyable year, if you have any concerns please don't hesitate to speak to me by contacting the school office.
– Mr Cairns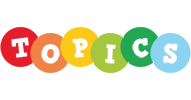 Our topics for the Summer 2 half term are as follows:
Art: How do we design our own font?
Science: Could you be the next Nintendo apprentice?
Geography: I'm a Year 6 pupil! Get me out of here!
RE: So what do we know about Christianity?
PE: swimming, athletics, rounders, kickboxing
Computing: Heroes and Villains
PSHE: Living in the wider world
Music: Where can we get our inspiration for our music?
MFL: This is me, hobbies and fun and Cafe, culture and restaurants
Click here to join our class on ClassDojo
Dates for Diaries:
Week beginning 5th May – Parents Evening Week
Thursday 6th May – Polling day (SCHOOL CLOSED)
Friday 28th May – Last day of Summer 1 half term
Monday 19th July – Year 6 Surfing
Friday 23rd July – Last day of Summer term
Important links:
---
Not Found! Sorry, there are no posts in the '2020-year-6' category.