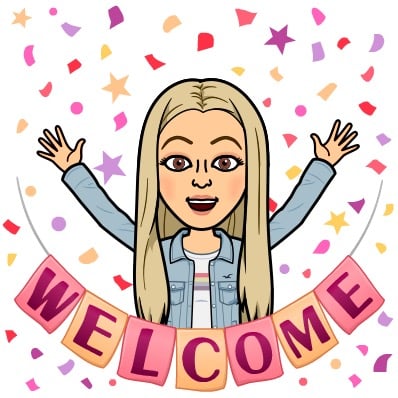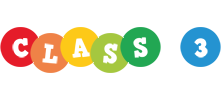 Hello, welcome to Class 3.
We are a Year 1 class taught by Miss Reynolds and supported by Miss Turnbull. I am so glad to welcome you all to a new year and a new class. I know it may seem strange and things are a little different right now but we are going to have a brilliant time here in Class 3. I cannot wait for a great year together!
Start times/milk
For Year 1 pupils the school day commences at 8:45am and finishes at 3:00pm. Parents/carers are not allowed on site so we ask that you wait at the lower side gate (Burn) at drop off and collection times. There will be signs on either side of the date showing where to line up for both Miss Reynolds' and Miss Smith's Year 1 classes.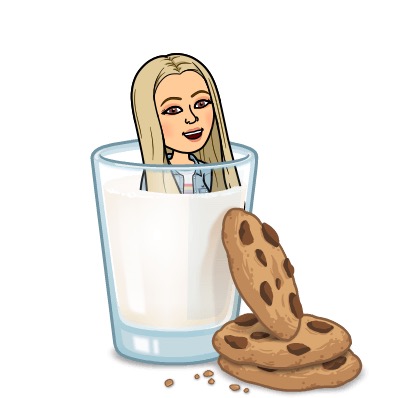 Milk
KS1 pupils are entitled to milk, either free or paid, however paid milk MUST be paid on Parent Pay. Please see the school office if you need help signing up to Parent Pay.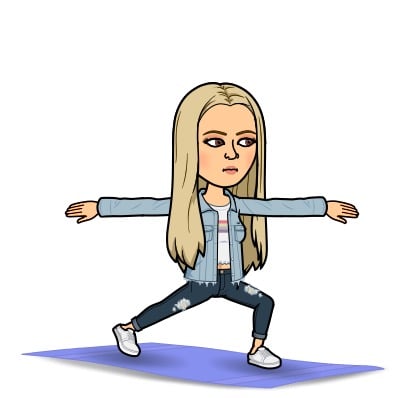 PE
PE this term will take place on a Wednesday afternoon and we are extremely fortunate to have gymnastics taught by Mr. Gilmore. Please make sure you have the correct P.E. kit in school and this must stay on your peg for the half term.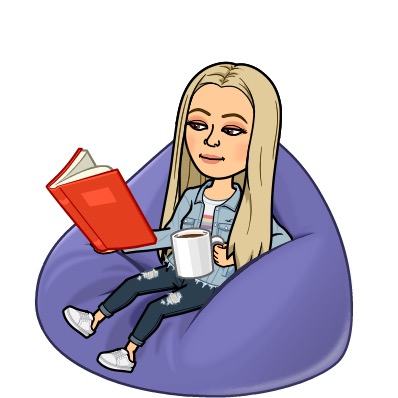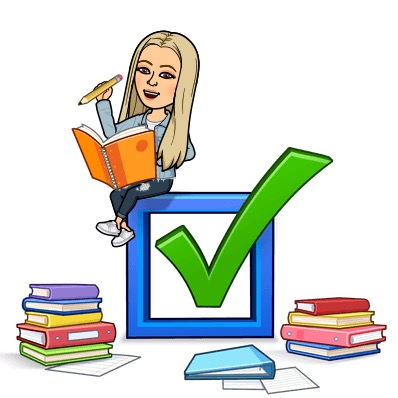 Reading
Here at West Boldon, we ask that you read with your child at least 3 times per week (and sign their pink reading diaries) as reading is a very important part of our learning. Children who have read to an adult three times in a week will be able to tick a square on our class reading challenge. Once we reach 100 we will be rewarded with a class prize! Let's make sure we keep this up and win that prize!
We will also be changing and sending reading books home every Friday as well as our weekly spellings/phonics.
Autumn Topics
Our topics for the Autumn 2 half term are as follows:
Science – Seasonal Changes (Why are there so many leaves on the floor?)
Geography – Locations of hot and cold places in the world (Why can't penguins live near the equator?)
Art – Using colour (What do we mean by hot and cold colours?)
Computing – Pictures tell a thousand words (DL)
Music – Rhythm in the way we walk and banana rap
RE – Why are gifts given at Christmas?
PSHCE – Relationships and Friendships
PE – Mastering basic movements and Gymnastics

Class Dojo
This year we will be using Class Dojo school-wide as a means of maintaining parent communication and as our whole-school rewards system. I will be posting regular updates to our Class Story throughout the year as well as reminders for parents and pupils.
Dates for Diaries:
Wednesday 11th November – Flu vaccinations
Wednesday 11th November – Parents Evening
Friday 13th November – Non-uniform day for Children in Need
Wednesday 18th November – Odd Sock Day for Anti-Bullying Week
Monday 7th December – Christmas Jumper Day
Tuesday 15th December – Year 1 and 1/2 Christmas Party
Friday 18th December – Inset Day (school closed to pupils)
I'm looking forward to a fantastic year!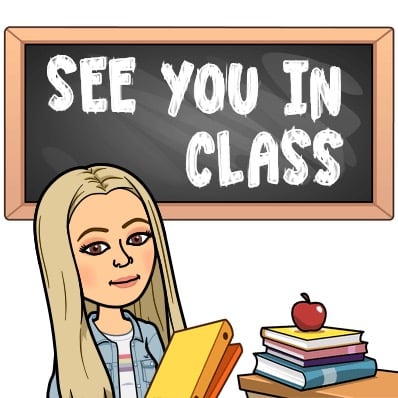 Important links:
---