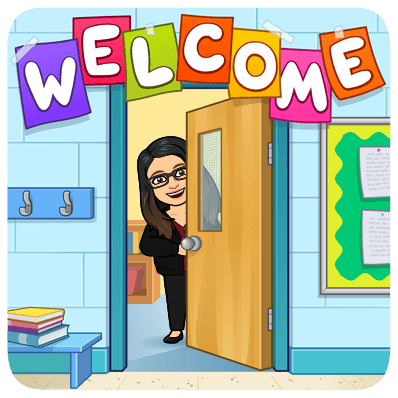 Hello, welcome to Class Four!
Our wonderful class is made up of some children from Year One and some from Year Two – I am excited to see how our new class team can work together and make new friendships.
The adults in our class this year are myself (Miss Smith) and Miss Skiggs.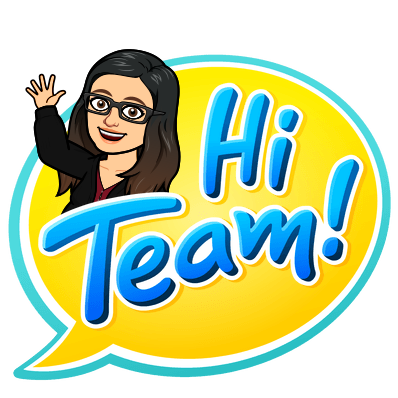 Morning and End of the Day Routines
Our day will be different this year as we have to start a little earlier than normal – at 8.45! The end of our day is 3pm.
It is only the children who are allowed on the school premises at the moment – so we ask that all of your grown-ups can wait outside the lower gate (Burn side) making sure they give space to other adults and children.
Miss Skiggs and I will dismiss all of the children from the gate.  I am sure we will be super speedy at this as we both know most of your parents already.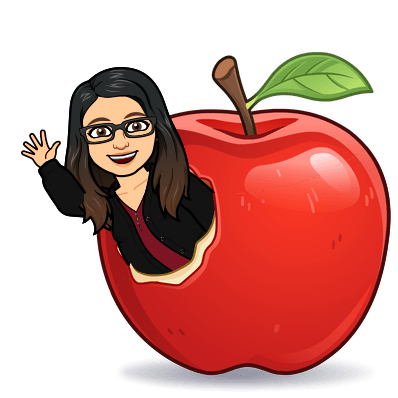 Milk, Fruit and Water
All of the children in Key Stage One may have milk – some children are entiltled to Free School Milk, others have to pay (payments must be made via ParentPay).
All of the children in Key Stage One are offered a snack of fruit (banana, apple, pear etc.) or veg (carrots, pea pods etc.) each day.  We love to guess what the snack will be each morning.
You should also bring a water bottle in to school each day.  Please try to remember it should only be water inside. Your water bottle should have your name clearly written on it.
PE
This term is a term for exercising and getting ourselves moving. We have multi sports with our sports coach on Monday mornings. We also have Commando Joe sessions on Thursdays as well as the daily mile every day.
Please make sure your PE kit is in school.
.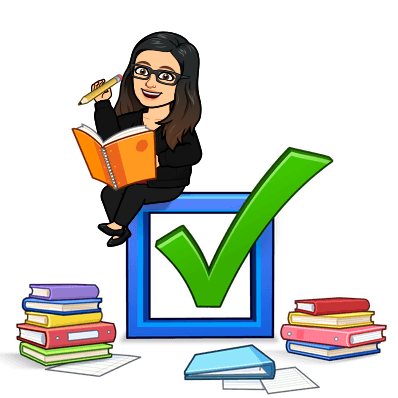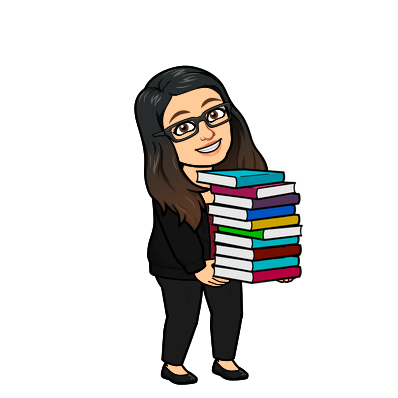 Reading
In school we read every day as part of our phonics lessons as well as several other times of the day.  It is also really important that you read often at home.  You can read with a parent/ carer, grandparent, older brother or sister – all I ask is that you read at home three times each week and ask whoever you read with to sign your reading diary.
Those who remember to do this will be able to gain points on our whole class reading challenge.  I hope we can work as a whole class team to achieve our reward.
Reading books will be sent home every Friday along with our weekly spelling challenge.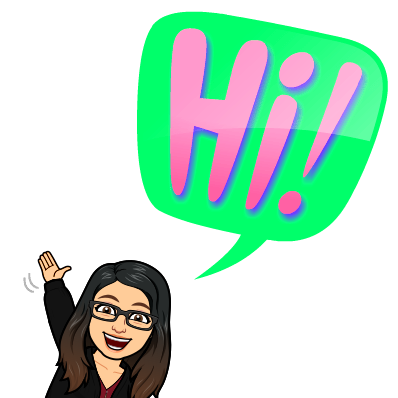 Summer Topics

Our topics for the Summer 2 half term are as follows:
ICT – Our local area
Science – What birds and plants will red Riding Hood see in our school grounds (local area)?
Geography – Comparing UK to a non-European country – What are the differences between Boldon and Zambia?
Art – How can we capture the beauty of the birds and plants that we see?
RE – What can we learn about Christianity by visiting a Church?
Music – Reflect, rewind and replay
PSHE – Living in the Wider world –  money and finance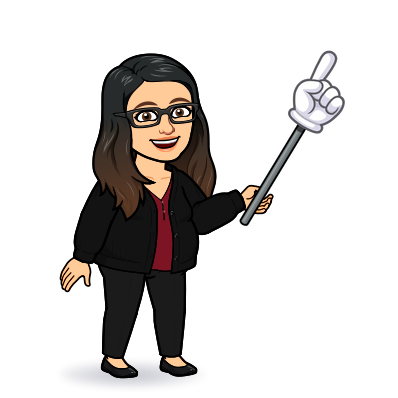 Class Dojo
This year we will be using Class Dojo school-wide as a means of maintaining parent communication and as our whole-school rewards system.
Dojo Points can be awarded for trying hard, great work, following school rules, setting a good example…the list goes on.  Dojo points will be counted up and added to your House Team points – working towards a reward for everyone in your House.
I will be posting regular updates to our Class Story throughout the year as well as reminders for parents and pupils.
Dates for Diaries:
Week beginning 5th May – Parents Evening Week
Thursday 6th May – Polling day (SCHOOL CLOSED)
Friday 28th May – Last day of Summer 1 half term
Monday 28th June – Year 1 and 1/2 rockpooling
Friday 23rd July – Last day of Summer term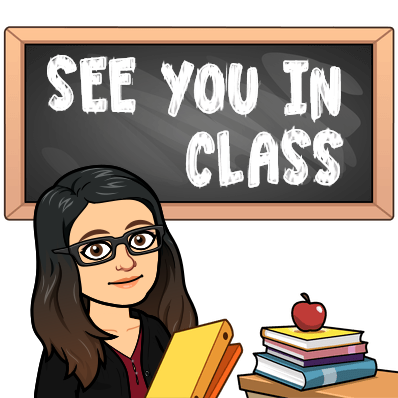 I know this is going to be a year to remember and I am excited to see what our class team can achieve.
Important links:
---
Not Found! Sorry, there are no posts in the '2020-year-1-2' category.