Welcome to Year 2!
Class 5 is a Year 2 class taught by Miss Swales and supported by Ms Agretti and Ms Davies.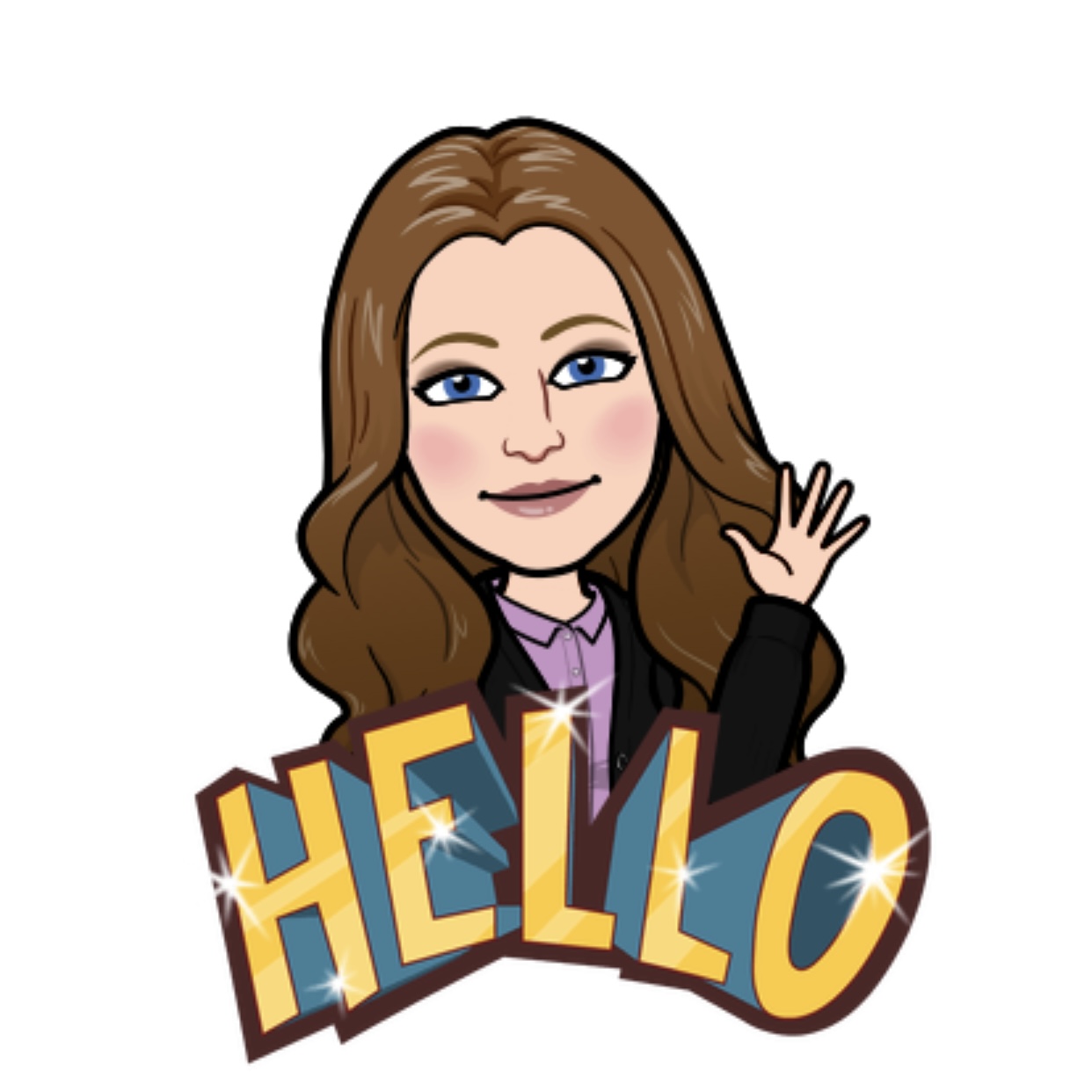 Start and End Times
Our start time is 8:45am  and the end of the day is 3pm – main buzzer gate.
Only children are allowed on the school premises at the moment – so we please ask if all of your grown-ups can wait outside the main buzzer gate making sure they give space to other adults and children.
PE
This half term, we are going outside for PE. Please can you make sure you have a pair of sensible outdoor shoes/trainers for the field.
We also have a once weekly Commando Joe session as well as the daily mile every day.
Please make sure PE kit is in school.
Reading
Reading books will be sent home every Friday along with our weekly spelling challenge. Please return the reading books to school by the following Wednesday.
In school we read every day as part of our phonics lessons as well as at several other times of the day.  It is also really important that you read often at home.  You can read with a parent/ carer, grandparent, older brother or sister – all we ask is that you read at home three times each week and ask whoever you read with, to sign your reading diary.
Those who remember to do this, will be able to gain points on our whole class reading challenge.  I hope we can work as a whole class team to achieve our reward.
Summer Topics
Our topics for the Summer 2 half term are as follows:
Science – How old are the trees around us?
Geography – Weather Patterns
PSHE – Living in the wider world
RE – What can we learn about the Venerable Bede?
Music – Reflect, rewind, replay.
Computing – Let's fix it!
Milk
If your child would like milk, please log on to parent pay £9.10 – your child will receive milk the following Monday.

Class Dojo
On ClassDojo you should be receiving weekly updates from school to see how well your child is doing in class. Your child can talk to you about how they earned their points after you have received 'good news' notifications.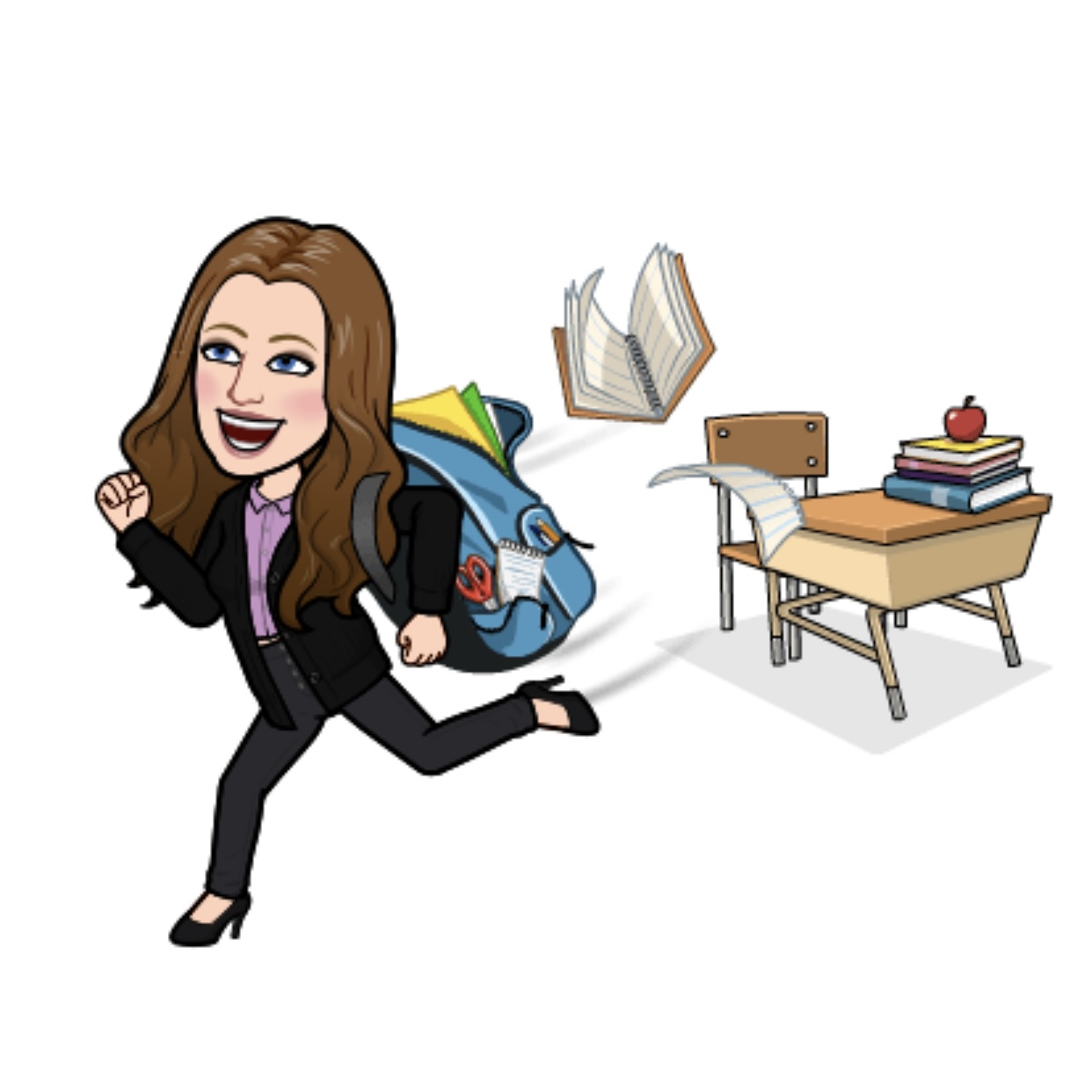 Dates for Diaries:
Week beginning 5th May – Parents Evening Week
Thursday 6th May – Polling day (SCHOOL CLOSED)
Friday 28th May – Last day of Summer 1 half term
Wednesday 14th July – Year 2 Rockpooling
Friday 23rd July – Last day of Summer term
We'll have a fabulous year!
Year 2 Team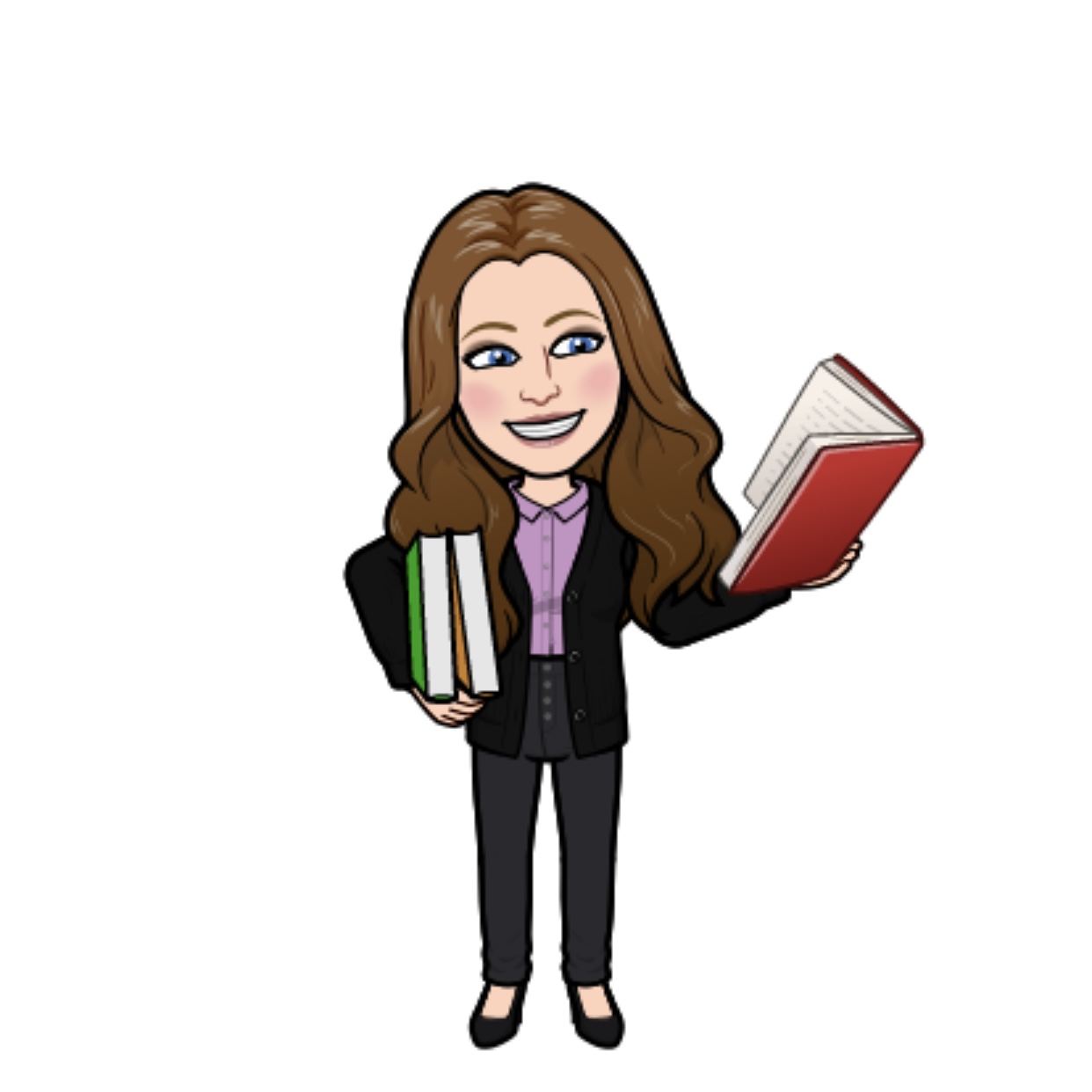 Important links:
---
Latest posts:
Not Found! Sorry, there are no posts in the '2020-year-2' category.