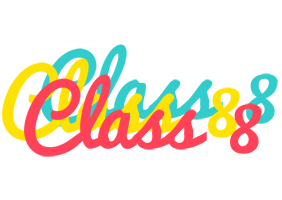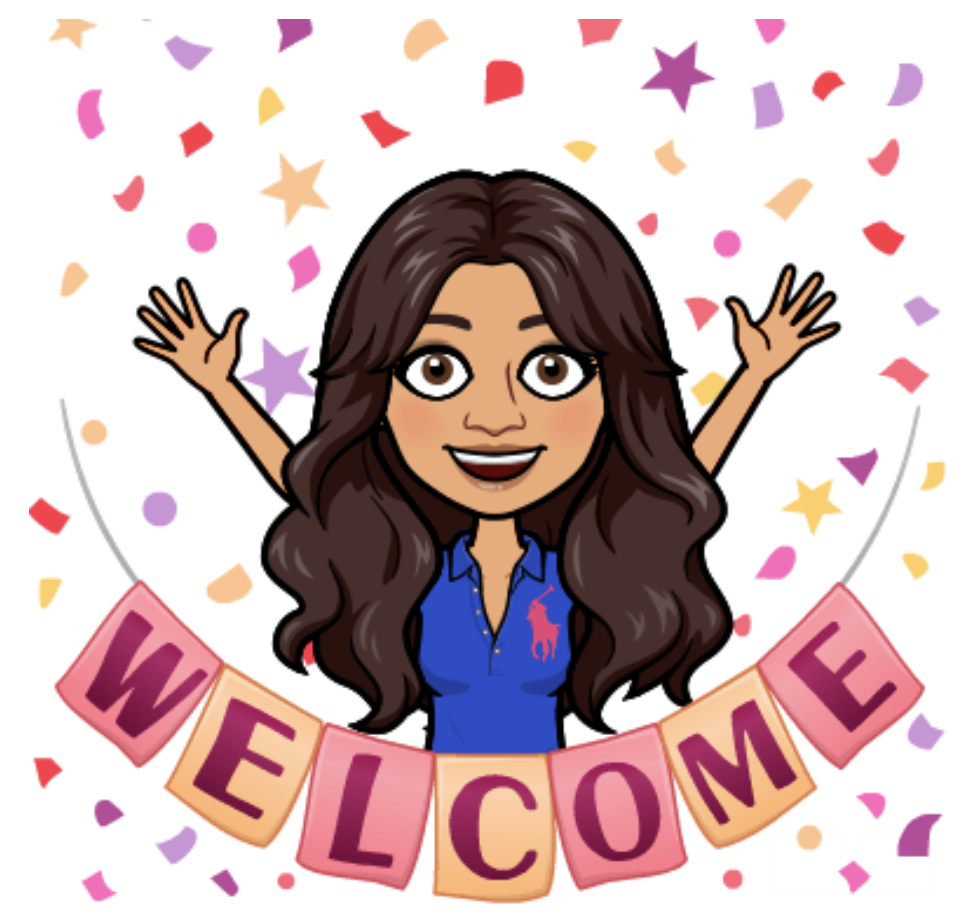 Welcome to Year 4 Class 8.
My name is Miss Roberts and I will be your class teacher this year. I'm very happy to have you back in school and I can't wait for the exciting year we have ahead of us!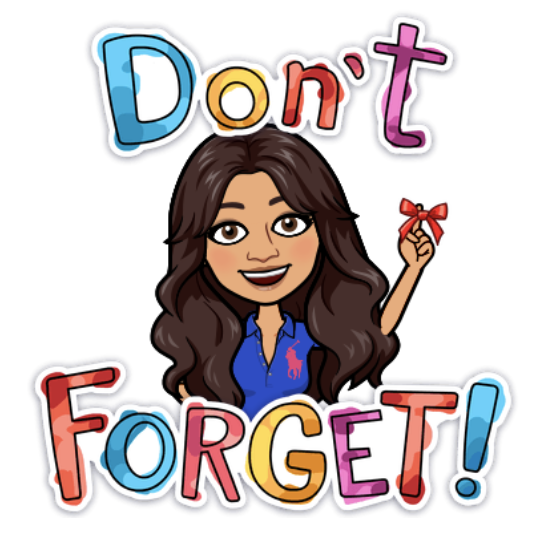 School is a little different this year and there are a few things that we need to remember.
Your school day begins at 9am and finishes at 3.15pm. Because parents and carers are not allowed on site, your teachers will meet you at the Burn Side Gate when it is drop off and collection time.
Lunch will be eaten in your classroom. You can bring a packed lunch or choose a school dinner. If you pay for school dinners your parents/carers will now pay using Parent Pay.
KS2 children continue to have milk at school. There is a payment option for milk on Parent Pay.
Dates for Diaries:
Wednesday 28th April – Parents Evening
Friday 28th May – Last day of Summer 1 half term
Wednesday 30th June – Reports go out
Friday 23rd July – Last day of Summer term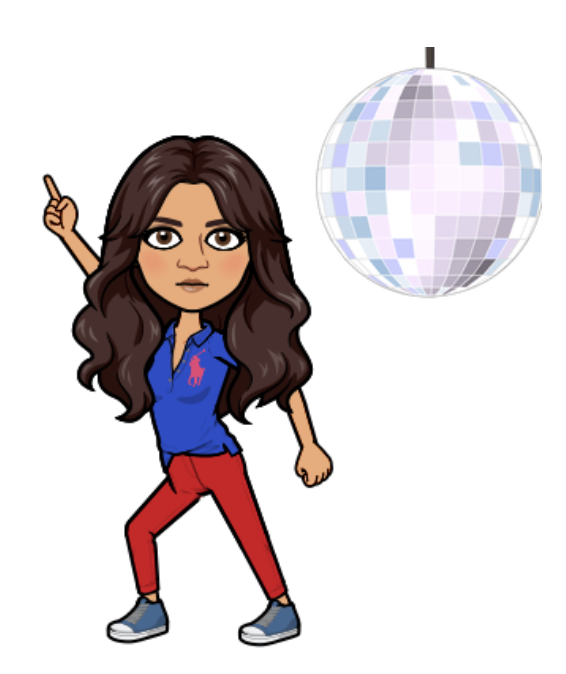 PE
This term we will be doing Commando Joes on a Monday afternoon and P.E (Rugby and Tennis) will be on a Friday morning.
Please wear your P.E kit to school on these days.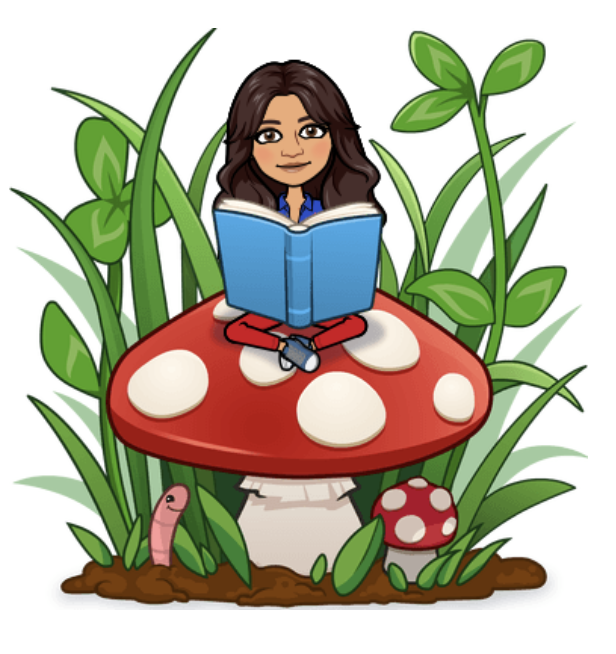 Reading
Reading is super important! It's great fun to be able to lose yourself in fiction or to develop your knowledge in areas that interest you by reading a non-fiction book. We ask that you read with a grown up at least 3 times a week. Don't forget about the class reading challenge. If you complete your reading tasks each week you will gain a point for your class. When we fill the grid the class get a prize!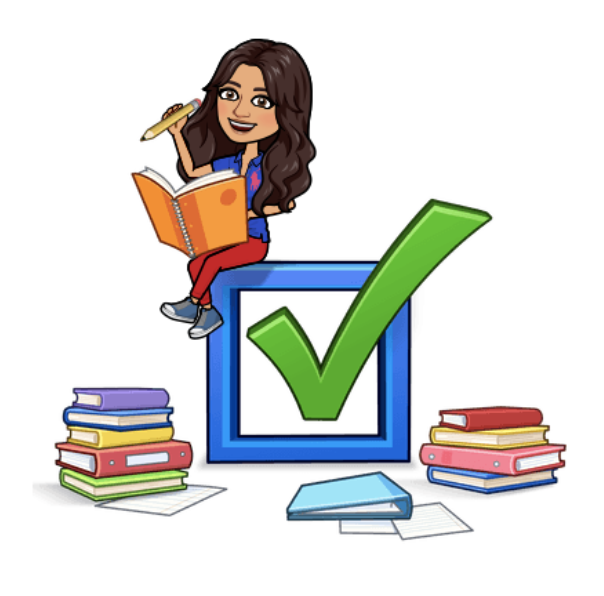 Homework & Spellings
As well as asking you to read at home, you will also have spelling homework. The spellings will be handed out each Friday and a spelling test will be held the following Friday morning. Practice makes perfect, so take some time to learn your spellings and to complete the spelling activity.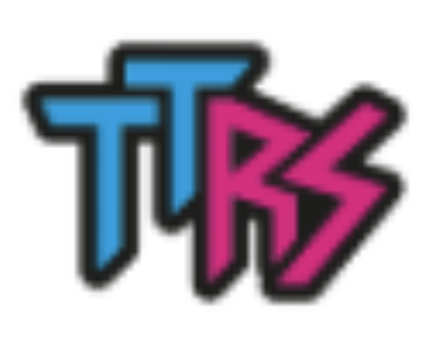 Times Tables
Times Tables are very important this year and you will sit an assessment in the Summer Term. All we ask is that you try your best. There will be optional Times Table tasks that you can take home on a weekend. You can also access Times Table Rockstars at home too!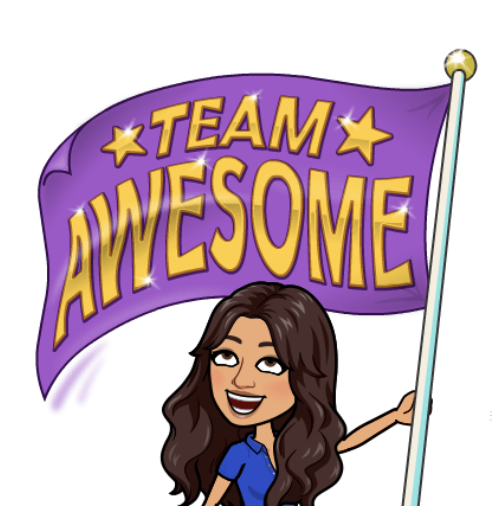 Autumn 2 Topics
Music: Mamma Mia (Charanga)
R.E: How do religious people show they care for others?
PSHE: Relationships and Friendships
French: Breakfast (Food and fruit nouns)
Science: How would we cope without electricity for one day? (Electricity)
DT: How can we catch a thief?
History: Who were the early lawmakers?
ICT: Heroes (CS and IT)
Good Luck everyone! Let's have an awesome year.
Click here to join our class on ClassDojo
Important links:
---