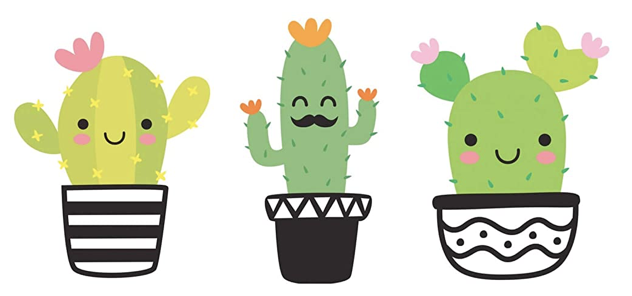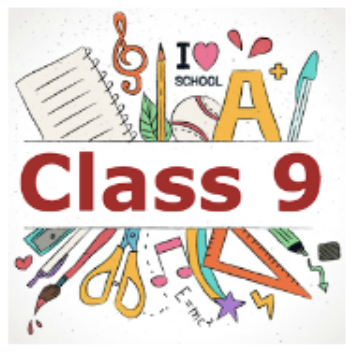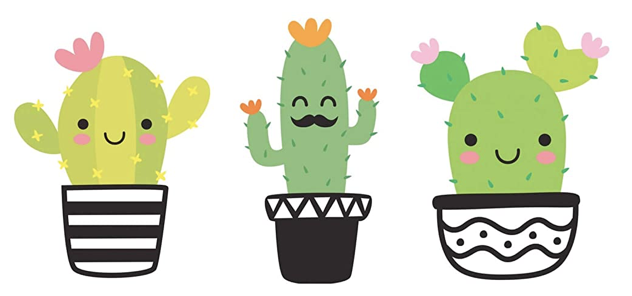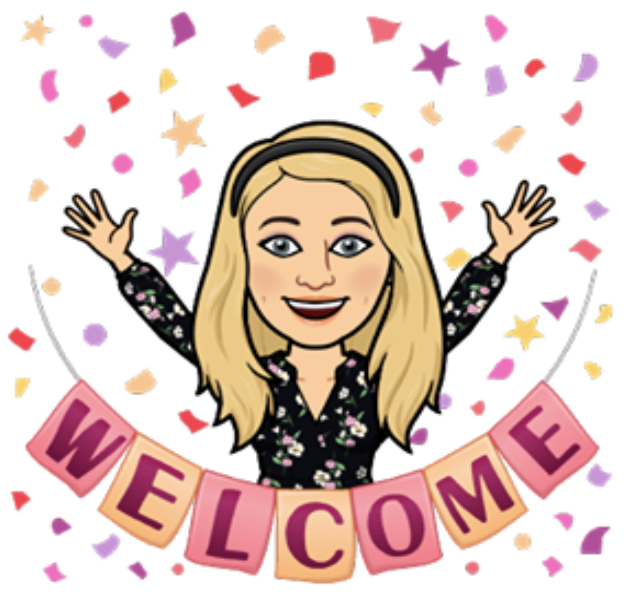 Welcome to Class 9 also known as Cactus Class! We are going to have the most amazing year and I can't wait to see you all.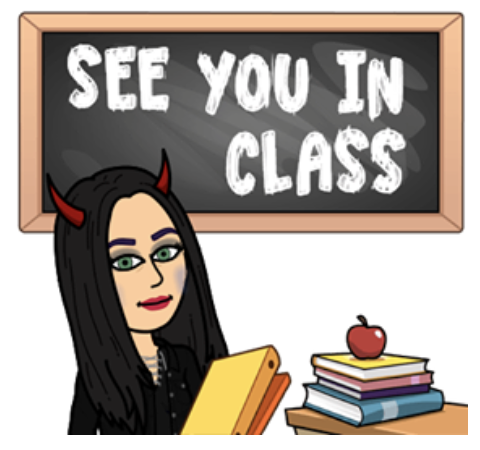 Class 9 is a Year 4 class and it is taught by me (Miss Ingoe) and supported by Ms Lines.
This year our school is a little different and there are a few things you need to know.
The school day for Year 4 starts at 9am and finishes at 3:15pm. Parents/carers are not allowed onto the school premises without an appointment, so we ask that you wait at the lower side gate (The Burn) at drop off and collection times. There will be signs on either side of the gate showing where to line up each class.
KS2 pupils are entitled to milk, either free or paid, however paid milk MUST be paid on Parent Pay. Please see the school office if you need help signing up to Parent Pay.
Dates for Diaries:
Wednesday 11th November – Flu vaccinations
Wednesday 11th November – Parents Evening
Friday 13th November – Non-uniform day for Children in Need
Wednesday 18th November – Odd Sock Day for Anti-Bullying Week
Monday 7th December – Christmas Jumper Day
Thursday 10th December – Year 4 Christmas Party
Friday 18th December – Inset Day (school closed to pupils)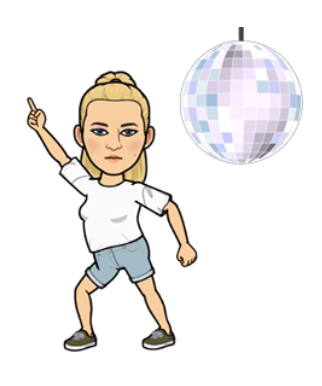 In the Autumn term we are very lucky as our P.E. lessons (Athletics) will be taught by Tony, and they will take place on a Tuesday morning. Please make sure you have the correct P.E. kit in school, and this should stay on your peg for the half term.
Year 4 will unfortunately not be able to go swimming this term due to covid restrictions so instead we will have a second PE topic which will be Dance!!!!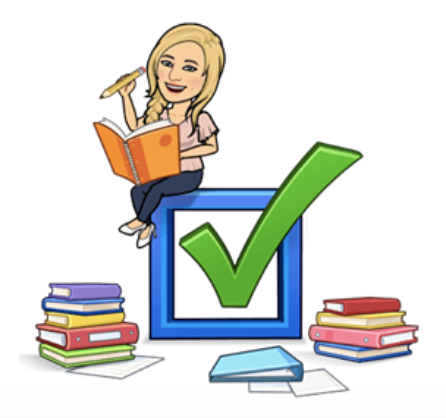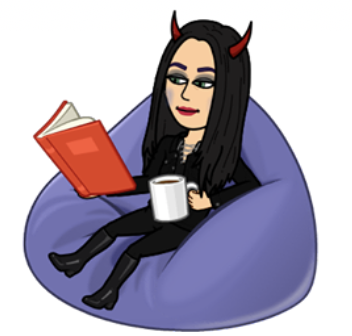 Reading is extremely important and fantastic fun. We ask that you aim to read with your child at least 3 times per week (and sign their pink reading diaries). Children who have read to an adult 3 times in a week will be able to tick a square on our class reading challenge. Once we reach 100 we will be rewarded with a class prize! I can't wait to hear all about the amazing books you read.
Homework in Year 4 consists of daily reading and weekly spellings. Spellings will be given out once per week and tested on a Friday morning. Year 4 will also be given an optional Times Table worksheet to complete and will be rewarded with Dojo points. Year 4 have the Times Table check at the end of the year, so it is important that they are practicing at home.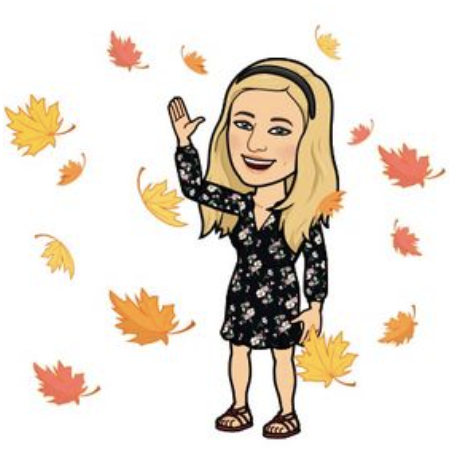 Our topics for the Autumn 2 half term are as follows:
Music: Mamma Mia (Charanga)
R.E: How do religious people show they care for others?
PSHE: Relationships and Friendships
French: Breakfast (Food and fruit nouns)
Science: How would we cope without electricity for one day? (Electricity)
DT: How can we catch a thief?
History: Who were the early lawmakers?
ICT: Heroes (CS and IT)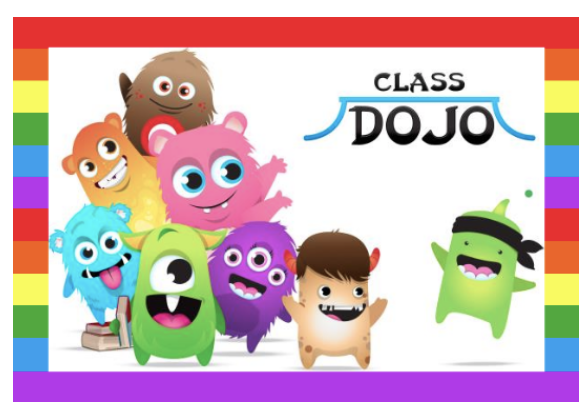 This year we will be using Class Dojo school-wide as a means of maintaining parent communication and as our whole-school rewards system. I will be posting regular updates to our Class Story throughout the year as well as reminders for parents and pupils.
If you need an invite to join our classroom as a Parent/Guardian please let me know.
See you all in school!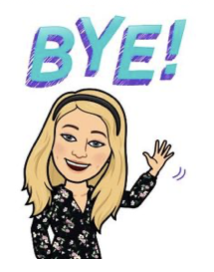 Click here to join our class on ClassDojo
Important links:
---