Computing is a hugely important area of the curriculum now that we are living in an increasingly digital world. At West Boldon, our aim is to expose children to various elements of technology and teach them how to use them confidently, safely and respectfully.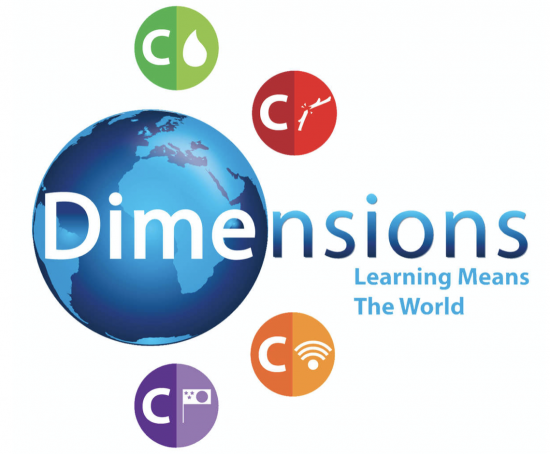 Our Computing Curriculum Vision
At West Boldon Primary School we aim to teach children to be digitally literate and confident individuals. Following the fundamental principles of the National Curriculum, we aim to provide an ICT rich environment for all learners, nurturing independence and developing them as active participants in an increasingly digital world. 
As a school, we use Dimensions – Learning Means the World. This gives the children a thematic umbrella within which all of their subject specific learning takes places. With Dimensions, children are exposed to computing regularly, through discrete computing lessons and activities, but also through research, presenting, recording and using digital technologies in other subject areas.
We aim to do this by:
Teaching children to use computational thinking to solve problems and find solutions.

Encouraging creativity and providing children with opportunities to understand and change the world around them.

Provide children with opportunities to see ICT embedded across all curriculum areas to allow them to apply their skills and encourage independent learning for their future workplace.
To achieve these aims we will:
Use ICT where appropriate to motivate and inspire pupils and raise attainment standards.

Develop pupils' computing skills and knowledge through engaging and inspiring lessons in context to their immediate environment.

Teach children how to be safe ICT users and use digital equipment with confidence.

Nurture children's curiosity in Computing and teach them to use computational thinking to solve problems.

Ensure ICT resources are up to date, easily accessible and sustainable.

Teach ICT and Computing lessons discreetly as well as embedding the concepts across all areas of the curriculum, creating opportunities for children to apply their skills in a variety of contexts.

Assess systematically with a focus on pupils' skills progression and their own individual targets.
Why Computing is important to our pupils:
Children come to our school with some general knowledge and knowledge of the wider world – becoming digitally literate individuals will provide them with a variety of opportunities, not limited to the world immediately outside of their homes.

Gross motor and physical skills of our children are of a good standard – this stands them in good stead for the physical aspects of Computing, the fine motor skills are developed well enough to use trackpads, mice and touch screens.

At West Boldon, children are resilient learners and show a growth mindset which enables them to access problem solving challenges, debugging issues and use computational thinking.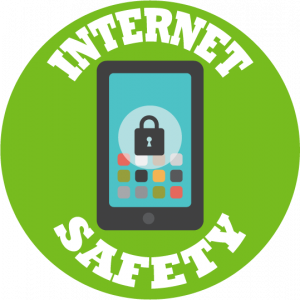 E-Safety
E-safety is an incredibly important area of Computing. We want our children to be responsible digital citizens, and we therefore aim to teach E-safety both discretely at the beginning of the school year, and continuously throughout every topic we cover.
For more information on E-safety you can access the links and guides below:

Digital Leaders
New to 2021/22 academic year, we will be implementing Digital Leaders! Watch this space…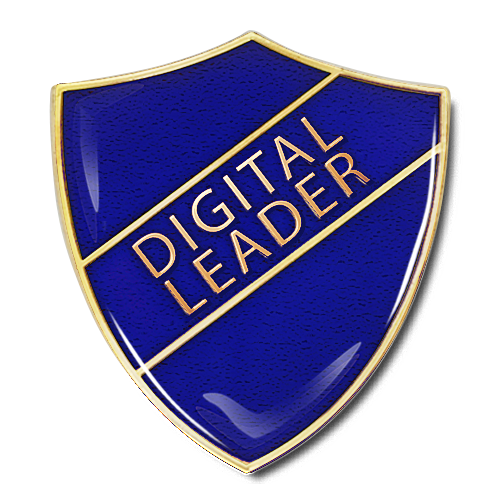 Trips
At West Boldon we aim to provide children with further opportunities to extend their learning outside of the classroom. Trips related to Computing are increasingly important as we learn to live in an increasingly digital world.
Each year group is able to visit The Word in South Shields to work on their Computing skills linked to their current topics.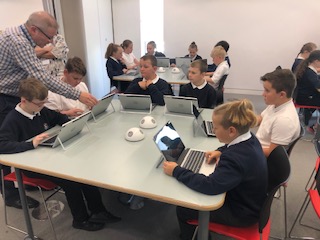 Lego League
We also take part in the yearly competition, First Lego League. A team of Upper KS2 children work together to come up with a project based on a given brief, and learn to build and control a lego robot!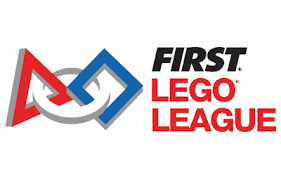 Safer Internet Day
Every year we acknowledge Safer Internet Day and ensure all of our children are aware of the dangers of using the internet unsafely.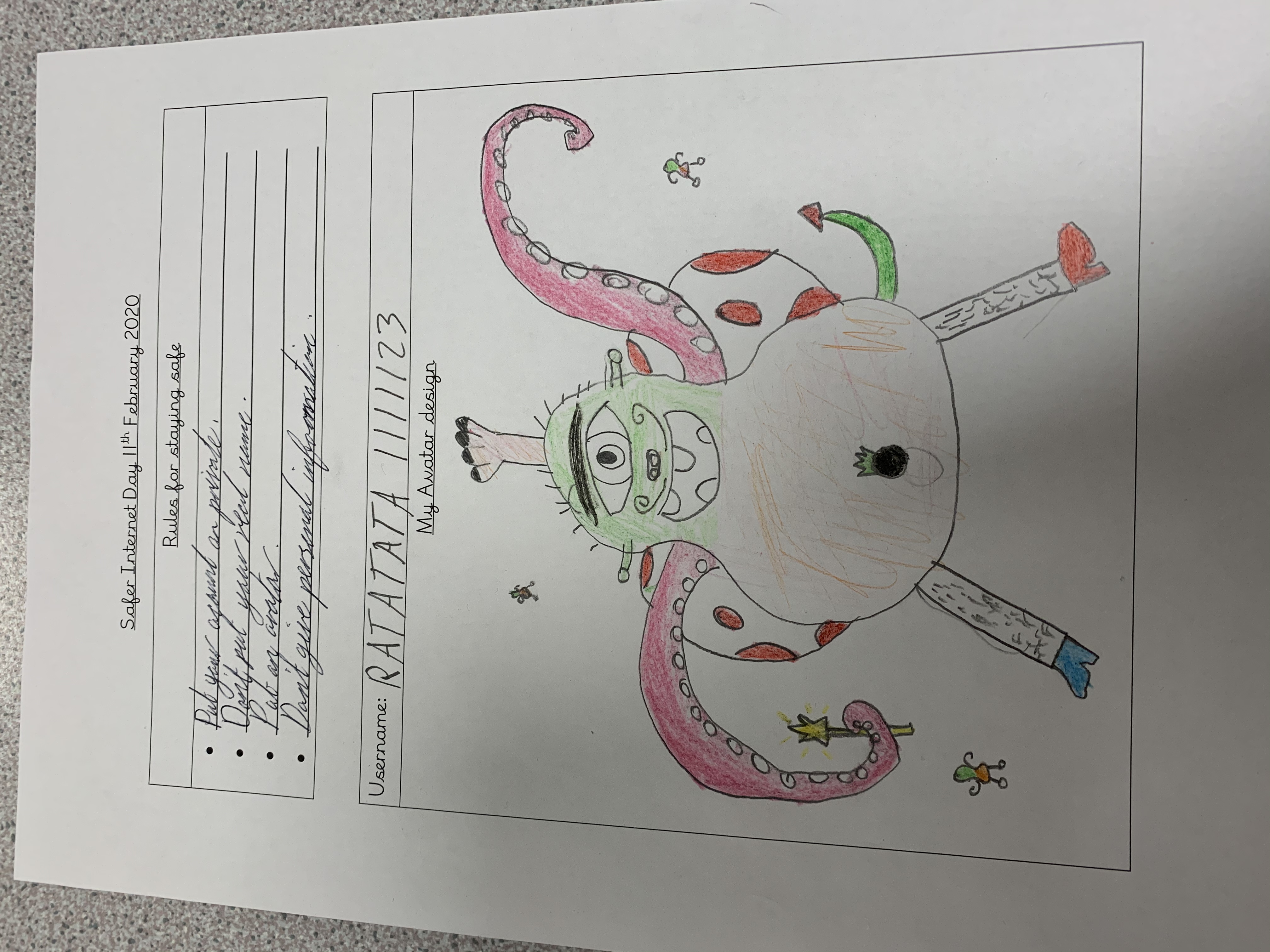 Using technology across the curriculum
We aim to embed technology across the curriculum, using chromebooks and iPads in lessons not limited to Computing.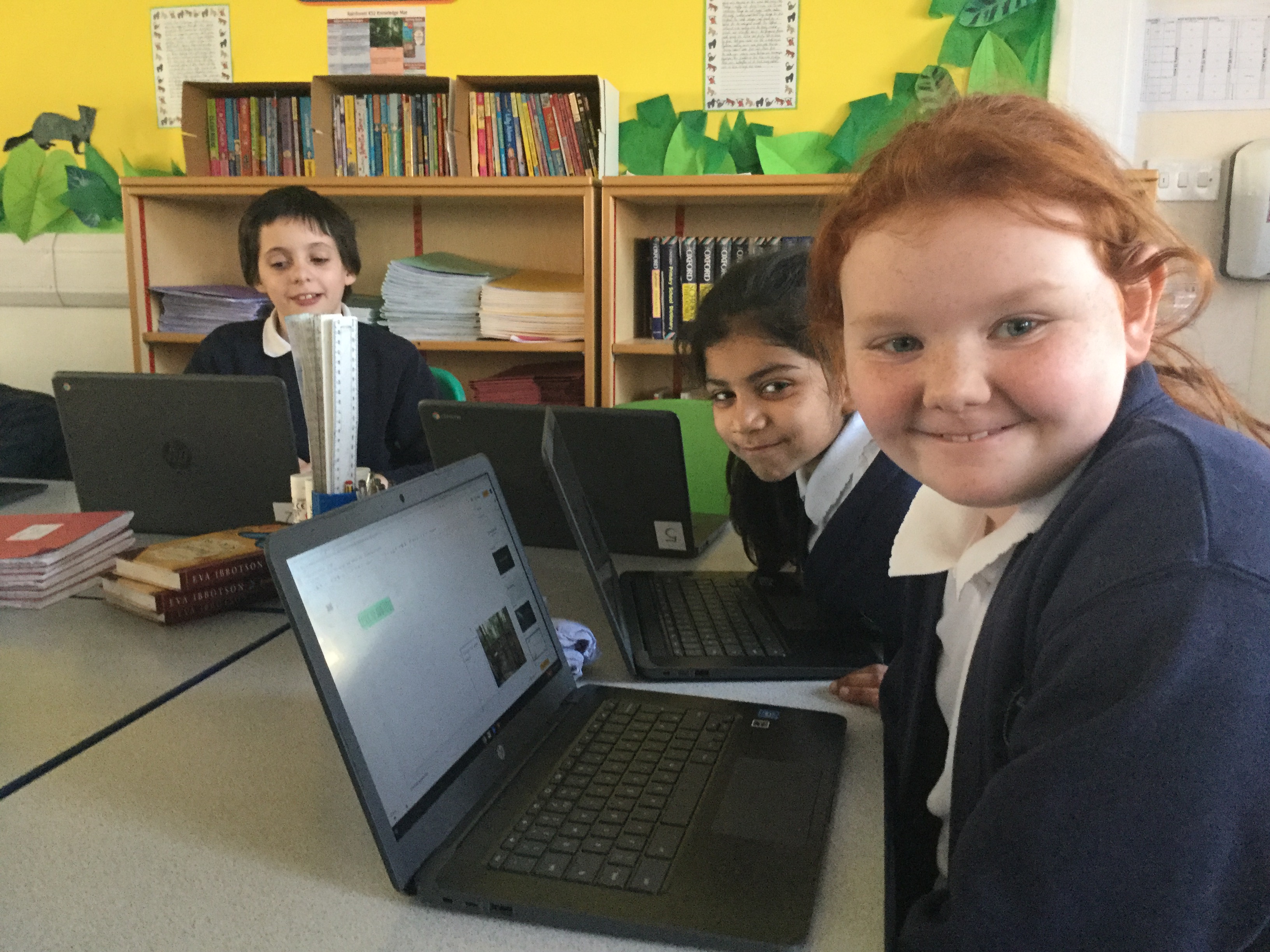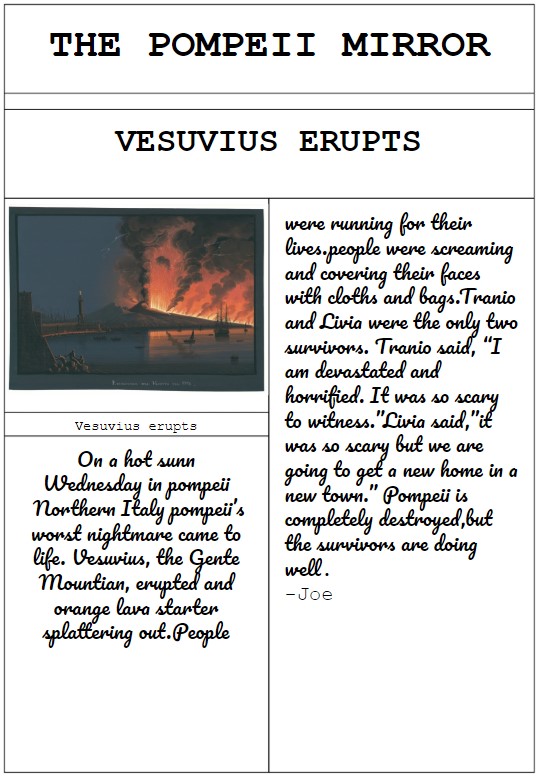 Computing Learning Journey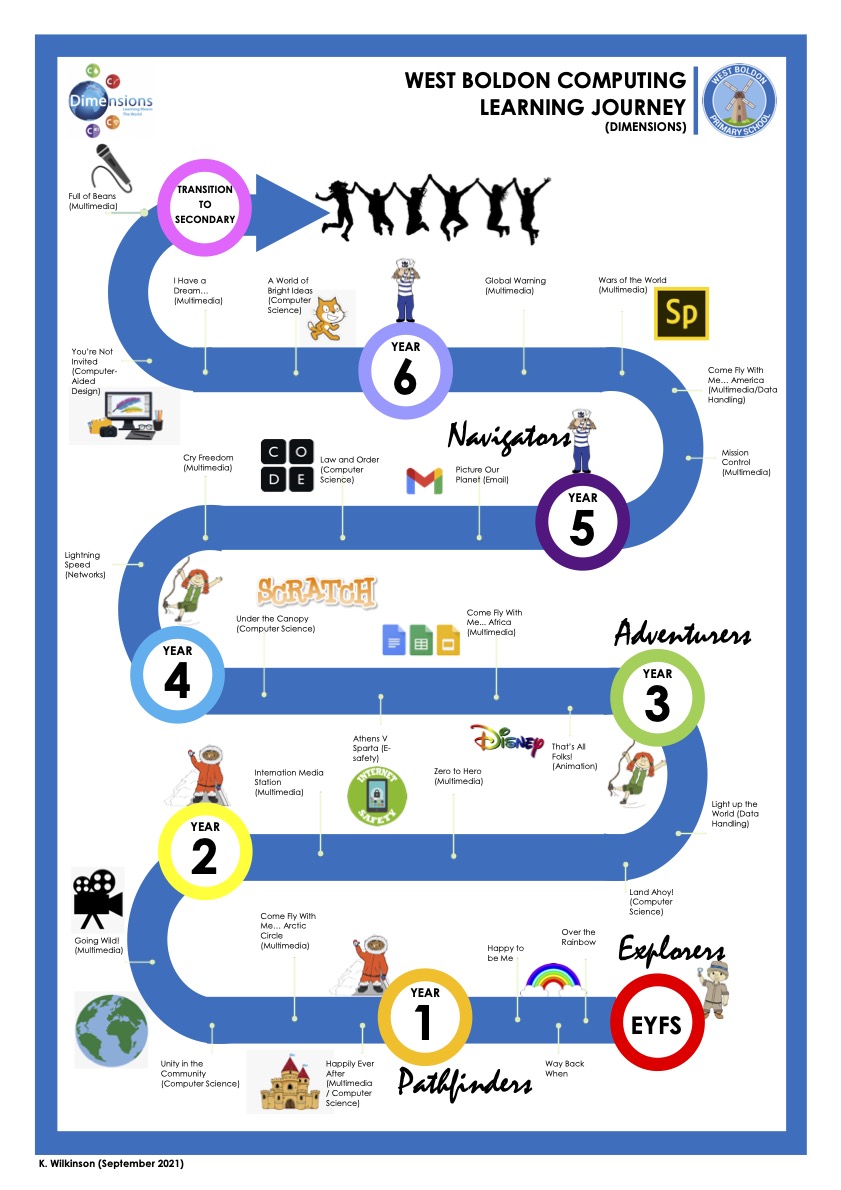 Click here to zoom in.

Subject Ambassadors
Our Subject Ambassadors are chosen children who are experts in ICT and Computing, or children who have a real passion for the subject. Our Subject Ambassadors for Computing and ICT 2021/22 are:
Year 6: Evie & Kacey
Year 5: Brandyn
Year 4: Kaiden & Keira
Year 3: M-Jay, Jack & Harry
Year 2: Lenny & Ellie-Mae
Year 1: Ella & Kalidas
Find out more about Subject Ambassadors by clicking here.
---
Important links…
Take a look at our Computing Curriculum documents by clicking the links below.
---
Take a look at our learning…
Click the links below to see what we've been learning about in Computing in each year group.
---