Writing at West Boldon Primary School
Teachers plan their writing lessons using a book from our Reading Scheme as a Stimulus. The Reading Lead has produced and provided a document with a range of genre ideas for each text to ensure a range of genres are being taught. Staff use the writing progression document to ensure that the correct grammar and skills are being taught for each genre of writing. This ensures progression within each genre as the year groups progress. For example, it allows staff to clearly see what a Y4 Instructional text includes compared to a Year 5 Instructional text. This document also allows staff to teach for progression within their year group by comparing a child's piece of writing in October to a piece later in the year.
All staff follow a writing sequence. This begins with a cold write, teaches the relevant skill and then plans a piece of writing. The children the write their final piece and time is given to make changes and improvements. 
Children are involved in Speaking and Listening, Comprehension, Reading and Writing activities linked to their main and supporting texts from the Reading Spine
We believe in immersing our children in quality texts to form the basis of them becoming great writers. We think this allows them to gain and understand the vocabulary writers use and it lets our children model this in their own pieces of work. This alongside the skills they have gained in Phonics, Reading, Spelling and Grammar permits our children to be competent writers. They are able to model sentence structure, correct grammar and a range of vocabulary within their work.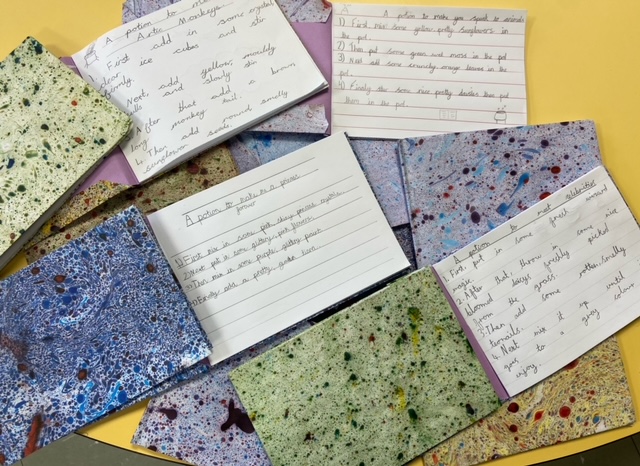 Handwriting at West Boldon Primary
Our writing journey begins in EYFS where children learn to form letters using the RWI model and their supporting rhymes. By the time children get to Year 1, we introduce our letter join scheme and children begin to form single cursive letters with joins and flicks. In Year 2, the children are introduced to joint handwriting. Handwriting is then practised throughout the school years to increase pace and to improve handwriting skills throughout. 
Click here to read our Handwriting Policy
Spelling at West Boldon Primary School
At West Boldon children is taught through the RWI approach. Children are taught to spell using letter sounds. Weekly spellings are sent home to reinforce and embed the learning from that week. This begins with single letter sounds in EYFS and continues to KS1 where children receive weekly spellings to learn. They are tested on a Friday. In KS2 children use Spelling Shed. Spellings are sent home to learn and tested the following week.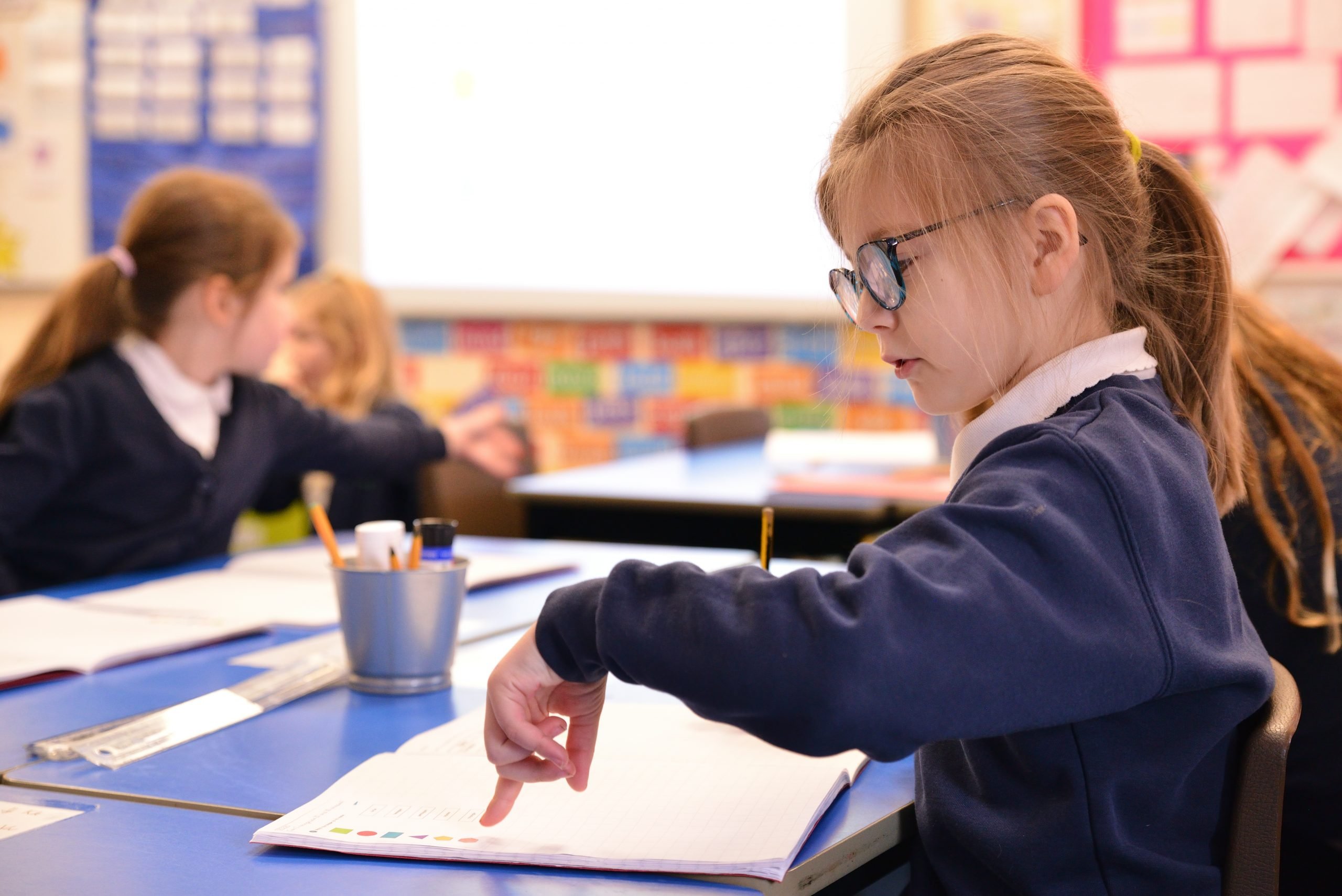 Scheme of Work
Here at West Boldon Primary we have planned a Reading Spine which incorporates a wide variety of text types to expose our children to.
Staff use a Writing Sequence which begins with a cold write. This allows staff and the children themselves to see huge progress when it comes to the end of their piece of writing. It allows teachers to plan for progression across the genre.
Writing Competitions
In February 2020 Class 7 entered the 500 Words Competition run by the BBC.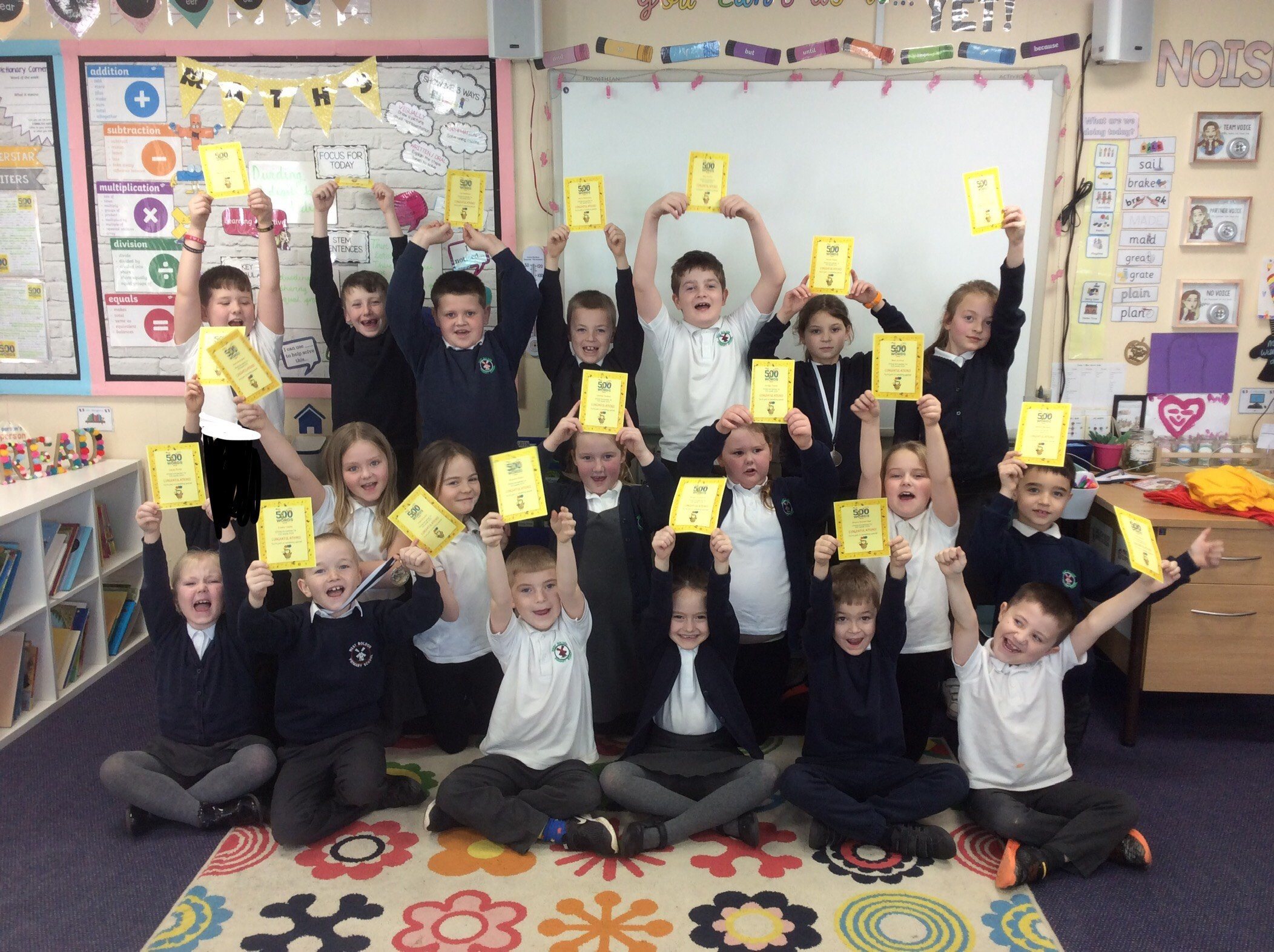 Subject Ambassadors
Our Subject Ambassadors are chosen children who are experts in English, or children who have a real passion for the subject. Our Subject Ambassadors for English (Writing) 2021/22 are:
Year 6: Ava & Manmeet
Year 5: Frankie & Isobel
Year 4: Lyla & Esmay
Year 3: Georgia & Danny
Year 2: Lenny & Ana
Year 1: Isla & Kalidas
Find out more about Subject Ambassadors by clicking here.
What our children say…
(Click to enlarge)
---
Important links…
Take a look at our English Curriculum documents by clicking the links below.

English Rationale

Writing Intent, Implementation, ImpactReading and Phonics Intent, Implementation, Impact

English Road to Reading

Coming soon…


English Reading SpineEnglish Whole School LTPs
---
Take a look at our learning…
Click the links below to see what we've been learning about in English in each year group.
---