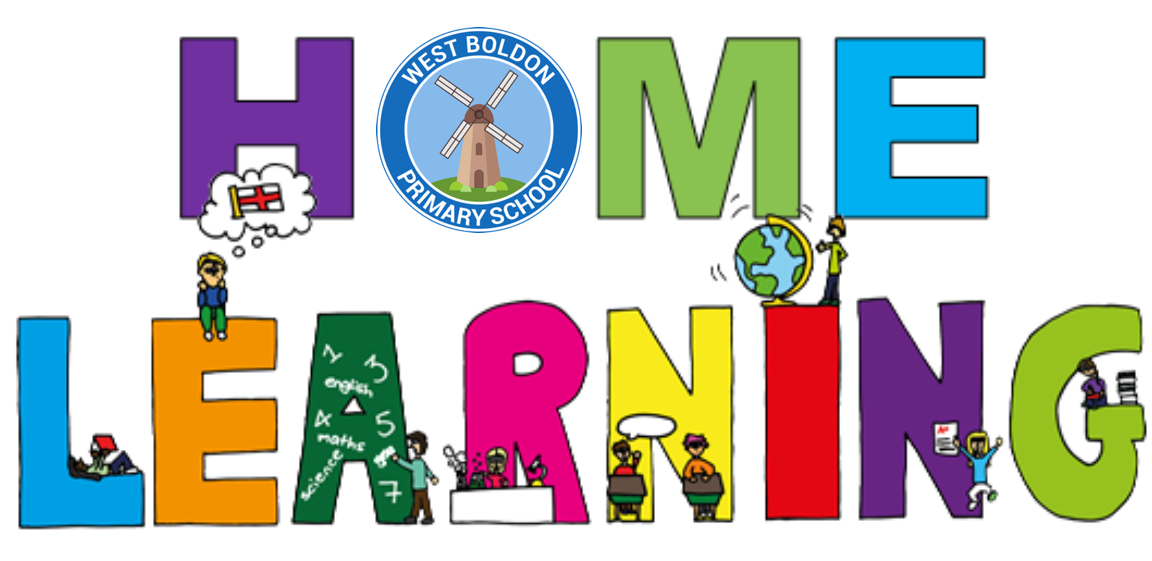 Within this section you will find material and information regarding home learning activities during the school's closure. This page will be updated regularly.
Our Home Learning will be set through a combination of paper-based home learning booklets and Seesaw/ClassDojo. Work can be done on paper and photos can be uploaded to Seesaw to share your child's work with their teacher. You may also choose to complete the task directly onto Seesaw using the tools. Children all have login details for this app and should know how to access it. If you need a reminder of your child's login information then please contact your child's teacher using ClassDojo.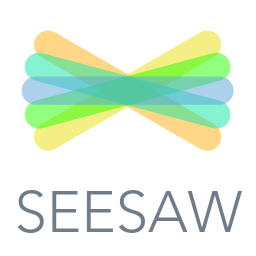 If you are unsure of how to access Seesaw, first ensure you are using the 'Seesaw Class' app, not the 'Seesaw Family' app. If you still cannot access Seesaw, contact the school directly, or message your child's class teacher on ClassDojo. They will provide you with a new home learning code.
Click the icons below to access each year group's home learning updates.

Reception
(Classes 1 & 2)


Year 1
(Classes 3 & 4)


Year 2
(Classes 5 & 6)


Year 3
(Classes 7 & 8)


Year 4
(Classes 9 & 10)

 


Year 5
(Classes 11 & 12)
Important links: