Navigators 12 is a Year 5 class taught by Mr Houmark.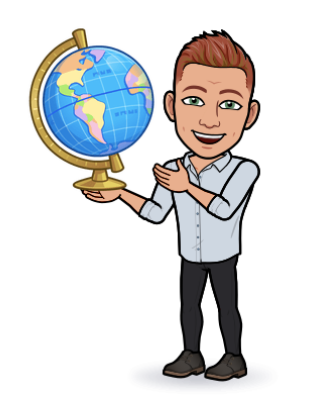 Hey Year 5, whilst you guys have been living it up on your summer holidays, I've been hard at work getting our new classroom looking slick ready for your return! After a few tough years for all of us… I'm looking forward to teaching you new things, adding to what you already know and having as much fun as we can along the way! 
Over the summer the way we teach the afternoon subjects has changed, these will follow one main idea and tie together nicely as the year goes on. Everything else will stay the same, but don't fear. All will be revealed on the first few days back!
Parents / Guardians: I'm delighted to have joined West Boldon over the summer and genuinely can't wait to get going. Whilst to some extent I'll be learning myself as a new Teacher, if you have any concerns regarding your child's learning, development or morale please don't hesitate to contact me on ClassDojo and I'll endeavour to assist wherever possible.
School for Year 5 starts at 8:30am and finishes at 3:15pm. Children can be dropped off and collected at the Burn gate.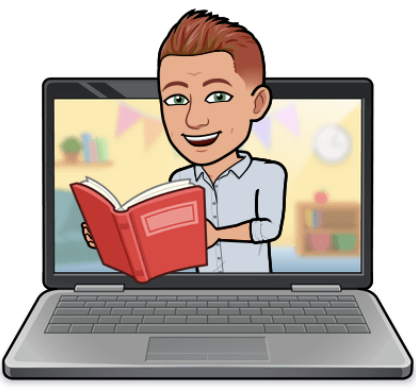 Reading:
As the saying goes, practice makes perfect. In class we'll be reading several new, colourful, and engaging reading books every day, but in Year 5, you will be expected to read at home and / or school with an adult twice a week. Remember this doesn't have to be the typical paperback book, why not grab a comic or browse the newspaper for a change?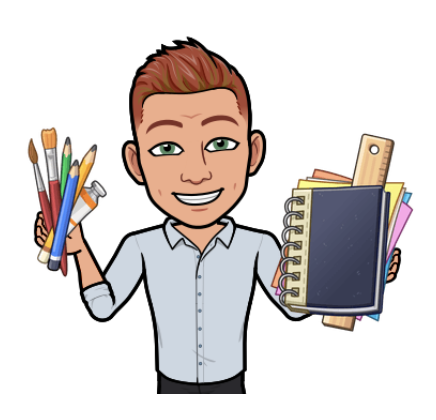 Spelling:
These will be given out on a Monday and tested upon on a Friday morning according to the National Curriculum. Where possible, we'll have a practice of these in class, but we'd expect that you practice at home at least once to give yourself a great chance at bagging a high score!
PE:
Along with myself and Mr Wilson, we're lucky to have a variety of qualified coaches this year to keep you all fit and healthy. Always try to bring an appropriate PE kit to school to make sure we make the most of these super sportspeople. If it helps, PE kits can be stored on pegs but must be taken home on a Friday!
PE this half term will be on a Wednesday and Monday, and Swimming this half term will be on a Monday.
ClassDojo:
This year most letters and communication will come through our ClassDojo page. Keep an eye out for updates and images of what we're up to whilst in school! Please contact me through ClassDojo with any concerns or questions you may encounter.
Summer 1 Topics
This term we are covering lots of exciting and interesting topics:
Our topics for the Summer 1 half term are as follows:
Maths: Decimals and percentages
Literacy: Goodnight Mr Tom by Michelle Magorian
Dimensions: Class Pupil Voice Project
RE: Christians and the afterlife
French: My wardrobe
PHSE: Diversity and acceptance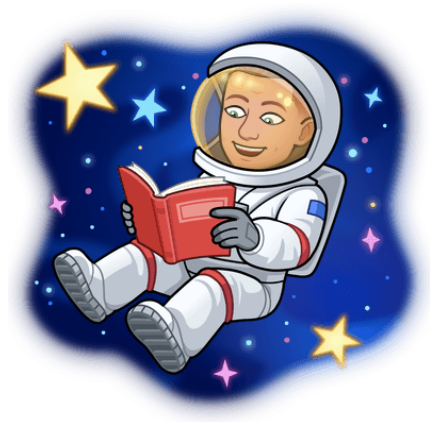 Important links:
---