Here at West Boldon Primary School, we believe that Physical Education (PE), experienced in a safe and supportive environment, is essential to ensure children attain optimum physical and emotional development and good health.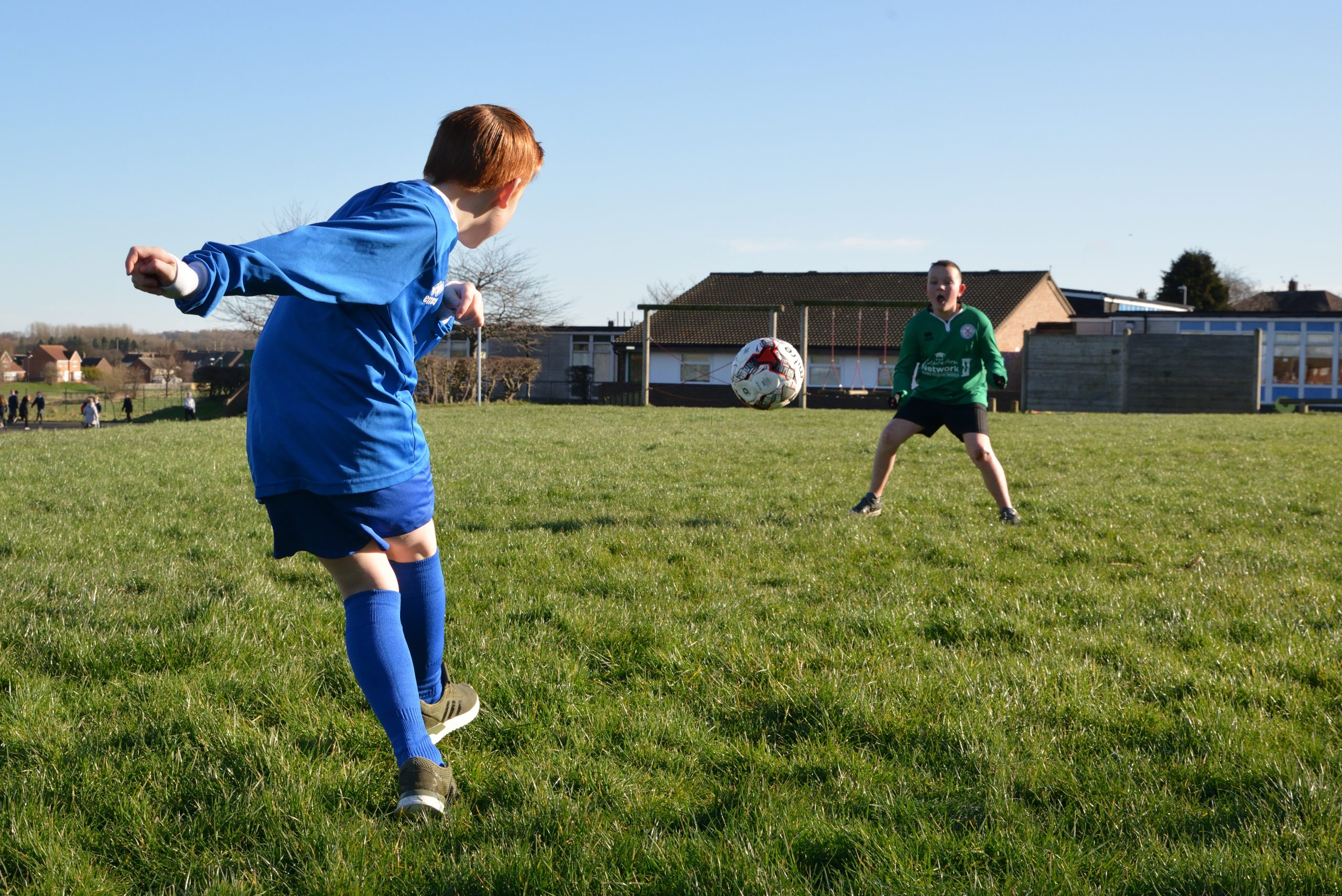 West Boldon Primary School provides a broad and balanced PE curriculum for our children which is challenging and enjoyable. The children are provided with opportunities for learning through a range of sporting activities including; invasion games, net & wall games, strike and field games, gymnastics, dance, swimming and outdoor & adventure.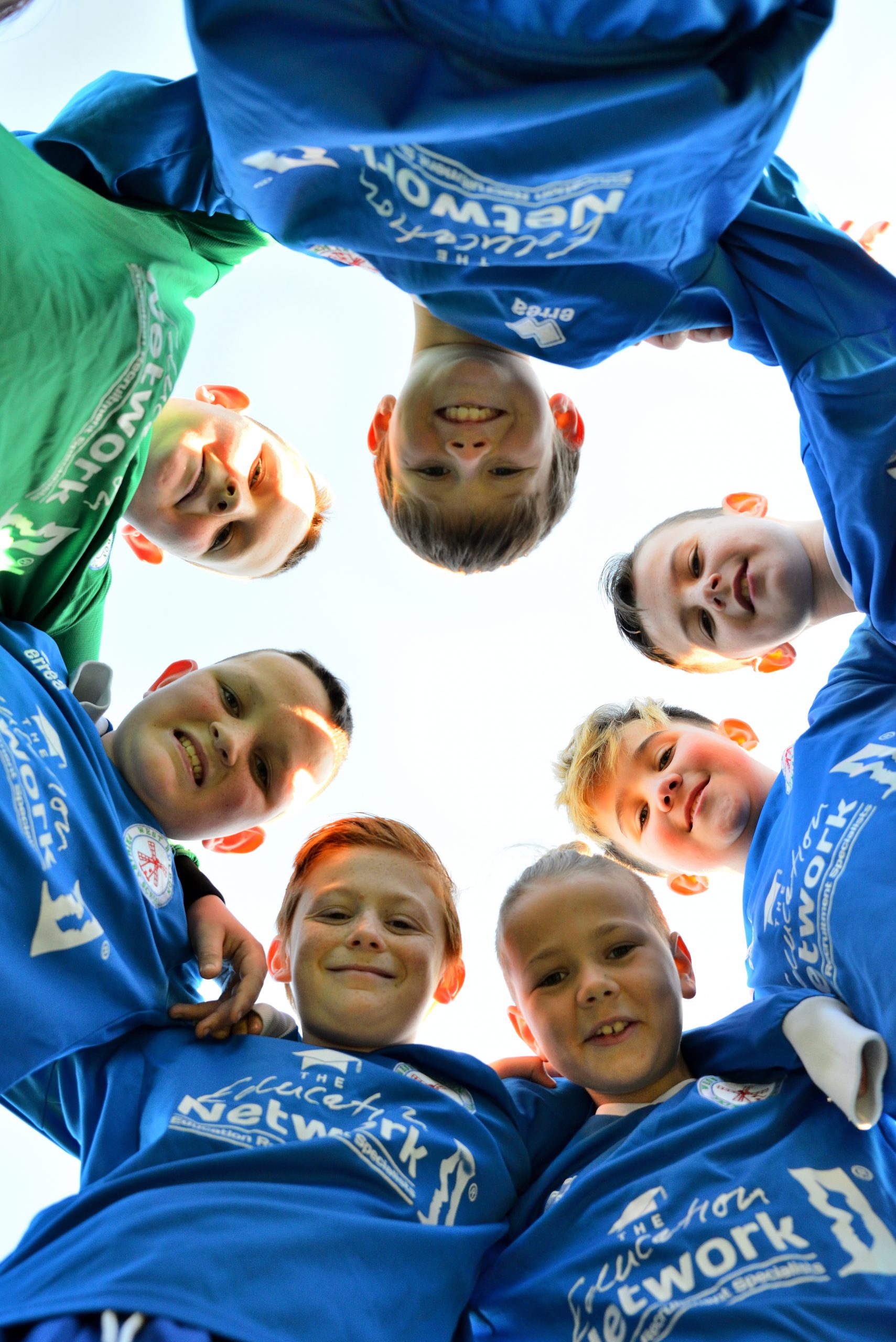 Professional Coaches
We are very lucky to have so many incredible coaches who come into school to work with our children. We have coaches in rugby, tennis, gymnastics and more!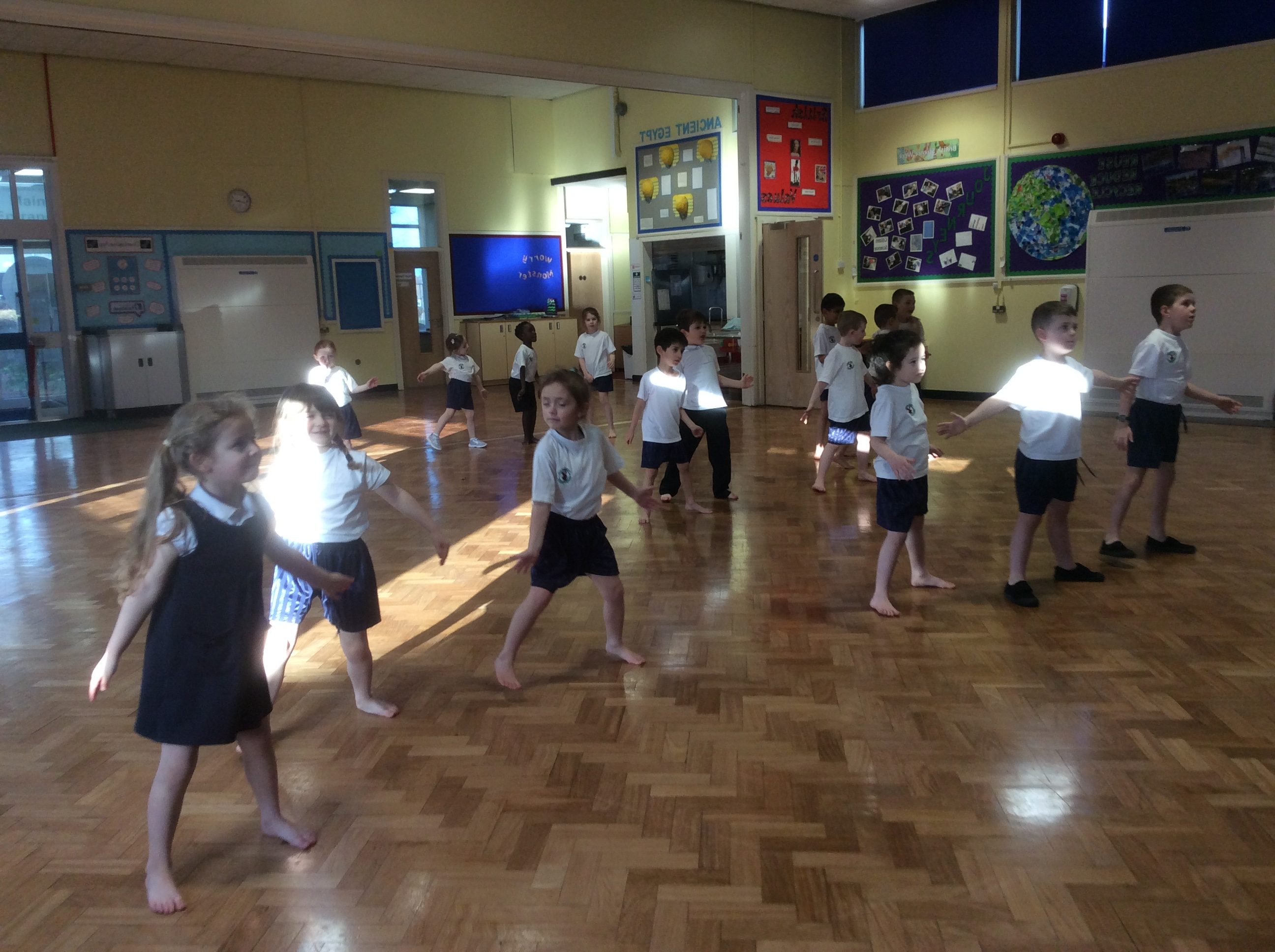 Multiskills
We regularly take part in local competitions such as Multiskills. Here are some of our Year 3 pupils and their silver medals!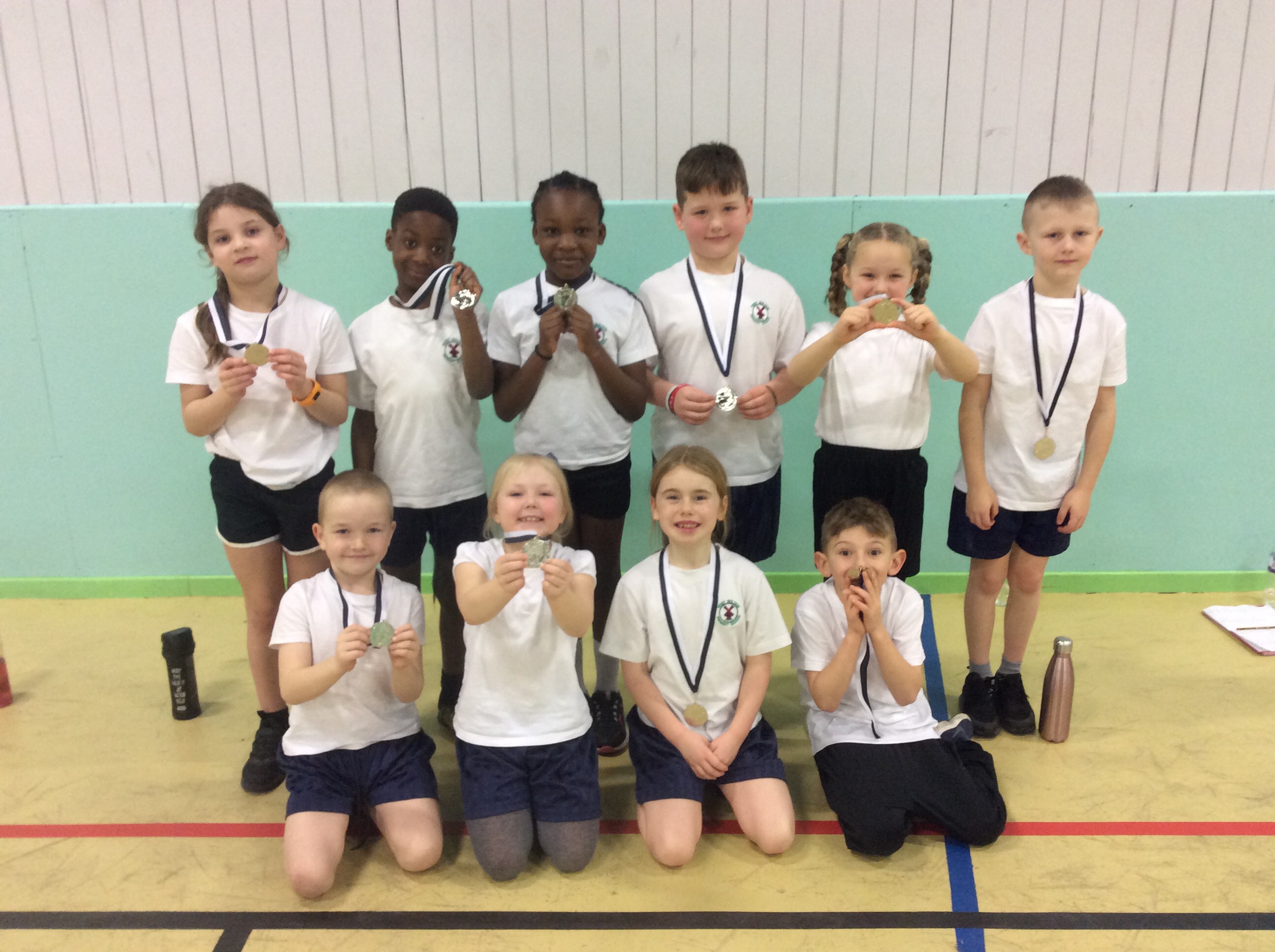 Orienteering
Upper KS2 get the opportunity to do some orienteering around our school grounds.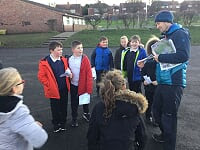 Daily Mile
Every year group takes part in the Daily Mile every day. All children go outside and run around to blow off some steam!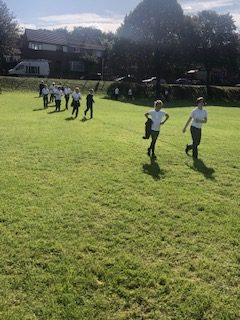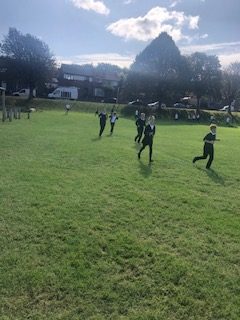 Sports Relief
We acknowledge key events in the sporting calendar such as Sports Relief. In 2020, our children working in their house teams to complete a variety of different activities in our school hall.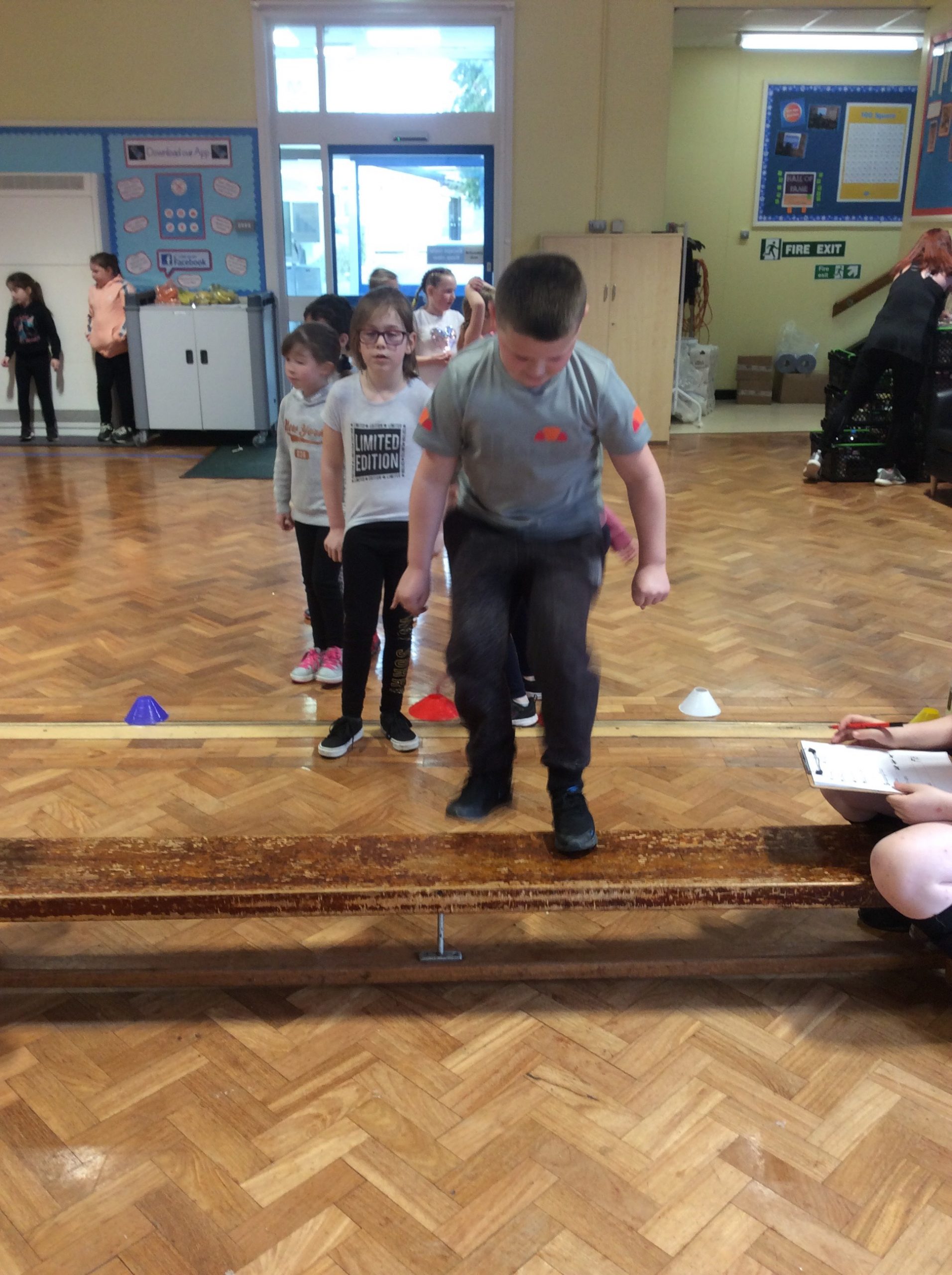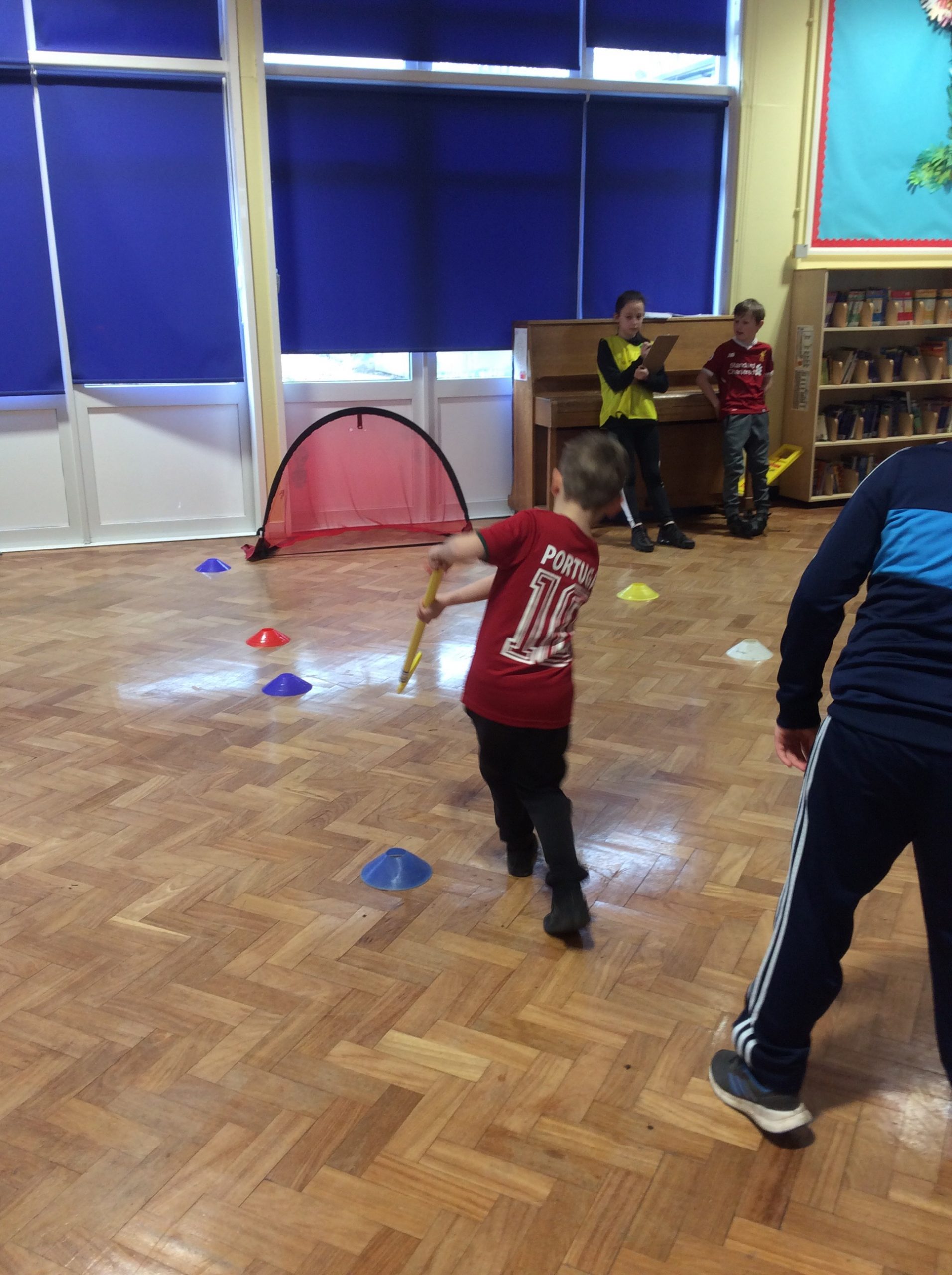 Clubs
We offer a variety of after school clubs that are P.E. based. Here, some Year 3 and 4 children are taking part in our Boxing Club.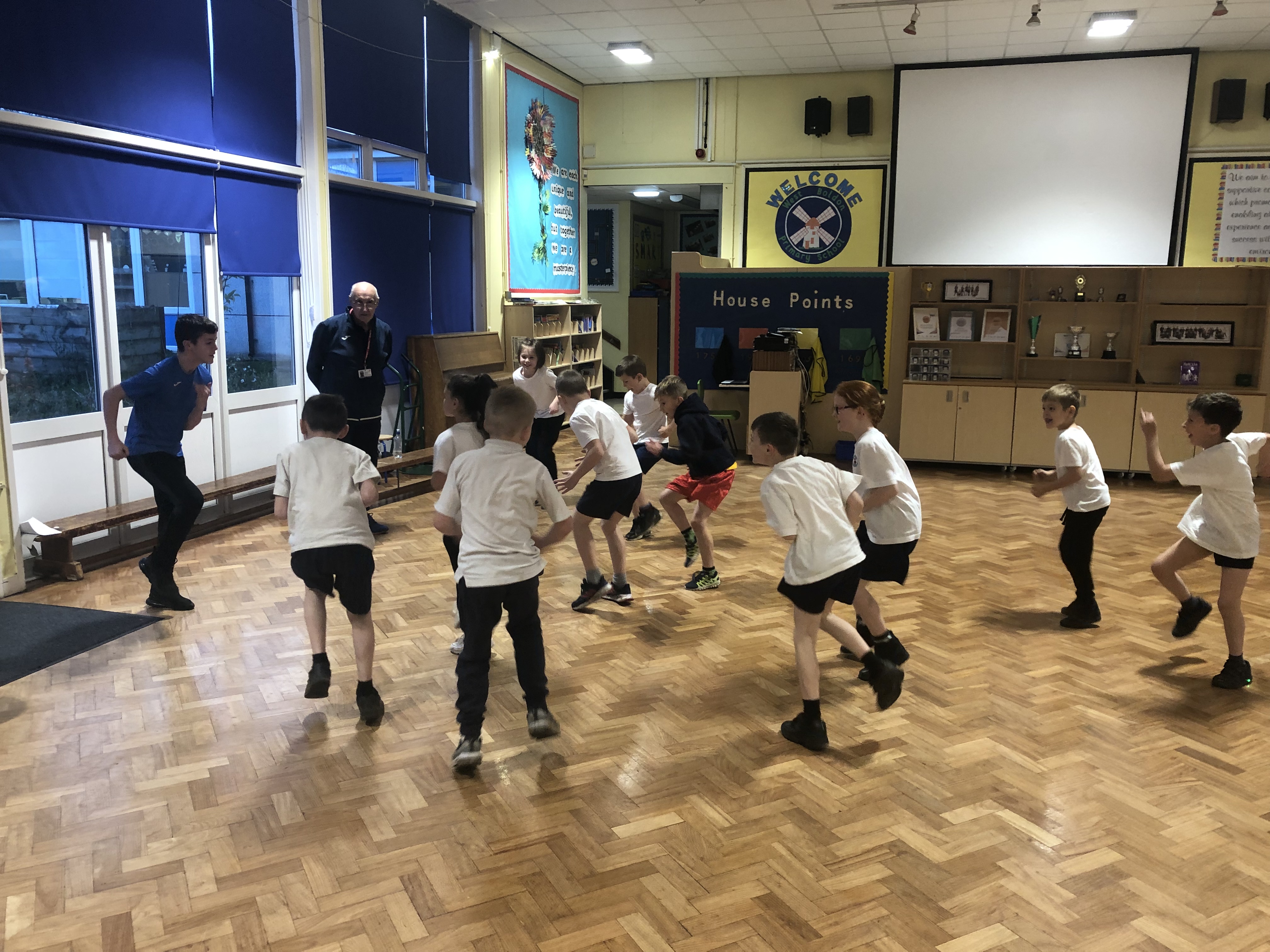 Playground Pals
Our KS2 playground pals do an excellent job of organising games during break times for all children to join in.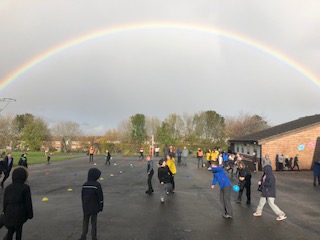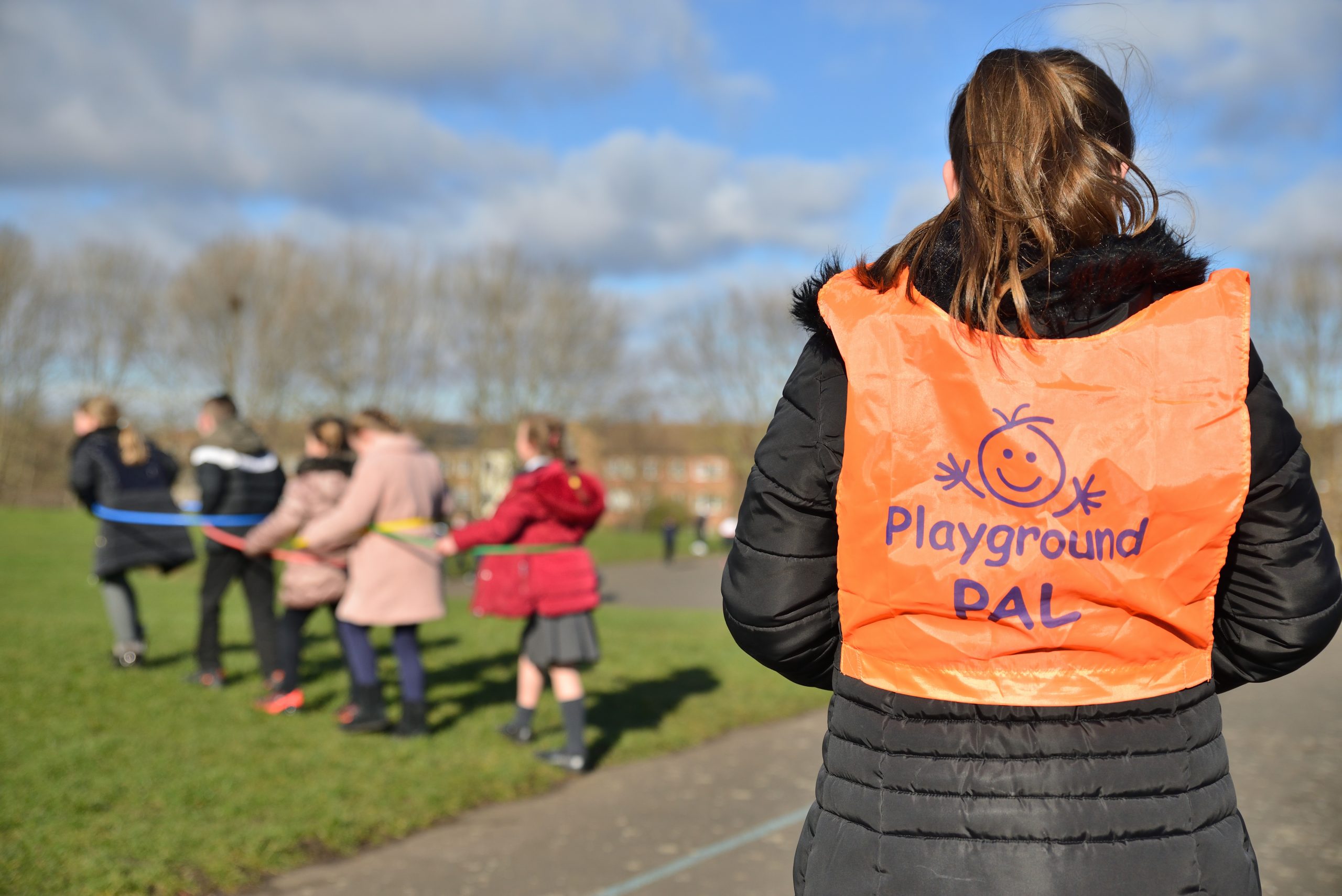 Swimming
We are very lucky to be able to offer swimming lessons to all KS2 children all year round. Children attend weekly lessons offered by either Boldon School or Boldon Community Centre. The children thoroughly enjoy this and by the end of Year 6, we have lots of children who are very confident swimmers!

Subject Ambassadors
Our Subject Ambassadors are chosen children who are experts in PE, or children who have a real passion for the subject. Our Subject Ambassadors for PE 2021/22 are:
Year 6: Hannah & Coben
Year 5: Cooper & Codey
Year 4: Nathan & Lola
Year 3: Skye B & Annabelle
Year 2: Shaun & Tylor
Year 1: Shay & Mollie R
Find out more about Subject Ambassadors by clicking here.
---
Important links…
Take a look at our PE Curriculum documents by clicking the links below.
---
Take a look at our learning…
Click the links below to see what we've been doing in P.E. in each year group.
---