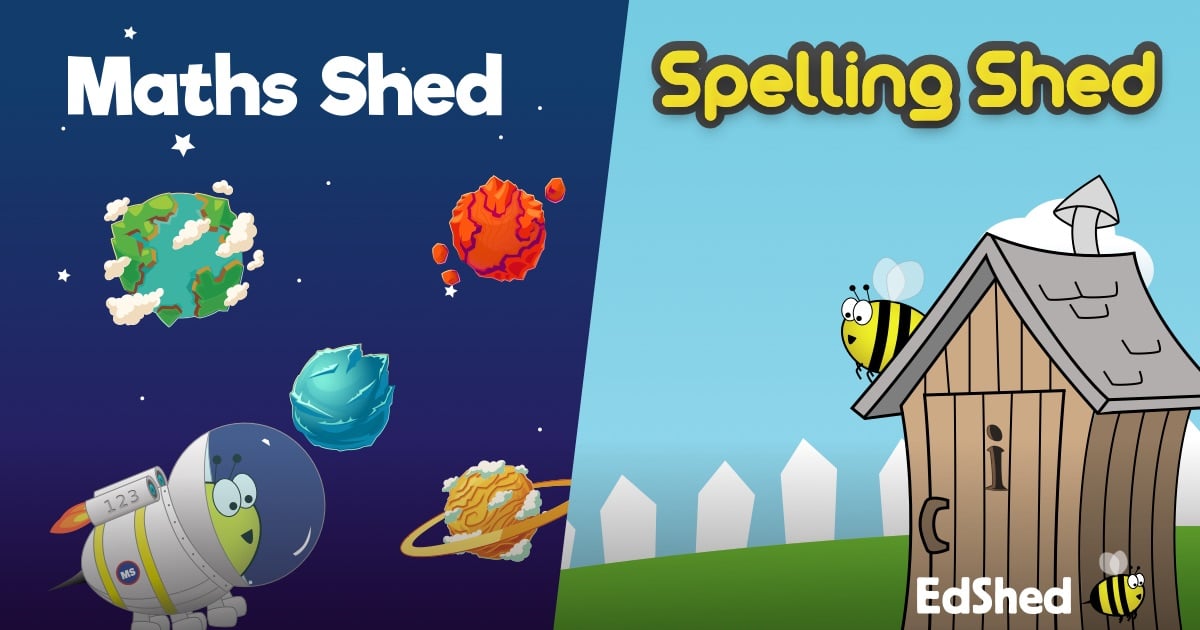 As a school we are using Spelling and Maths Shed this year as part of our home learning and homework activities in all classes. Children can access the paper-based activities in school as part of their Spelling lessons and they can also play the online games at home with their own login to practise their weekly spellings.
Children can compete against their classmates and against other children across the school to earn the most points on these platforms. There is also a leaderboard for the class with the most total number of points.
At the end of each week we will look for the children who have earned the most points in KS1, Lower KS2 and Upper KS2. We will also look for the class that has the most points. Our individual winners will win a honey pot added to their EdShed account to spend on items in game!
Keep checking this page to see our winners, and see our previous winners below…
---
🐝

🚀