What is a Subject Ambassador?
Subject Ambassadors are selected students that have a designated subject area. They may be children that show a great skill or talent in this subject, or children who thoroughly enjoy it. The children work closely with the coordinator of their subject area to ensure that all of the children at West Boldon Primary School have the opportunity to achieve in all subject areas.
By working together all of us are aiming to improve the standards and raise the levels of attainment and progress at West Boldon Primary School.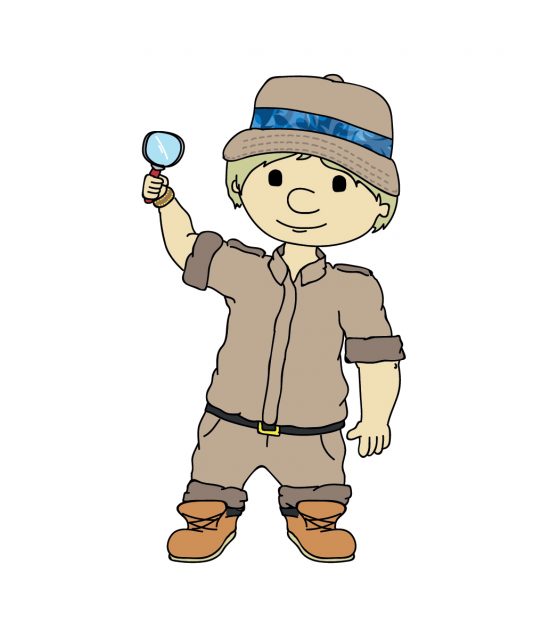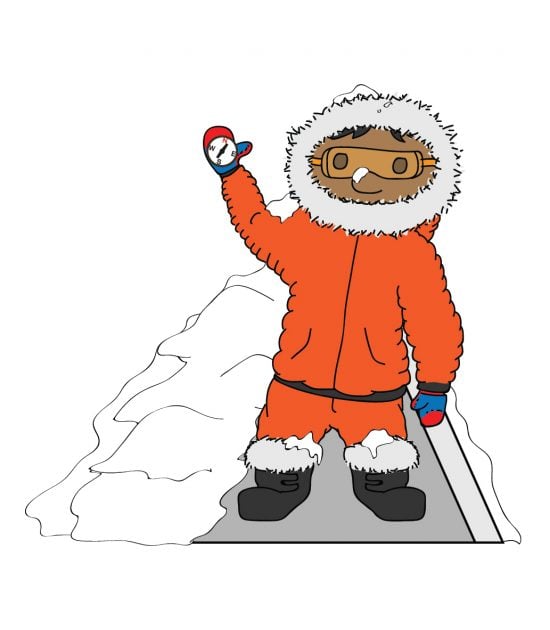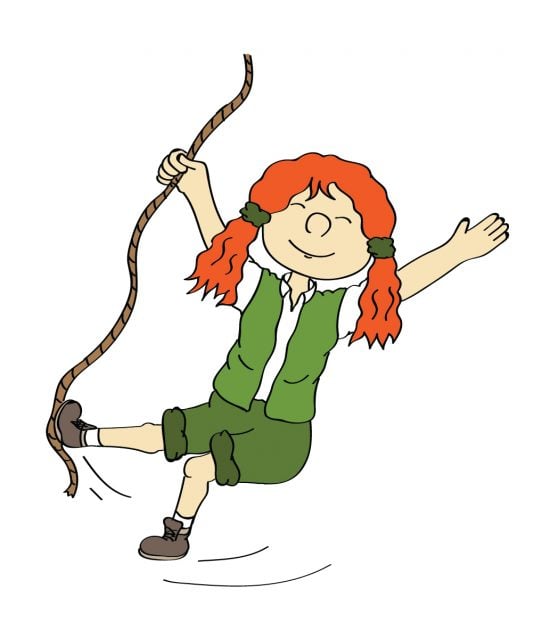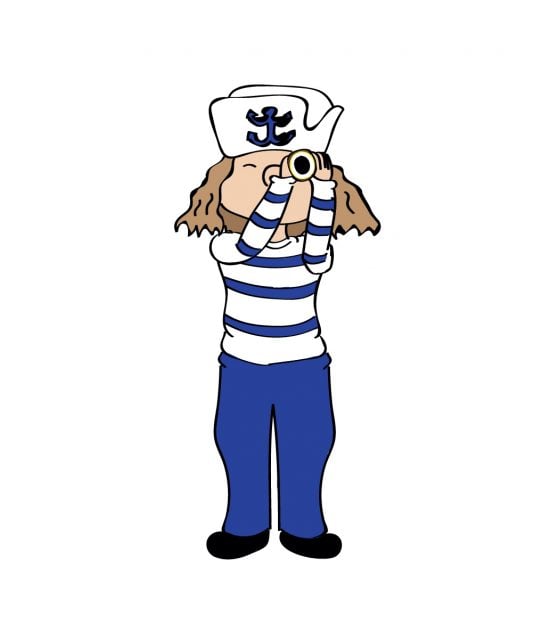 ---

Meet our Subject Ambassadors 2021/2022


Science
Year 6: Hannah & Manmeet
Year 5: Farrah & Ben
Year 4: Damian & Millie
Year 3: Christopher C & Jacob
Year 2: Milly-Grace & Jasper
Year 1: Sadie & Kalidas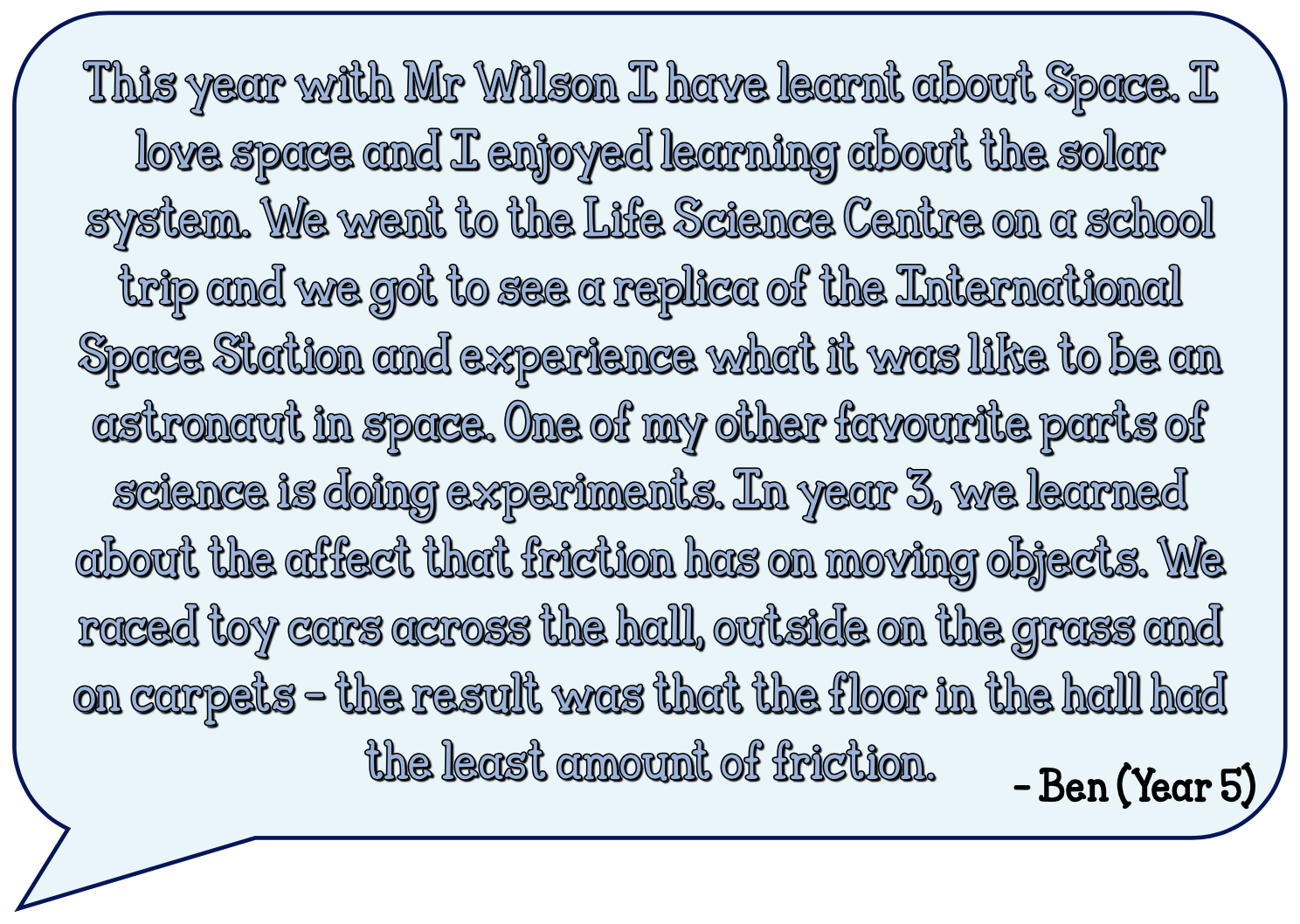 Maths
Year 6: Reece & Manmeet
Year 5: Bubacarr & Isla
Year 4: Jayden & Charley D
Year 3: Reece & Danny
Year 2: Caison, Tylor H & Elik
Year 1: Shay & Sonny



Reading / Phonics
Year 6: Zoe & Hannah
Year 5: Asha & Nathan
Year 4: Elliot & Layla P
Year 3: George & Skye B
Year 2: Amy & Ellie-Mae
Year 1: Mollie & Riley



Writing
Year 6: Ava & Manmeet
Year 5: Frankie & Isobel
Year 4: Lyla & Esmay
Year 3: Georgia & Danny
Year 2: Lenny & Ana
Year 1: Isla & Kalidas



French
Year 6: Hannah & Rose
Year 5: Frankie & Harry
Year 4: Keira & Elliot
Year 3: Harry & Evie M



Geography
Year 6: Hannah & Jessica
Year 5: Scarlett & Alexis
Year 4: Gabriel & Jack
Year 3: Christopher C & Ryan
Year 2: Ellie Mae & Archie
Year 1: Riley & Alice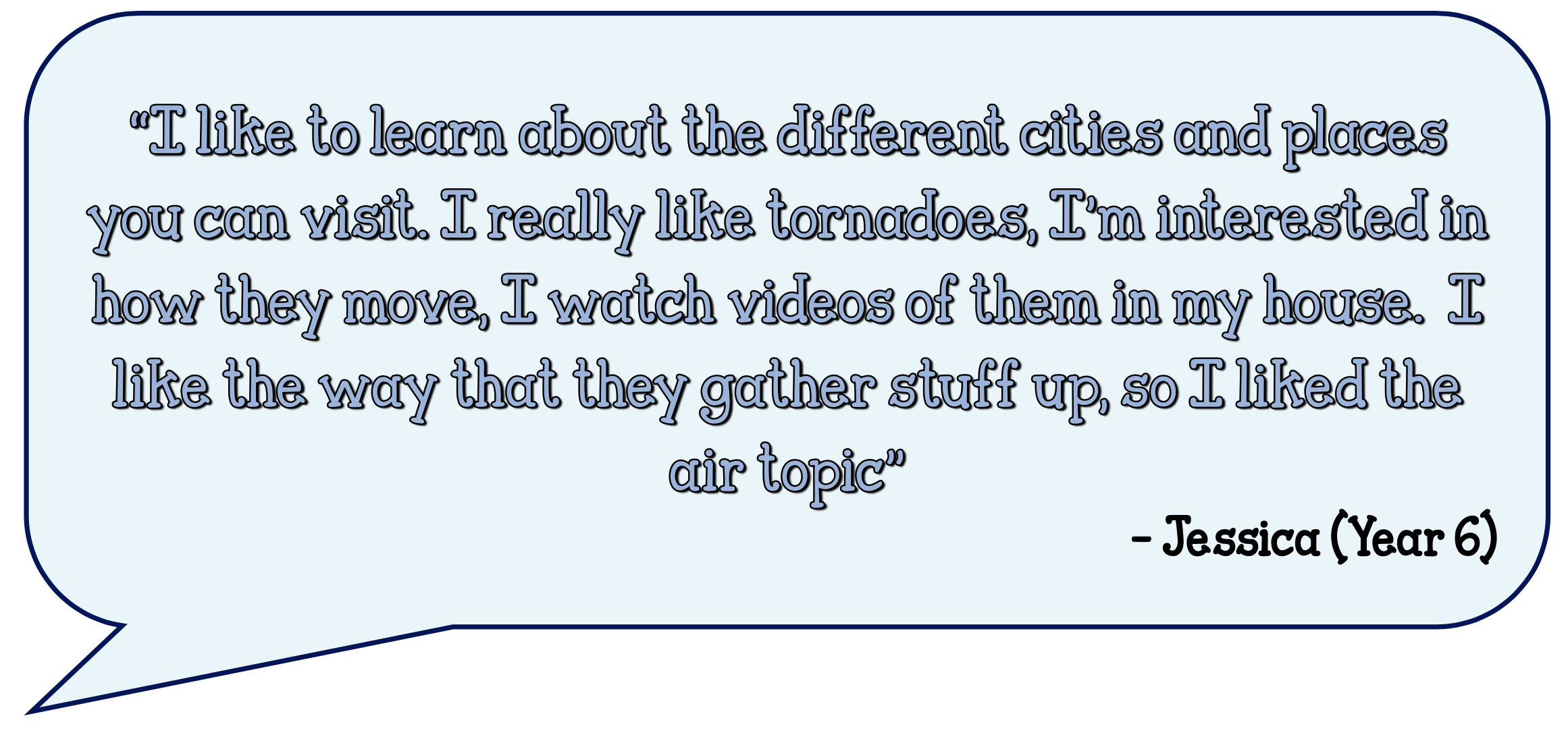 History
Year 6: Tommy & Alfie
Year 5: Emilia & Megan
Year 4: Damian & Millie
Year 3: George & Christopher P
Year 2: Oliver & Evie
Year 1: Sadie & Mollie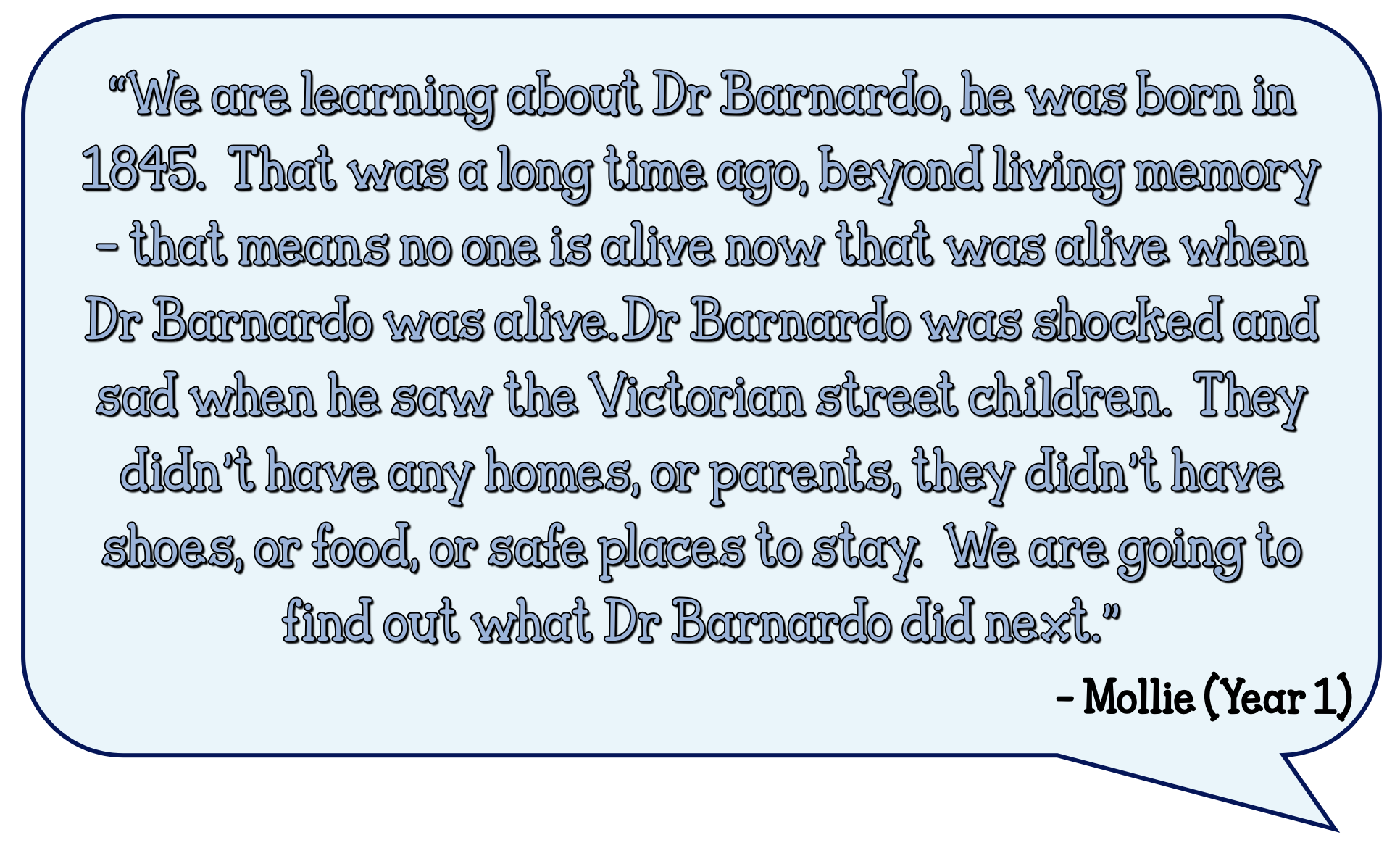 Religious Education
Year 6: Hannah & Manmeet
Year 5: Miley & Lacey
Year 4: Leo & Riley
Year 3: Haylee & Ryan
Year 2: Amy & Charlotte
Year 1: Rocco & Mollie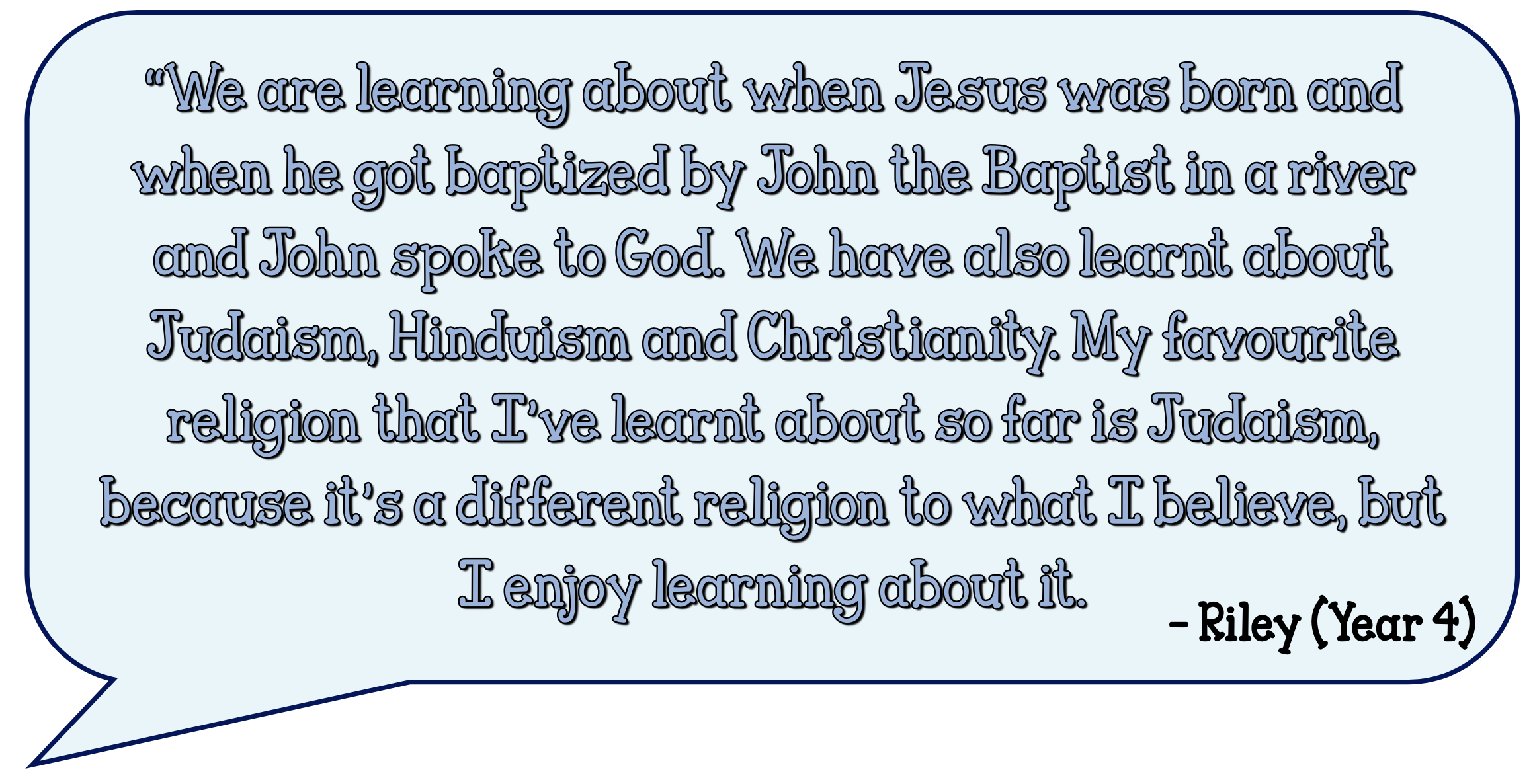 Computing
Year 6: Evie & Kacey
Year 5: Brandyn & Crystal
Year 4: Kaiden & Keira
Year 3: M-Jay, Jack & Harry
Year 2: Lenny & Ellie-Mae
Year 1: Ella & Kalidas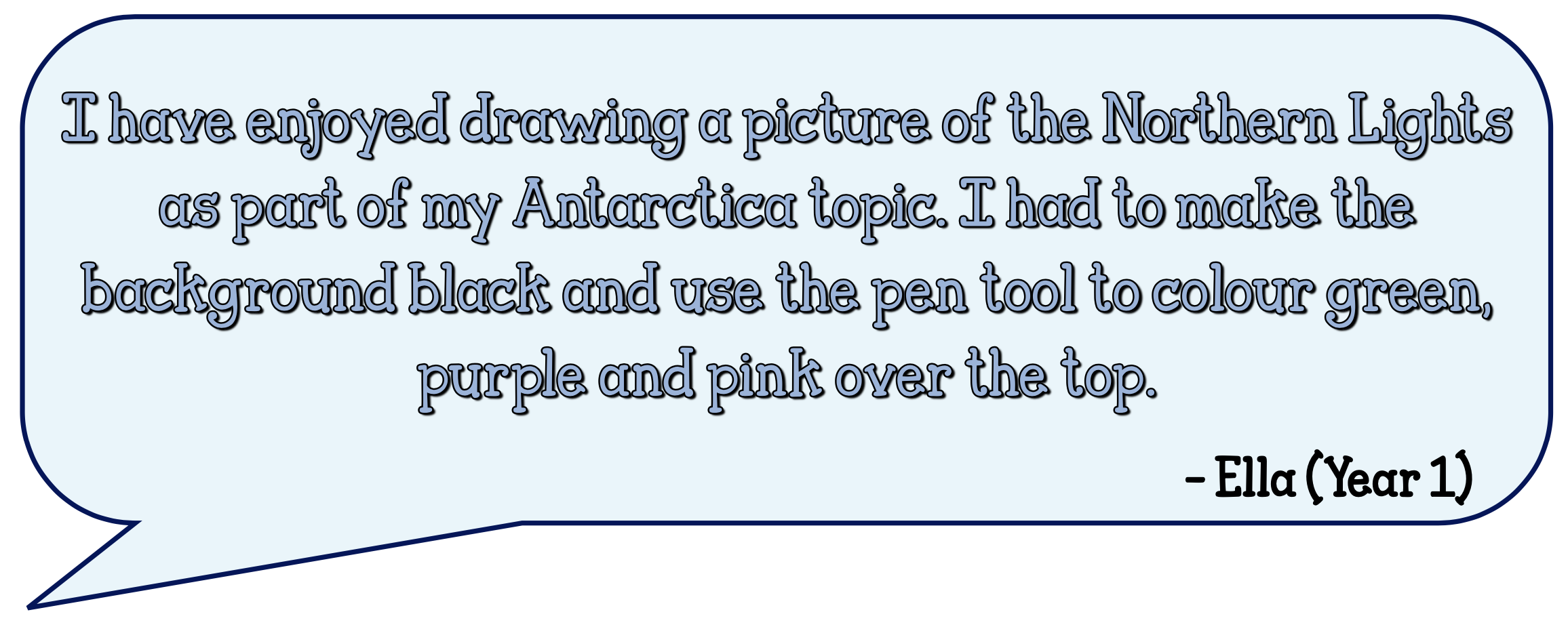 Art
Year 6: Matthew & Tommy
Year 5: Isobel & Danyl
Year 4: Iyla & Gabriel
Year 3: Georgia & Christopher P
Year 2: Ana & Oliver
Year 1: Ella O & Alice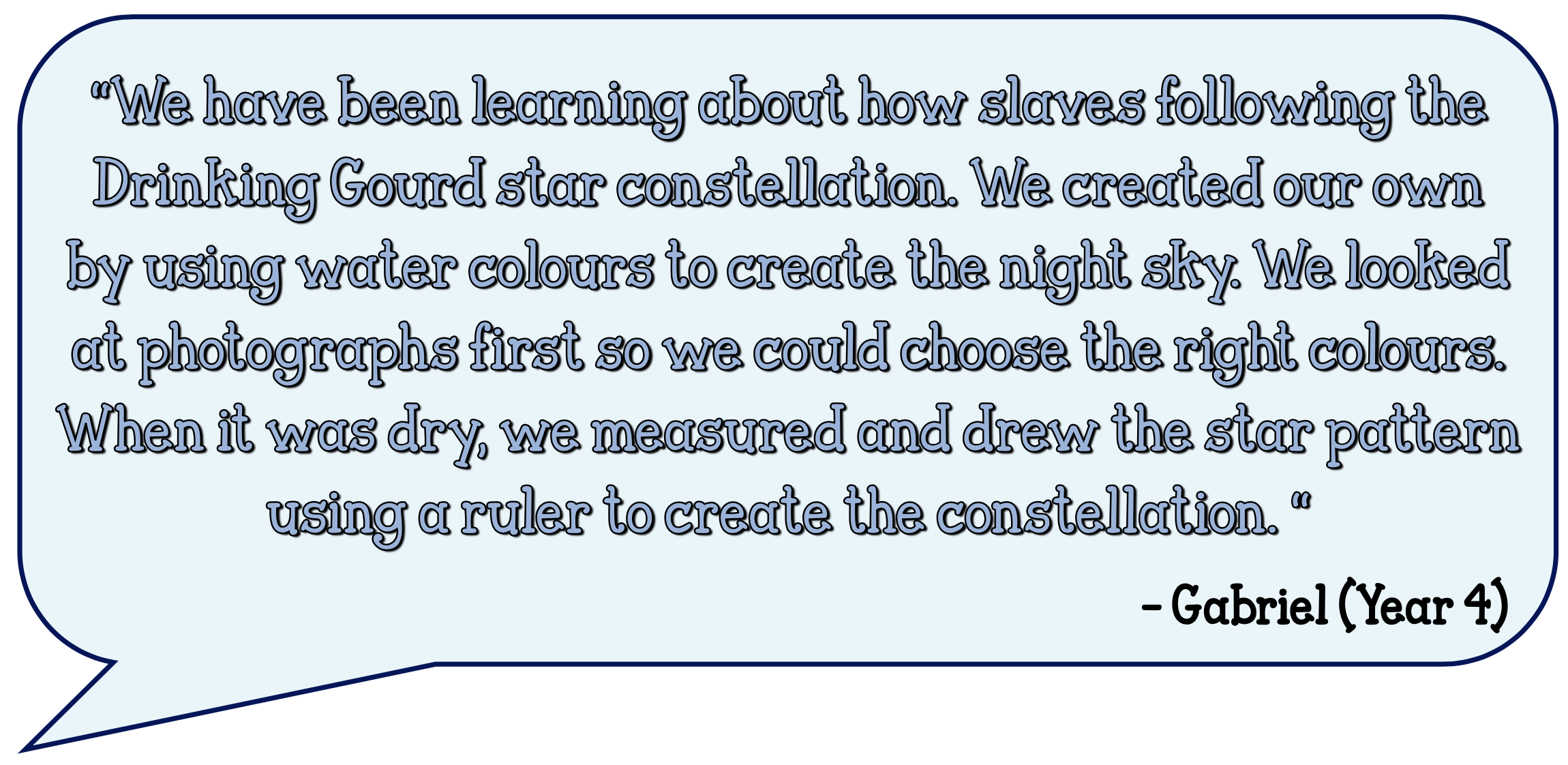 Design Technology
Year 6: Zoe & Tommy
Year 5: Farrah, Ella & Abigail
Year 4: Lyla & Laila-May
Year 3: Evie C & Jake
Year 2: Arnah & Isla-Jo
Year 1: Harry & Kalidas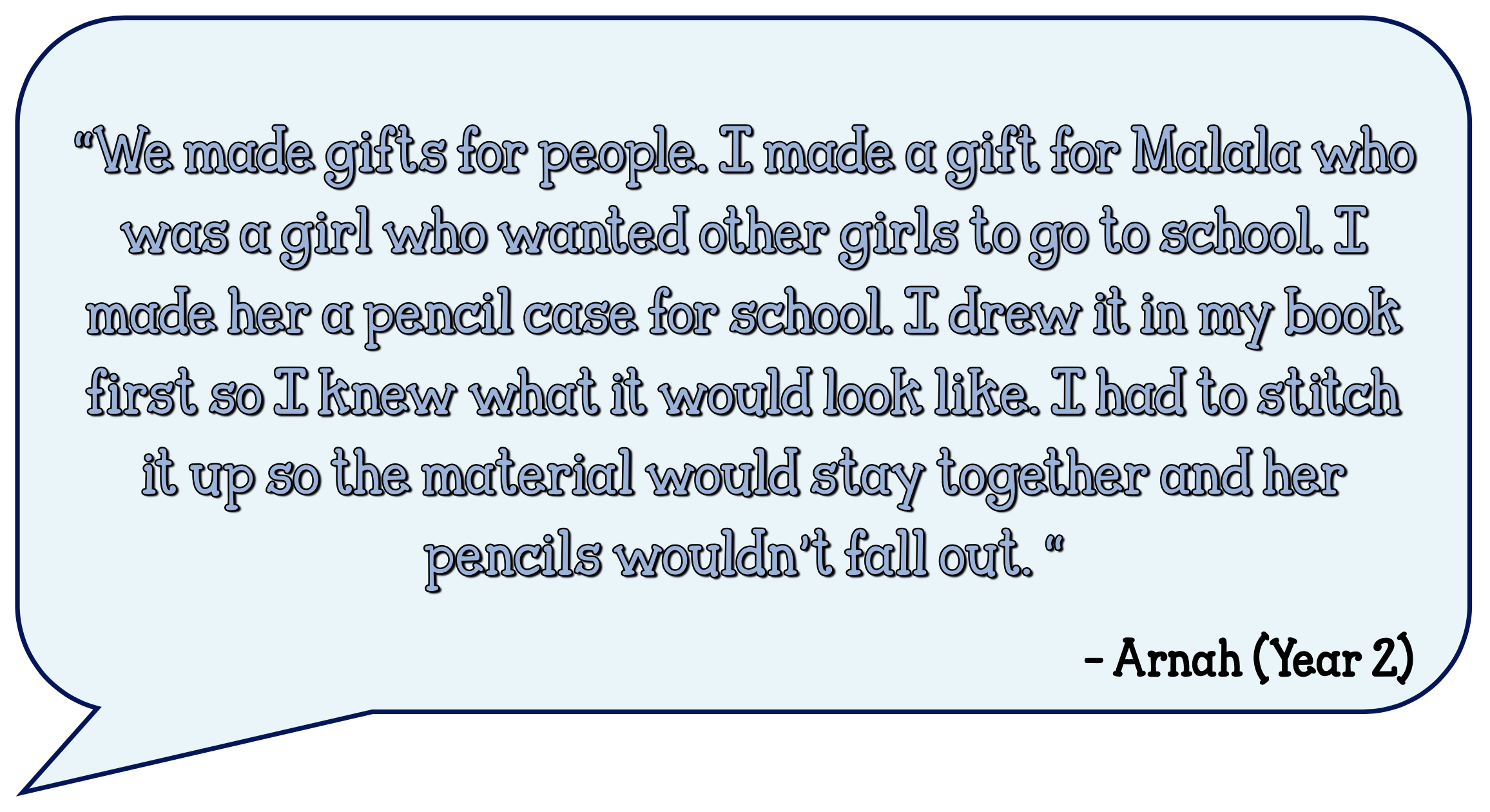 PE
Year 6: Hannah & Coben
Year 5: Cooper & Codey
Year 4: Nathan & Lola
Year 3: Skye B & Annabelle
Year 2: Shaun & Tylor
Year 1: Shay & Mollie R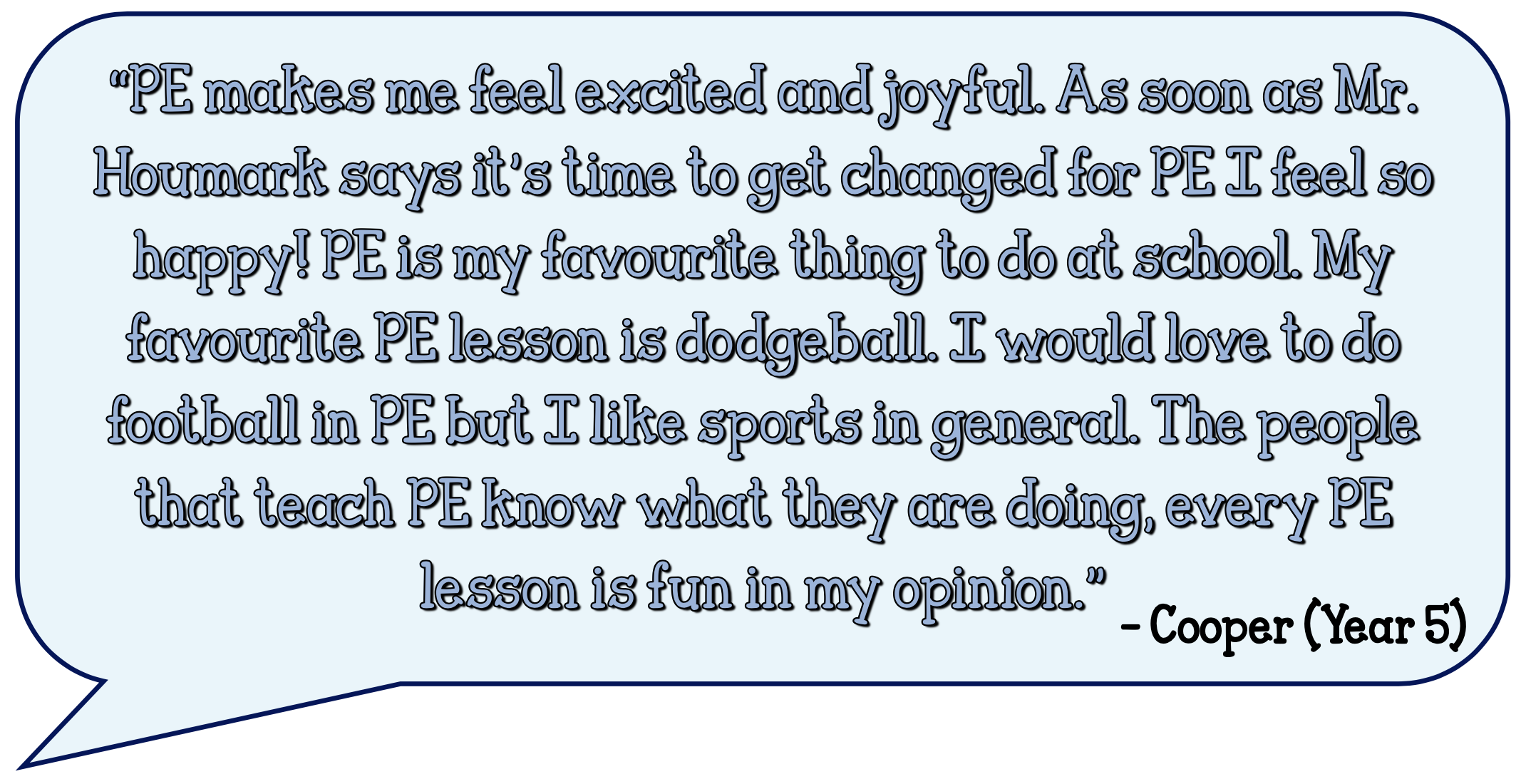 PSHE
Year 6: Hannah & Kacey
Year 5: Olly & Alex
Year 4: Sophia E & Imogen
Year 3: Awab & Reid
Year 2: Porsha & Pandora
Year 1: Sophia J & Isla


Music
Year 6: Taia & Grace
Year 4: Amelia & Darcey
Year 3: Jessie & Evie M
Year 2: Porsha, Jasper & Ana
Year 1: Riley & Marshall

---
Our Subject Ambassadors work hard to ensure all children can succeed at West Boldon. Here's a glimpse of what we have been up to…

---