'TO GIVE, TO HELP, TO BE KIND AND CREATE HAPPINESS'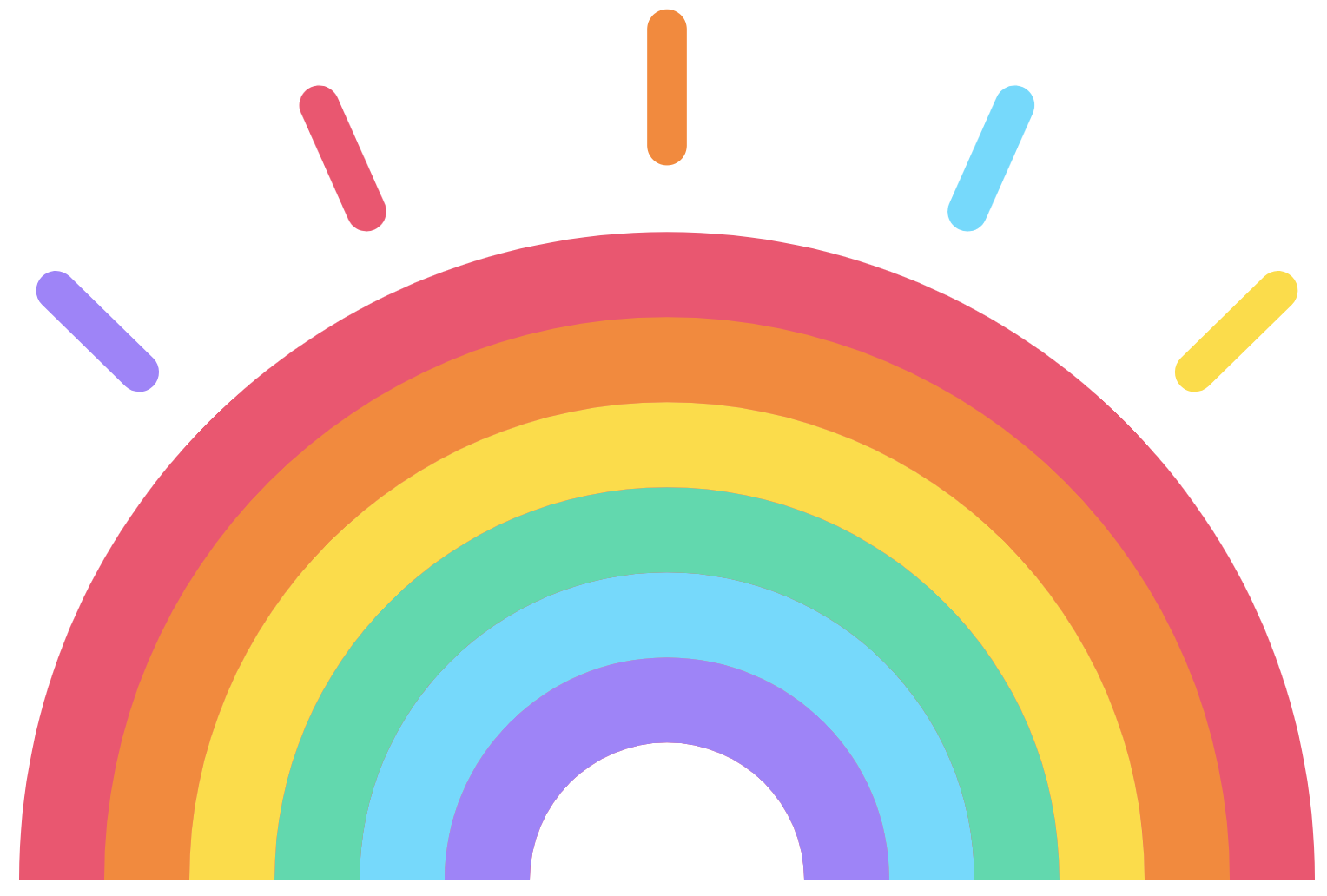 A new project has been introduced into the school
To Give, To Help, To Be Kind and Create Happiness.
The aim of the project is to work with the children to bring togetherness and create happiness, showing each other that we care, by working together within the school community and the local community.
The project has been greatly supported by the Midday Supervisors and a parent volunteer, who kindly work voluntarily with the children each afternoon.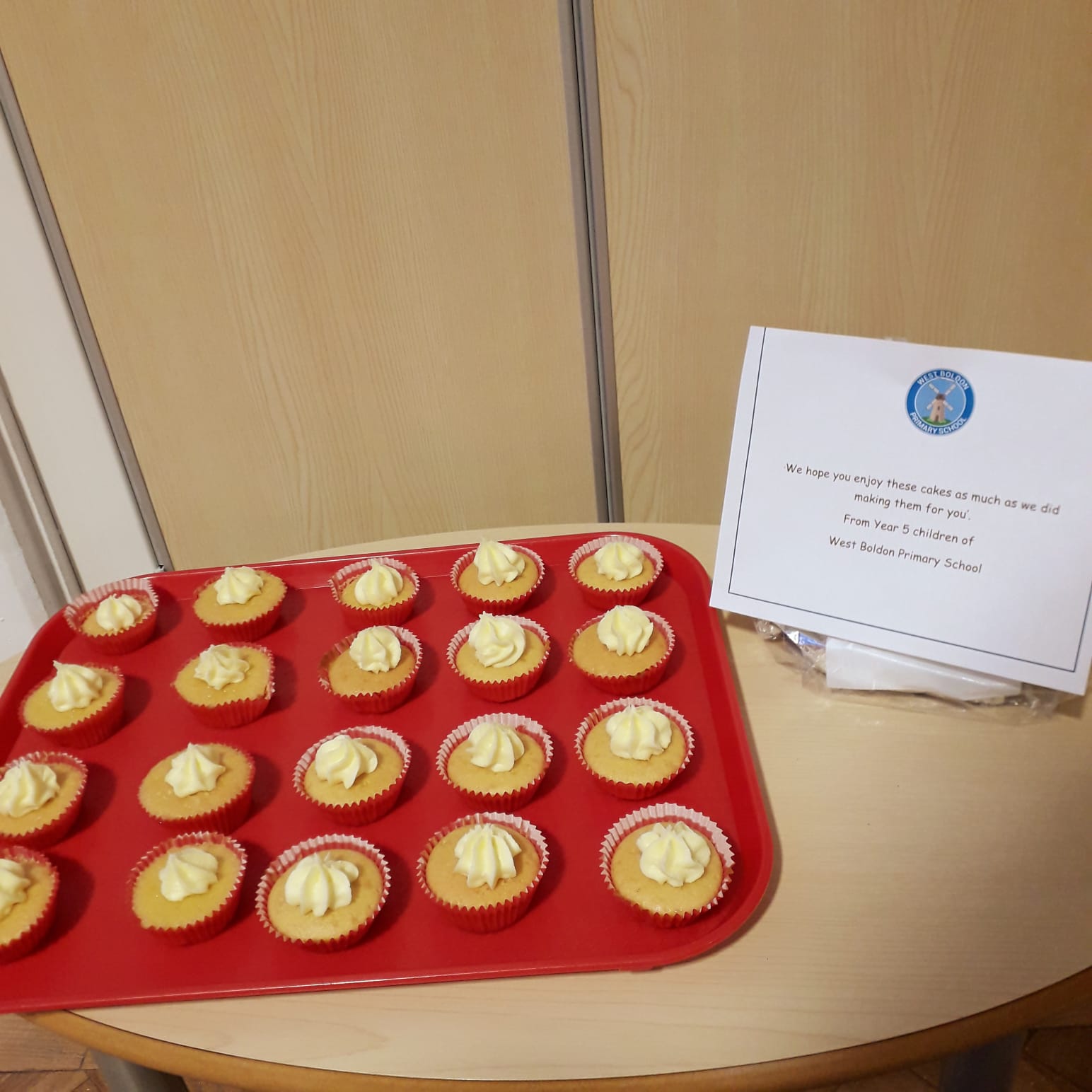 Here are some of the lovely activities the children are taking part in:-
To help the local community, the children have been enjoying making beautiful cakes and delivering them to the local food bank, making Christmas cards for each resident of the Meadows Care Home and creating a rainbow picture for the local church.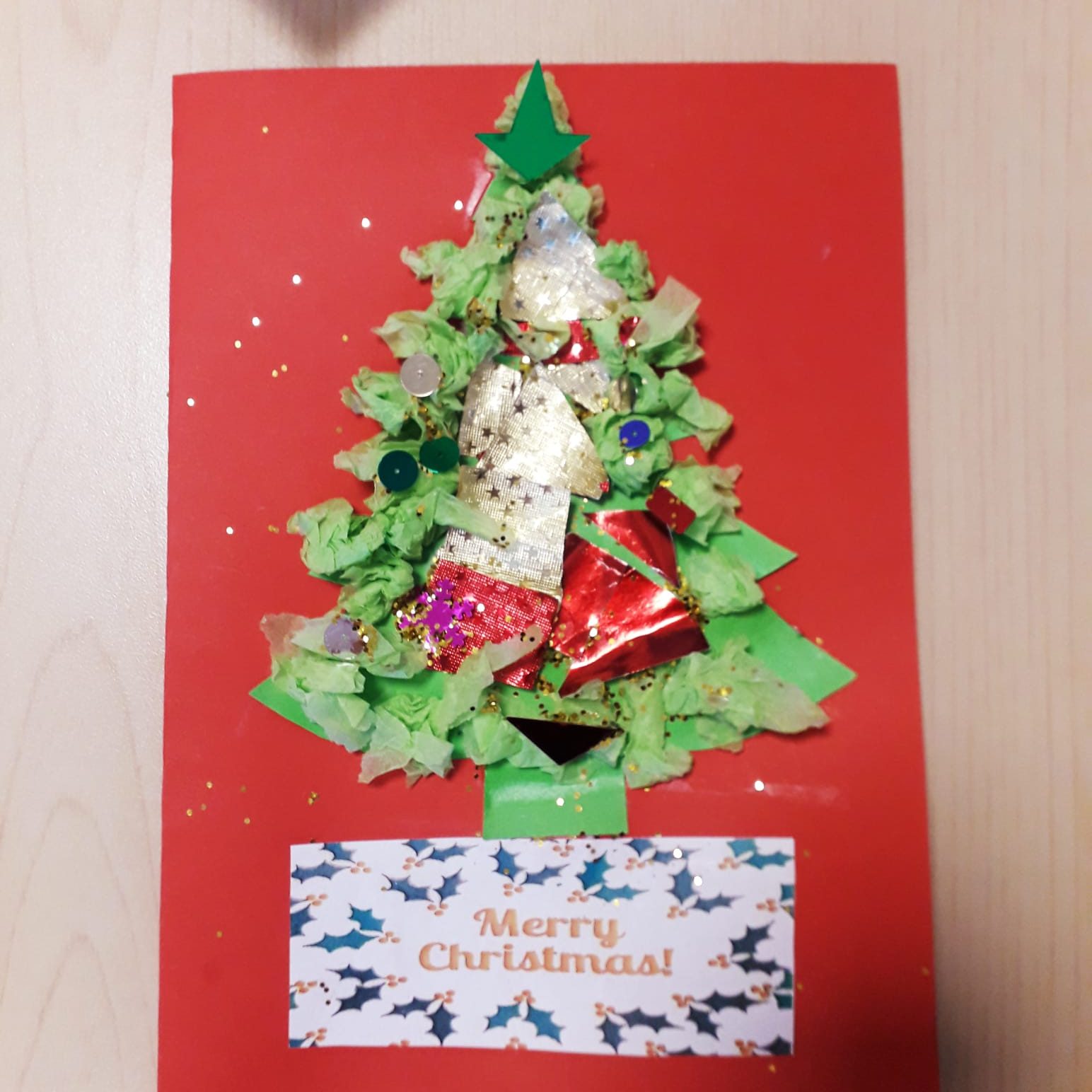 The children will be performing Christmas songs and stories for a video that parents/carers and families can enjoy. The video will also go out to the community.
We will be raising money as part of this project which will support The Meadows Care Home in Boldon and the elderly living on Wilfred Street- sending them Christmas bundles to bring them some Christmas cheer.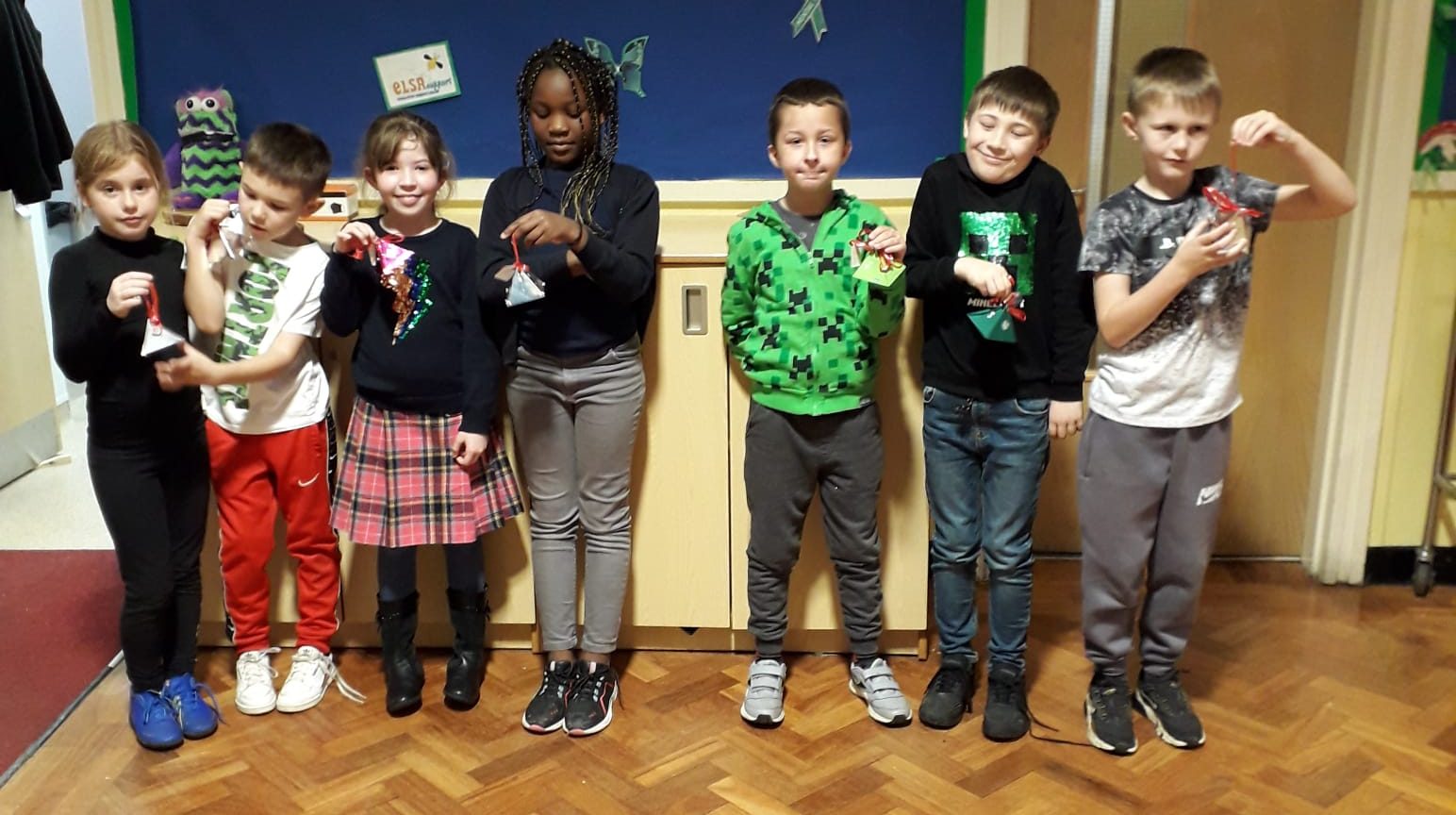 To show kindness to each other, the children are making Christmas cards, Pom Pom snowmen, Christmas tree decorations, all with happy messages attached, to send to each other.
The children and staff/volunteers are very much enjoying working on the project, seeing the happiness it is bringing to everyone involved, encouraging a togetherness within the school and local community.
We're also raising £250 to help fund 'Christmas cheer' parcels for the elderly residents of West Boldon. Click below to visit our JustGiving page!
Keep checking this page for more updates on the project!