Adventurers 10 is a Year 4 class taught by Miss Robinson and supported by Miss Turnbull.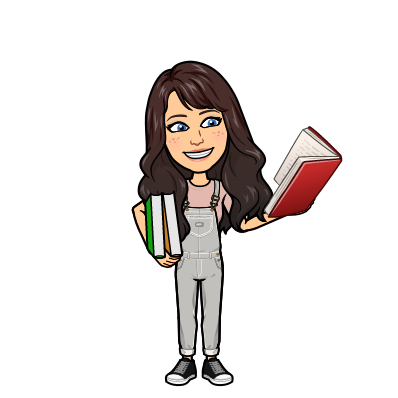 Welcome to Adventurers 10!
Important Dates
Wednesday 18th May– Newcastle University Court Visit
Thursday 26th May– Year 4 Rugby Tournament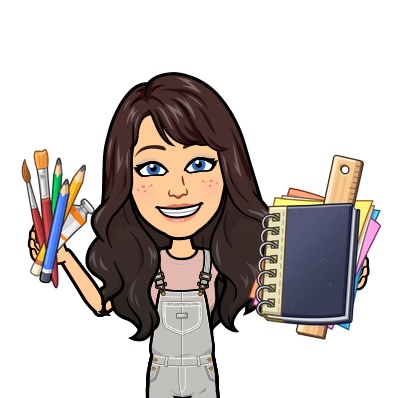 Drop off and pick up 
Children in Year 4 start school at 8:45am. The children will be collected from the Burn side gate (Field).
All children finish at 3.15pm and should be collected from their classroom yard exits. All 3 gates will be opened from 3.10pm (please don't arrive early to avoid congregation) on entering the school and please come through the Burn Side gate.
Milk and Snack 
KS2 pupils are entitled to milk, either free or paid, however paid milk MUST be paid on Parent Pay. Please see the school office if you need help using Parent Pay
The children are welcome to bring a healthy snack to eat at playtime.
PE
PE – Dance with Cheryl (Wednesday)
Swimming with Mr Turner (Monday morning)
We will be going swimming on Mondays. Children will need to bring appropriate swimming kit on Mondays to take part:
Swimming costume (no two-pieces)
Towel
Swimming hat / goggles (optional)
We will be walking to Bold on Comp for swimming so children will need coats etc, especially in the colder months.
Children need to keep P.E. kit on their pegs for the half term in case of any timetable changes. We will be outside for tennis so it is possible we will change days if the weather is bad.
Children must have the appropriate PE kit in school which consists of:
On P.E. Days, children will need to wear the correct P.E. kit:
Plain white t-shirt (with or without school logo)
Navy or black jogging bottoms/leggings or shorts
Black or white trainers
School hoodie or plain navy hooded top (optional)
Reading and Homework 
Reading is extremely important and we ask that you aim to read with your child at least 3 times per week (and sign their reading diaries). As part of our new reading initiative this year, children who have read to an adult 3 times in a week will receive a sticker or stamp on their own personal reading bookmark. Once they fill their bookmark, they will receive a special reward!
Homework in Year 4 consists of reading and weekly spellings. Spellings will be given out once per week and tested on a Friday morning. Year 4 will also be given an optional Times Table worksheet to complete and will be rewarded with Dojo points. Year 4 have the Times Table check at the end of the year, so it is important that they are practicing at home. The children can also use Spelling shed, TTRS and Maths shed at home.
Here is a link to parental guidance on the Time Tables Check:
Topics
Literacy–The Legend of Pod-Kin One Ear by Kieran Larwood
Maths– Decimals, Money and Time
Learning means the world–Viking Warrior- A story of Ragnor Lothbrok
French– The face and body parts, Jungle animals.
RE– How and why do people show care for others?
PE– Dance and Swimming
Please see our Curriculum pages for each year group's long term planning.
Class Dojo
This year we will be using Class Dojo school-wide as a means of maintaining parent communication and as our whole-school rewards system. I will be posting regular updates to our Class Story throughout the year as well as reminders for parents and pupils.
If you need an invite to join our classroom as a Parent/Guardian please let me know.
See you all in school!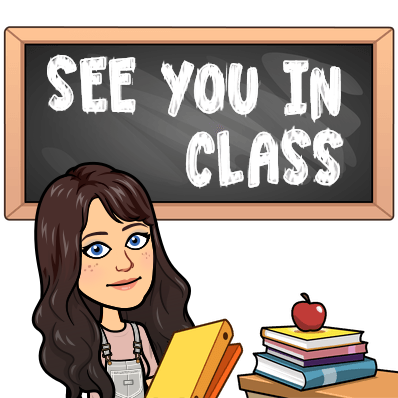 Important links:
---