Pathfinders 6 is a Year 2 class taught by Mrs Goodwin (previously Miss Reynolds).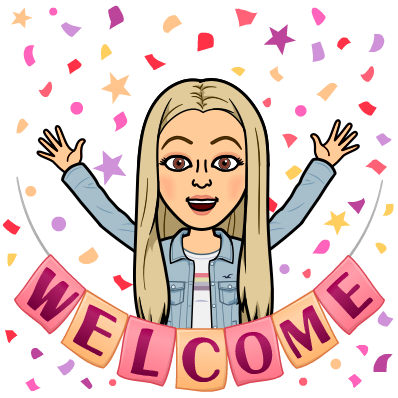 Hello, welcome to Pathfinders 6! I am so glad to welcome you all to a new year and a new class. I had the pleasure of teaching some of you last year in Year 1 but some of you are new faces and I can't wait to get to know you, we are going to have a brilliant time here in Pathfinders 6. I cannot wait for a great year together!
Important Dates
Back to school Tuesday 4th January 
Start times
For Year 2 pupils the school day commences at 9:00am and finishes at 3:15pm. We ask that parents/carers wait at the lower side gate (Burn) at drop off times. For home time, we ask parents/carers to collect their children from their classroom yard exits. Please enter the school using the same gate that you used for morning drop off.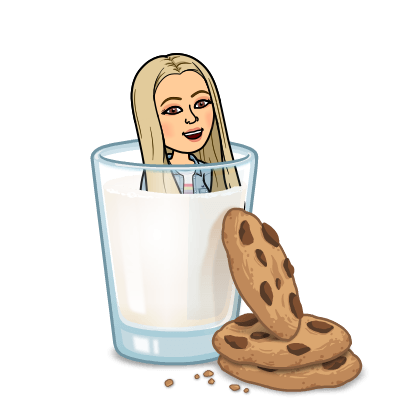 Milk
KS1 pupils are entitled to milk, either free or paid, however paid milk MUST be paid on Parent Pay. Please see the school office if you need help signing up to Parent Pay.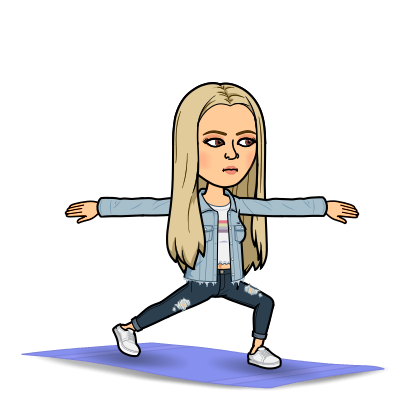 PE

P.E. for Class 6 in the Spring term will be on a Monday and Tuesday.
We will have Commando Joe in the hall on Mondays, and  Invasion Games on Tuesday.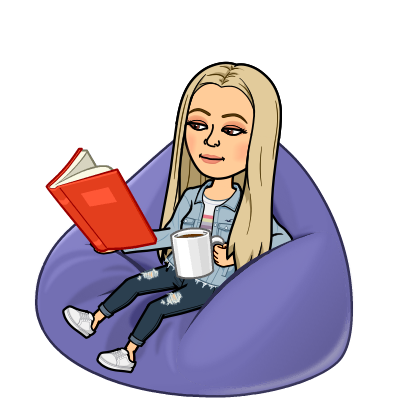 Reading
Here at West Boldon, we ask that you read with your child at least 3 times per week (and sign their pink reading diaries) as reading is a very important part of our learning. Children who have read to an adult three times in a week will be able to tick a square on our class reading challenge. We will also be changing and sending reading books home every Friday as well as our weekly spellings/phonics.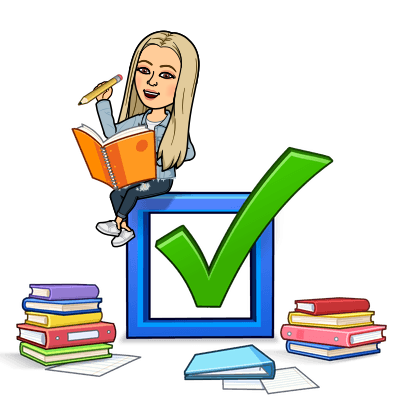 Class Dojo
This year we will be continuing to use Class Dojo school-wide as a means of maintaining parent communication and as our whole-school rewards system. I will also be continuing to post regular updates to our Class Story throughout the year as well as reminders for parents and pupils. 

Spring Topics
Our topics for the Autumn 2 half term are as follows:
Literacy: Cinderella
Maths: Multiplication and Division Fractions Measurements
Learning Means the World: Paddington's Passport (NC Essentials Science) and Zero to Hero(Culture)
R.E: Why is the Bible Special to Christians
PE: Invasion Games
PSHE: Setting Goals
Important links:
---
Latest posts: