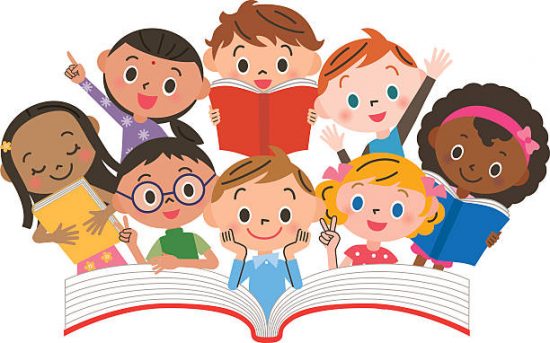 Dear parents and carers,
As part of World Book Day this year, we are going to be having a Reading Challenge.
Children will be asked to read for as many minutes as they can over a two-week period. The challenge will begin on Monday 22nd February (the week after half term) and end on Friday 5th March.
There will be prizes for the most money raised and for the most minutes read in each class. The money raised will all be used to buy brand new books for the school and the children will be helping me to choose them. All money raised will need to be paid via Parent Pay between the dates of 22nd February and 5th March.
Children learning at home will receive a sponsor form, a letter and a challenge grid in their home learning packs this week. Children learning in school will bring home the same information on Thursday or Friday.
Sponsor forms need to be handed to your child's class teacher, to be quarantined, and then for winners to be chosen.
Any questions do not hesitate to get in touch.
Happy reading and good luck everyone!
Miss Fraser