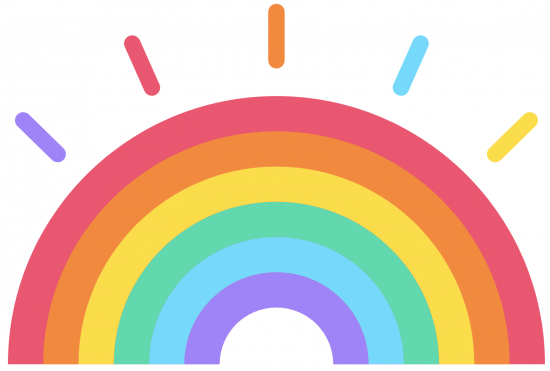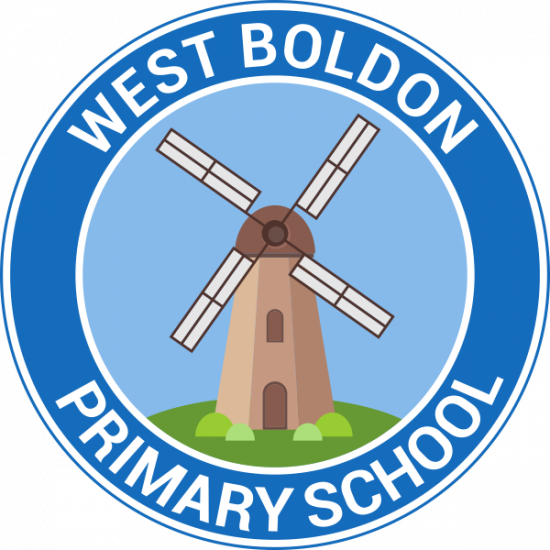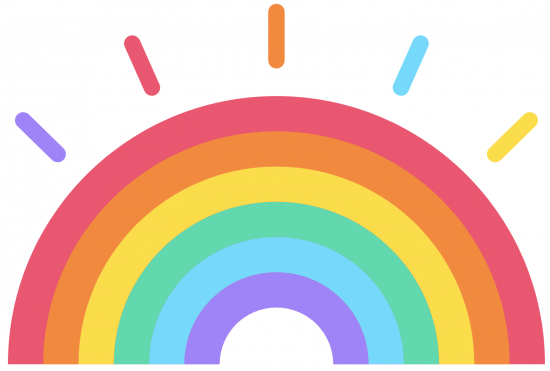 Dear West Boldon Children and Families,
It was so lovely to see you after the Christmas holidays even though it was much more short lived than we would have liked.
We will miss you not being in school, however myself and your teachers will still be here helping you with your learning. Remember this is not a holiday, you are just learning from home!
So for this half term things will be a little different. Let me explain to you what will happen:
Each week, you will receive a paper pack of work delivered to your house. The first packs will be delivered tomorrow for this week's learning and then at the beginning of each week thereafter.
On Seesaw/Dojo/School website there will be weekly timetable for your year group sent to you by your teachers. (This works out at around 20 hours work a week) This will have links to click on that will take you straight to the piece of work or a helpful video sourced through White Rose Maths and Oak National Academy. The planning also has instructions about what the activity involves and where to complete your work which might be on paper, in an activity booklet or an exercise book.
If you are stuck and want some help from your teacher or you want to show them an awesome piece of work, then you can use Seesaw to send them a picture and ask for help and they will be able to comment.
Your teachers will also be doing a Zoom call on a Wednesday and Friday afternoon at 2pm (teachers will send parents a link for this) if your parents and carers want to talk to teachers about your work then they can do that at these zoom meetings, you can be there too but you must have an adult with you.
We have tried to keep the learning as fun as possible so work hard, enjoy and do your best!
From Mrs Garr and all the staff