In Spring 2 Year 3 will be reading George's Marvellous Medicine. We will be writing our own instructions for our own 'marvellous' creations using Roald Dahl style language, before moving on to writing and performing our own poems based on the book.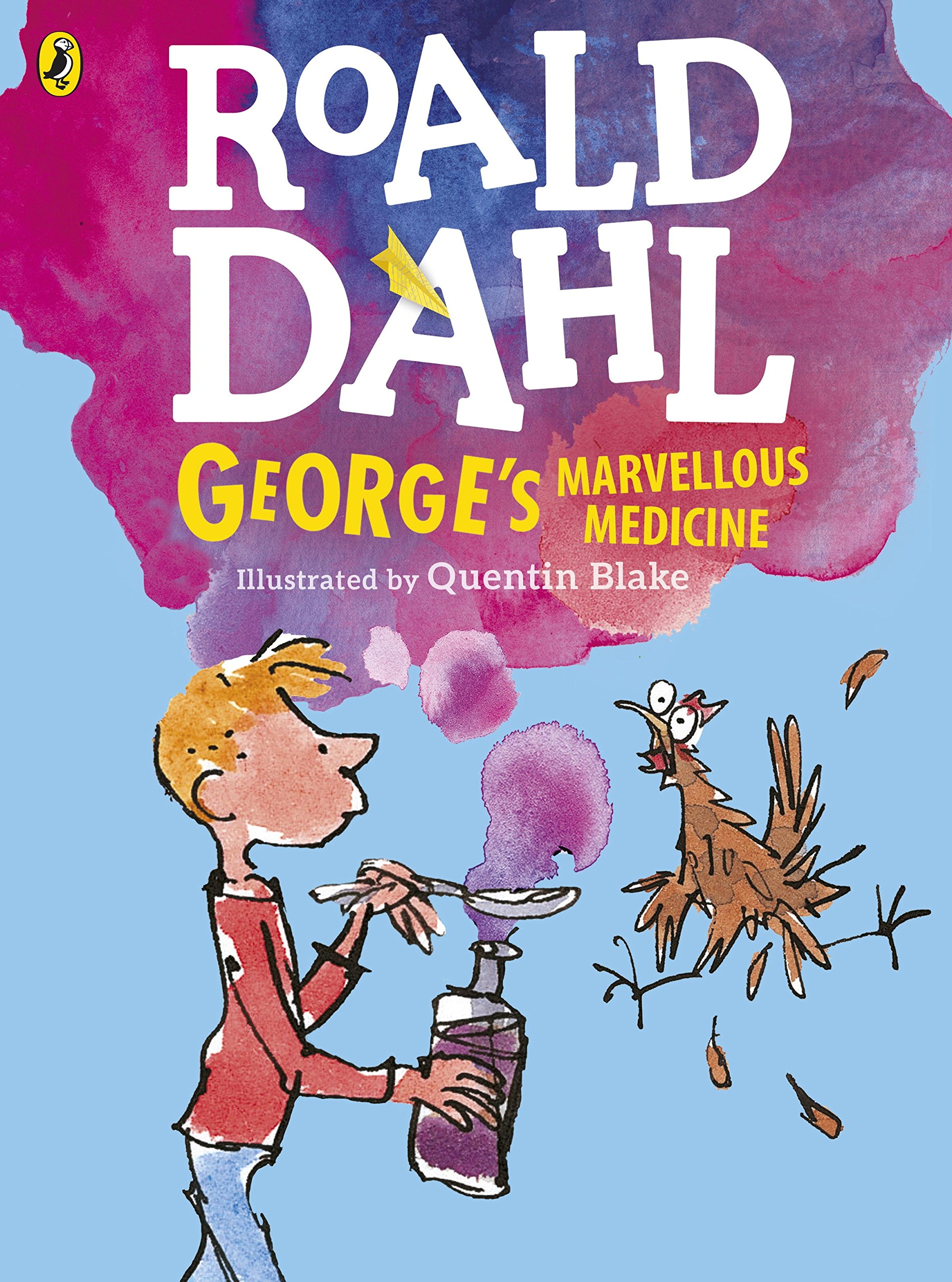 Enjoy the trailer for the book ahead of reading the book.
Some contents or functionalities here are not available due to your cookie preferences!
This happens because the functionality/content marked as "Google Youtube" uses cookies that you choosed to keep disabled. In order to view this content or use this functionality, please enable cookies: click here to open your cookie preferences.