'TO GIVE, TO HELP, TO BE KIND AND CREATE HAPPINESS'
During the last few weeks, our children and staff have been working harder than ever; adapting to new challenges, teaching and learning both remotely and in their bubbles. It has been a tough half term for all.
Over the course of the last week of the Spring 1 half term, our amazing and very generous lunchtime supervisors took time out of their busy schedules to create some wonderful greeting cards for our pupils both at home and at school.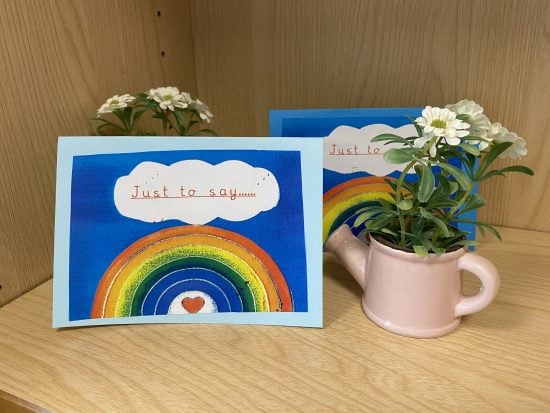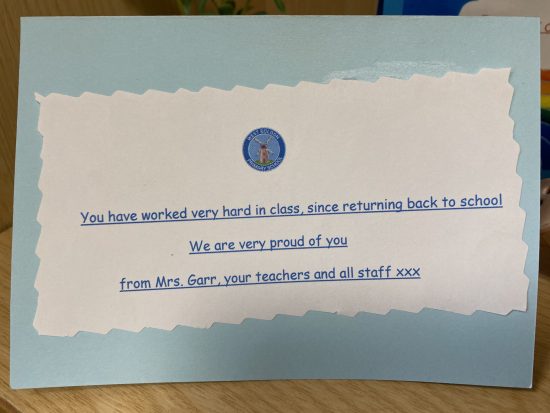 These cards were delivered to our home learners in their home learning packs delivered in the last week of term, and our lovely key worker children took theirs home on the last day of term.
Keep checking back for more Giving Project updates. It is important to continue to be kind and spread happiness during these difficult times.