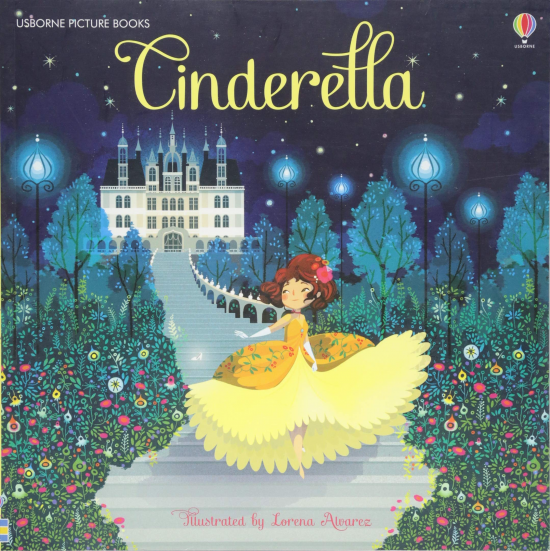 During the next half term, our Year 2 focus text will be Cinderella by Susanna Davidson and illustrated by Lorena Alvarez.
This classic fairy tale, specially retold for young children and illustrated with fresh, bright pictures and is a delightful book to explore as a class. As the known fairytale goes, poor Cinderella is made to cook and clean for her stepsisters and her wicked stepmother won't even let her go to the Royal Ball. But then, in a flurry of sparkles, her Fairy Godmother arrives and everything changes…
Some contents or functionalities here are not available due to your cookie preferences!
This happens because the functionality/content marked as "Google Youtube" uses cookies that you choosed to keep disabled. In order to view this content or use this functionality, please enable cookies: click here to open your cookie preferences.