This week to recognise Anti-Bullying Week at West Boldon we had an Odd Socks Day!
It was a great way to celebrate what makes us all different and to encourage people to express themselves and celebrate their individuality and what makes us all unique! Here are some colourful socks worn by our Year 2 children.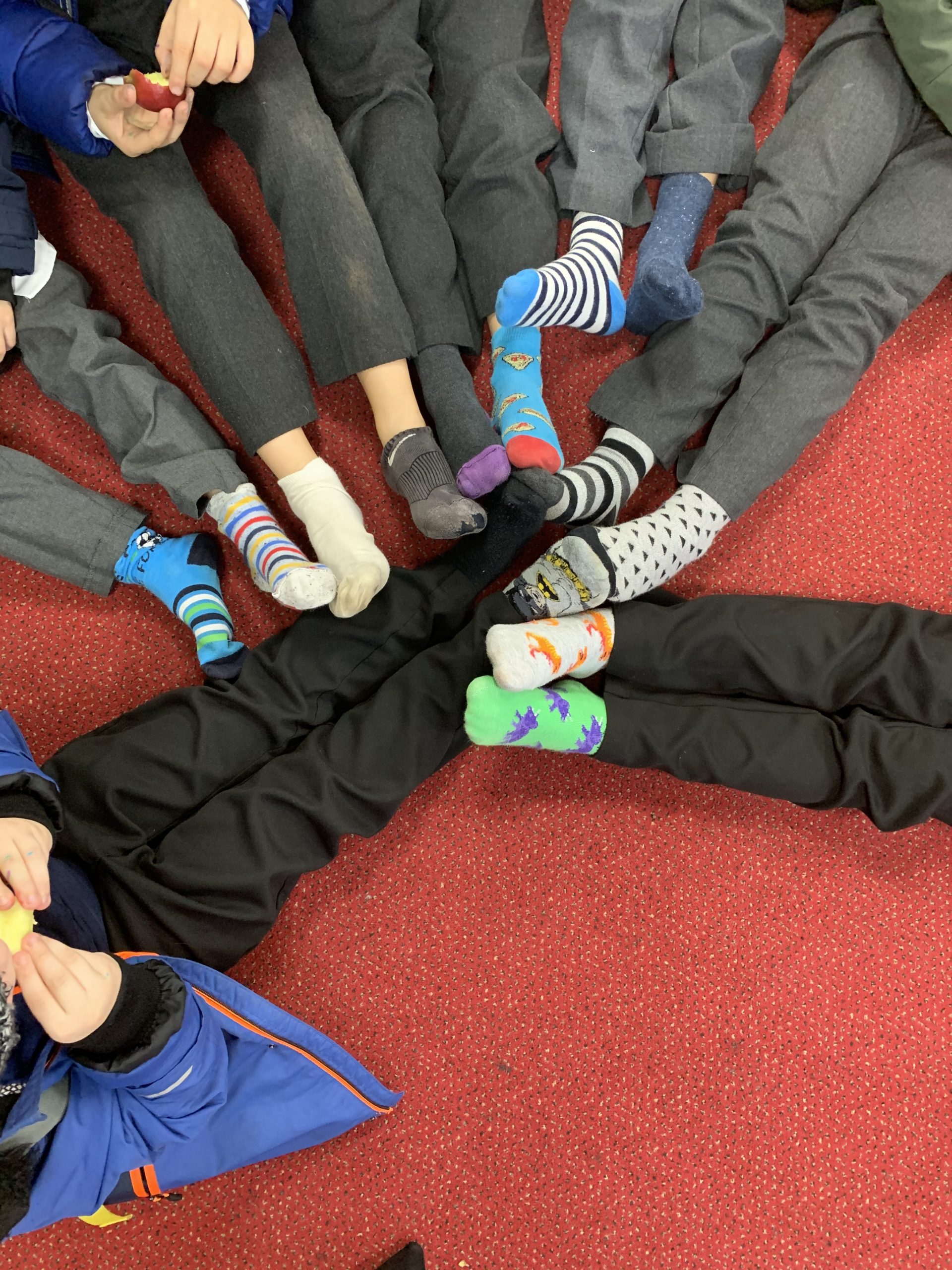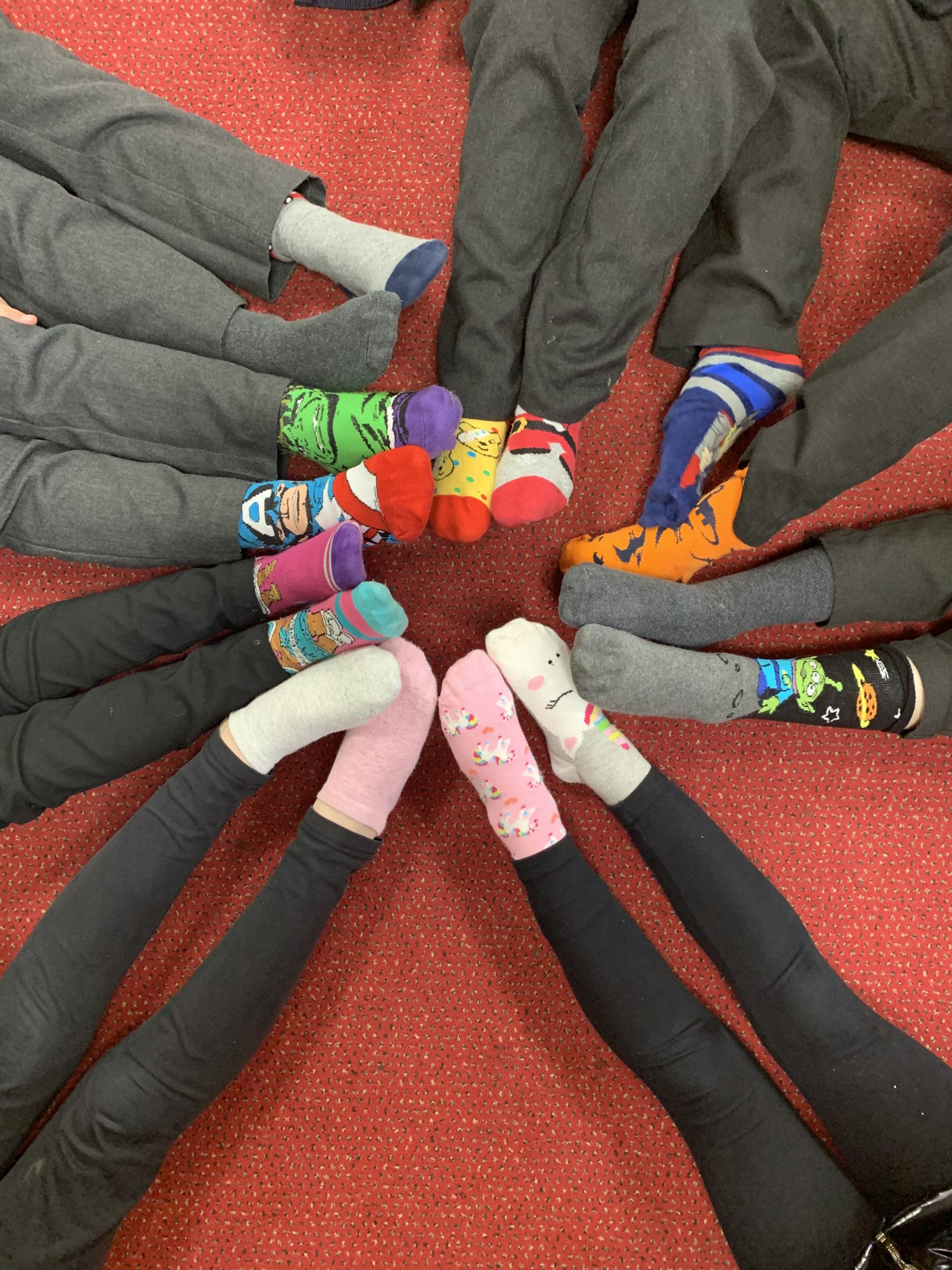 Years 2, 3 and 4 also participated in an online workshop offered by staff at the OpenZone. The children learned what cyber-bullying is, when it occurs, how to reduce their risk of being bullied online and how to support others who have been or are being subjected to cyber-bullying.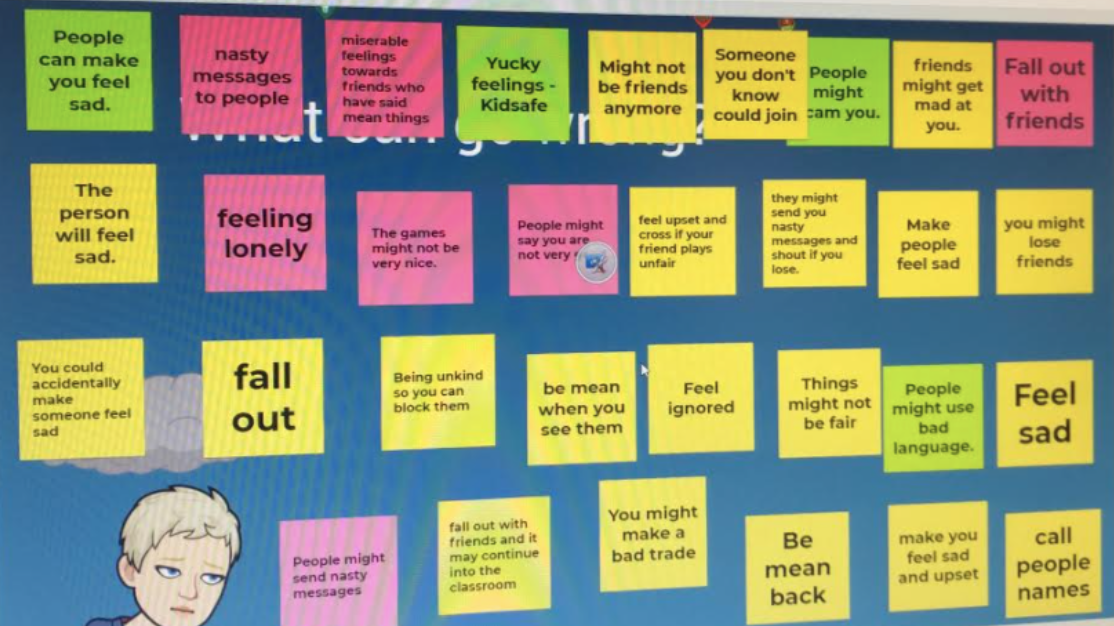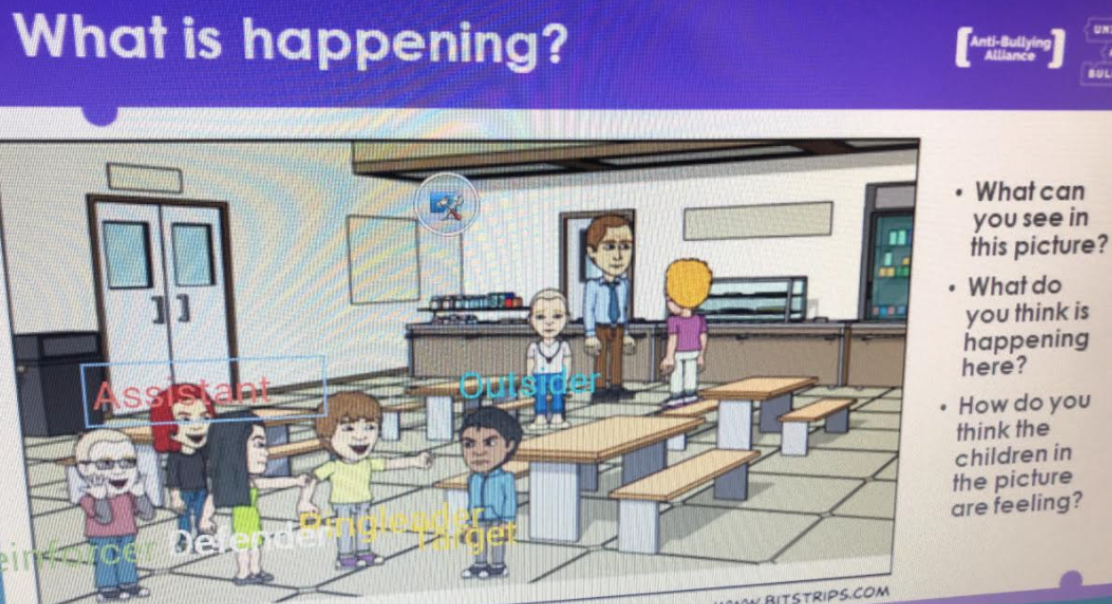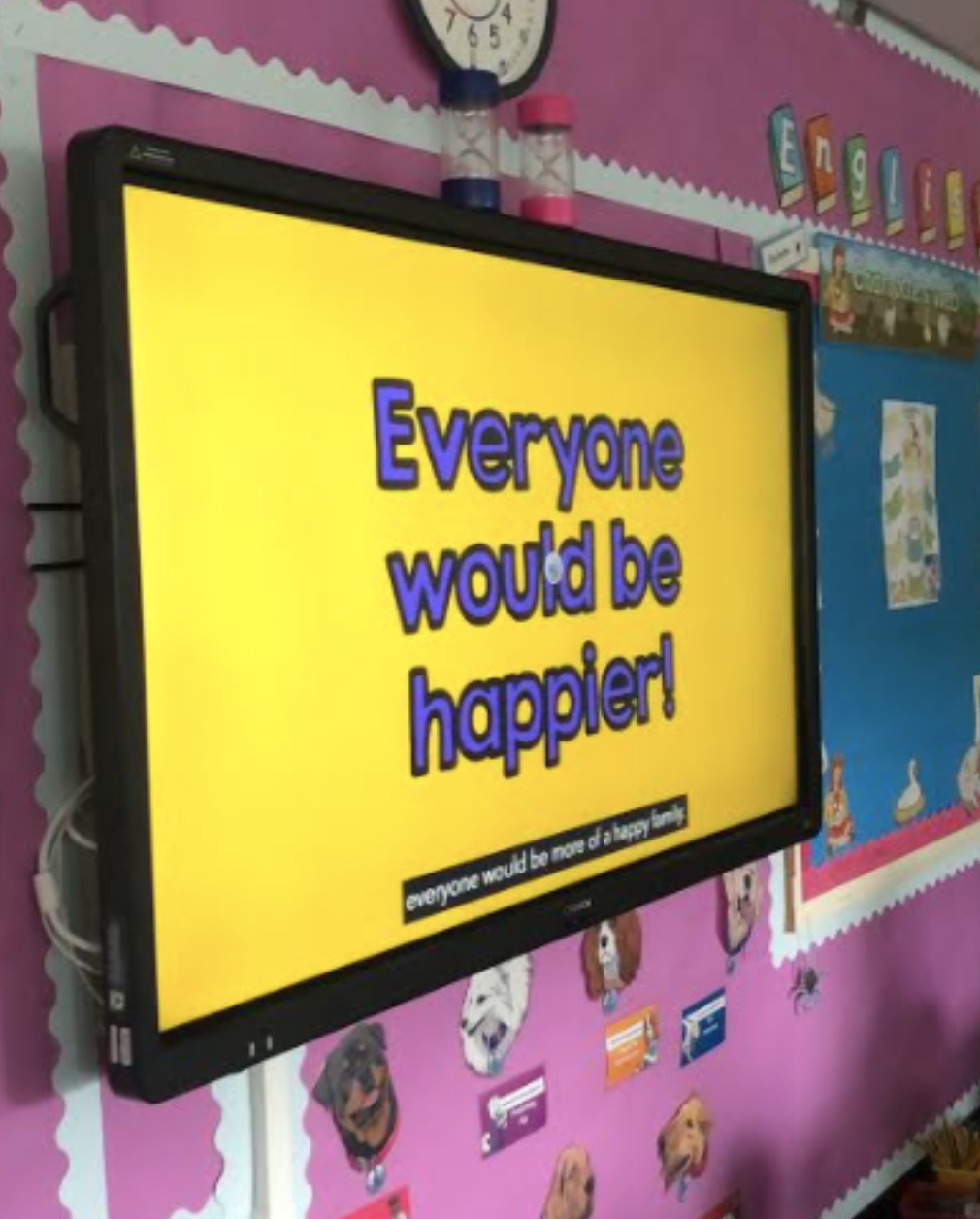 "It taught me to be kind online" – Kaiden
"It taught me that playing games that are too old for me because I will be playing with adults and might be more at risk of cyber-bullying" – Codey
"If I was cyber-bullied it would make me feel sad" – Megan
"I can show people respect online by understanding they have different ideas" – Bubacarr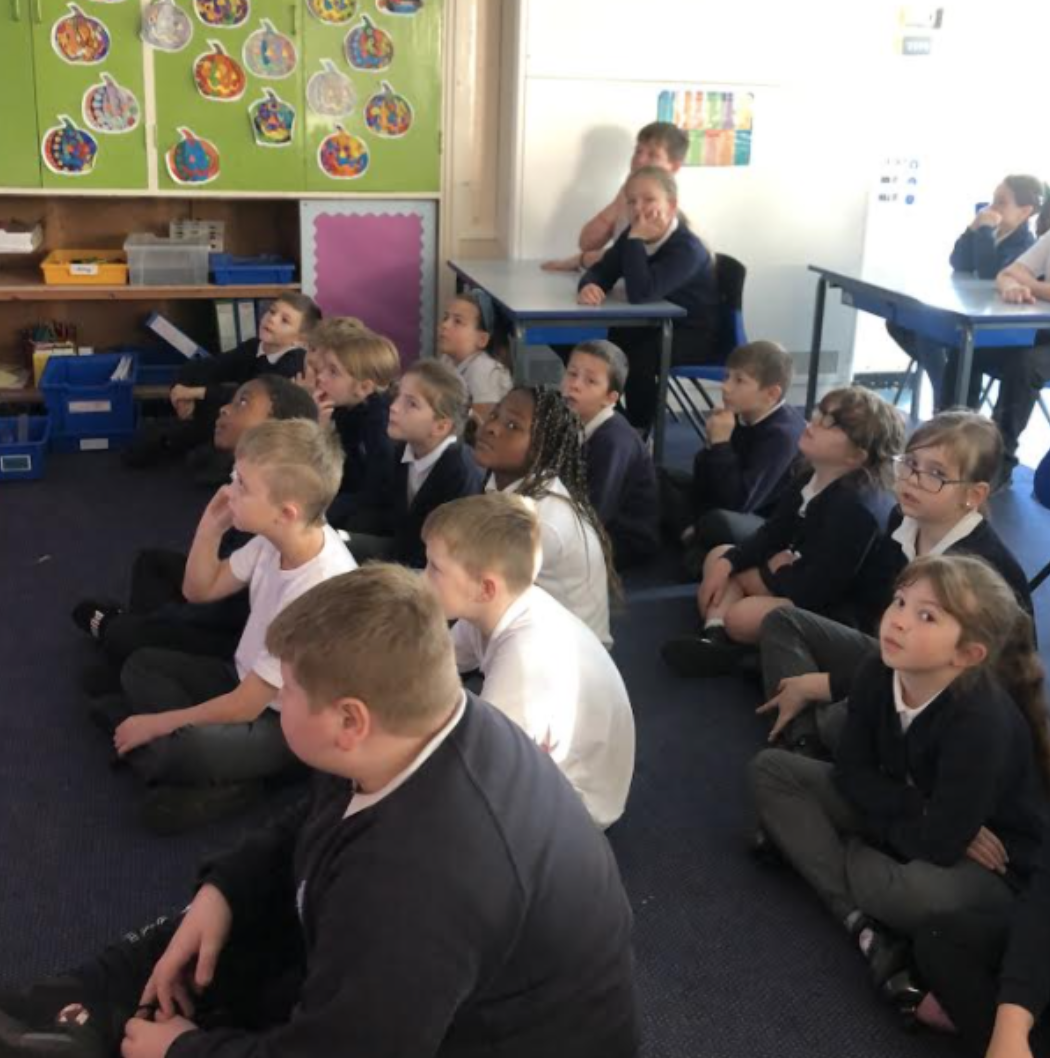 Further up the school in Year 6, Class 12 took part in activities to understand Anti-Bullying Week 2020. They had great discussions about bullying, the victim and perpetrator and empathy. Here is some of their fantastic work: