On Tuesday 21st September, all children from Years 1-6 came to school in their sports clothes to recognise National Fitness Day. We were especially lucky to have an excellent personal trainer volunteer their time to come in and compete a short session with every year group.
During their PT session, the children had to rotate around 4 different exercise stations around the hall where they had to complete different exercises such as star jumps, sit ups, ladder runs and hurdles – all activities designed to get the blood pumping!
Take a look at the fun we had!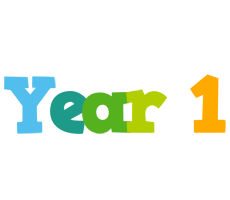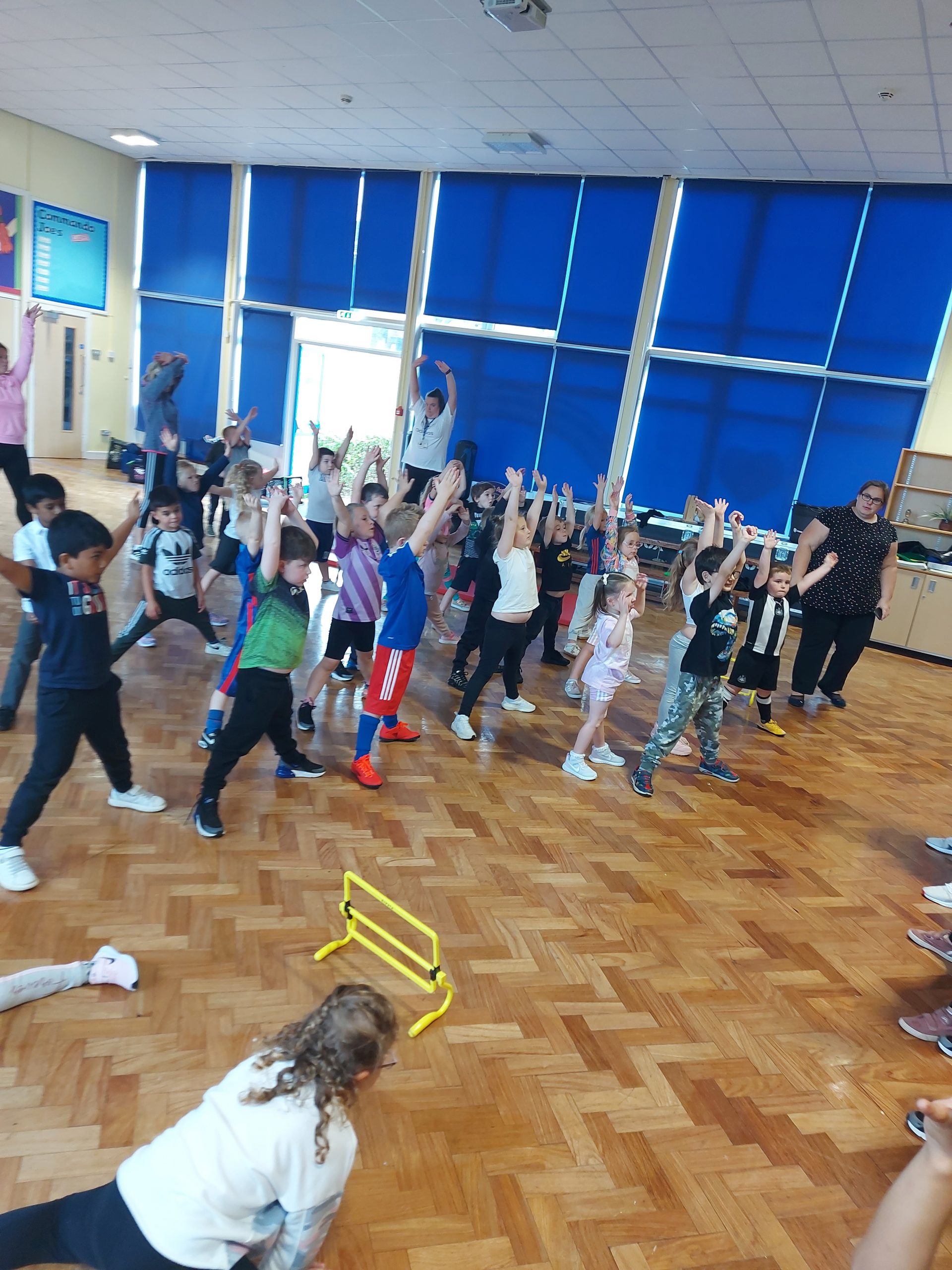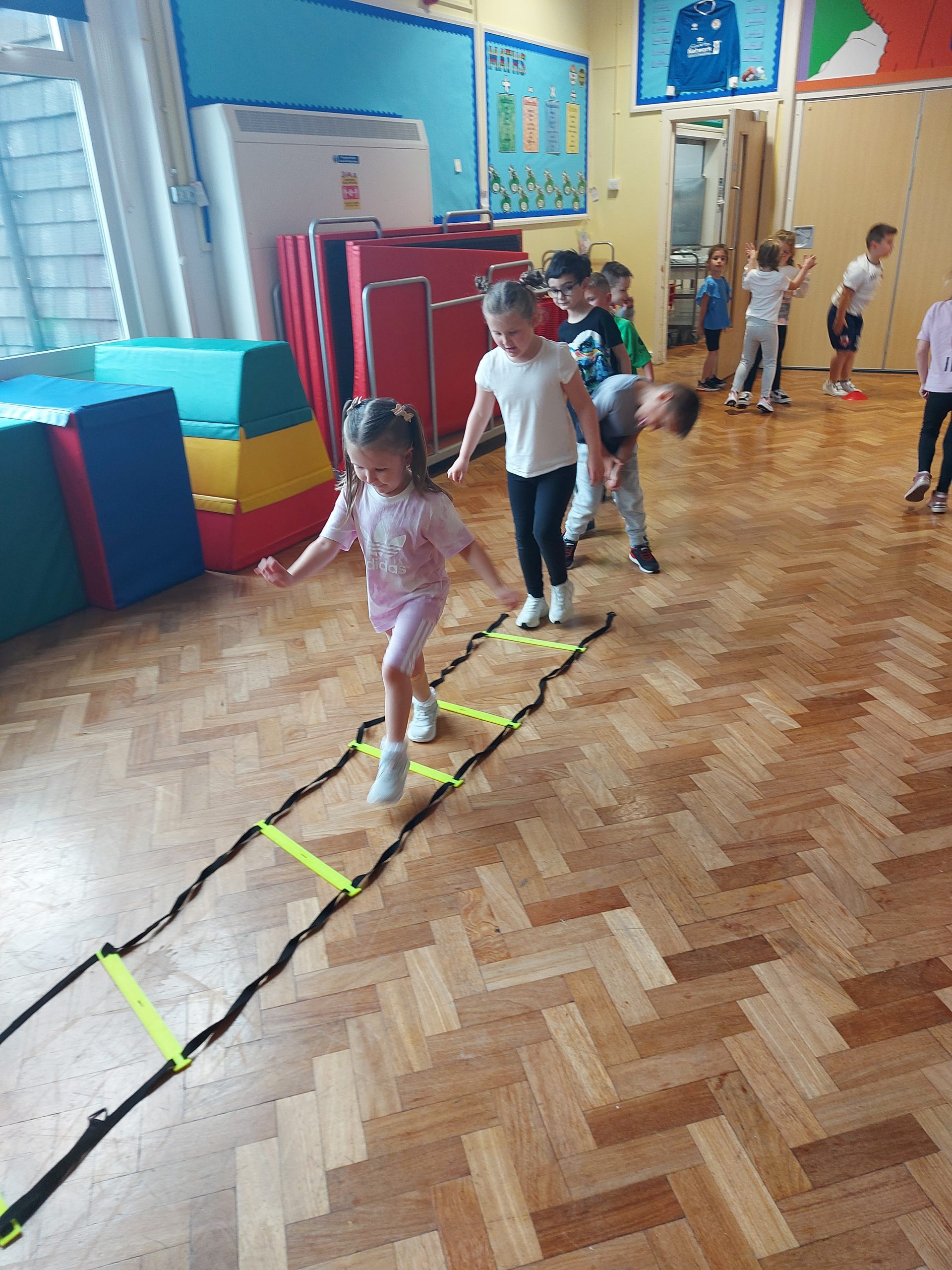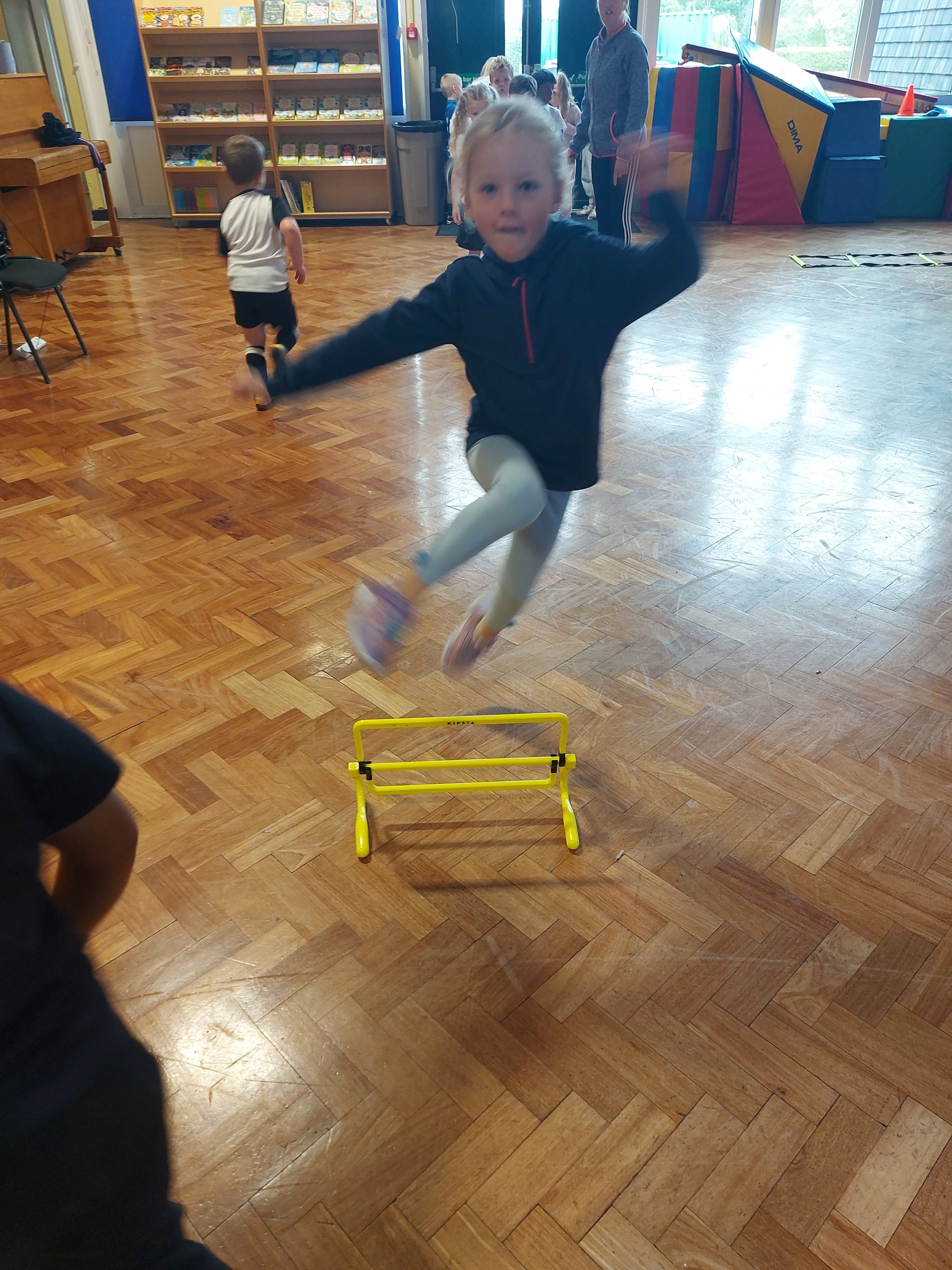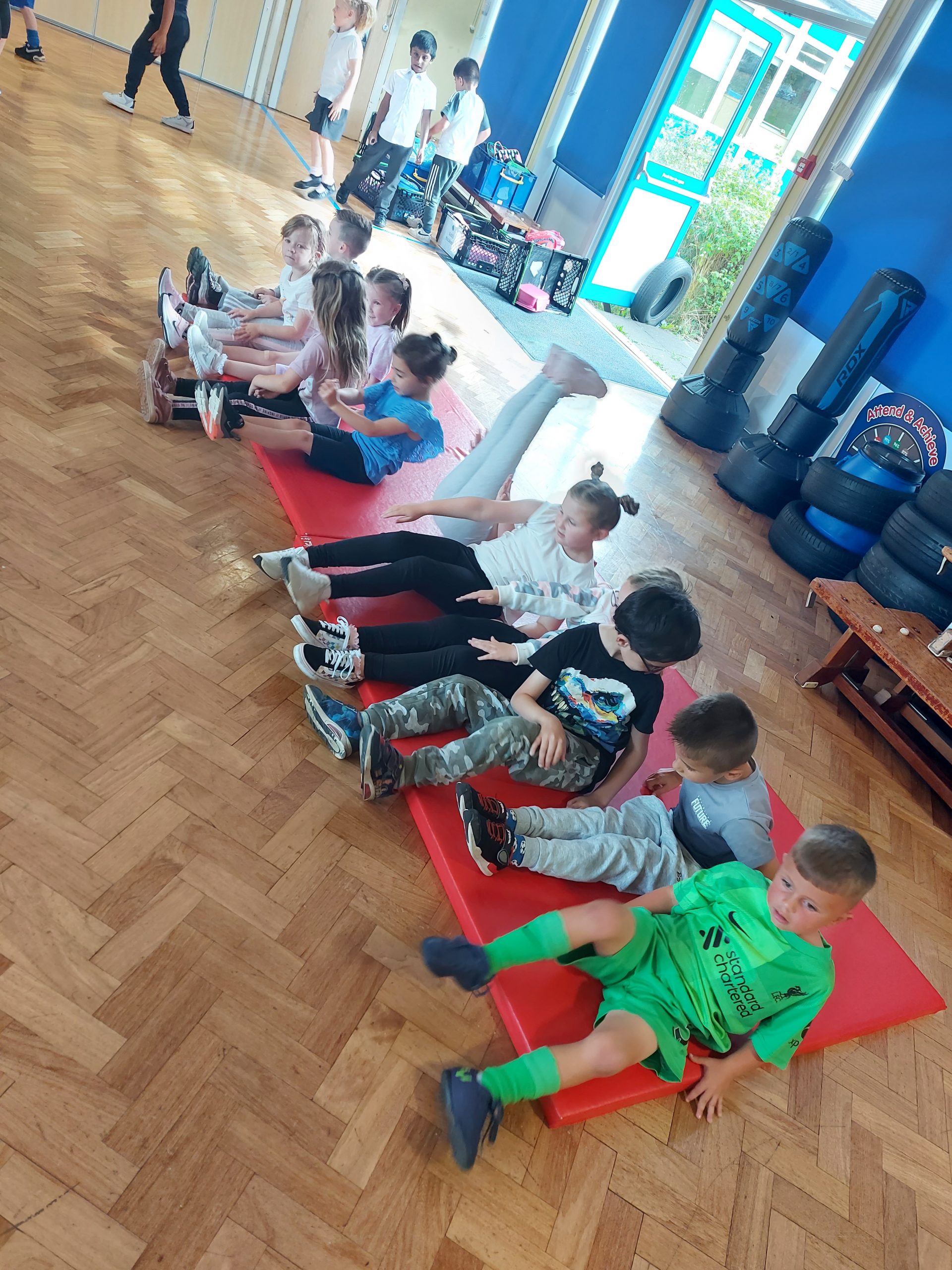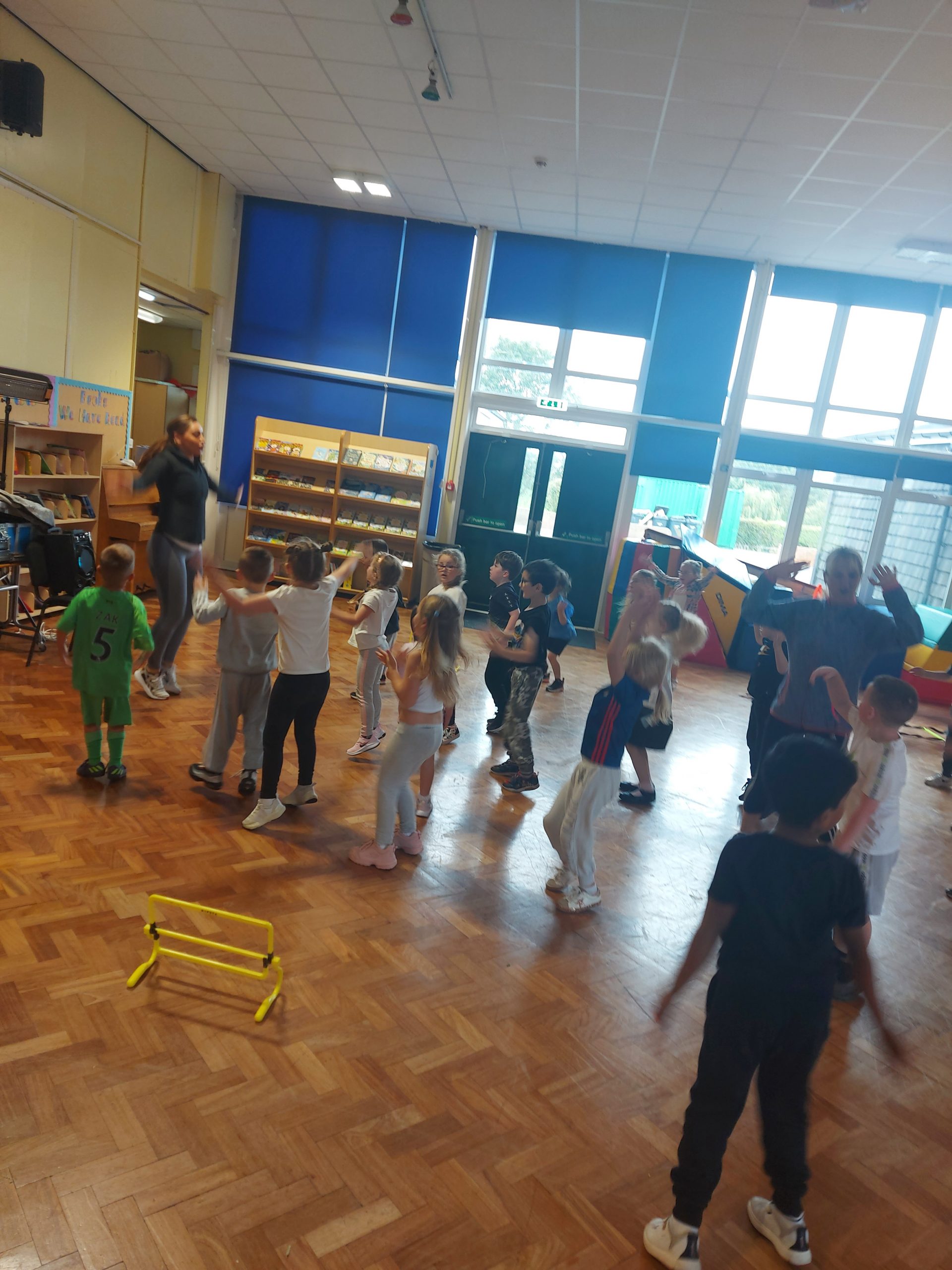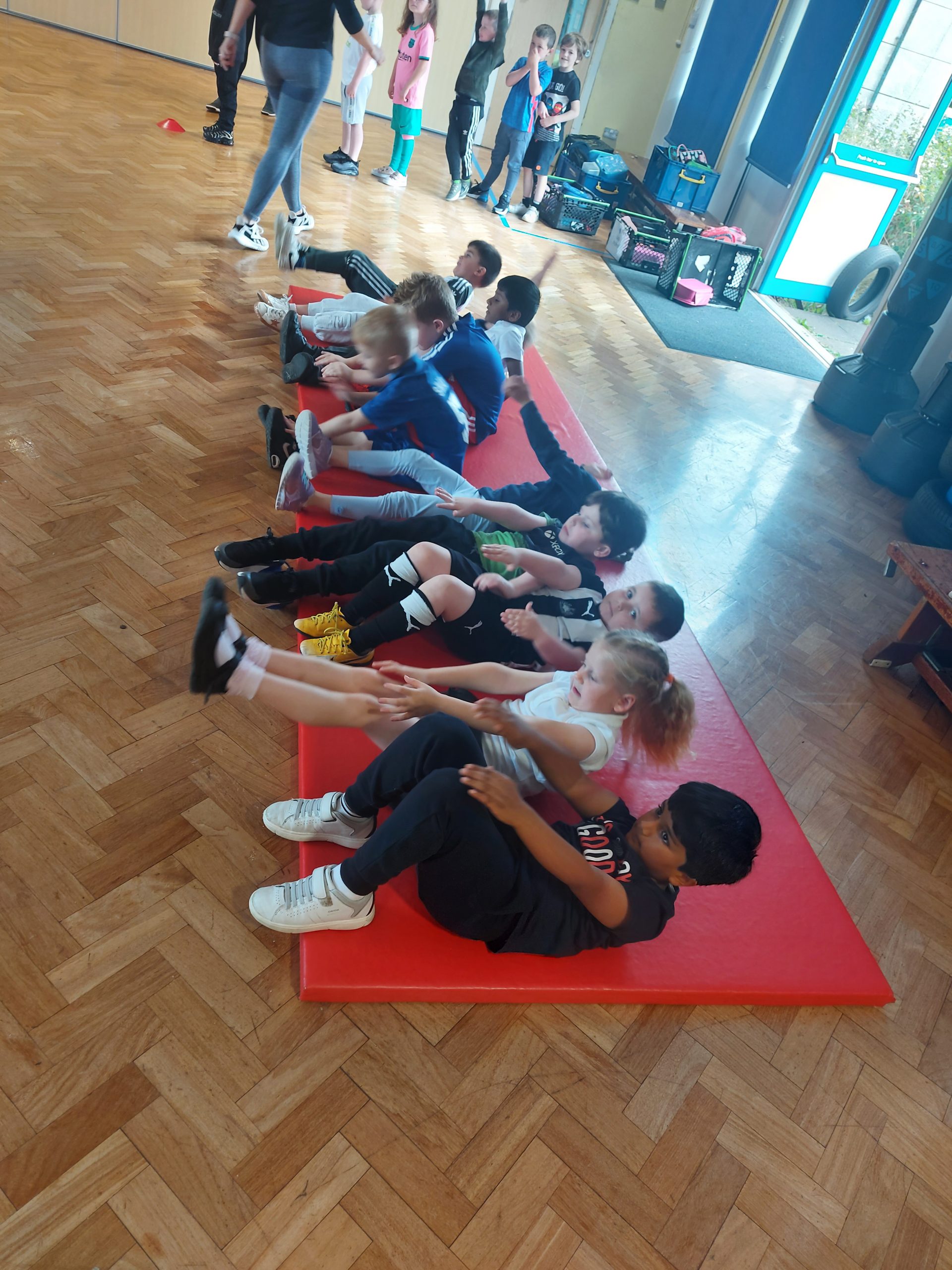 👟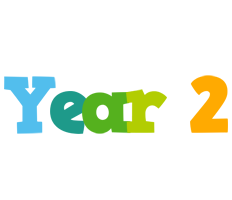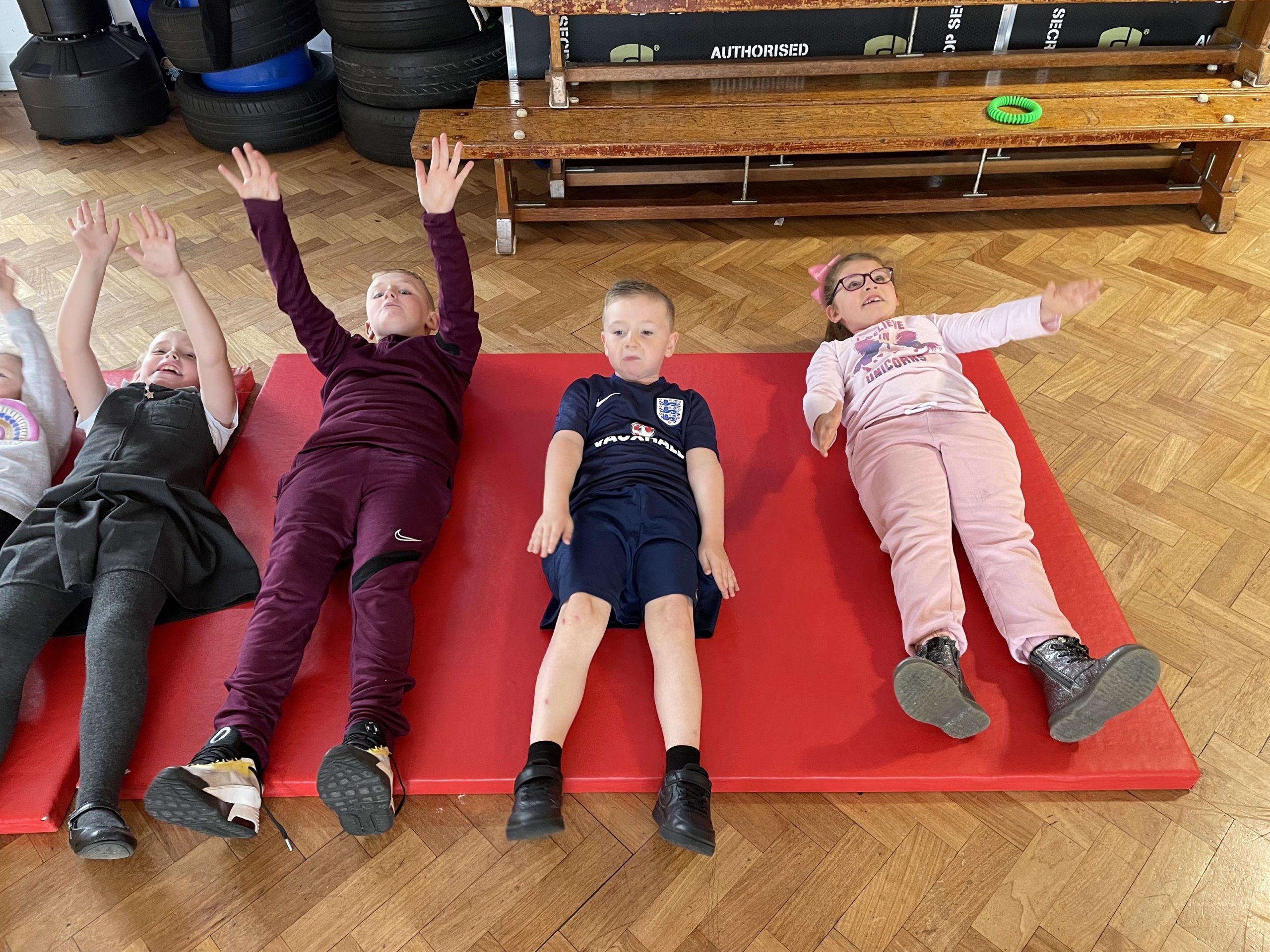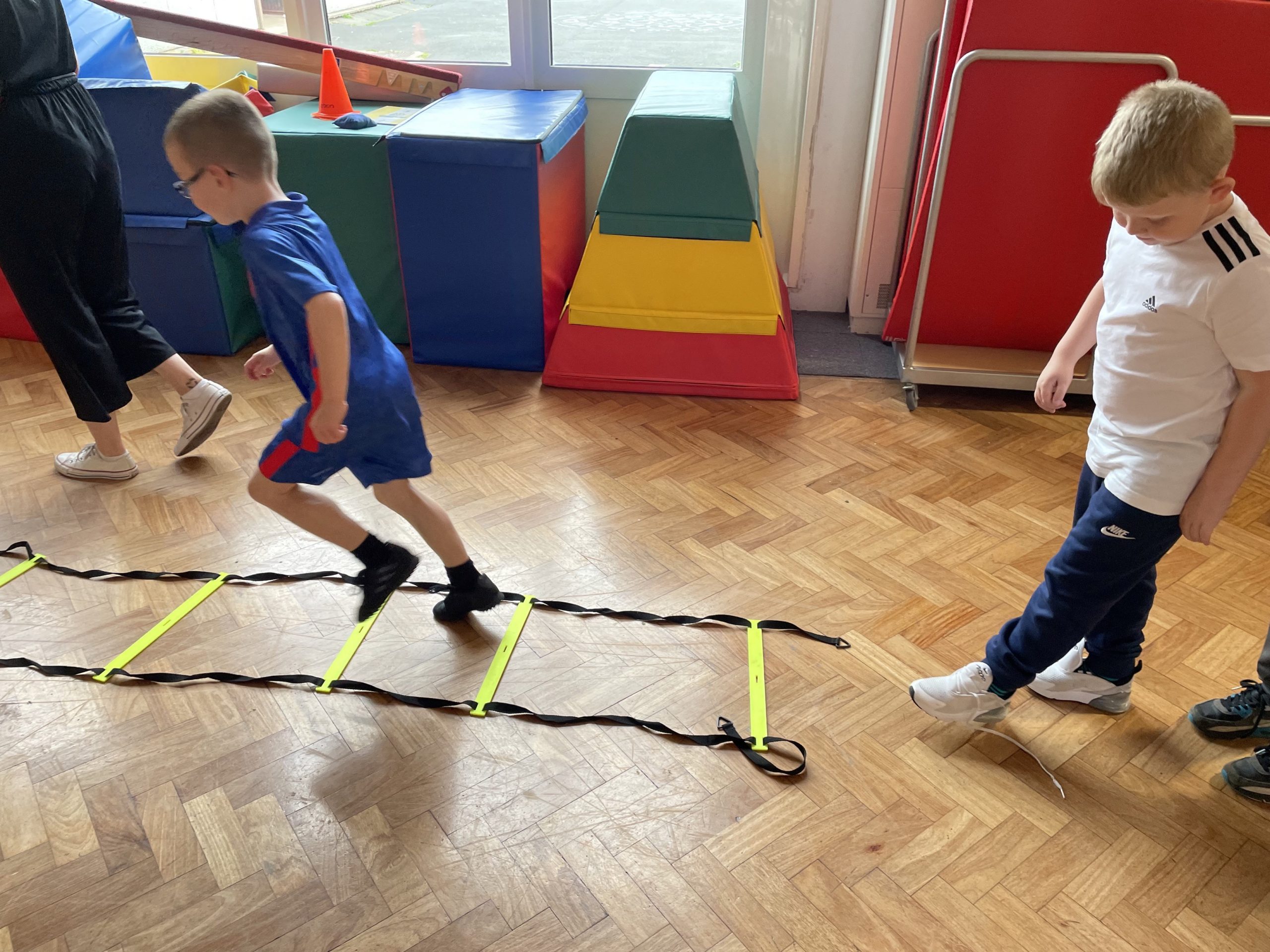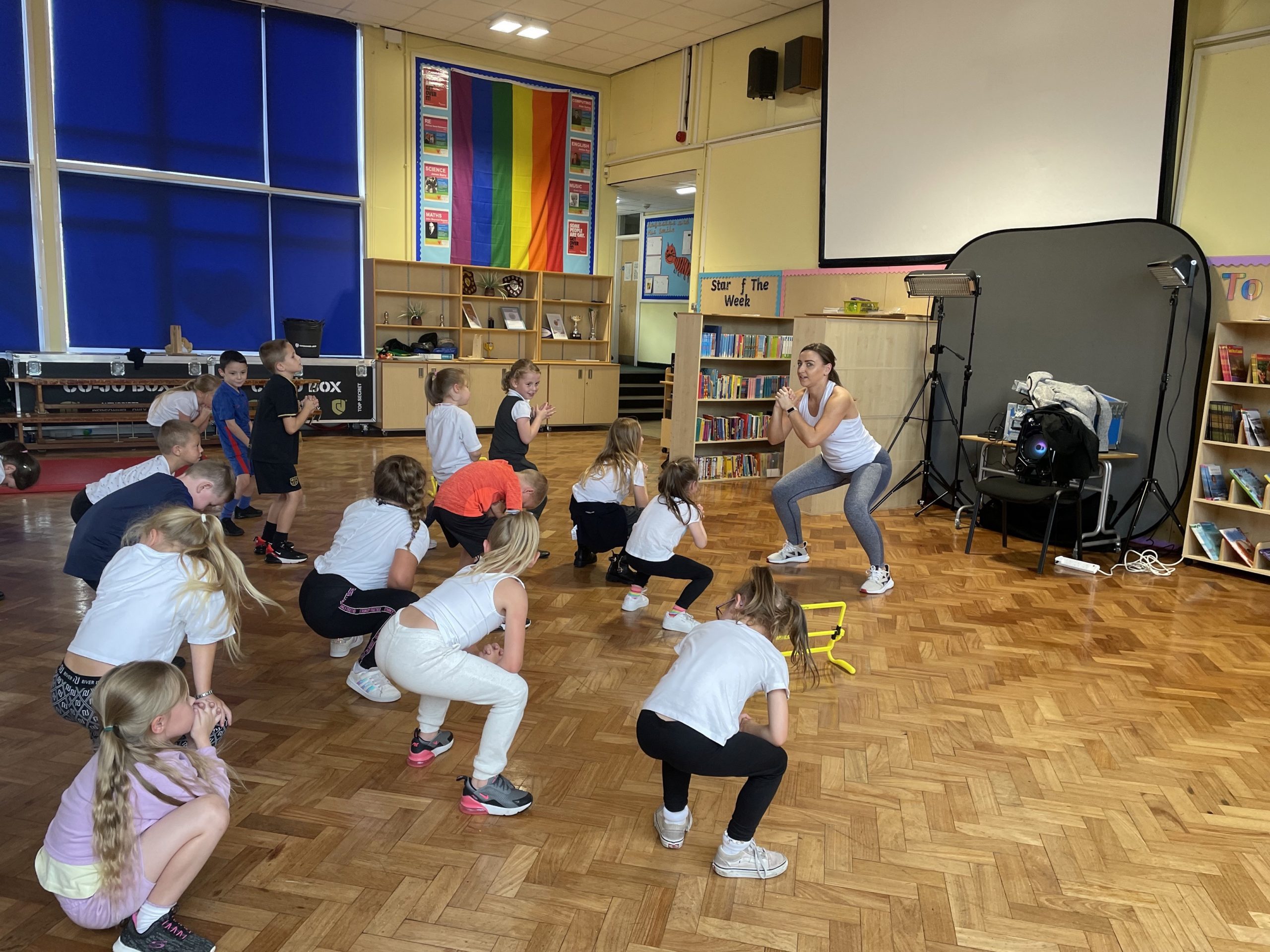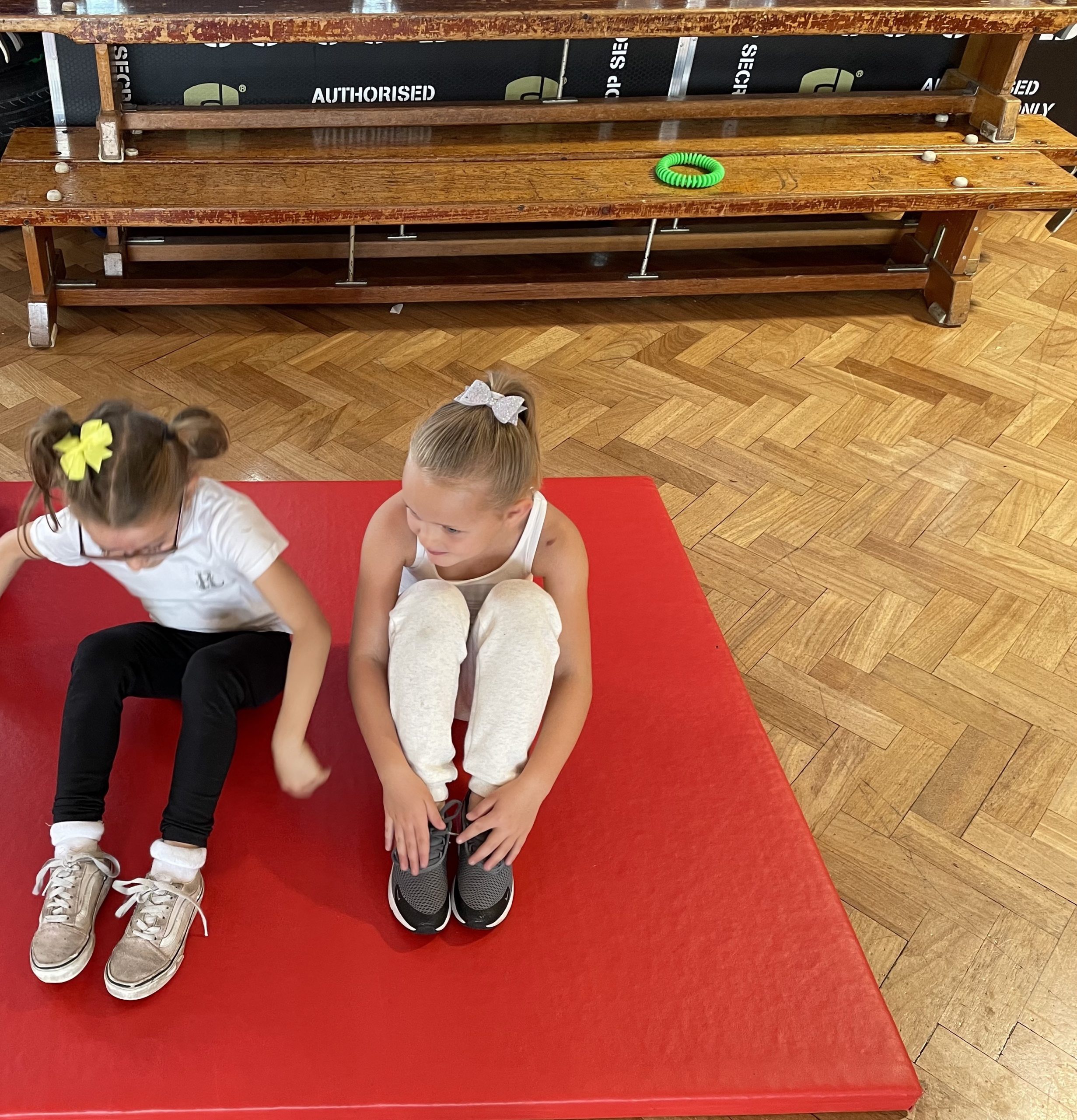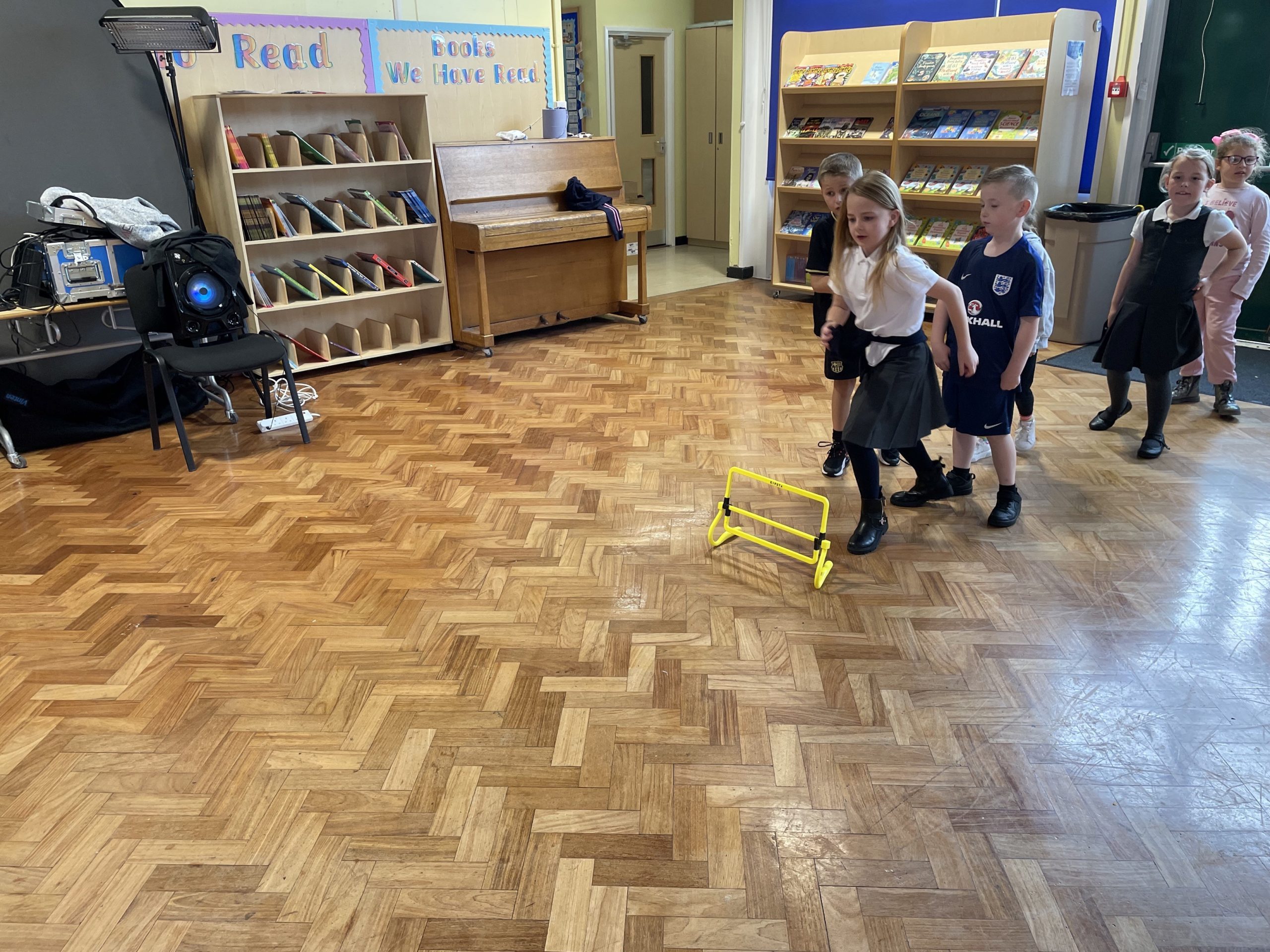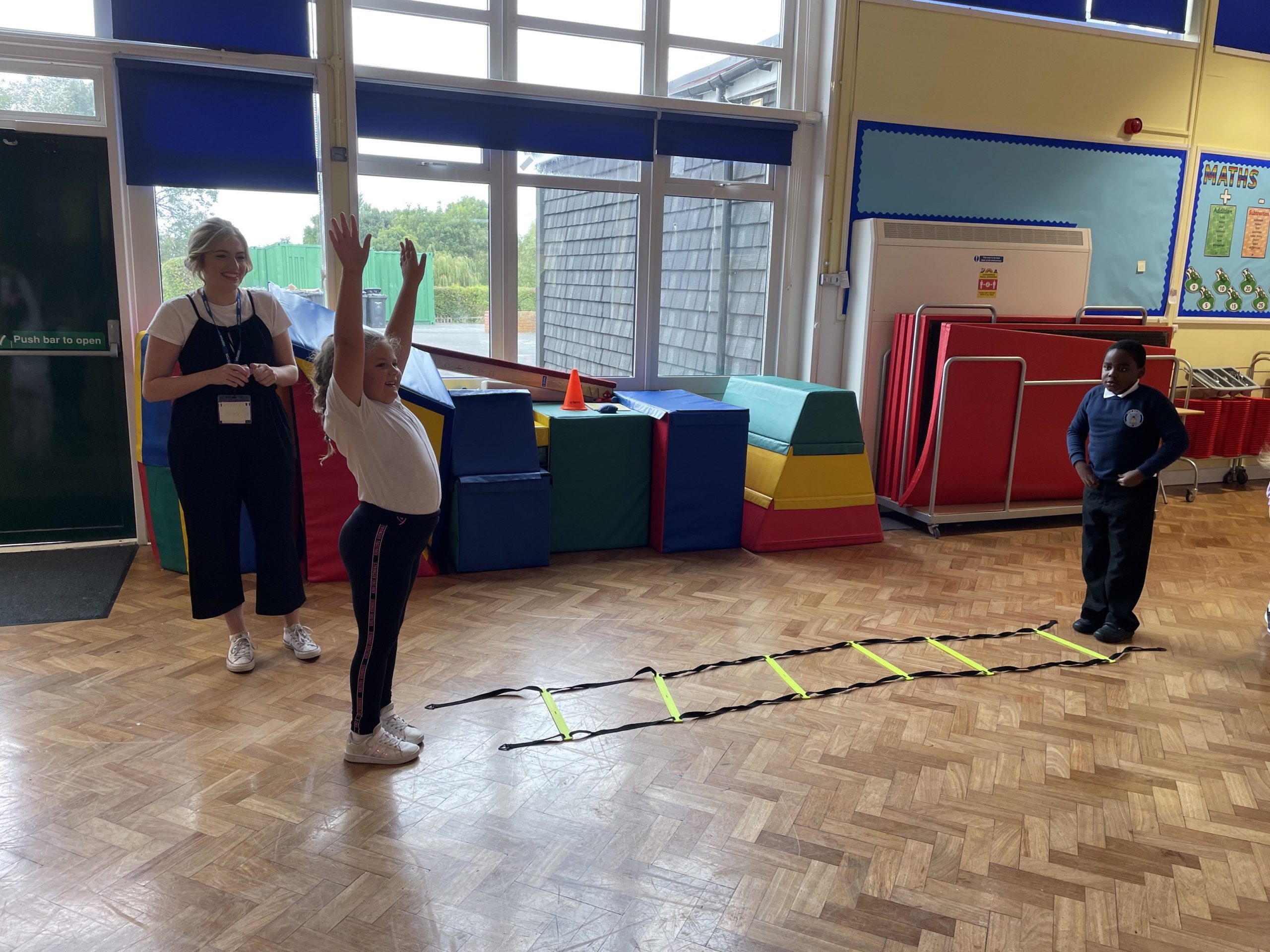 👟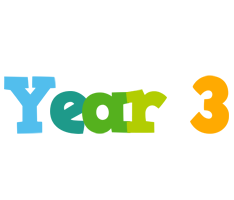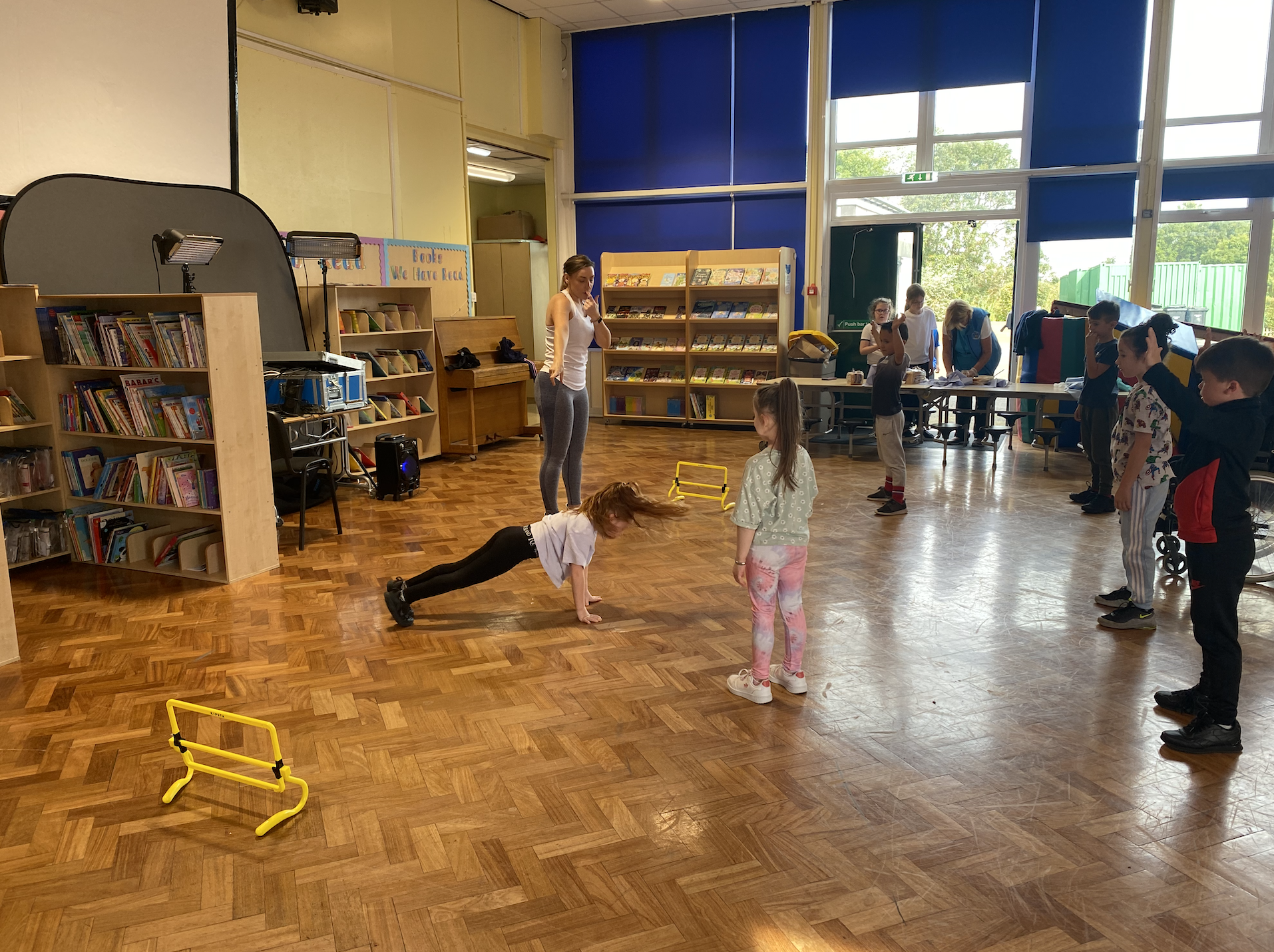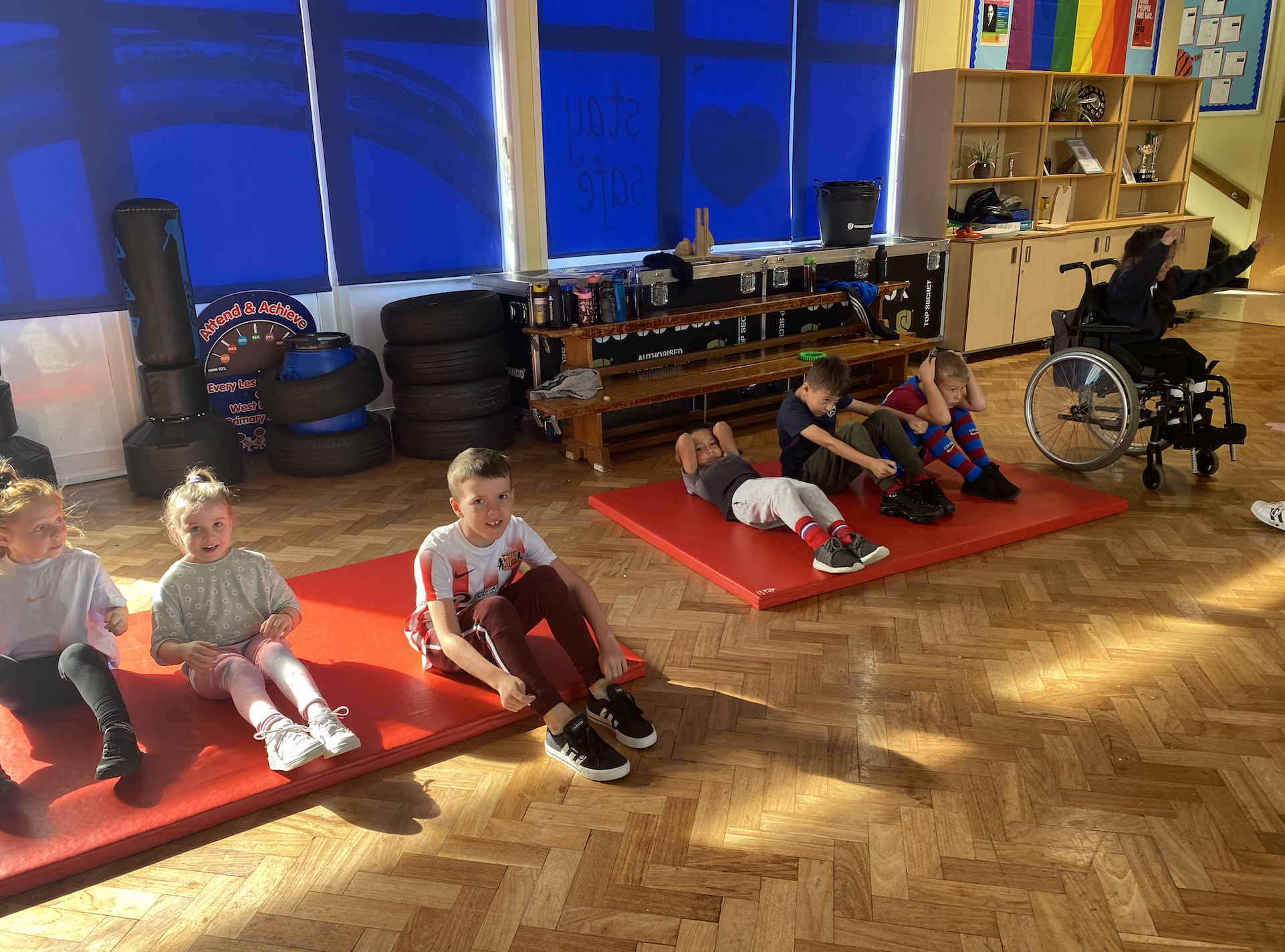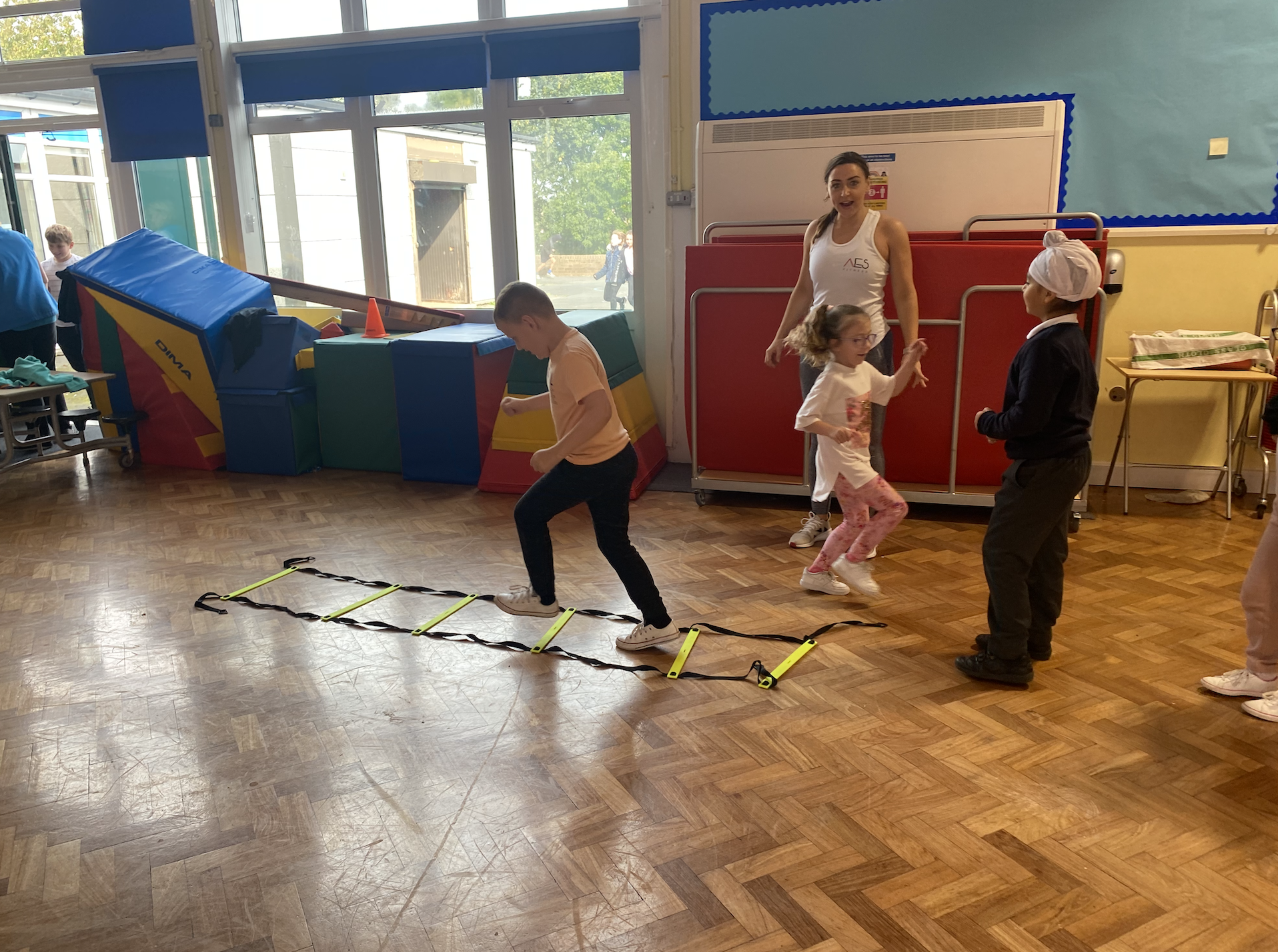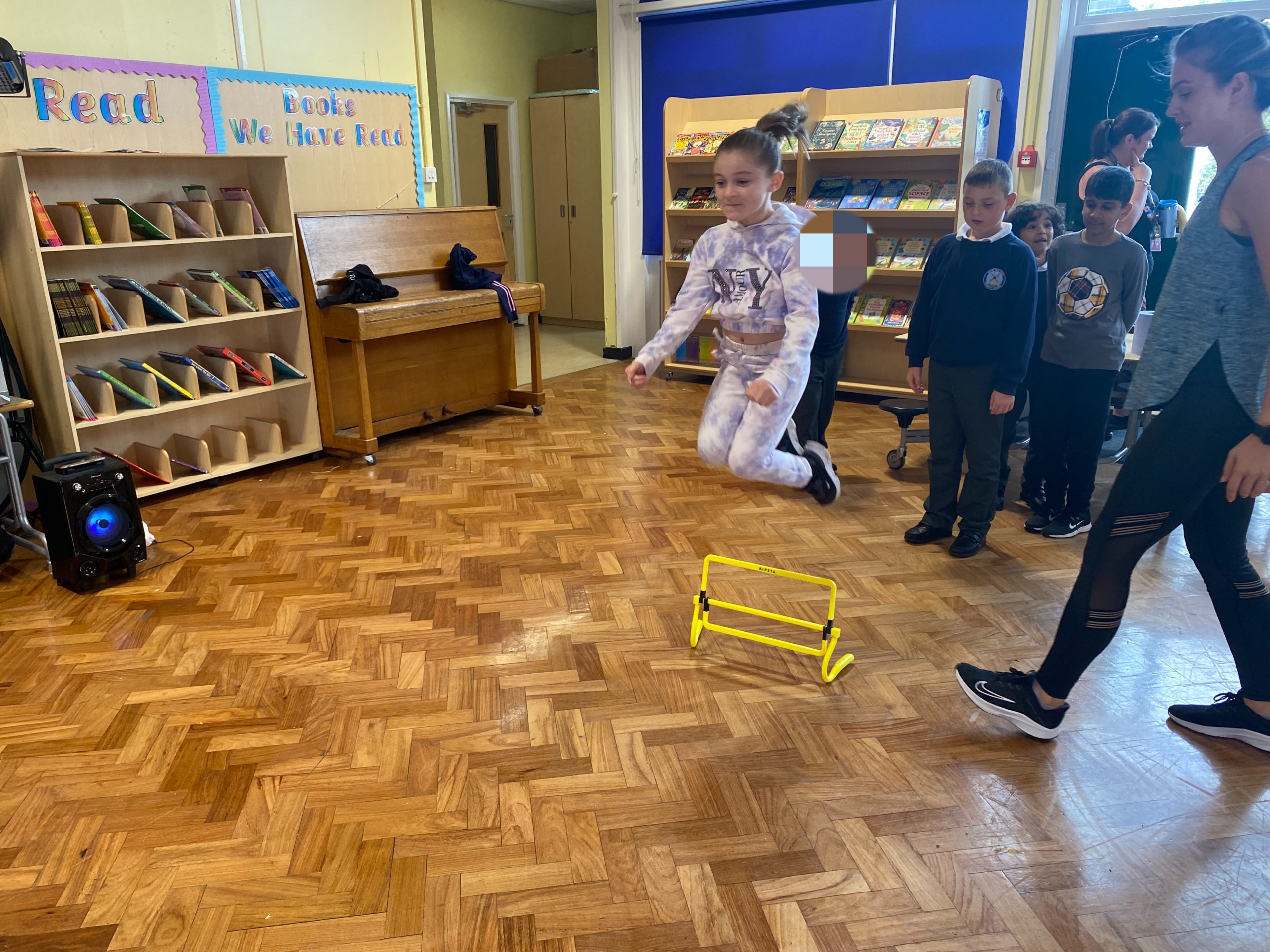 👟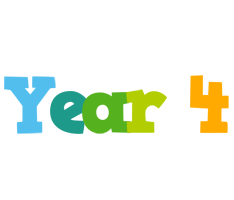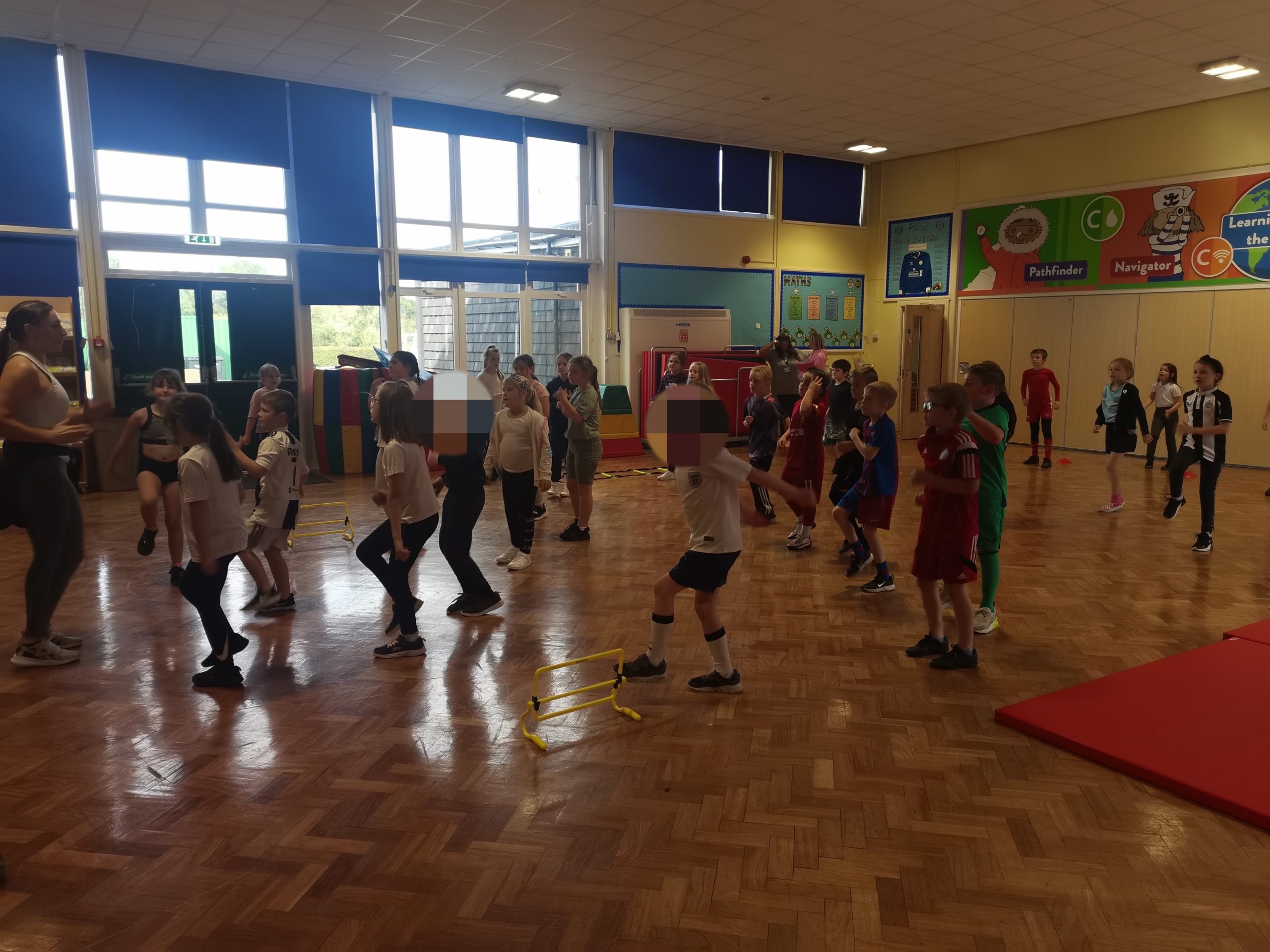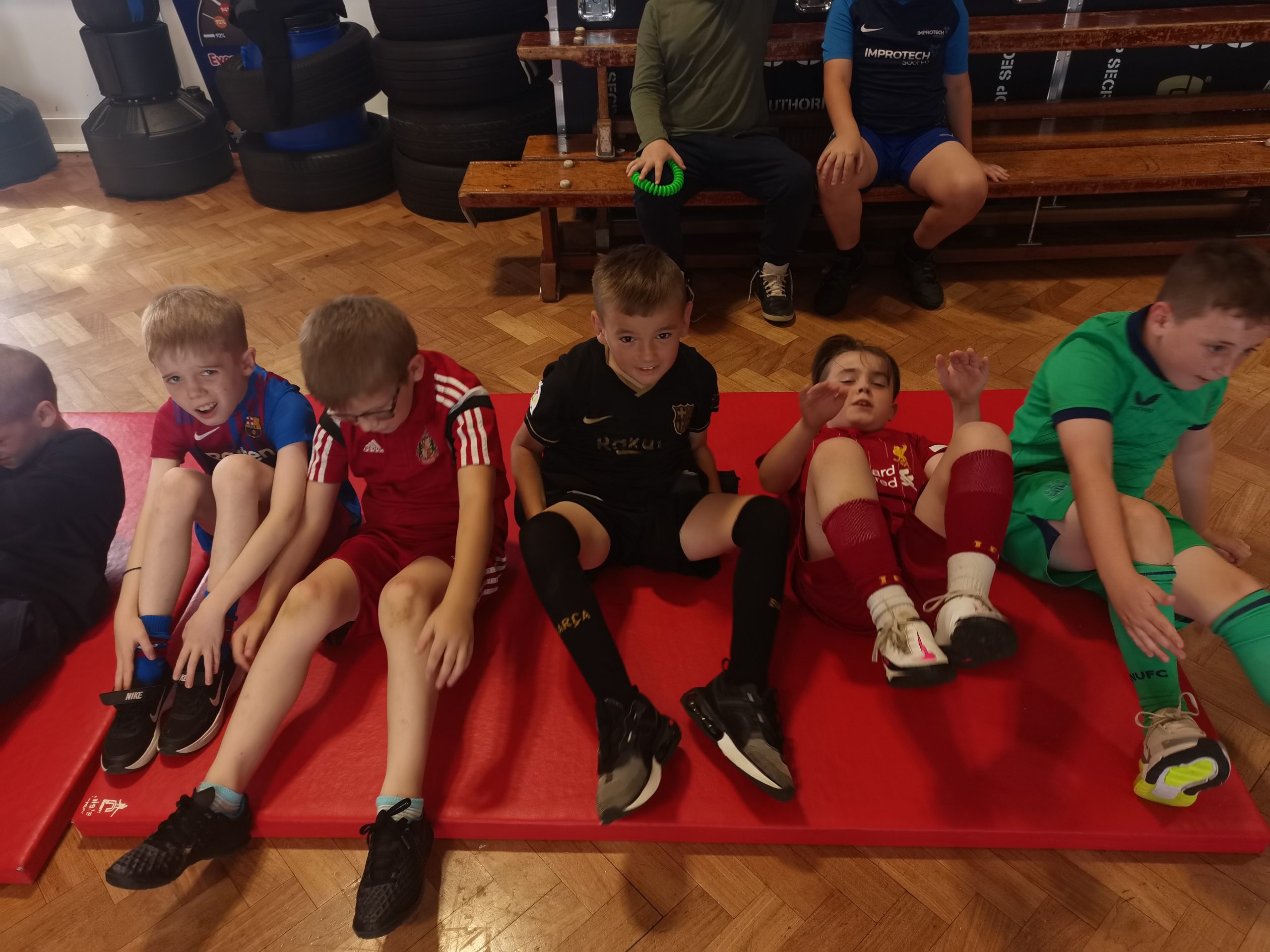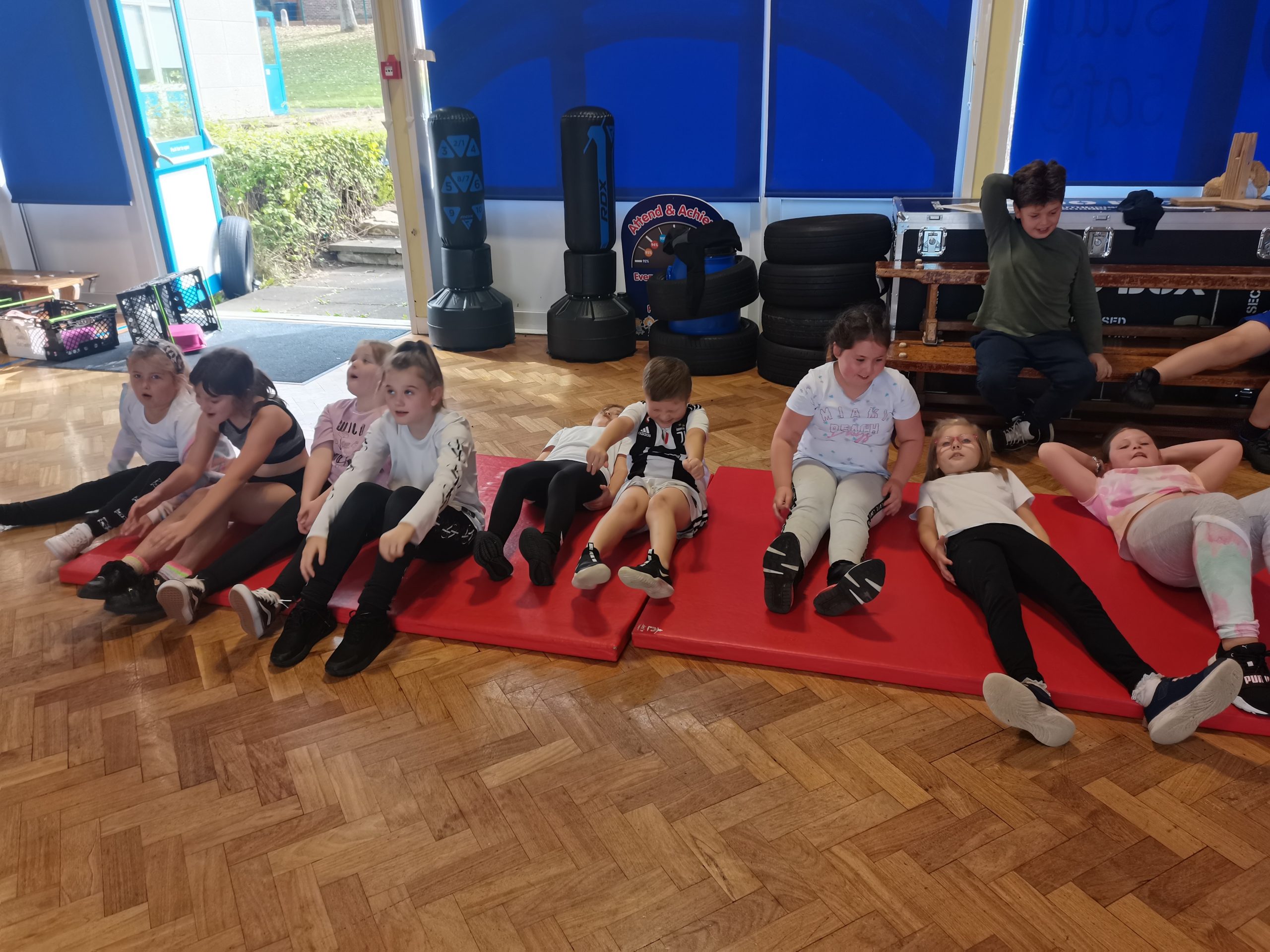 👟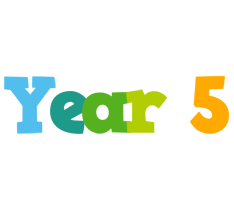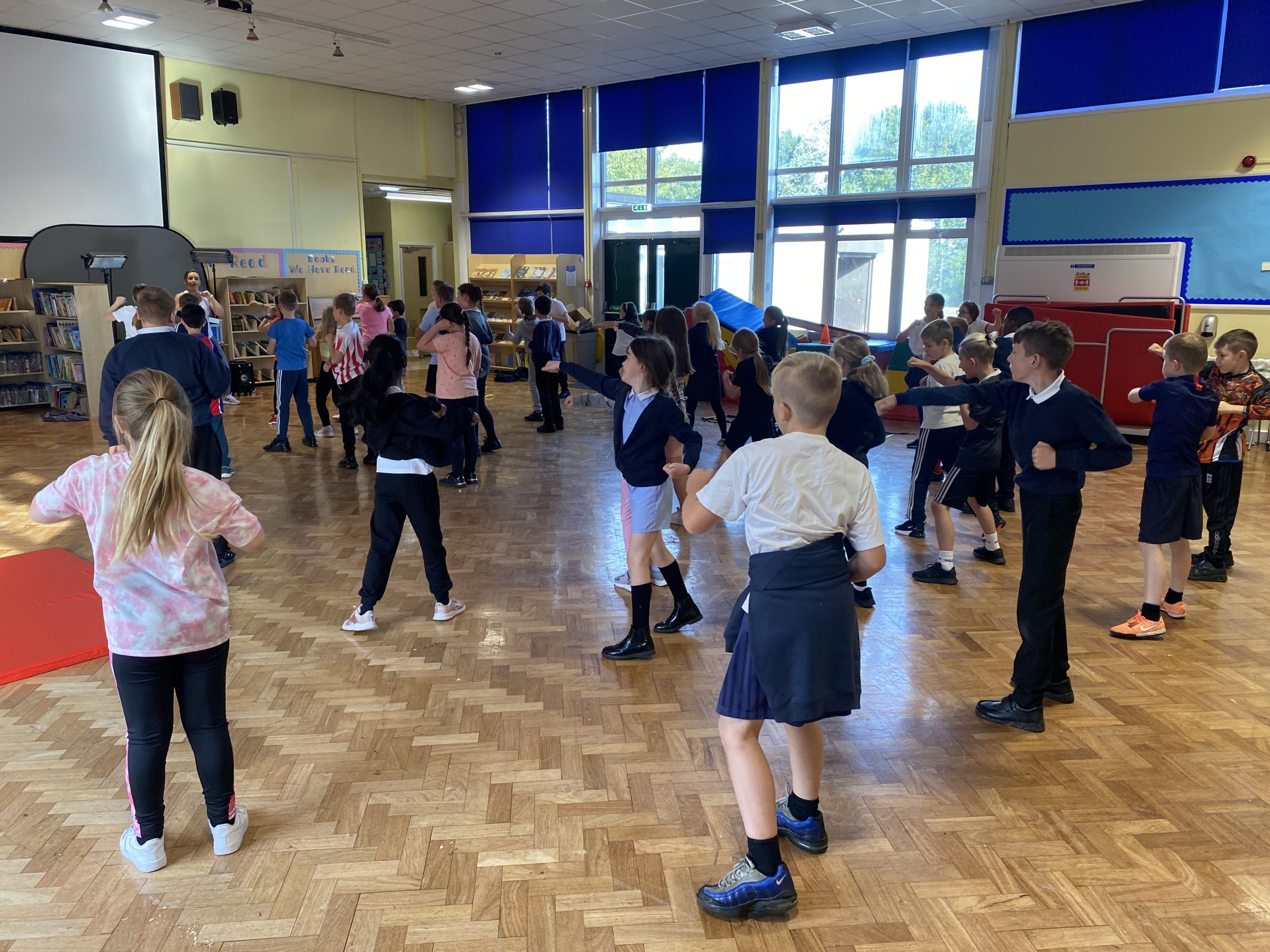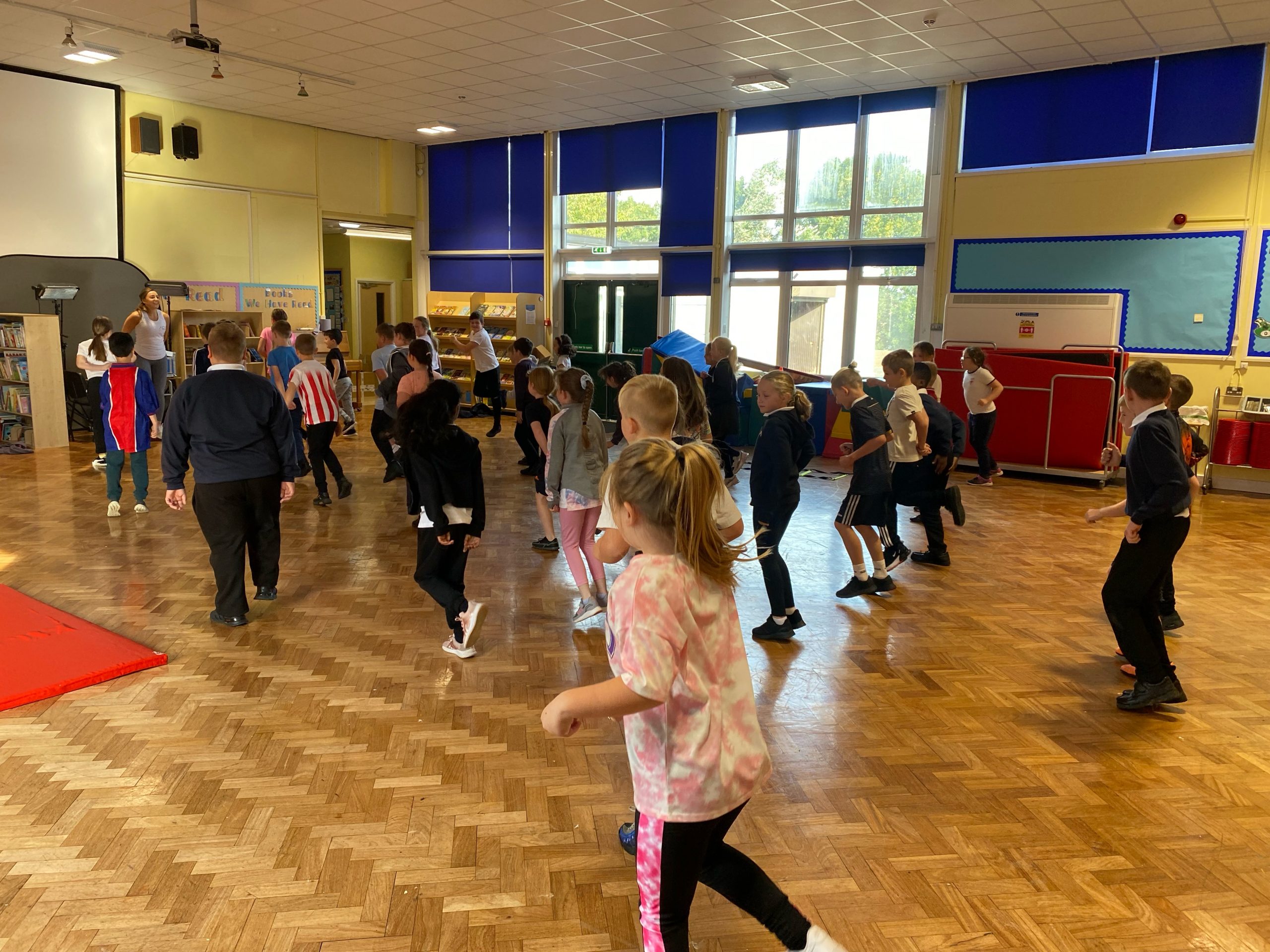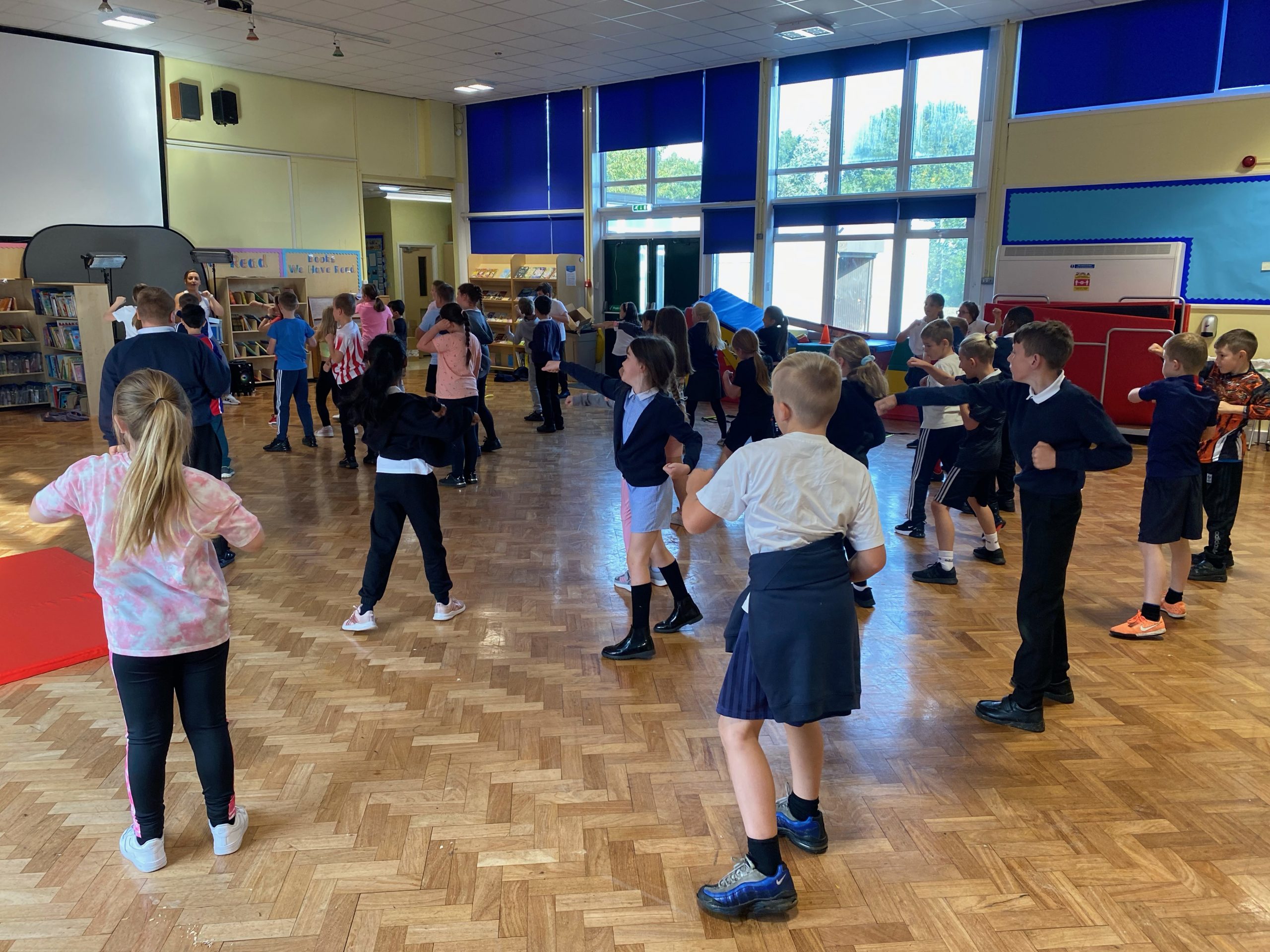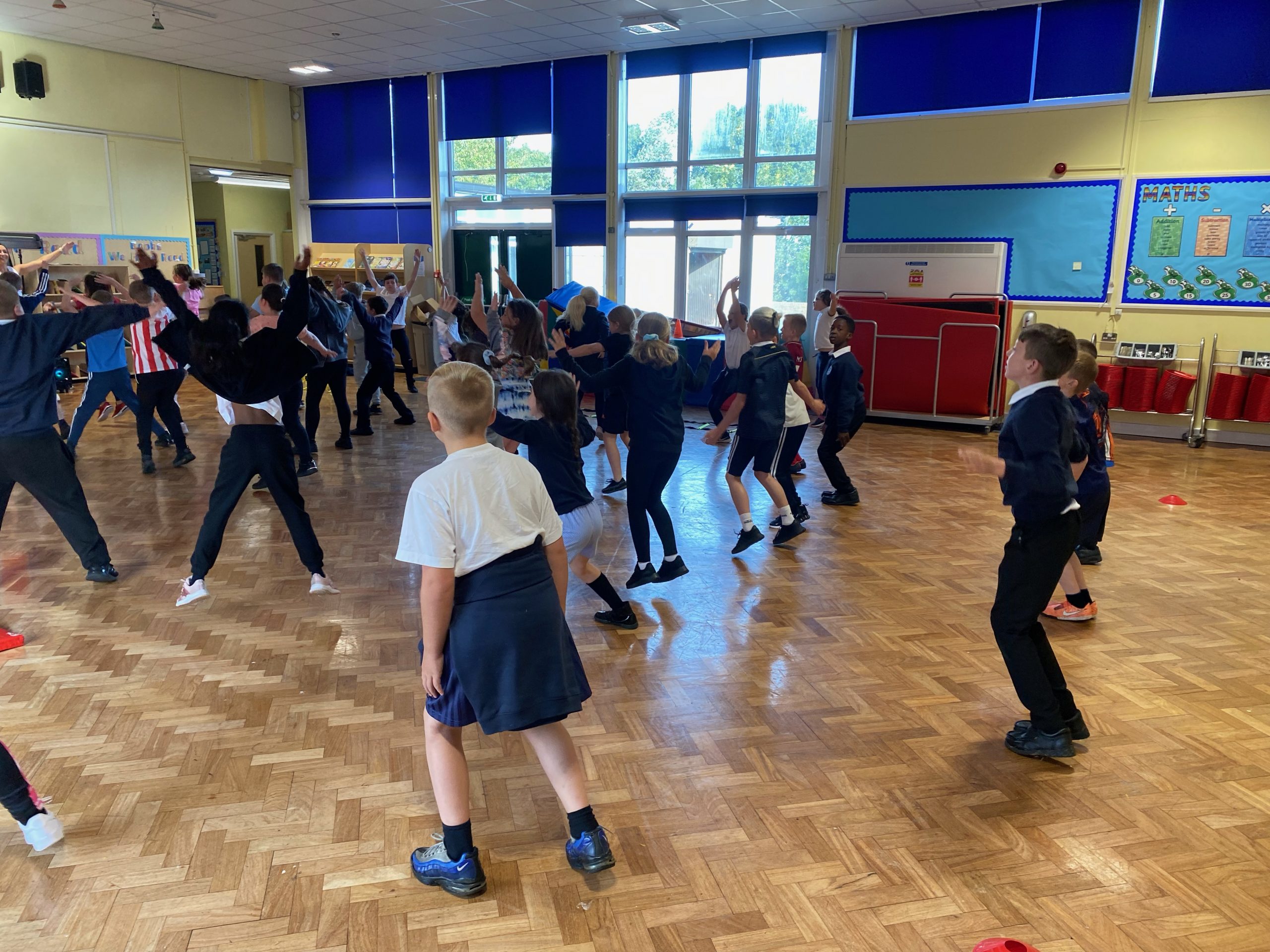 👟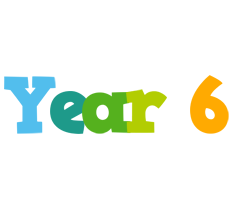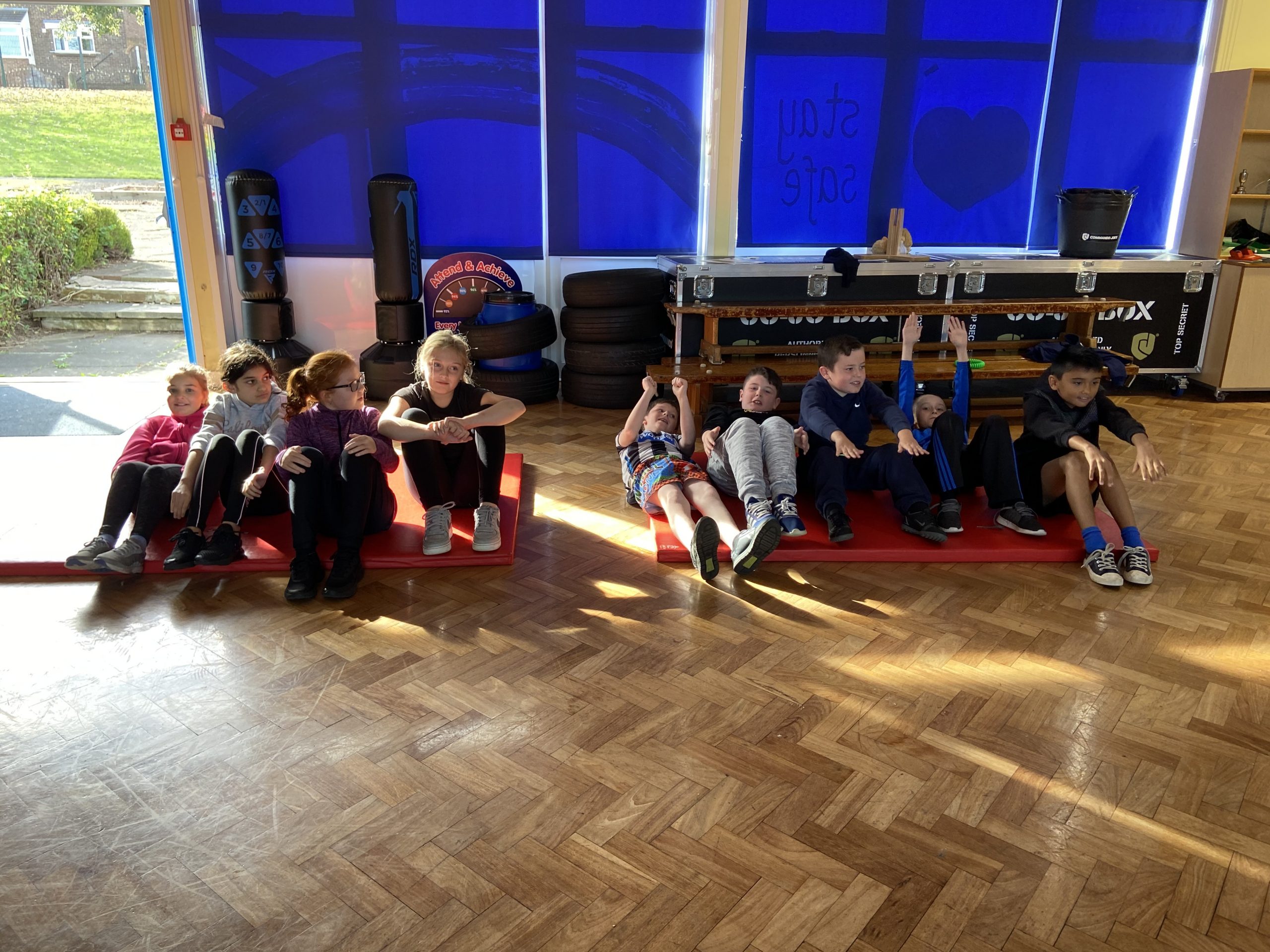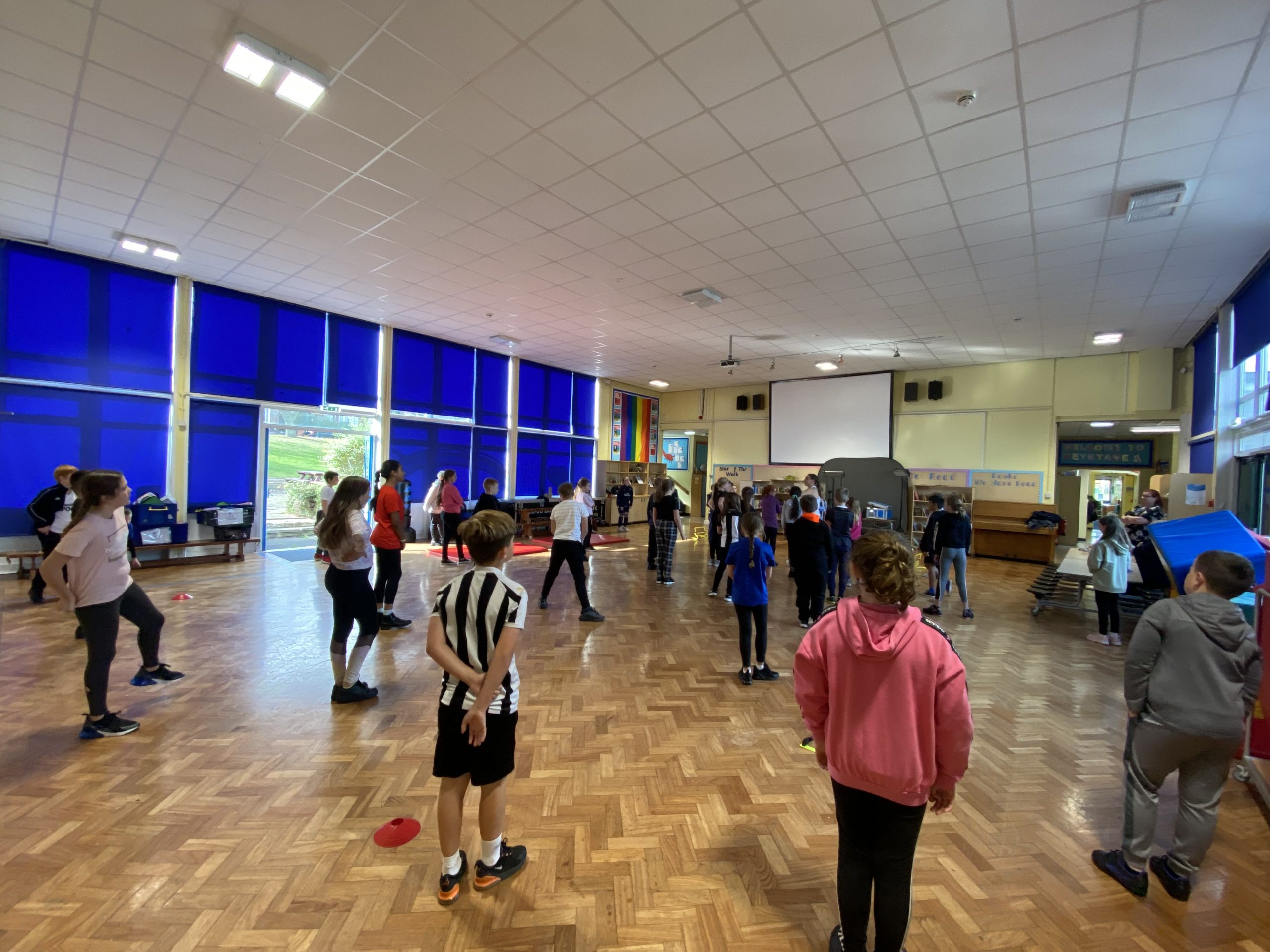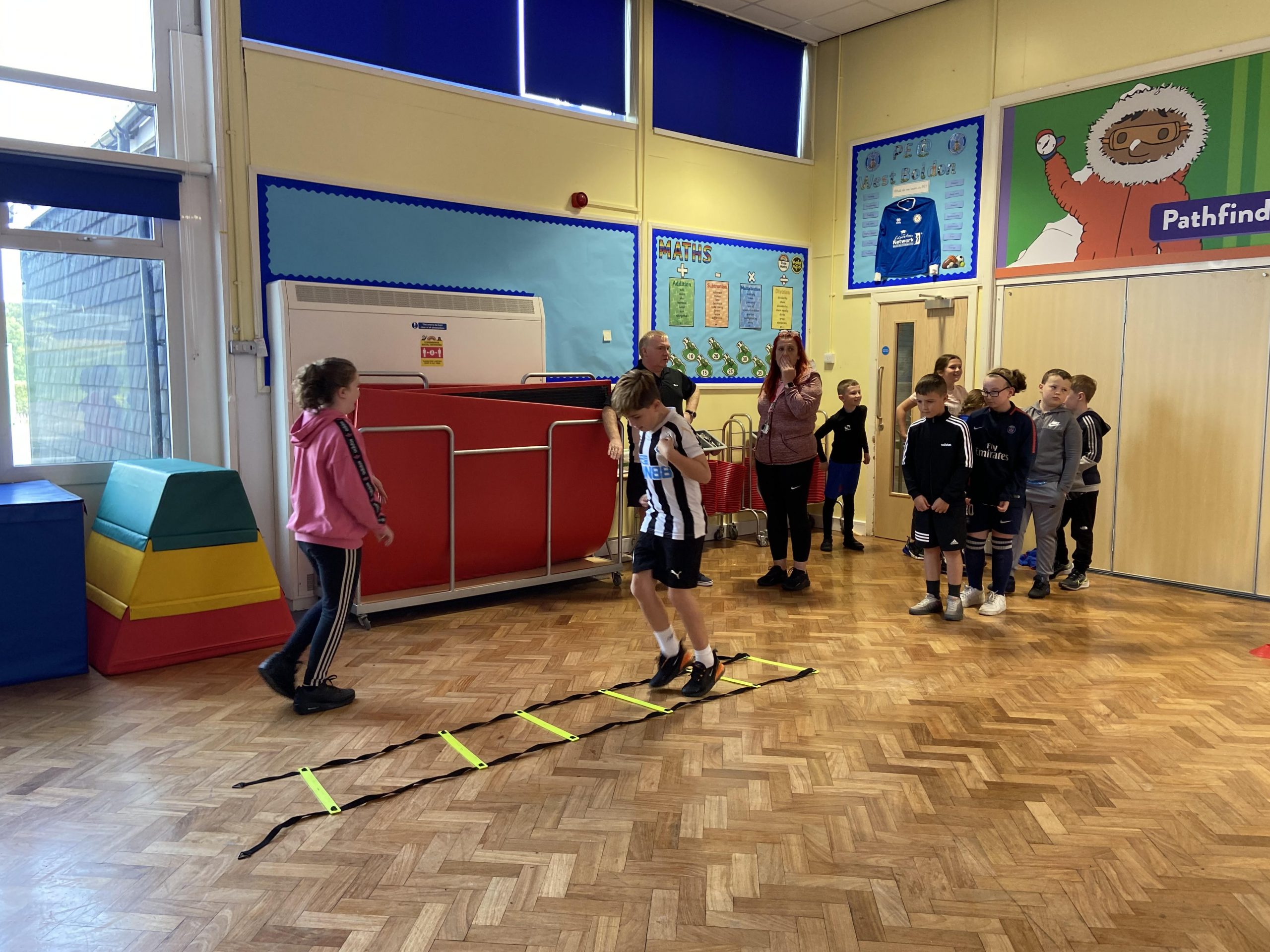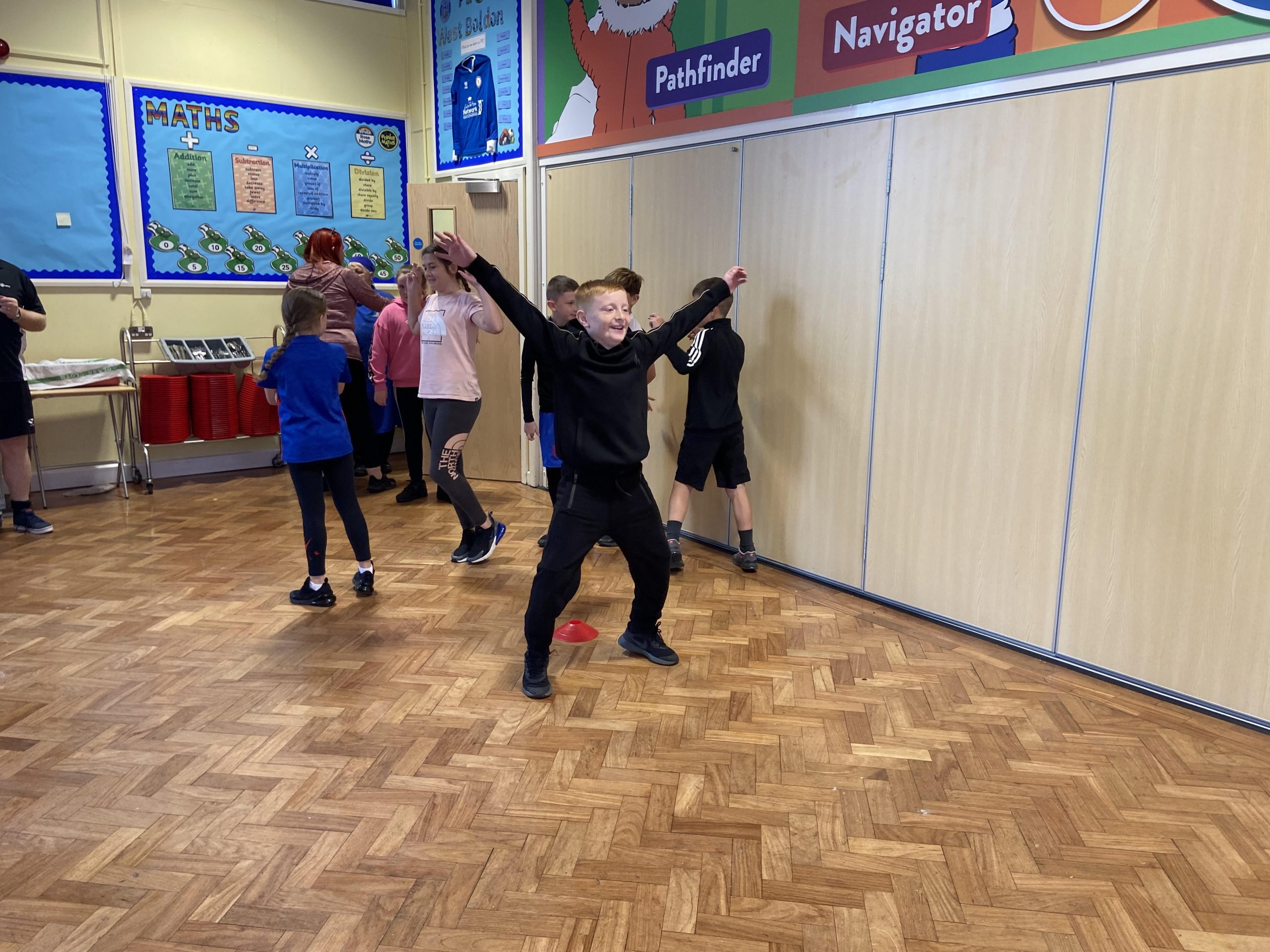 👟