Class 9 have been working very hard in Science over the last few weeks. Our topic is States of Matter and we have had great fun learning about solids, liquids and gases.
So far, the children have learnt all about the characteristics of each state, how the particles behave and how to measure temperature.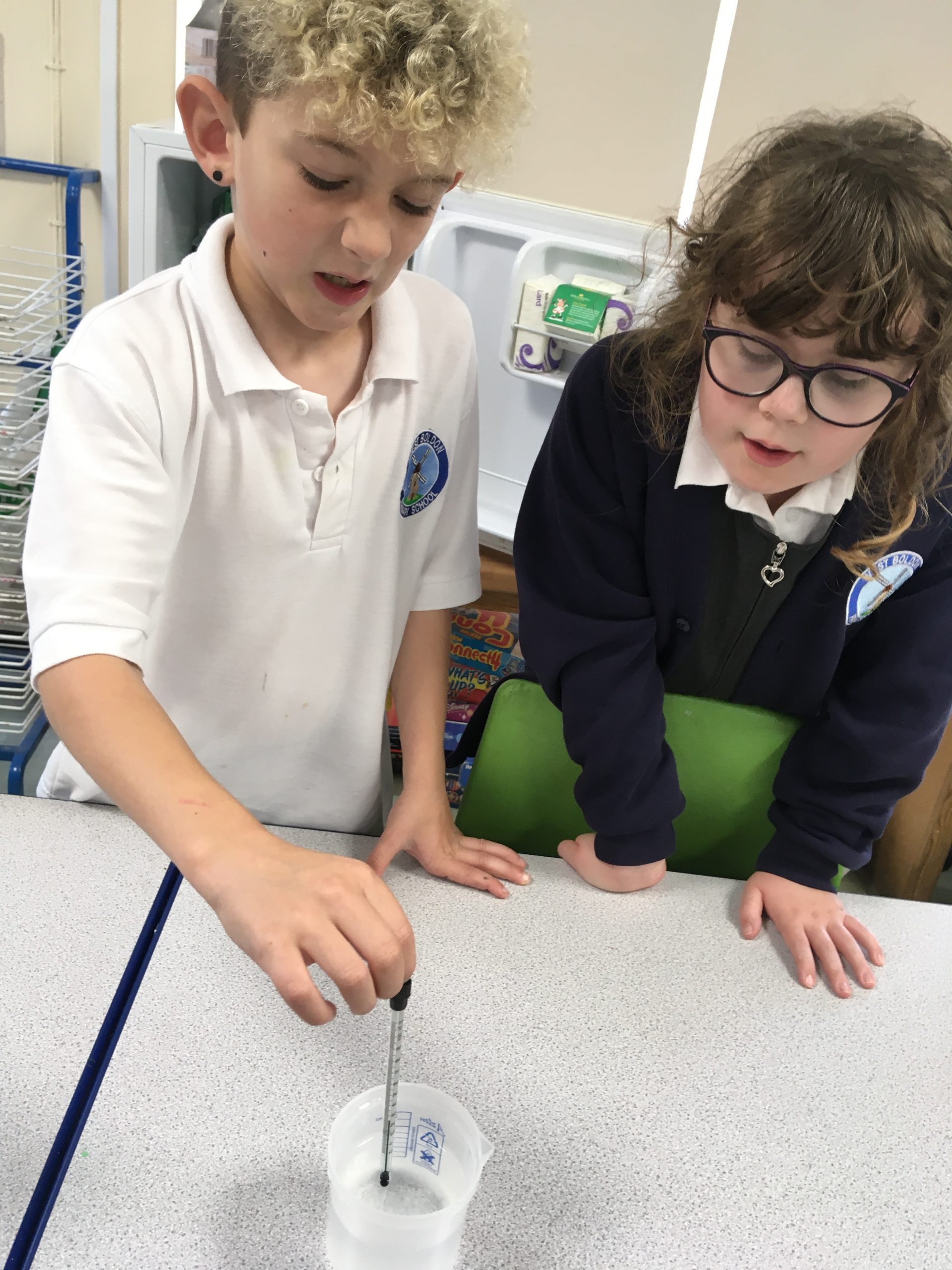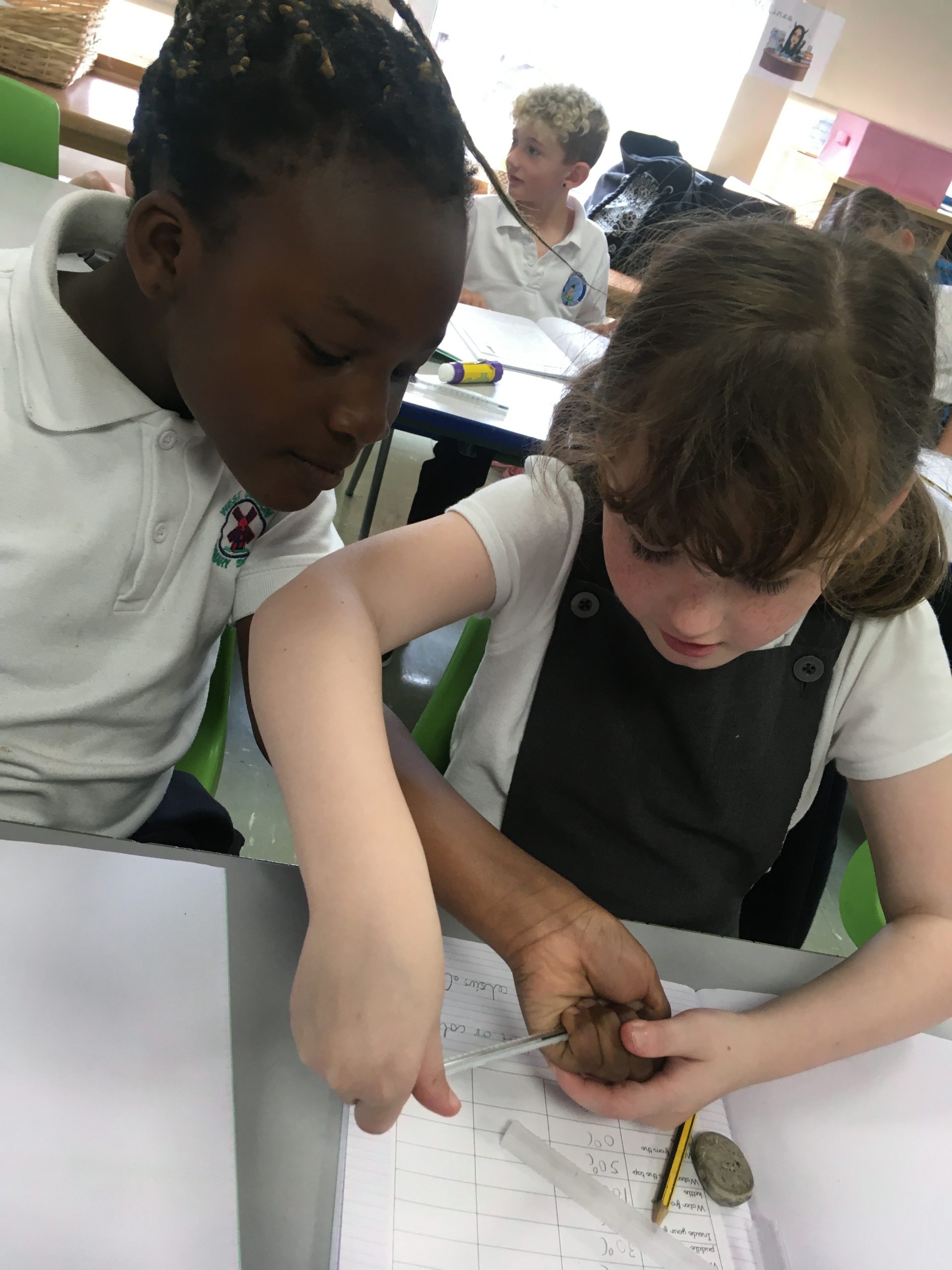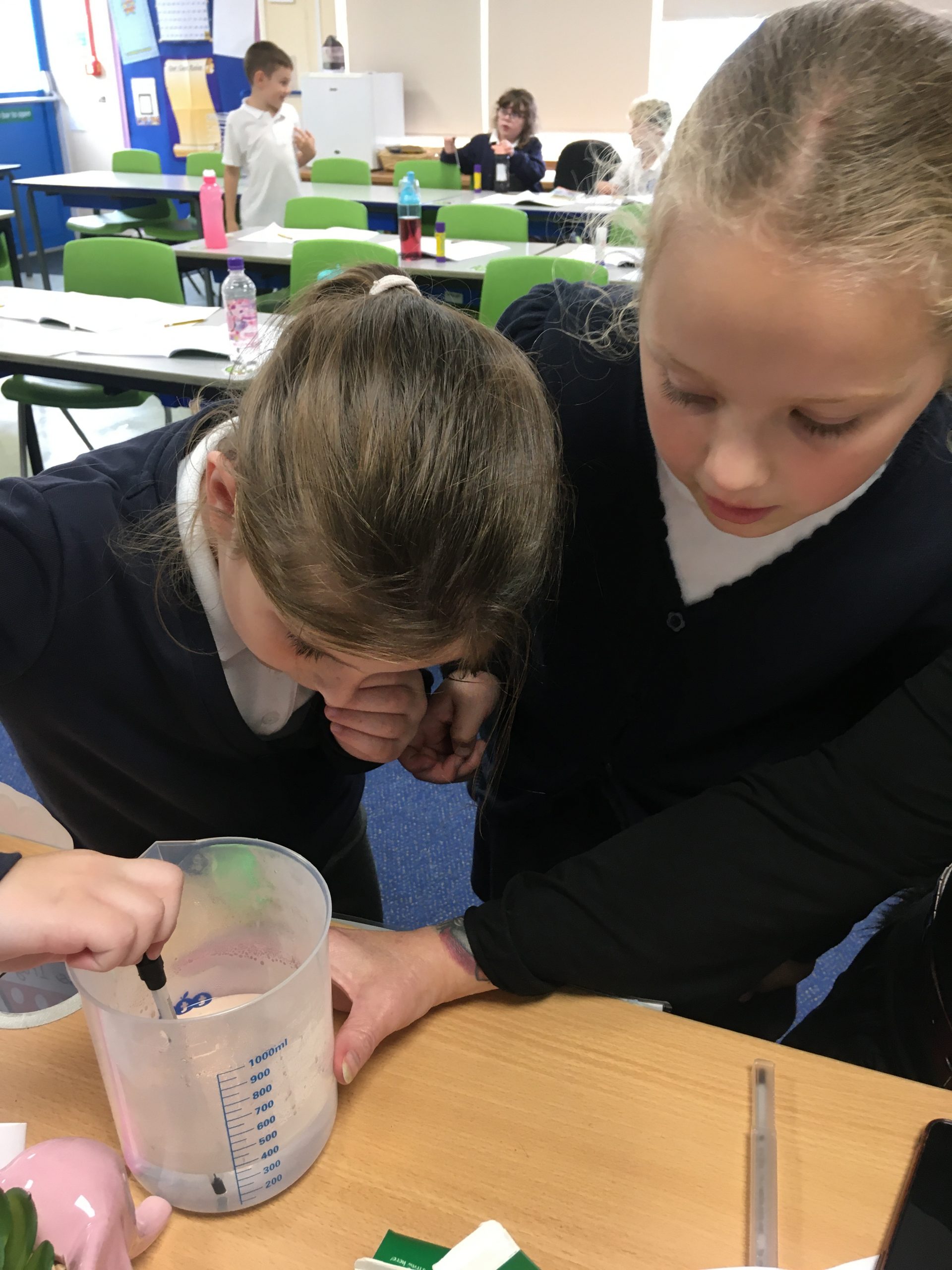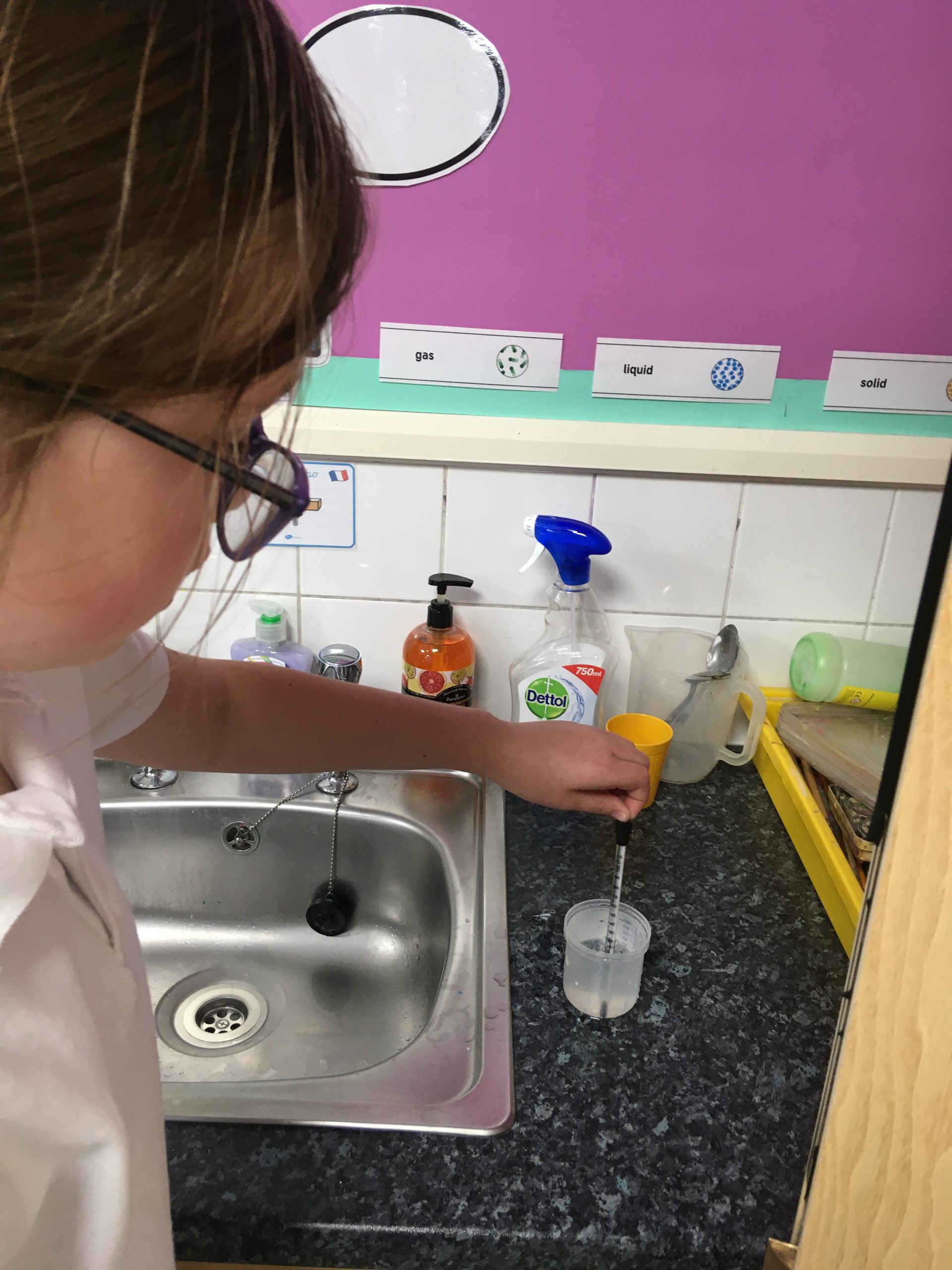 They also investigated making Ooblek and found out about Non-newtonian fluids.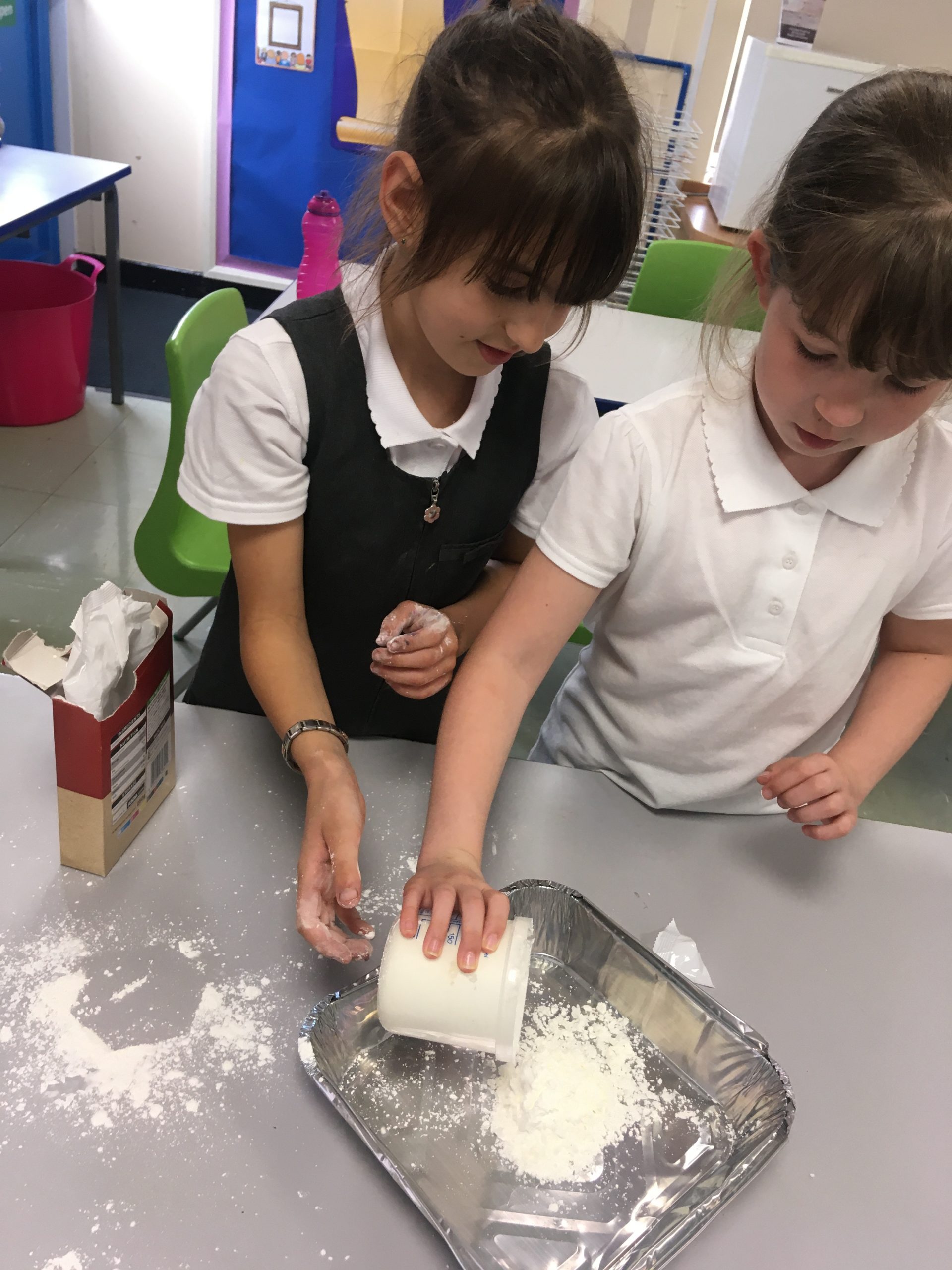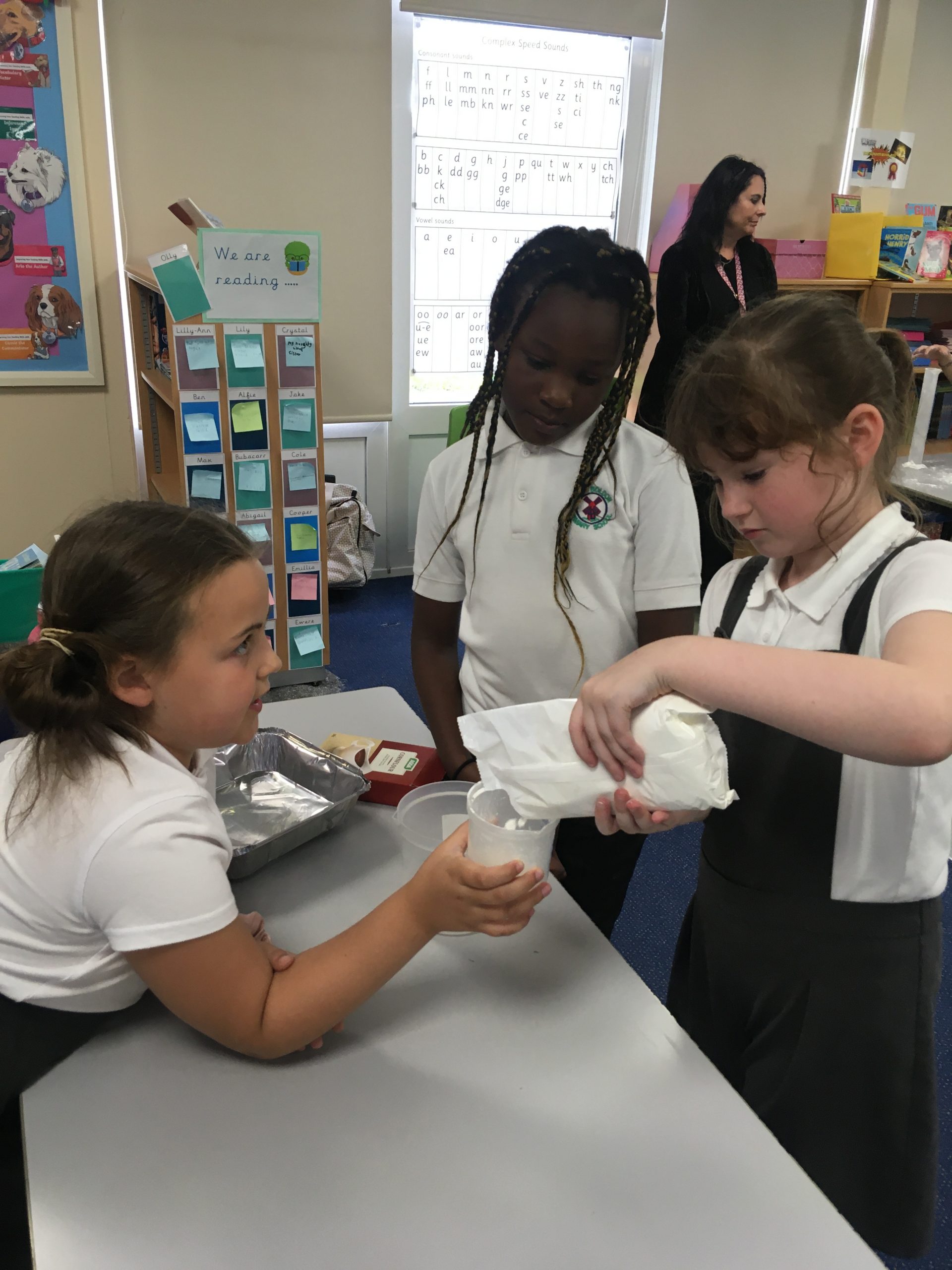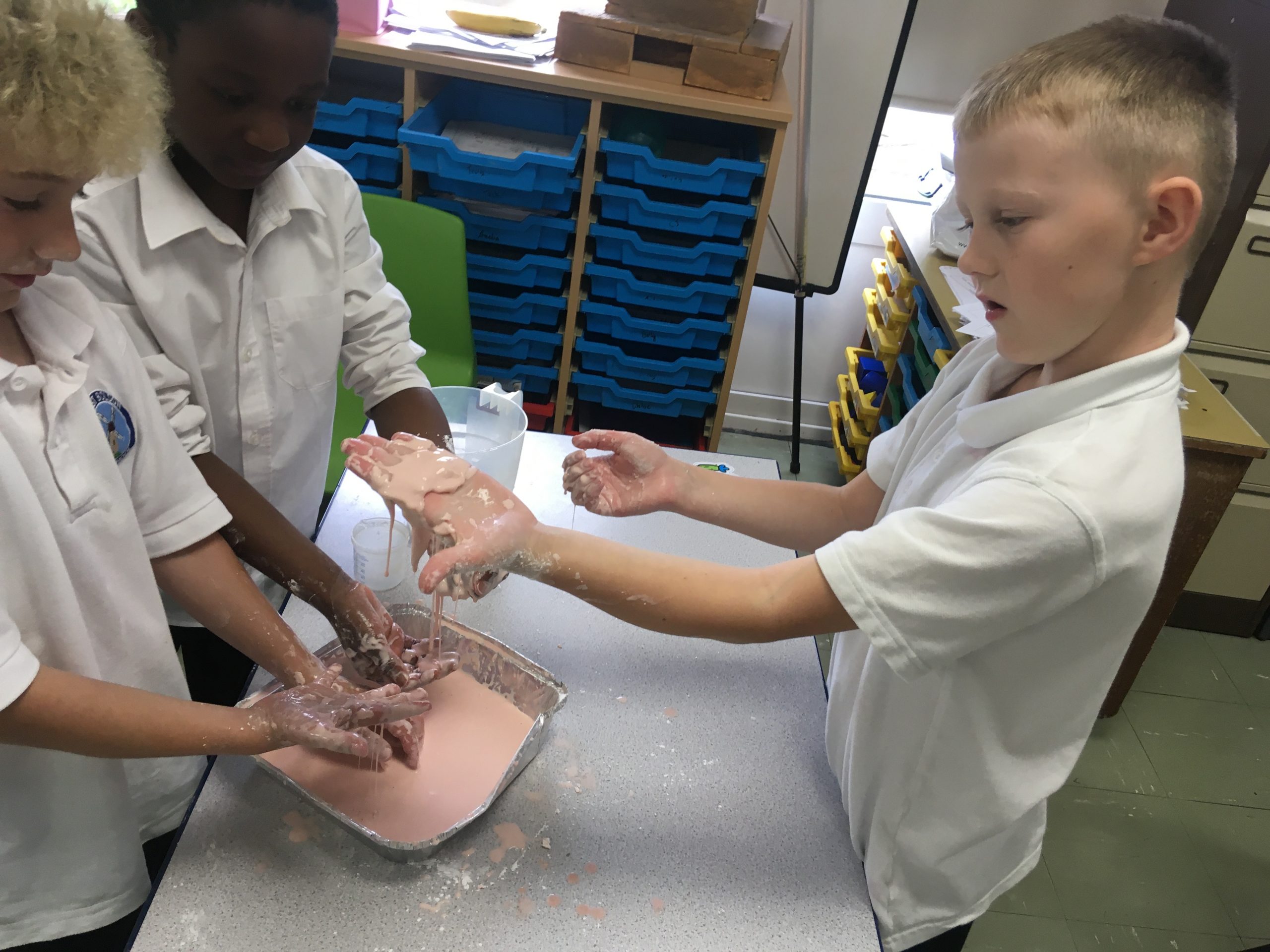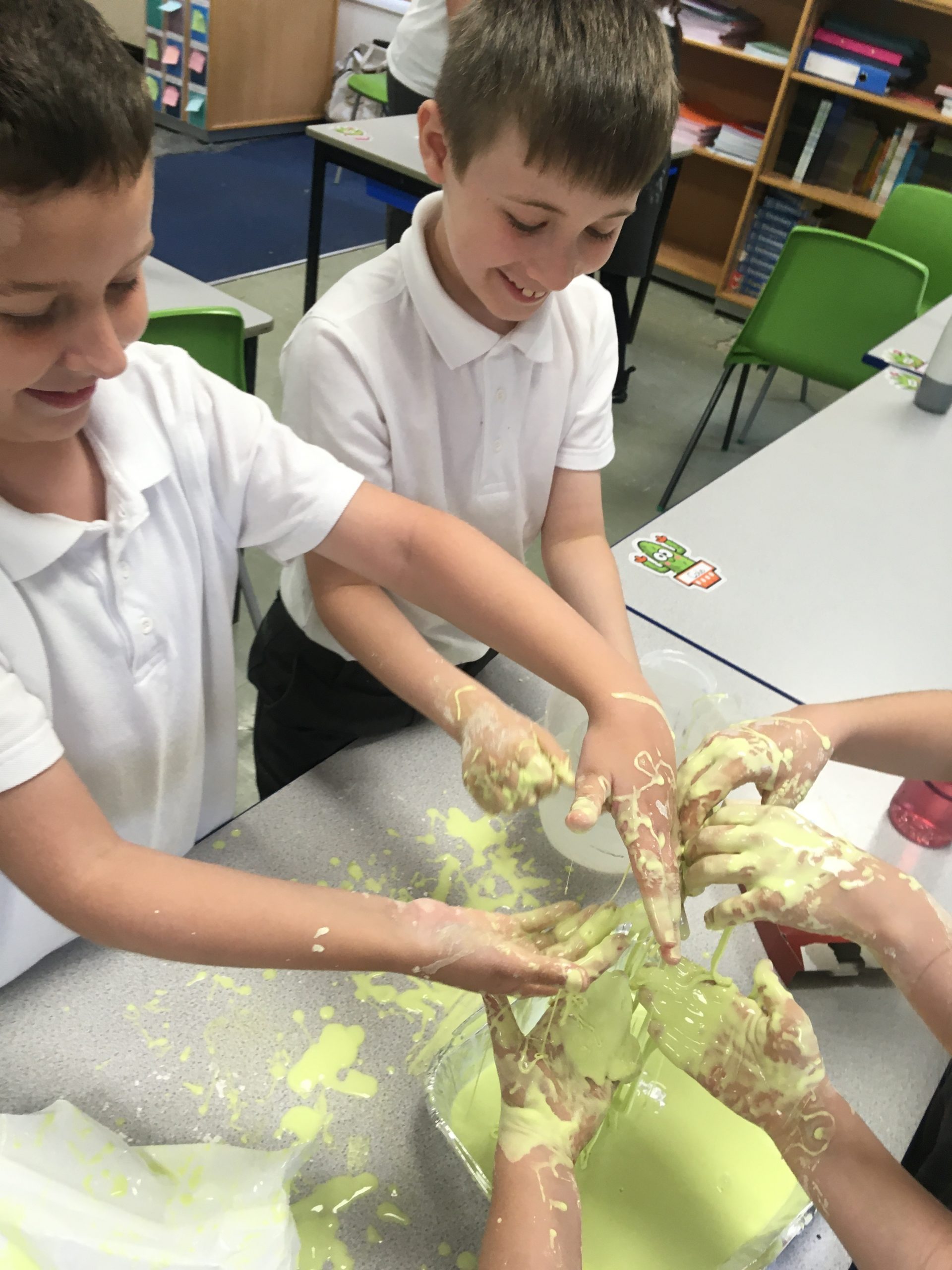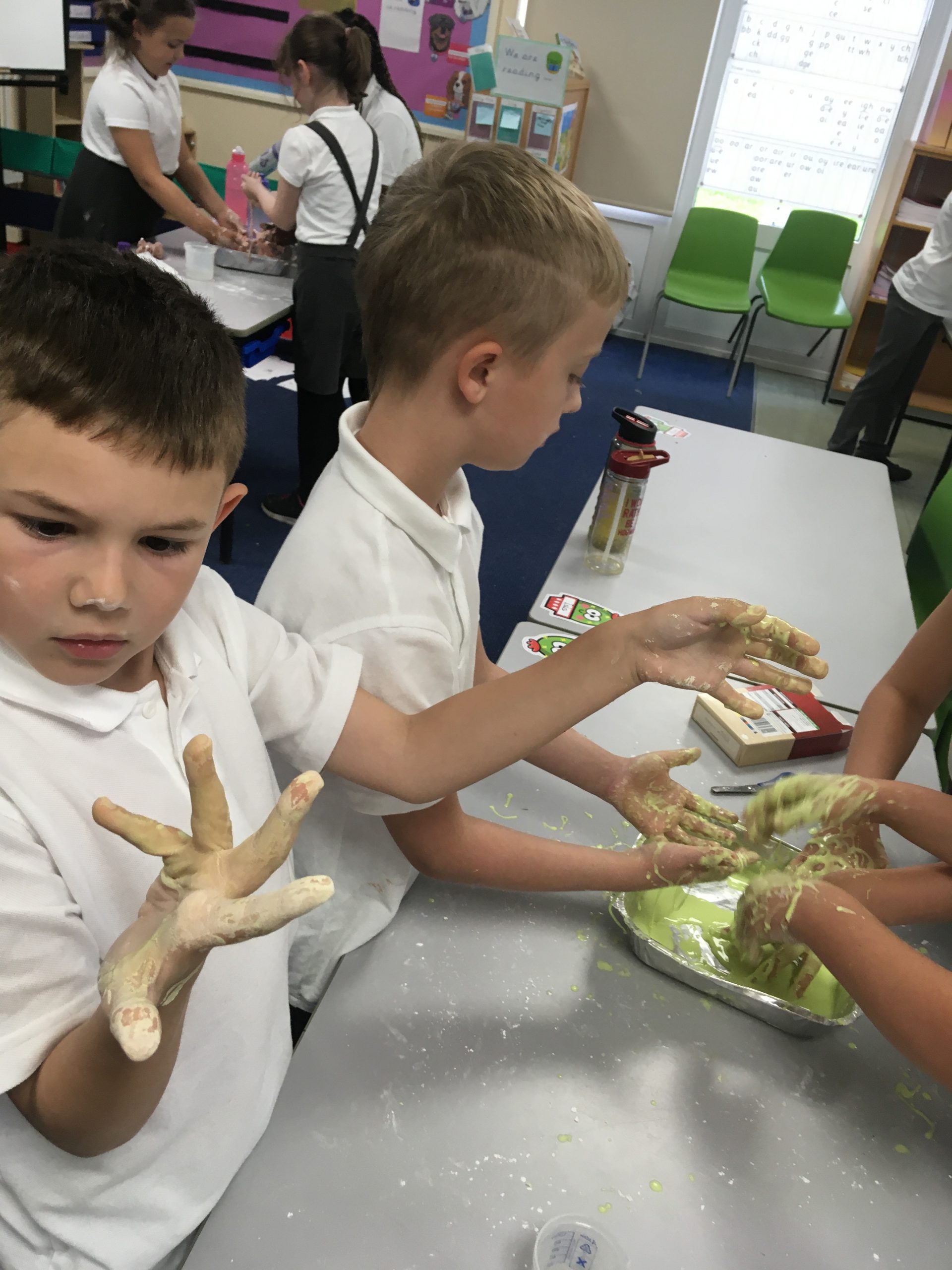 We have some amazing Scientists in Class 9!