'TO GIVE, TO HELP, TO BE KIND AND CREATE HAPPINESS'
This week, being the final week of term, the 2020 Giving Project came to a close. Here is what we have been up to…
The Reception children, aged of 4 and 5 years old, had their beautiful Christmas cards delivered to the residents of the Meadows Care Home. Mrs Kelly, our Midday Supervisor, kindly donated her time to supervise the children while they made them.
The food bank also received a fresh new batch of festive cupcakes made by the children in year 5, along with donations of food from staff members. All were greatly appreciated.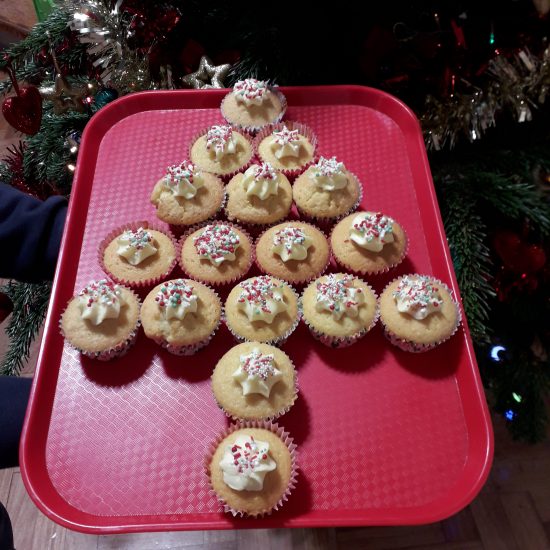 At this time of the year we would also usually be welcoming our parents into school to watch our Christmas performances. Unfortunately, as this isn't currently possible, children have learned and performed a Christmas song in their bubbles.
Watch the video on our Facebook page:
https://www.facebook.com/370032653388428/videos/413031503178510/
Mrs Garr, Mr McCormack and Mrs Anderson were also out and about around Boldon today delivering the Christmas hampers that have been created from the very generous 'Just Giving' donations we have received. Overall we raised on £440 of a £250 target!
The people who received the gifts were so happy and it brought some well needed Christmas cheer to a lot of people.
St Nicholas Church also kindly created a little prayer card to be added to these special deliveries.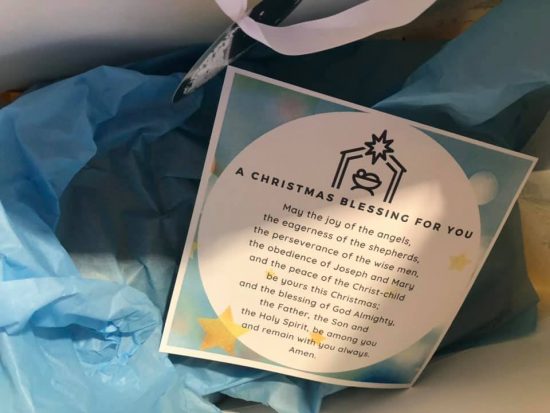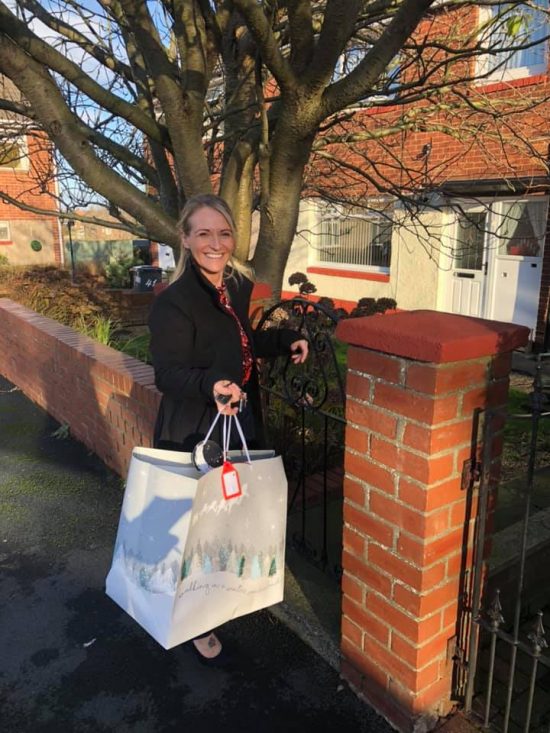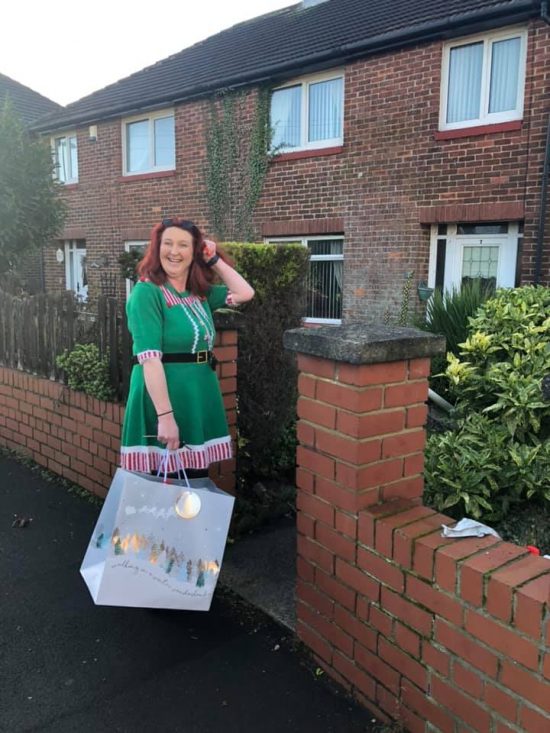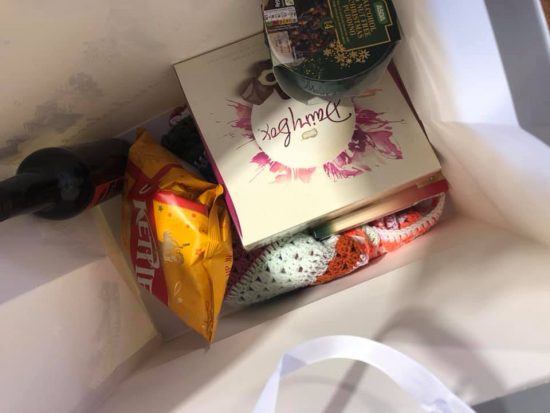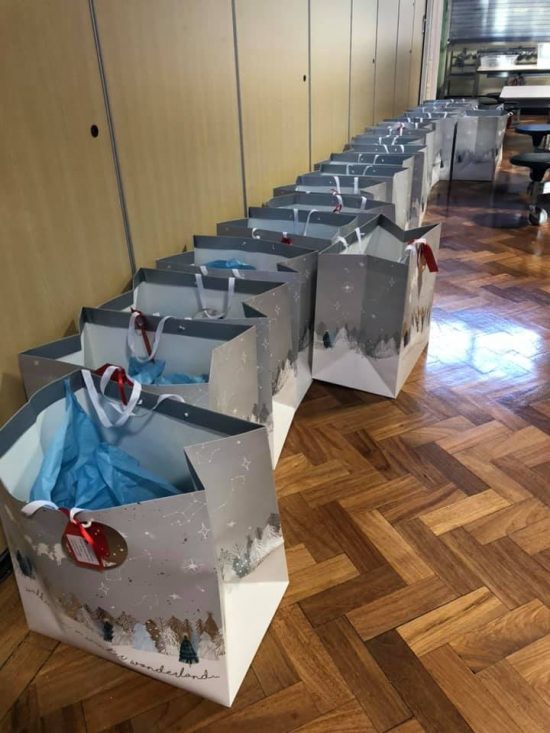 Finally, all of the children were given a special Christmas gift today from all of the staff in school, here are some of the children wearing their gifted Santa hats with pride!