'TO GIVE, TO HELP, TO BE KIND AND CREATE HAPPINESS'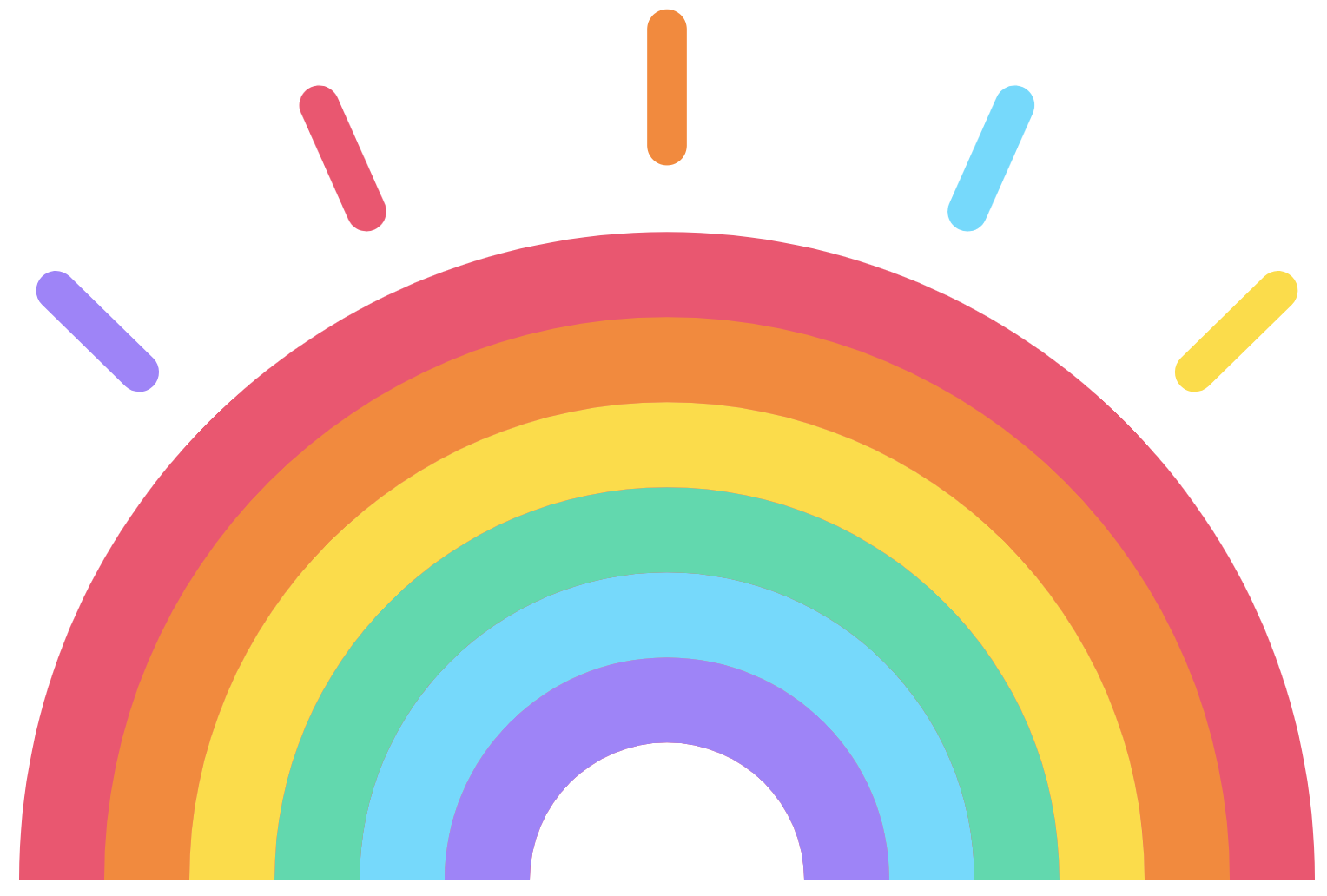 A new project has been introduced into the school
To Give, To Help, To Be Kind and Create Happiness.
This Christmas, as part of the 'Giving Project', the children made beautiful Christmas cards to give to the residents of the Sycamore Care Home, they also hand delivered their Christmas cards to the bungalows in Don View.
The children wanted to send Christmas wishes to members of the local community, to let them know that they are thinking of them at this special time of year. They were all greatly received.