'TO GIVE, TO HELP, TO BE KIND AND CREATE HAPPINESS'
The Giving Project is in full swing in school this week! Here are some updates: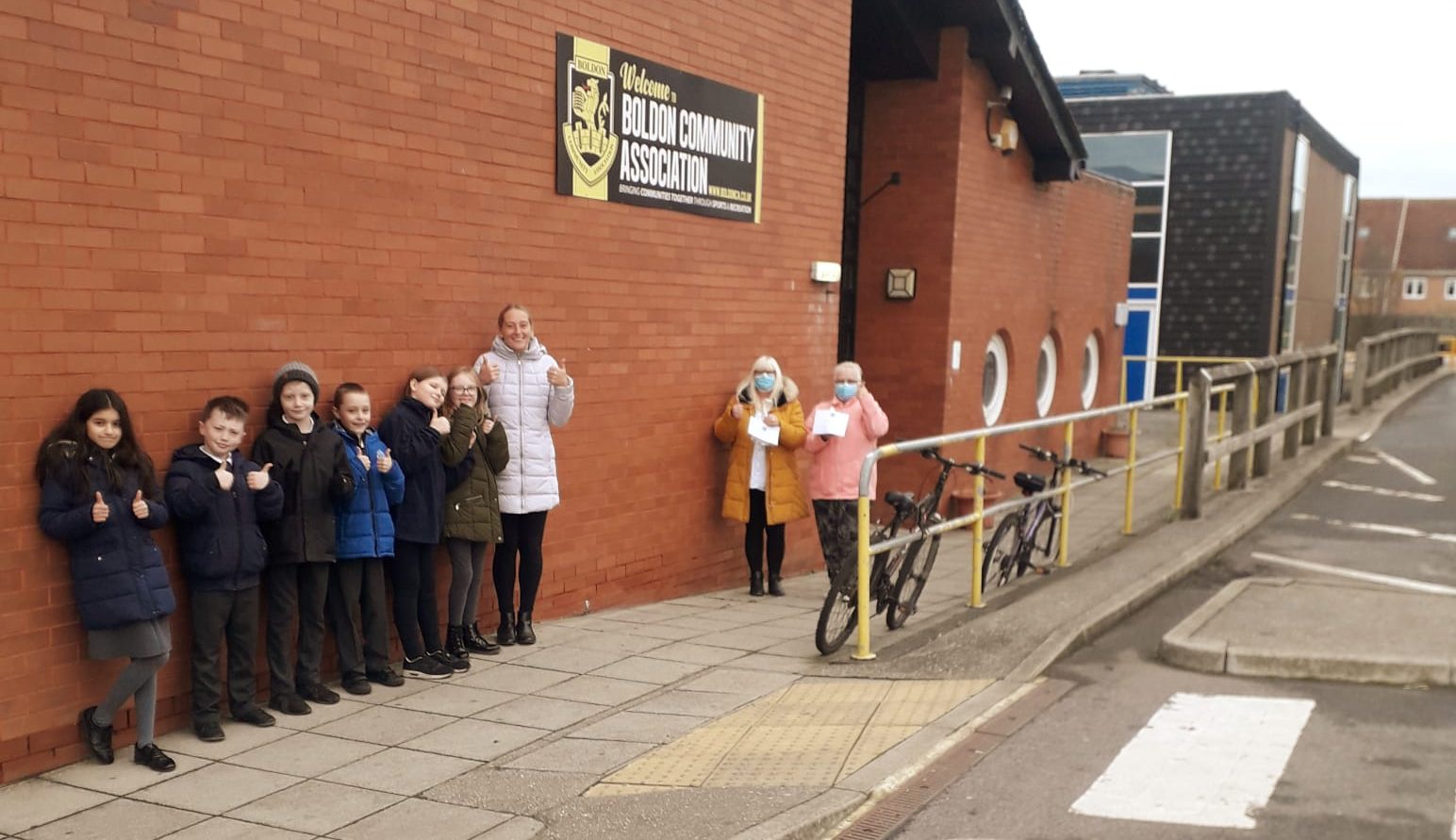 We've had another delivery of beautiful cakes to the local food bank.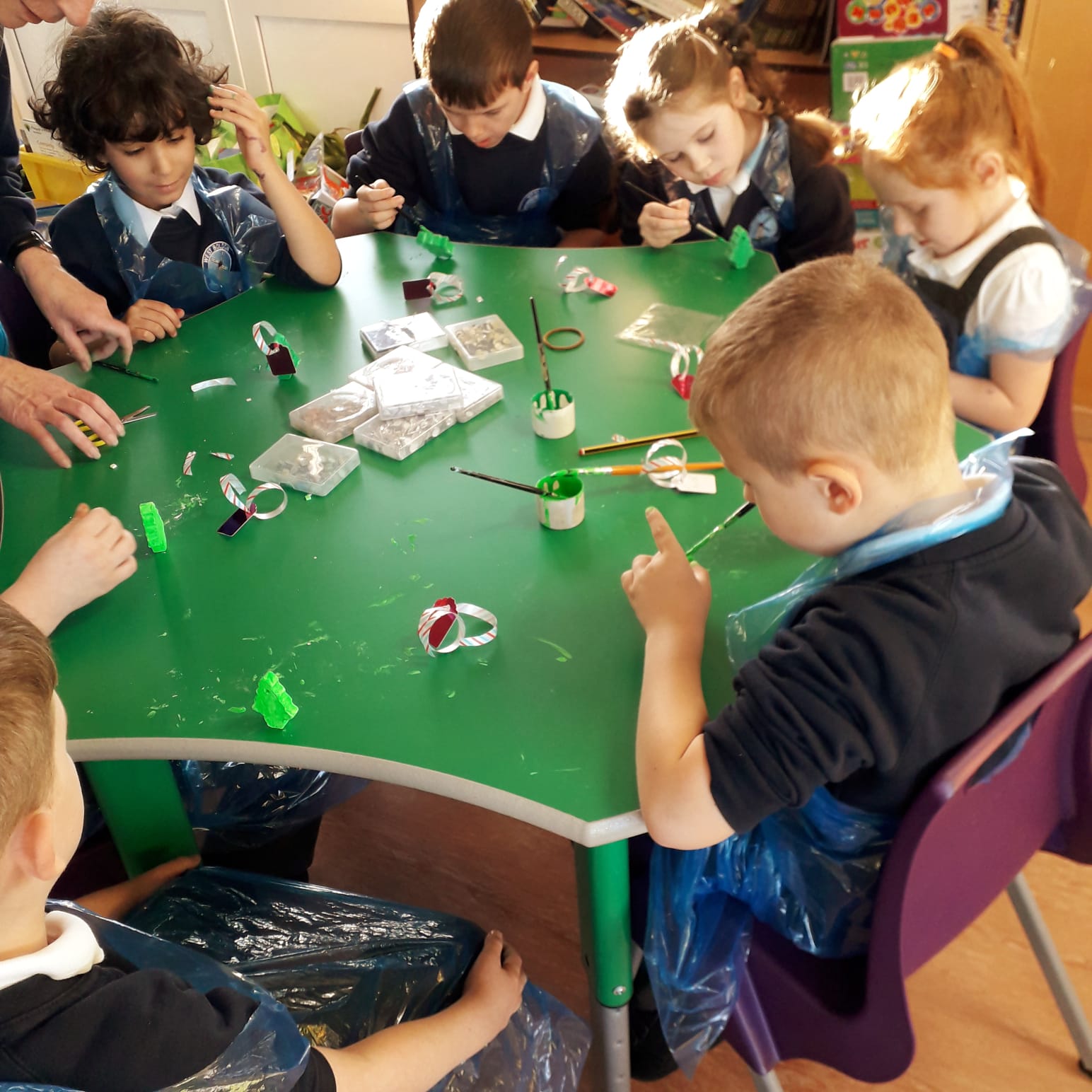 Year 2 have painted Christmas tree decorations to give to a friend, and Year 3's pom pom snowmen are coming along a treat!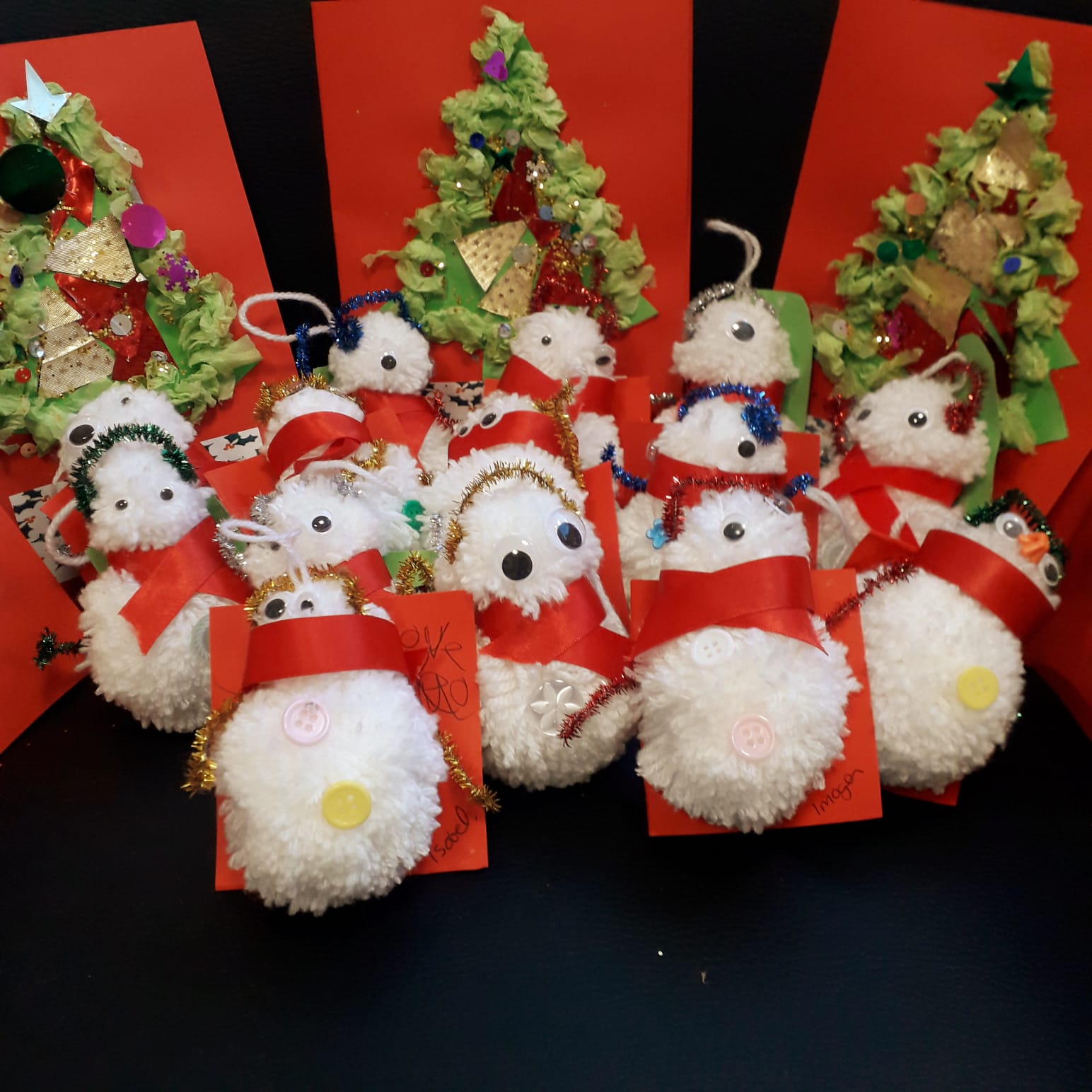 Also, some children were kindly helping to decorate our Christmas tree in the school hall. Here are some Reception children hanging their baubles on the tree.