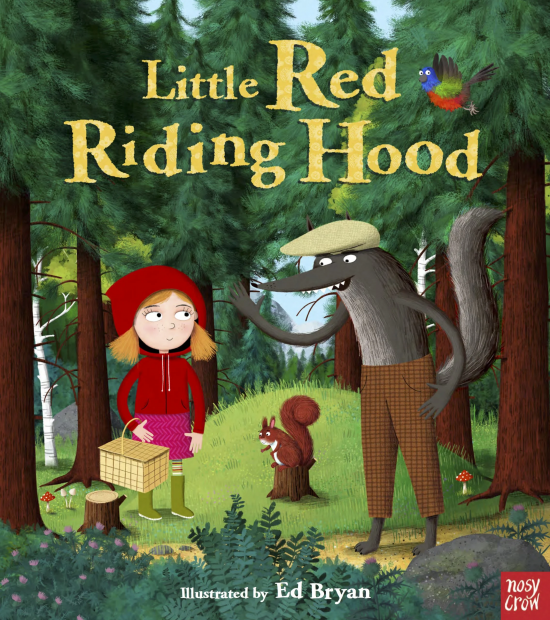 Class 3 and 4 will be studying Little Red Riding Hood this term, however the version we are reading is a little different.  The children have already described Red as strong and brave, that she is able to hold it together when the wolf pounces, Red is a modern tenacious little girl who is not going to let the wolf eat her!
We will learn about character descriptions using adjectives, make some of our own treats for grandma (or maybe ourselves!), write recipes, recall the story and discuss its similarities and differences with other versions and create our own alternative versions.
Enjoy listening to the version we are sharing in class (this is a recording of the Nosy Crow app, so please ignore the interactive elements)
Some contents or functionalities here are not available due to your cookie preferences!
This happens because the functionality/content marked as "Google Youtube" uses cookies that you choosed to keep disabled. In order to view this content or use this functionality, please enable cookies: click here to open your cookie preferences.