Year 1 had a brilliant afternoon at St Nicholas' Church on Thursday.
The children were excited to spot the spire as we approached the church and simply beside themselves to meet Reverend Paul "from the tele"
Reverend Paul and Emma showed us all around the church and answered all of our questions. The children were full of awe and wonder as they explored the beautiful old church.
We are thankful for Rev Paul and Emma for giving up their time to help us with our RE question this term "What can we learn about Christianity from visiting a church?"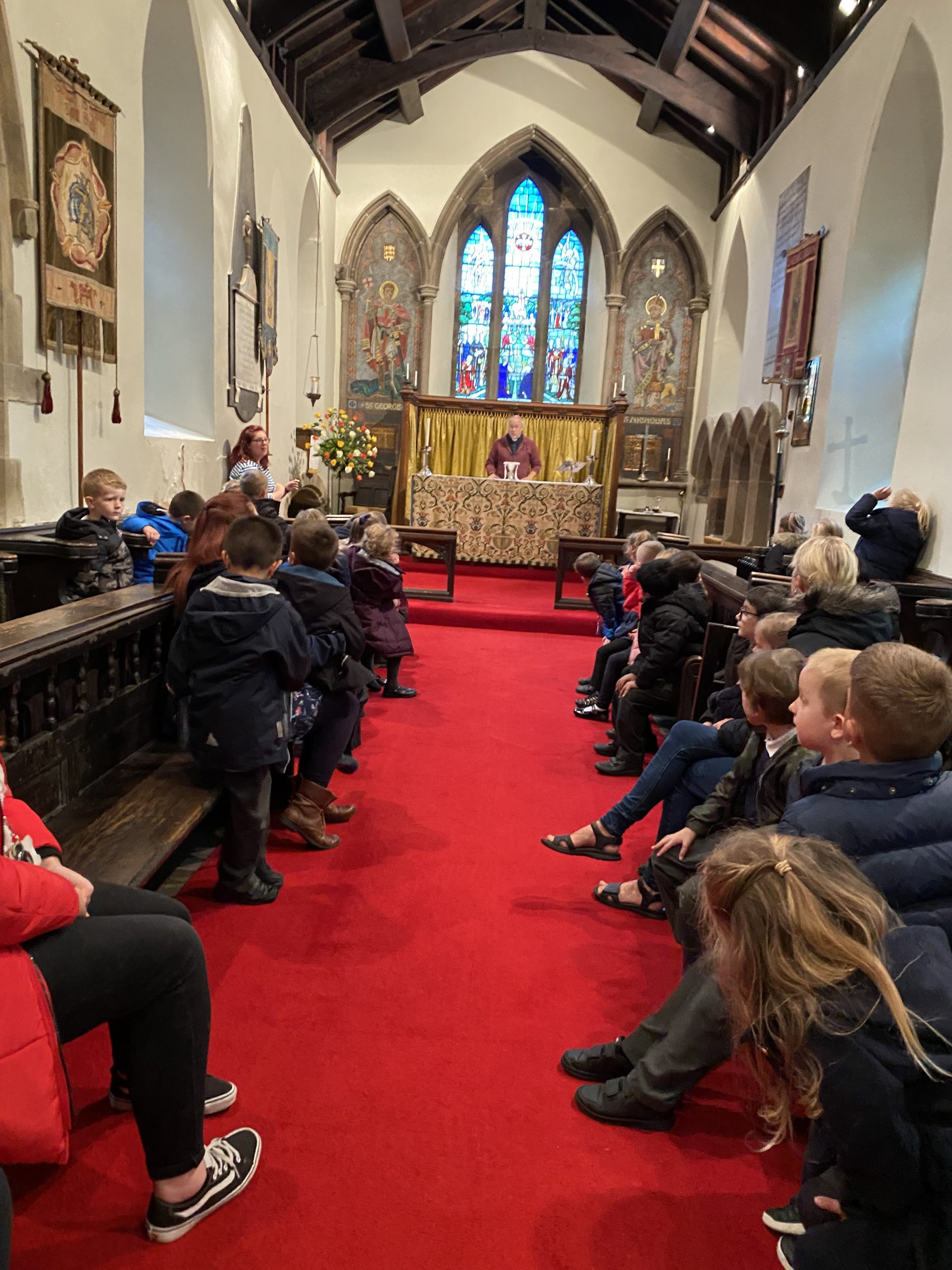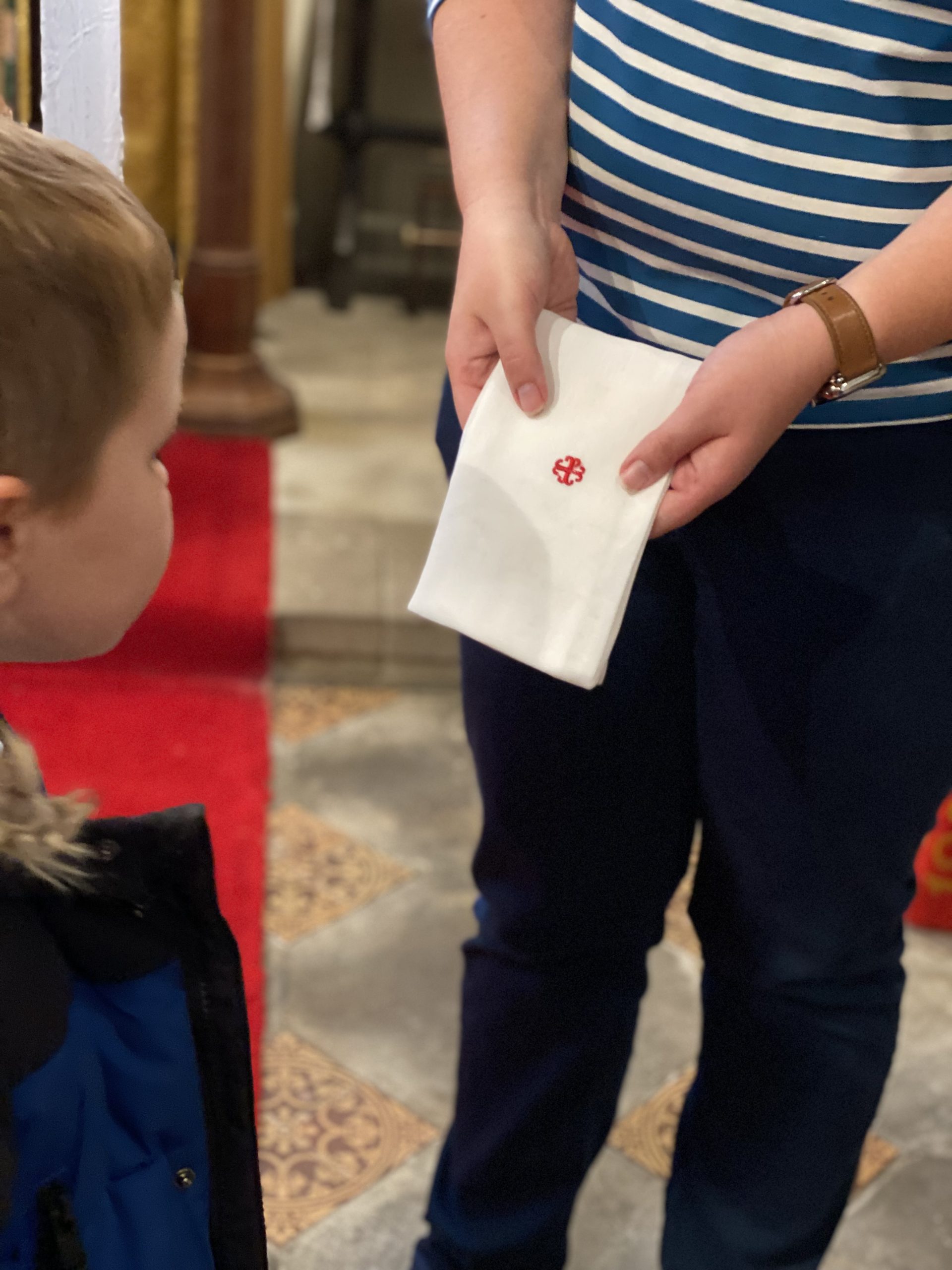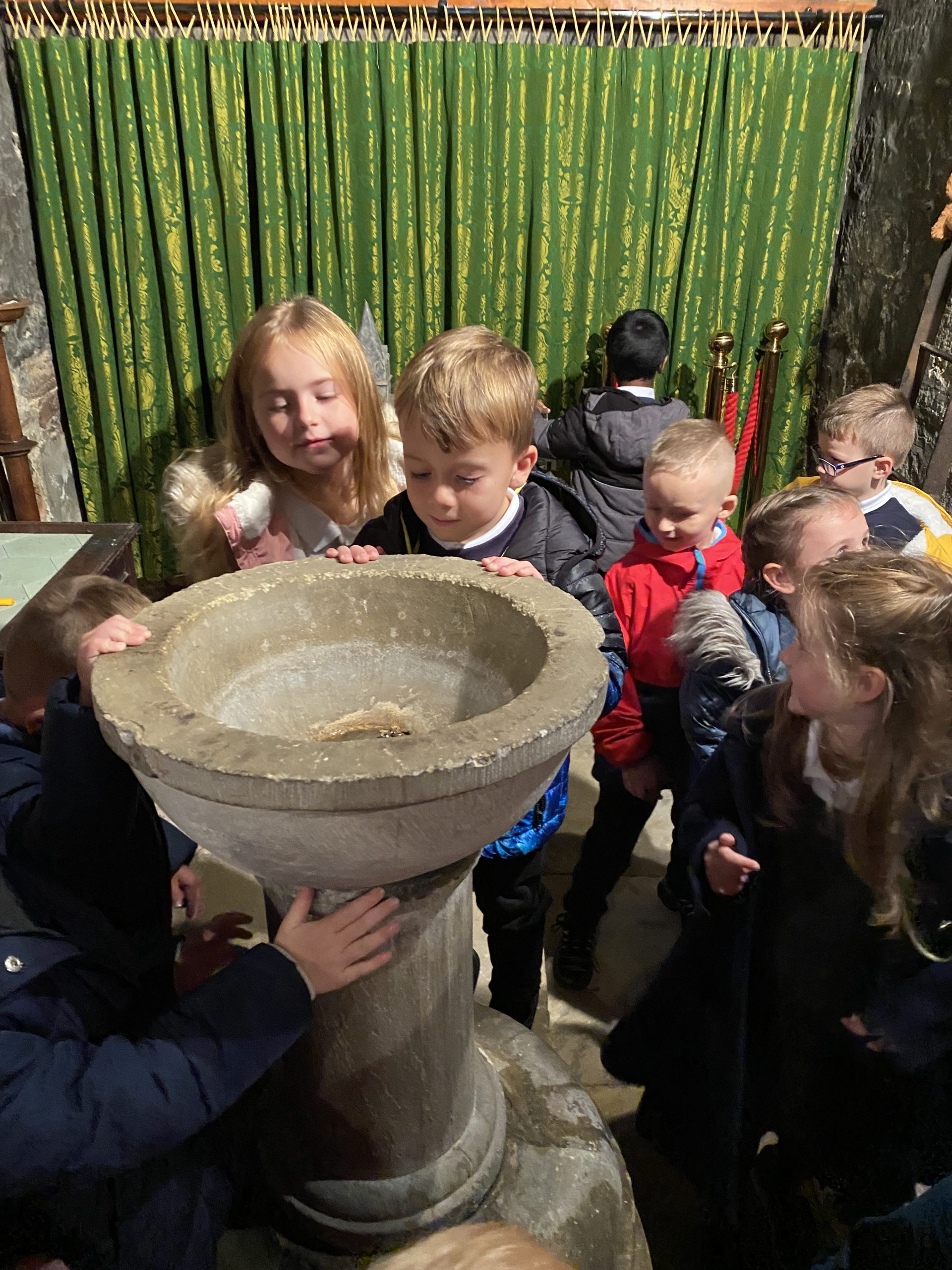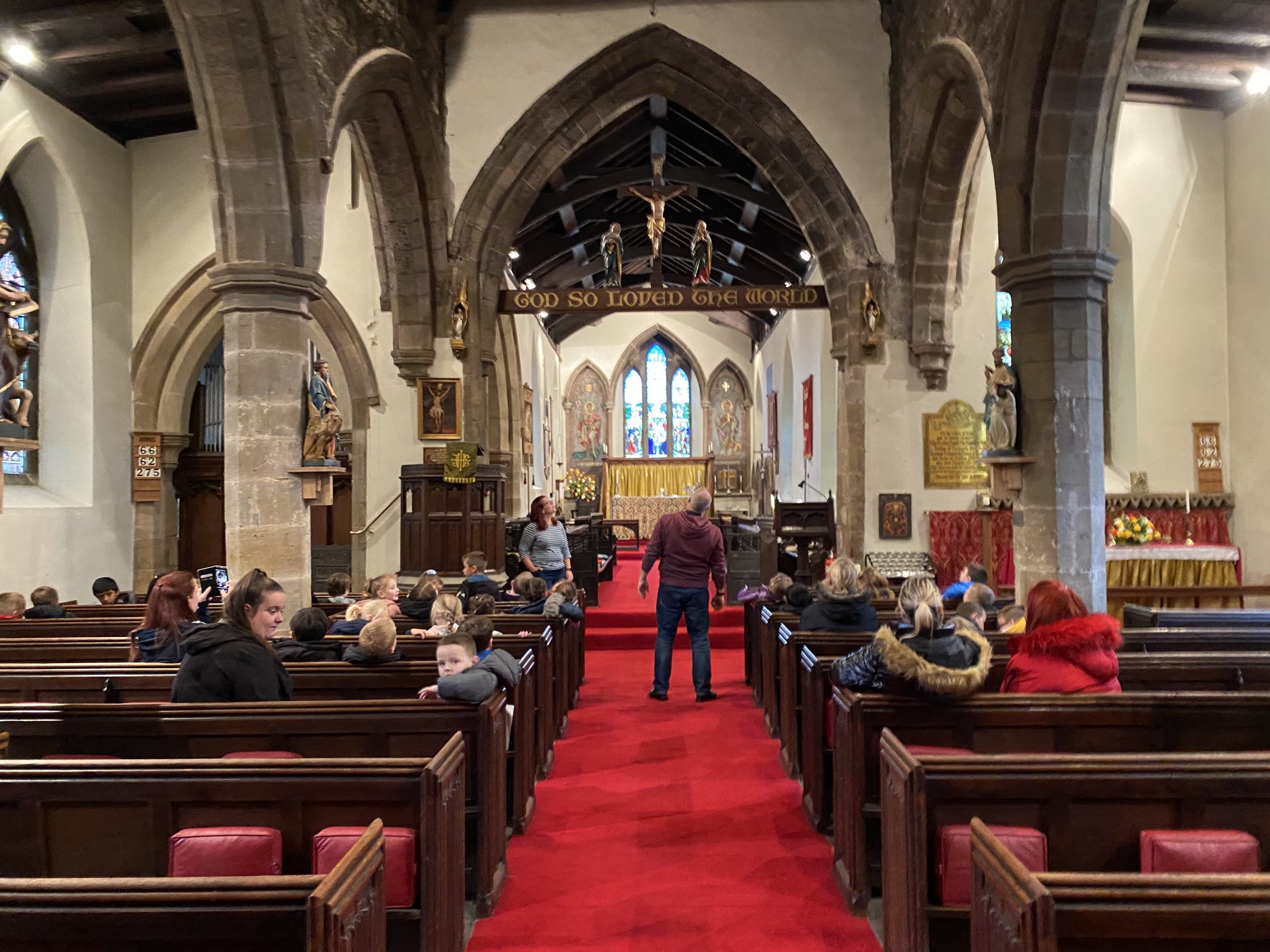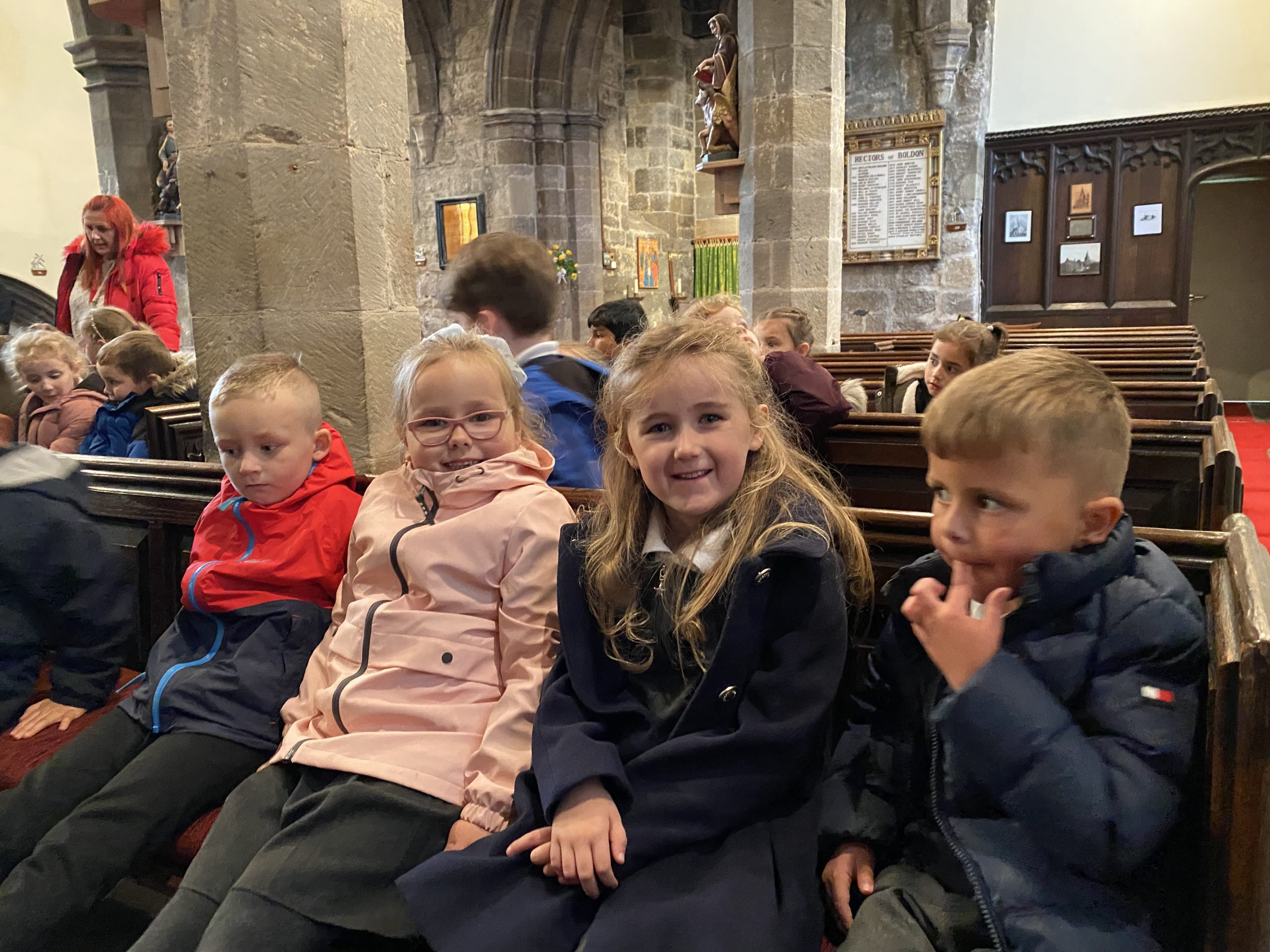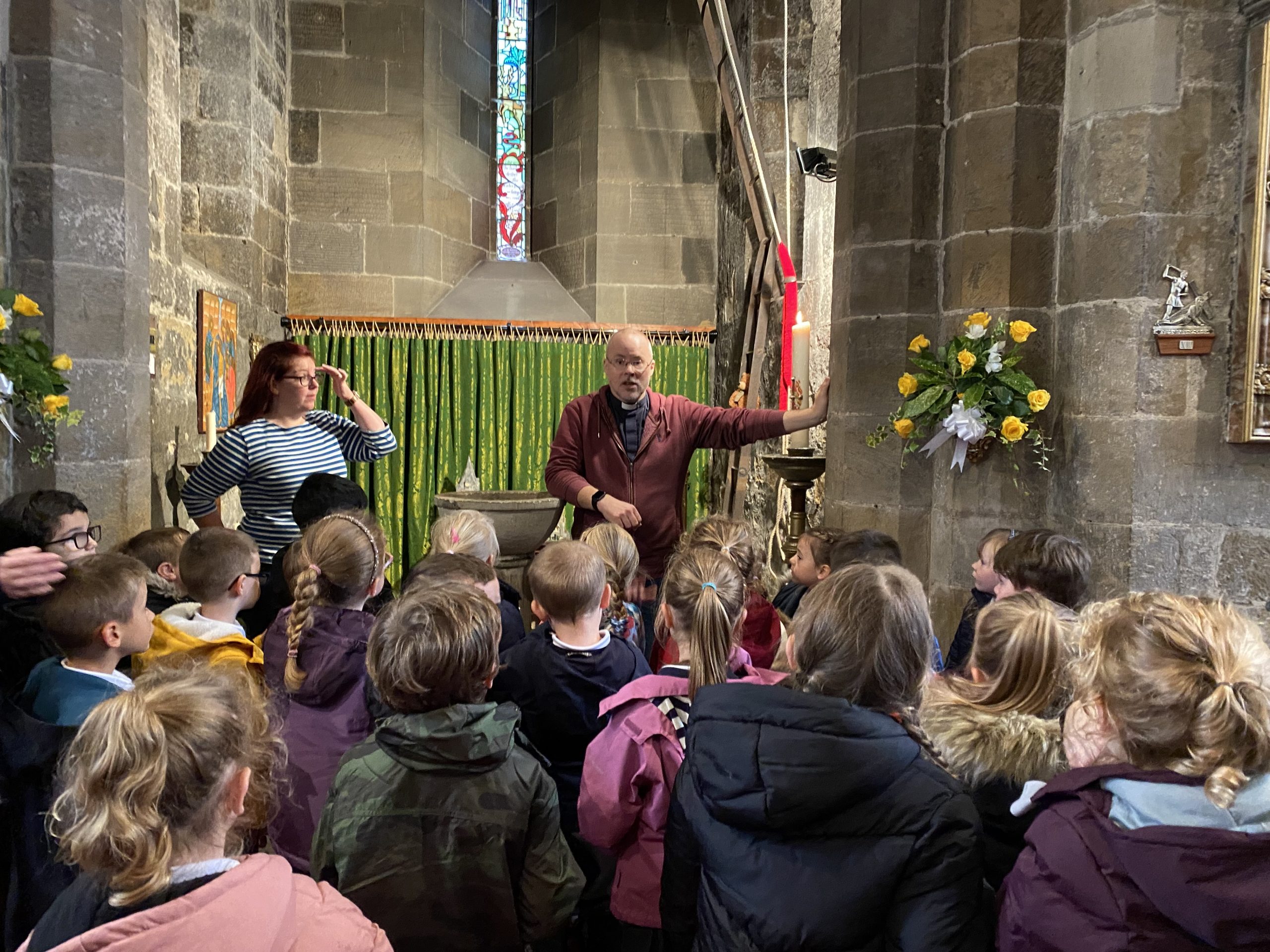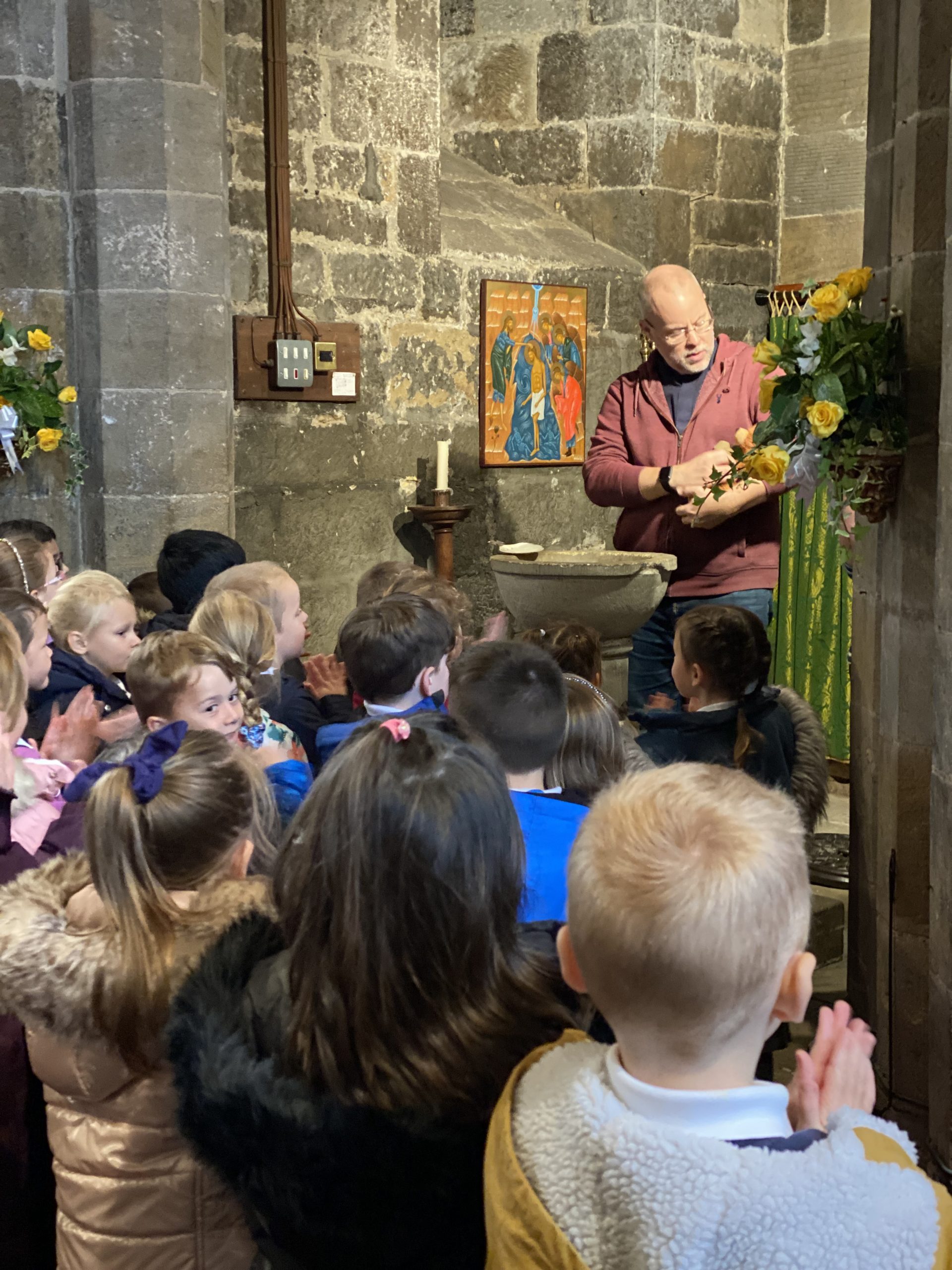 Some contents or functionalities here are not available due to your cookie preferences!
This happens because the functionality/content marked as "Google Youtube" uses cookies that you choosed to keep disabled. In order to view this content or use this functionality, please enable cookies: click here to open your cookie preferences.