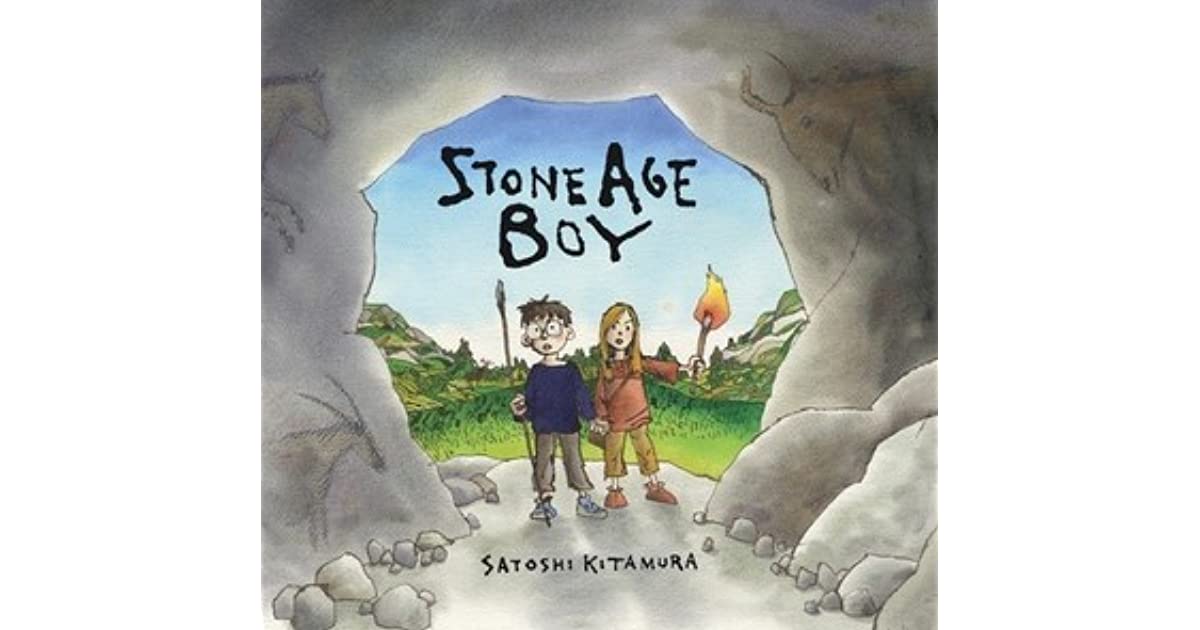 This half term, Year 3 will be reading 'Stone Age Boy' by Satoshi Kitamura. The story revolves around a young boy who finds himself back in time in the Stone Age! He meets a young girl and they become friends, having lots of interesting adventures together.
In our literacy lessons we will be focusing on narrative. We will be using this story to write our own retelling following Talk for Writing, then eventually we will write our own narrative where the main character travels in time.
Some contents or functionalities here are not available due to your cookie preferences!
This happens because the functionality/content marked as "Google Youtube" uses cookies that you choosed to keep disabled. In order to view this content or use this functionality, please enable cookies: click here to open your cookie preferences.