This half term in year 6 we are focusing on 'I was there.. Titanic'.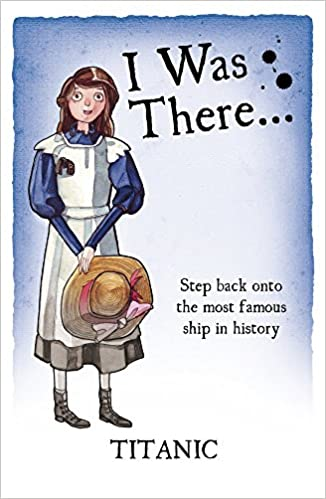 Class 13 are in the middle of writing their own setting description about the dock and seeing the Titanic for the first time.
We will also be looking at comparison texts, we will be comparing the first and third class passengers and how their experiences on the Titanic were so different.
To finish we will be writing our own survival stories, describing our experiences on the Titanic and what it feels like to have survived.