Class 3 and 4 are studying the gorgeous book The Robot and the Bluebird by David Lucas this term.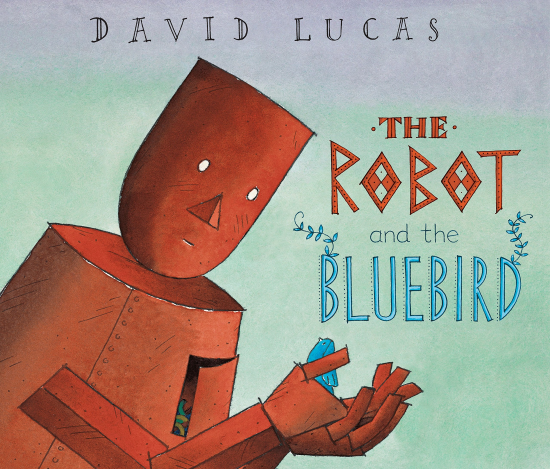 It tells the story of a broken robot and how he is seen as useless rubbish that is only good for the scrap heap…until he meets a very tired bluebird who he helps to care for.
Over the term we will make predictions about the story, explore questioning and question marks, explore suffix especially the -ed endings for the past tense, We will write instructions and make bird feeders to put up around school. We will debate if the robot should have been thrown on the scrap heap. We will research birds and to end the term we will try to retell the story from the perspective of the bluebird.
We have already read the story a few times and all of the children and adults have fallen in love with the story!
Some contents or functionalities here are not available due to your cookie preferences!
This happens because the functionality/content marked as "Google Youtube" uses cookies that you choosed to keep disabled. In order to view this content or use this functionality, please enable cookies: click here to open your cookie preferences.