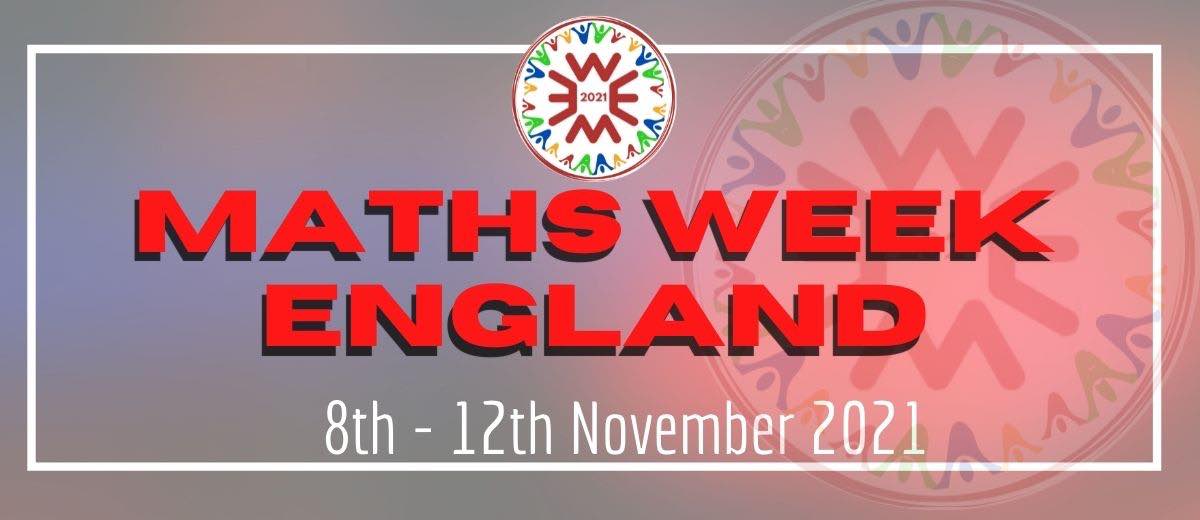 As a school we recognised Maths Week England this week, with each year group completing a different maths challenge. Here are some things we got up to…

Class 4 enjoyed our Maths Week Challenge this week. The children had to create three robots and use the vocabulary big, bigger, biggest to describe them. Some of the children extended their own learning by adding the length of the robots legs, body and head together. It was a tricky task to add three numbers together so they chose to use numicon to help them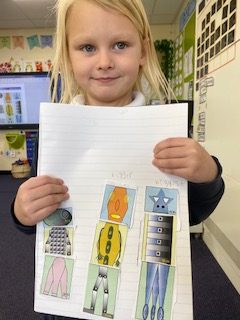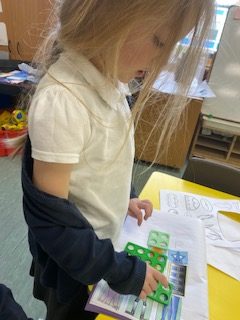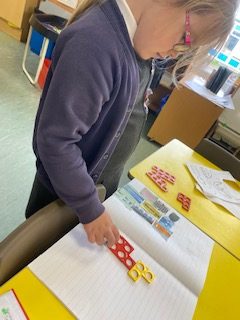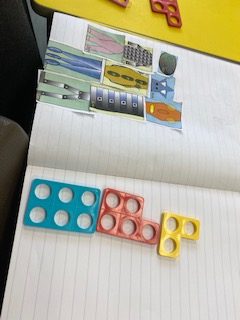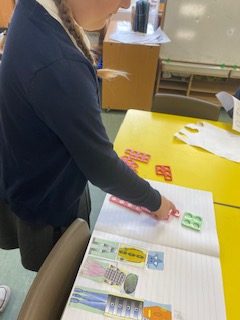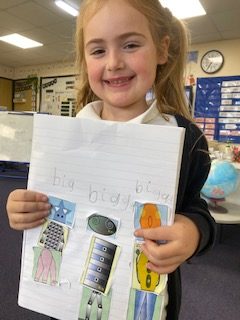 During maths week Class 3 took on the challenge of seeing how many different ways we could sort the houses. The children were really good at grouping the houses and talking about the similarities and differences. Some children even recorded their findings in a list.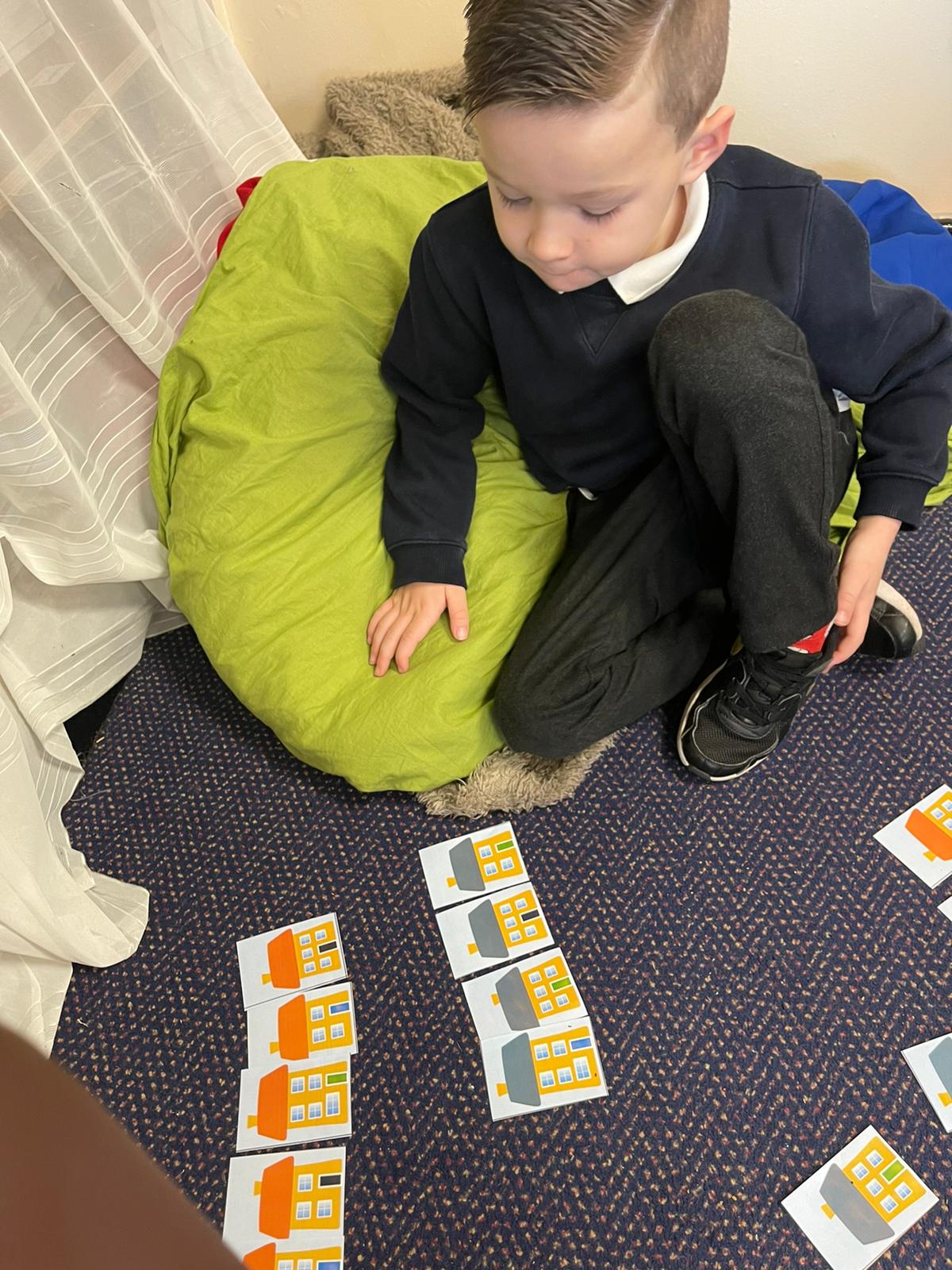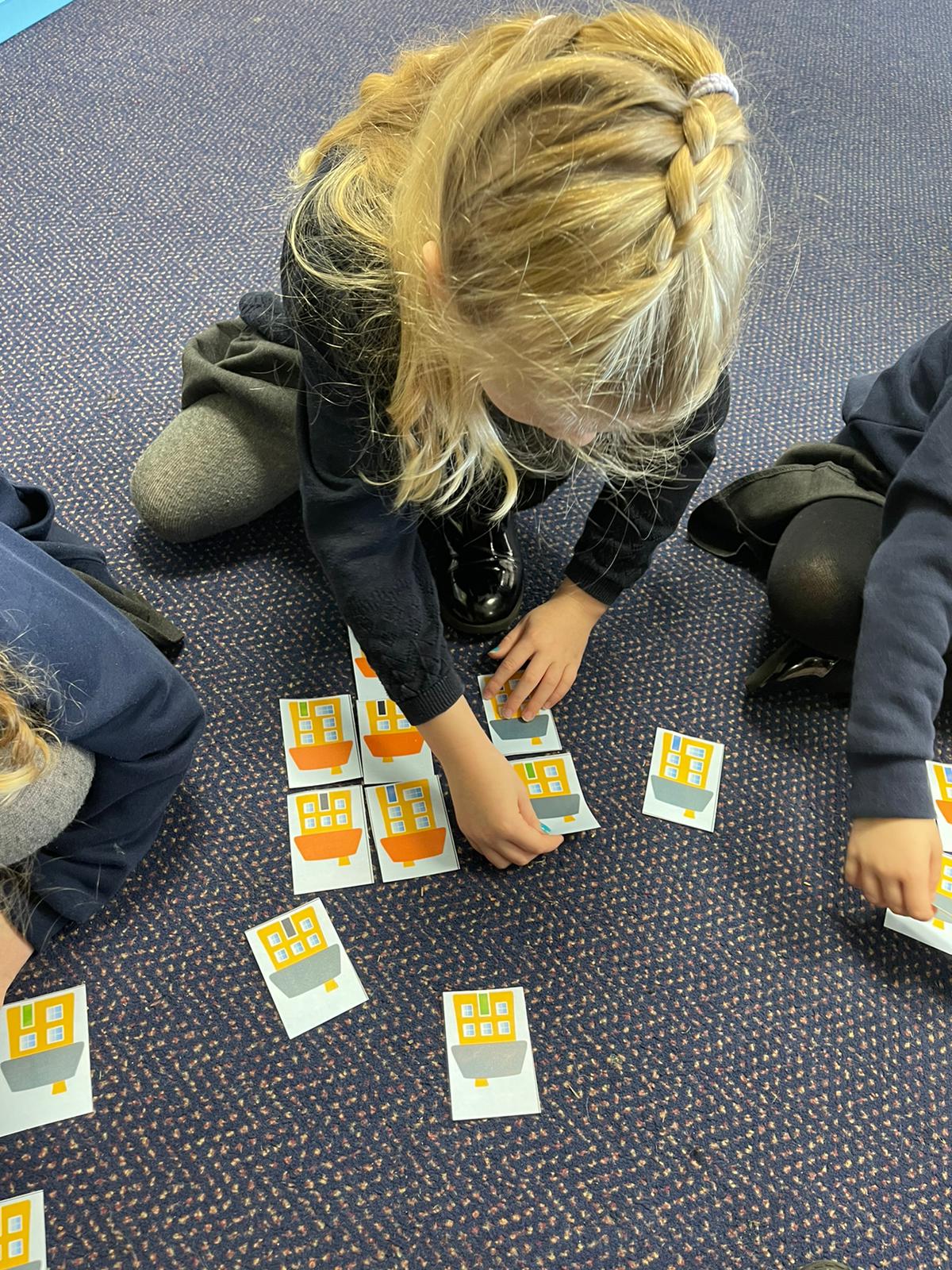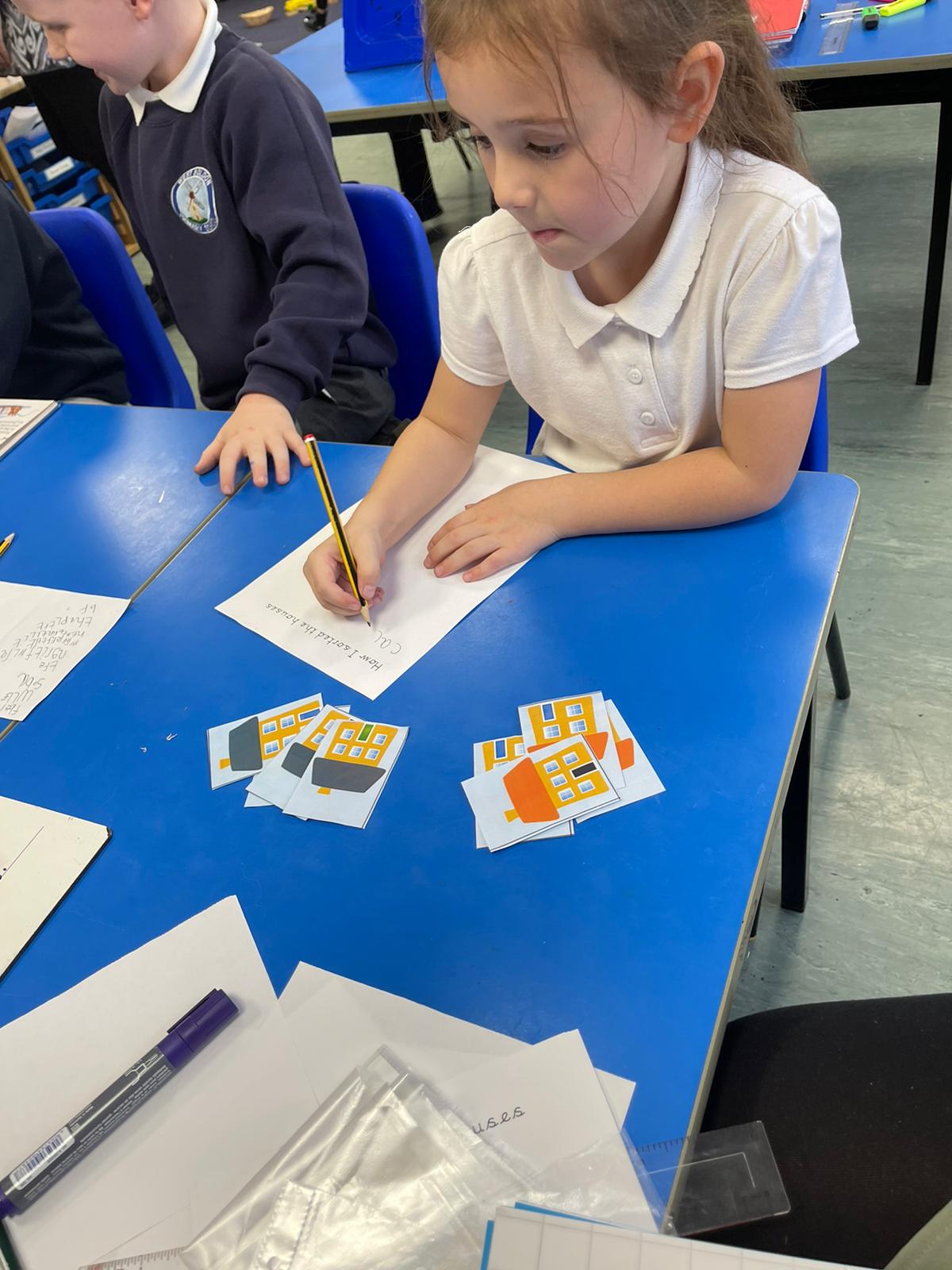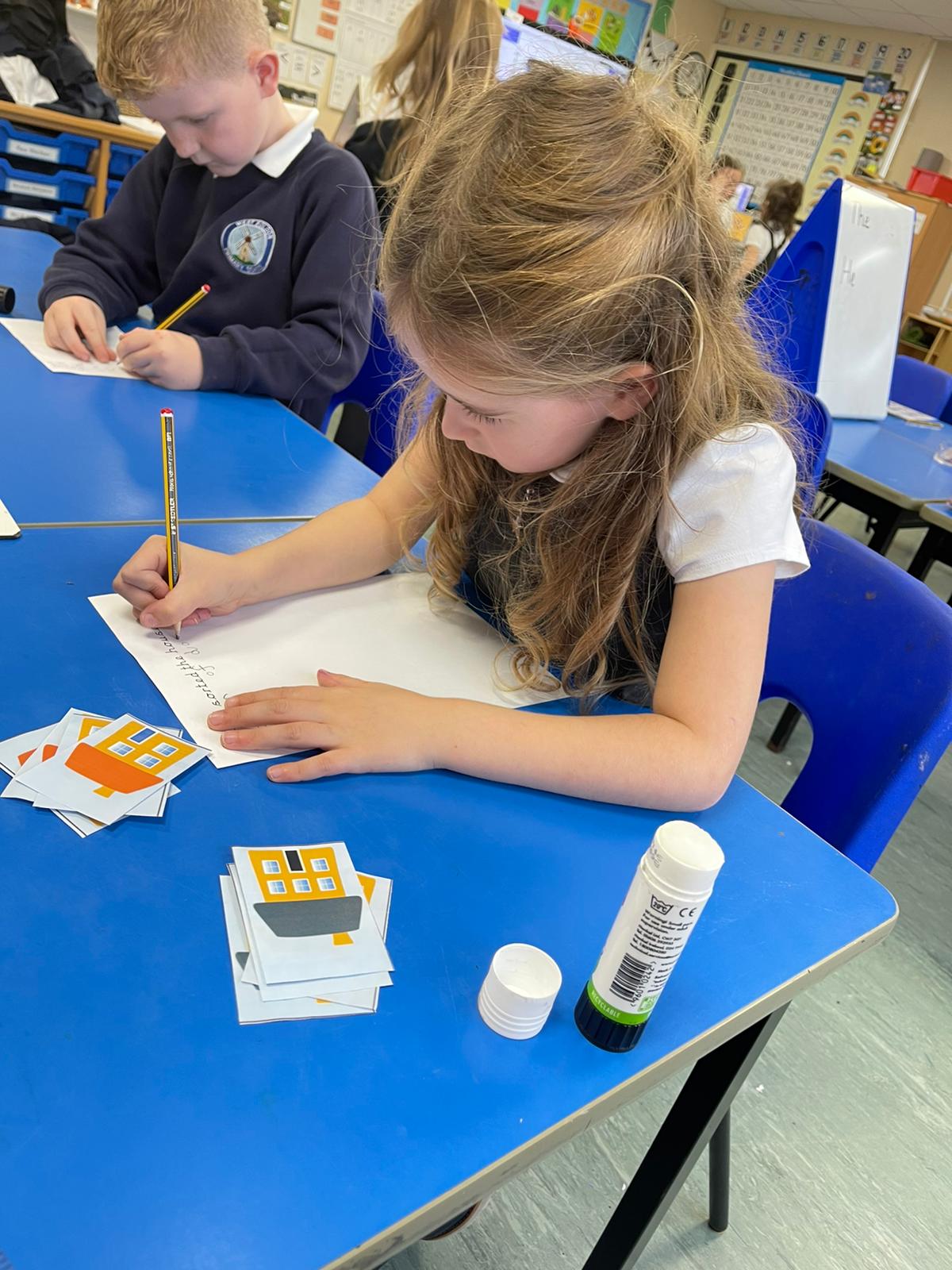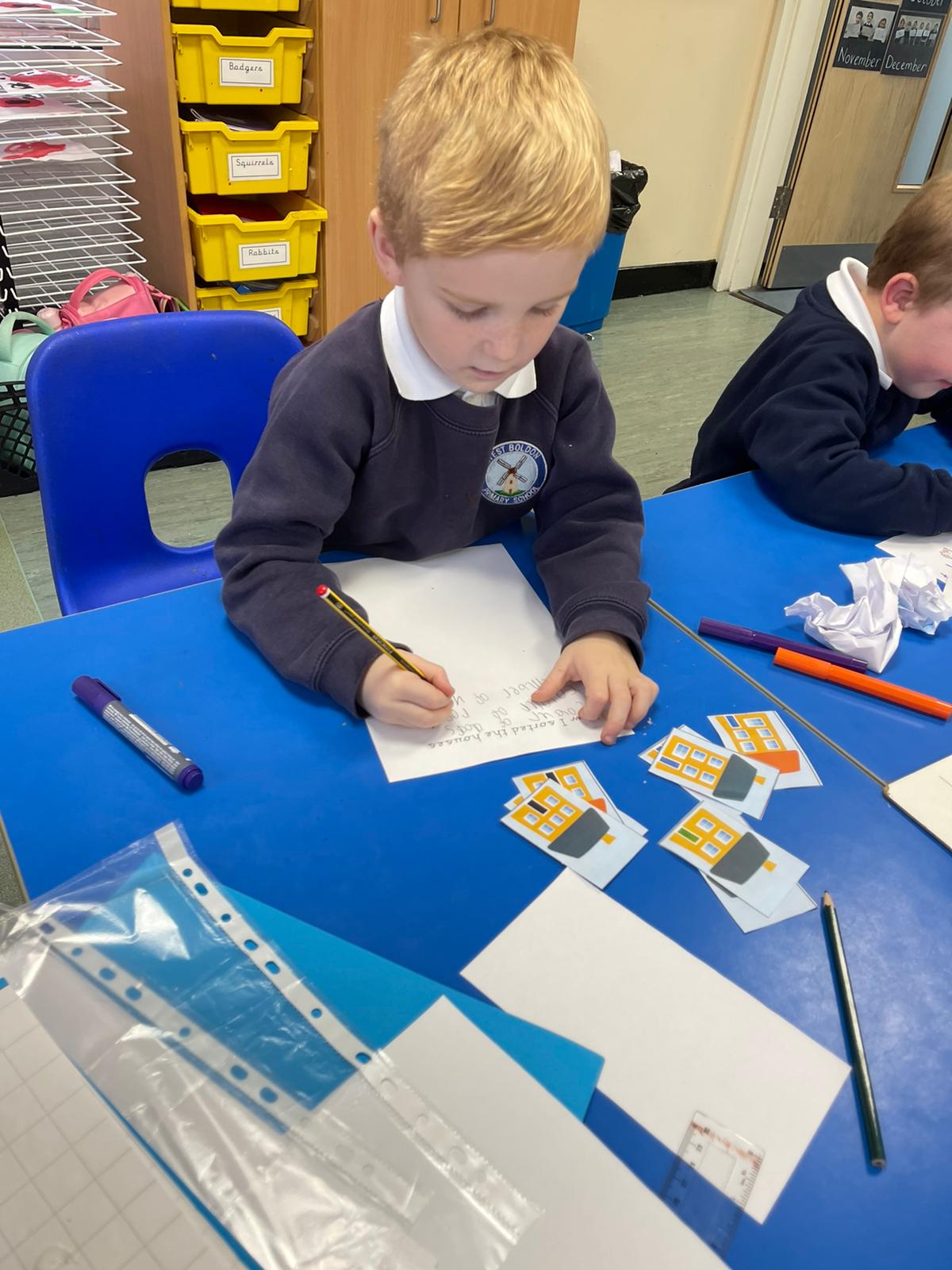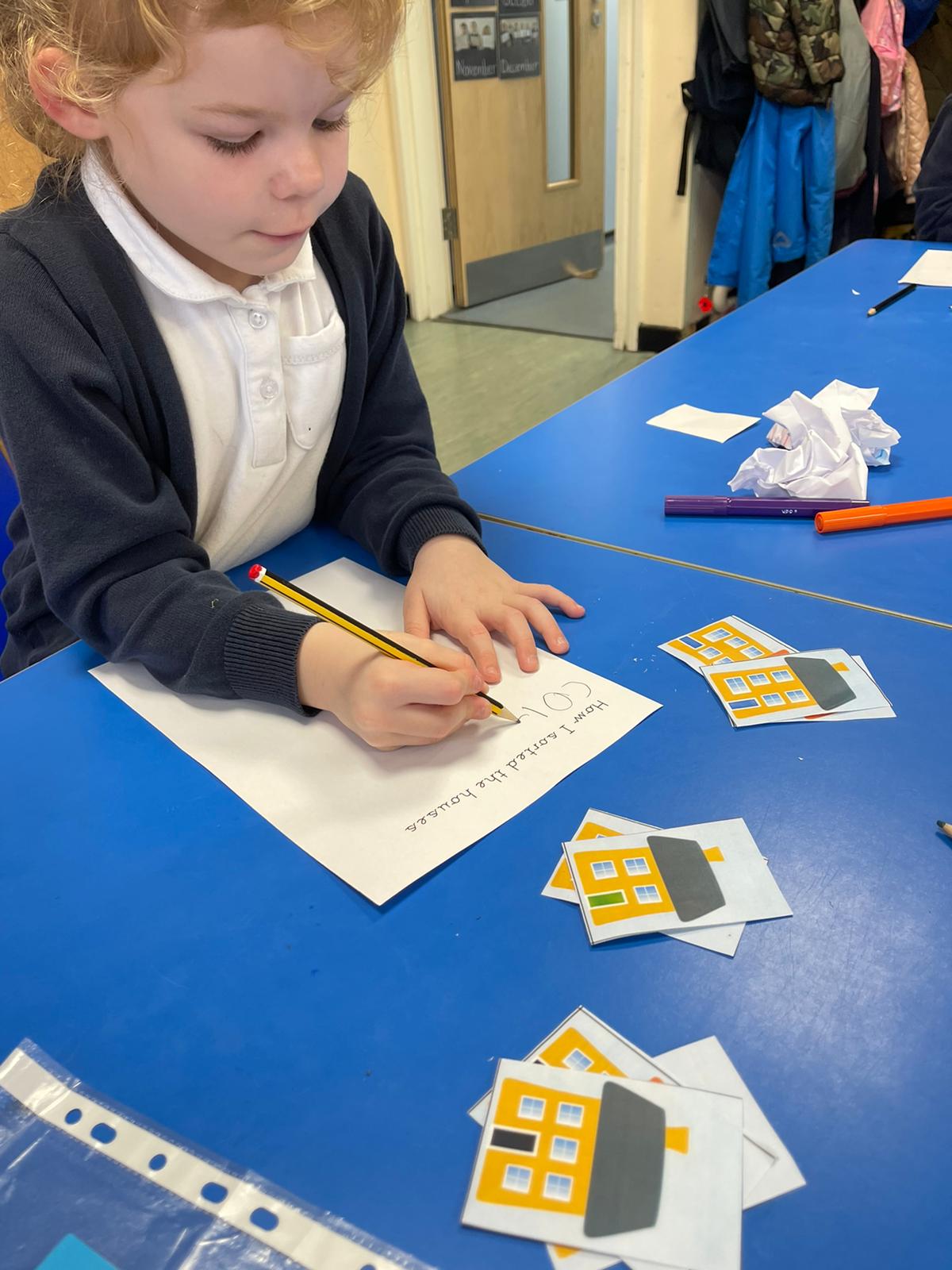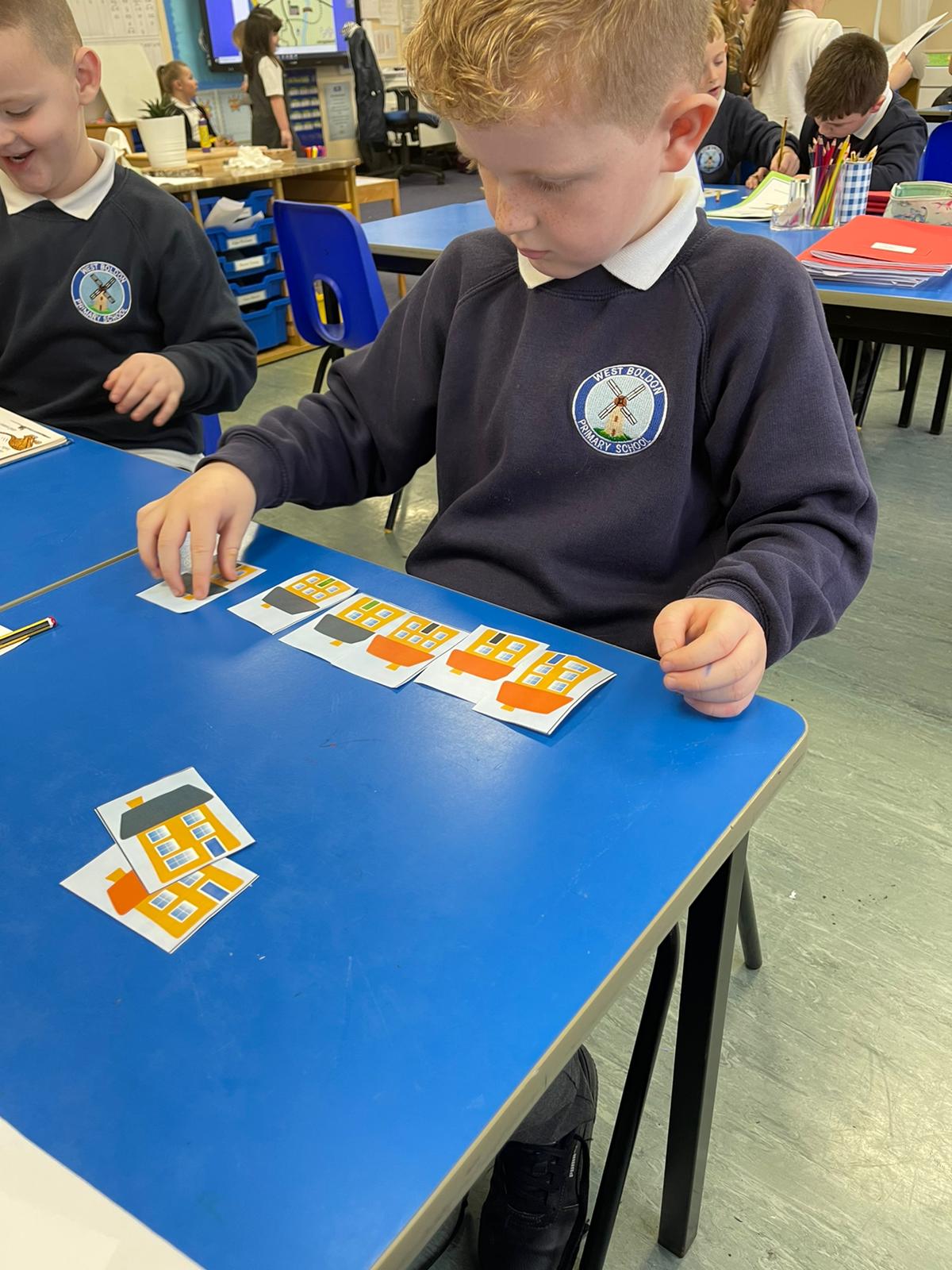 Year 3 and 4 recognised Maths Week by taking part in a Times Table Rockstars Competition. They were able to play for 1 hour a day to earn points. The children loved the competitive element and we have some fantastic mathematicians in Lower Key Stage 2!
At the end of the week, the scores were totalled and below are the leaderboards for the pupil totals (top 10 players) and the class totals. Well done to all of the children who took part!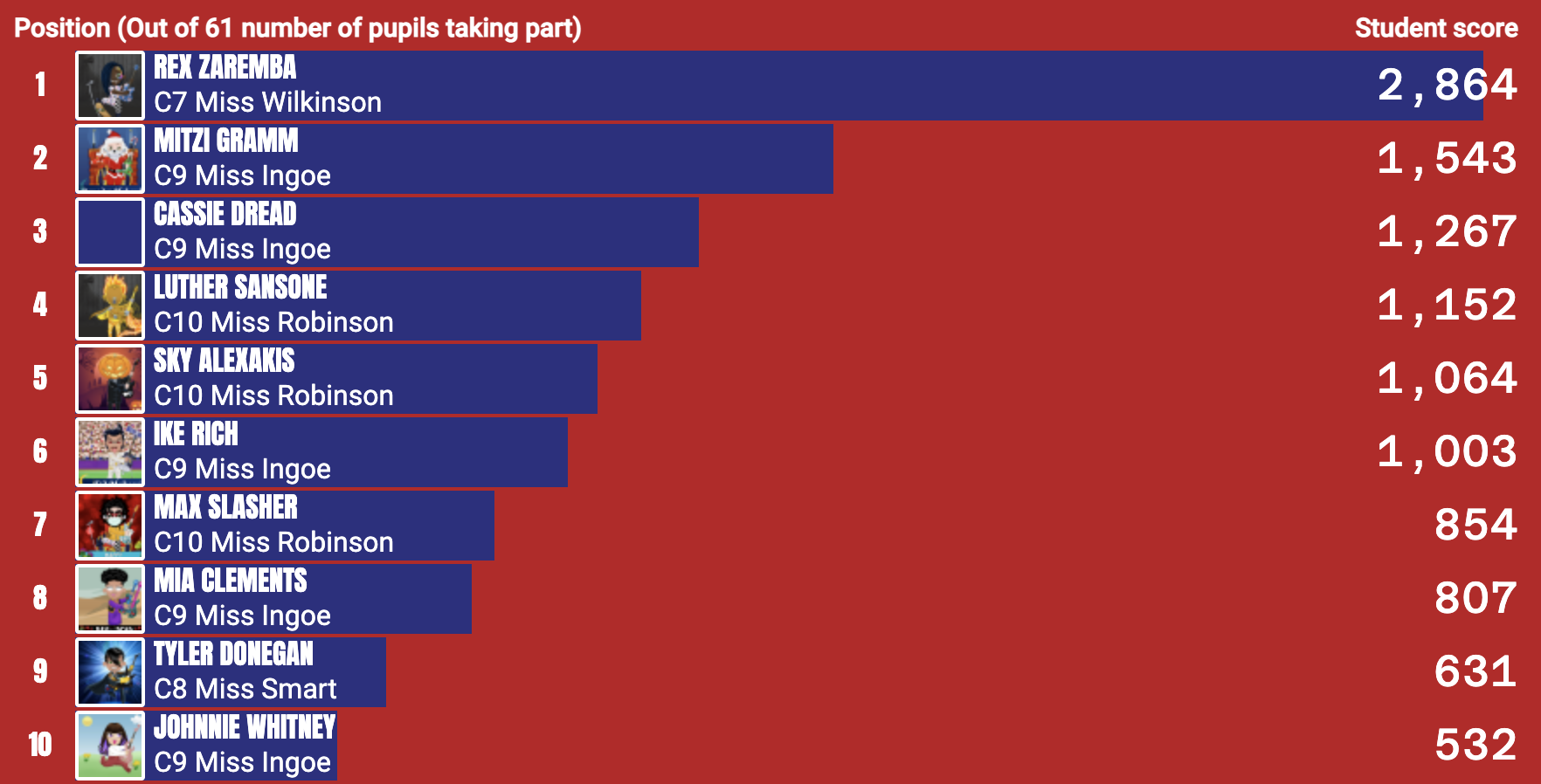 As part of Maths Week England, Year 6 have taken part in fun maths activities all week. We have participated in the daily challenges and worked in groups to solve some 'magic maths', where we learnt the magic of number through cards. Great fun was had on Mangahigh as we took part in a live lesson on geometric properties.