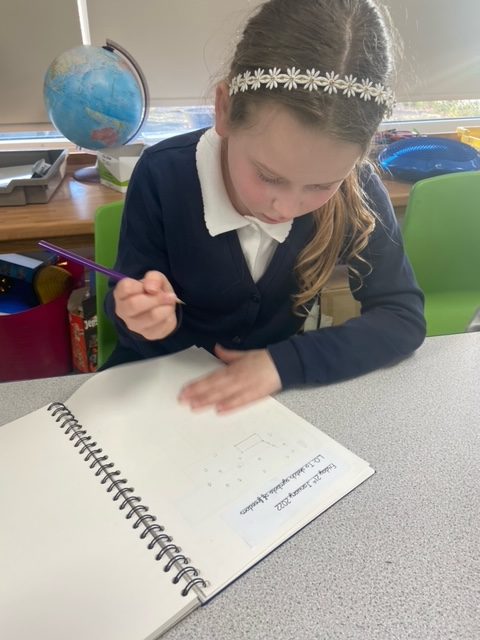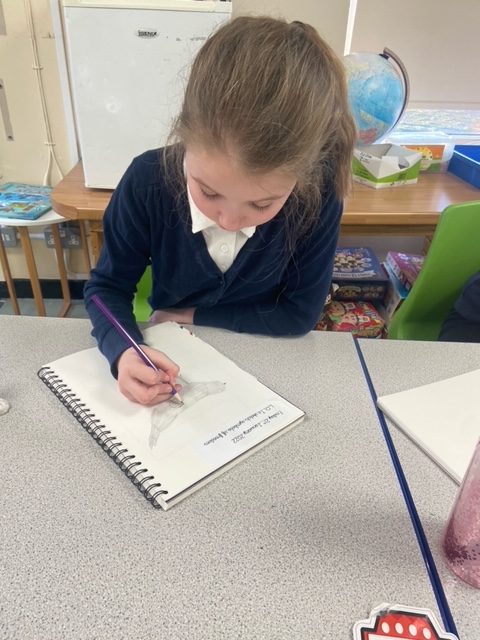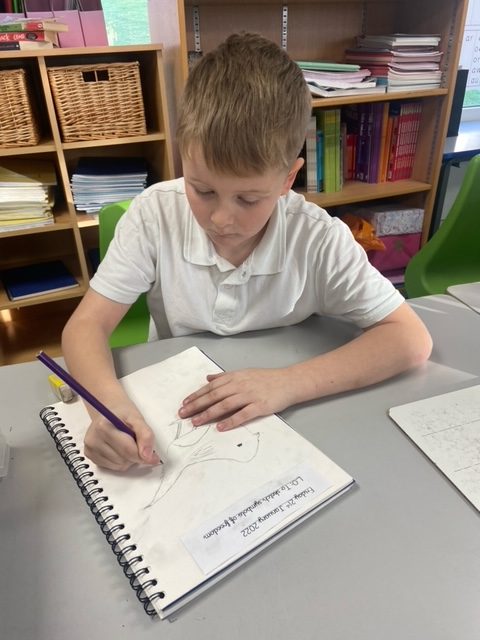 Year 4 have been learning all American slavery in their topic Cry Freedom.
We have studied the way the slaves were treated and how they became slaves. This week we began to look at their journey to freedom.
We had a lovely art lesson looking at sketching symbols of freedom. The children chose up to 3 symbols to represent freedom such as birds flying, chains breaking and following the constellations.
Here are some examples of our work: