Year 3 travelled to The Word today to visit the staff at OpenZone. They learned the basics of coding using Scratch and made a little Christmas animation. They also used paint to create a Christmas drawing which was then made into their own individual tree decoration.
They were an absolute credit to the school. It was commented upon several times how well mannered they all were and how well behaved. They also produced some AMAZING work. Well done Year 3 😊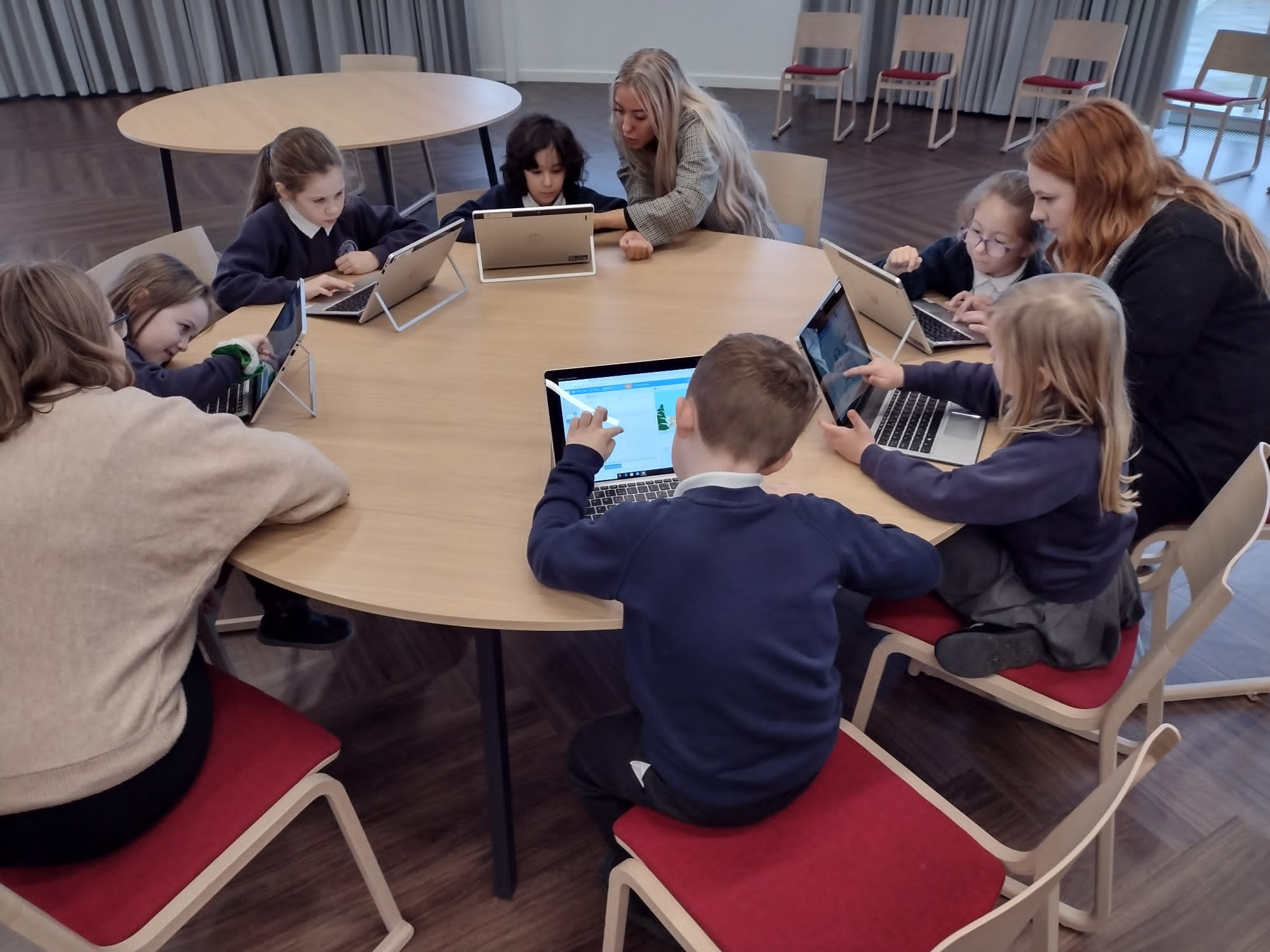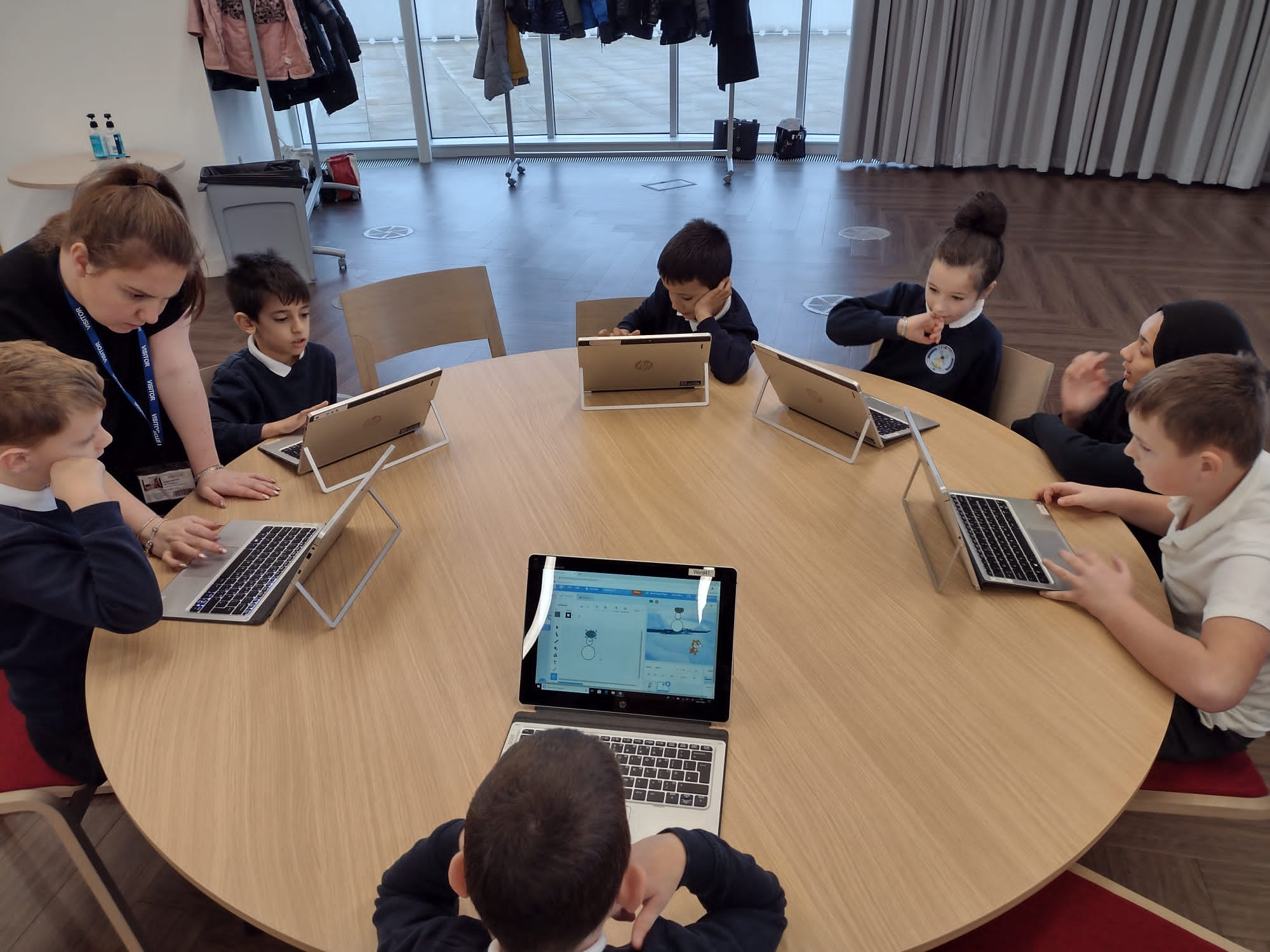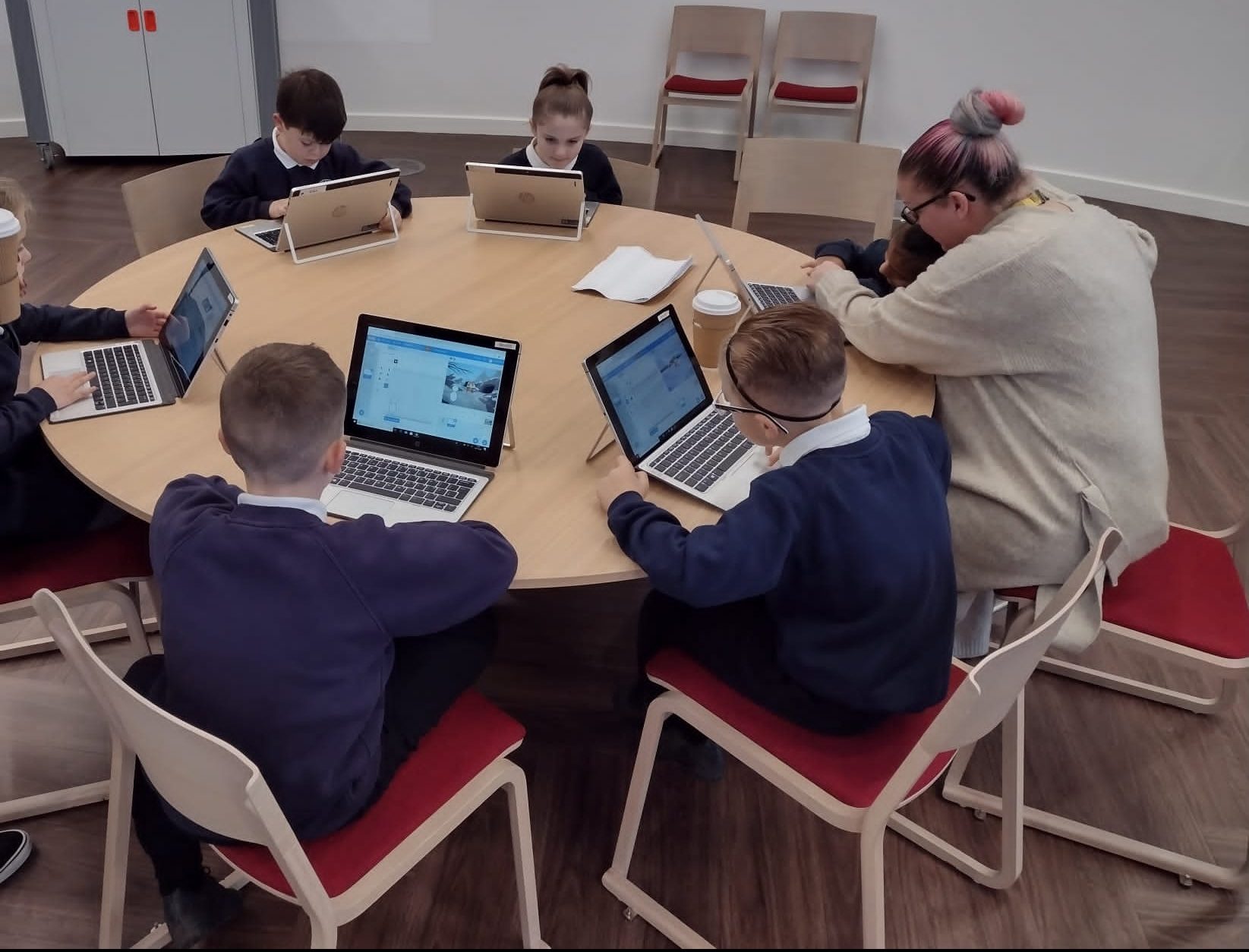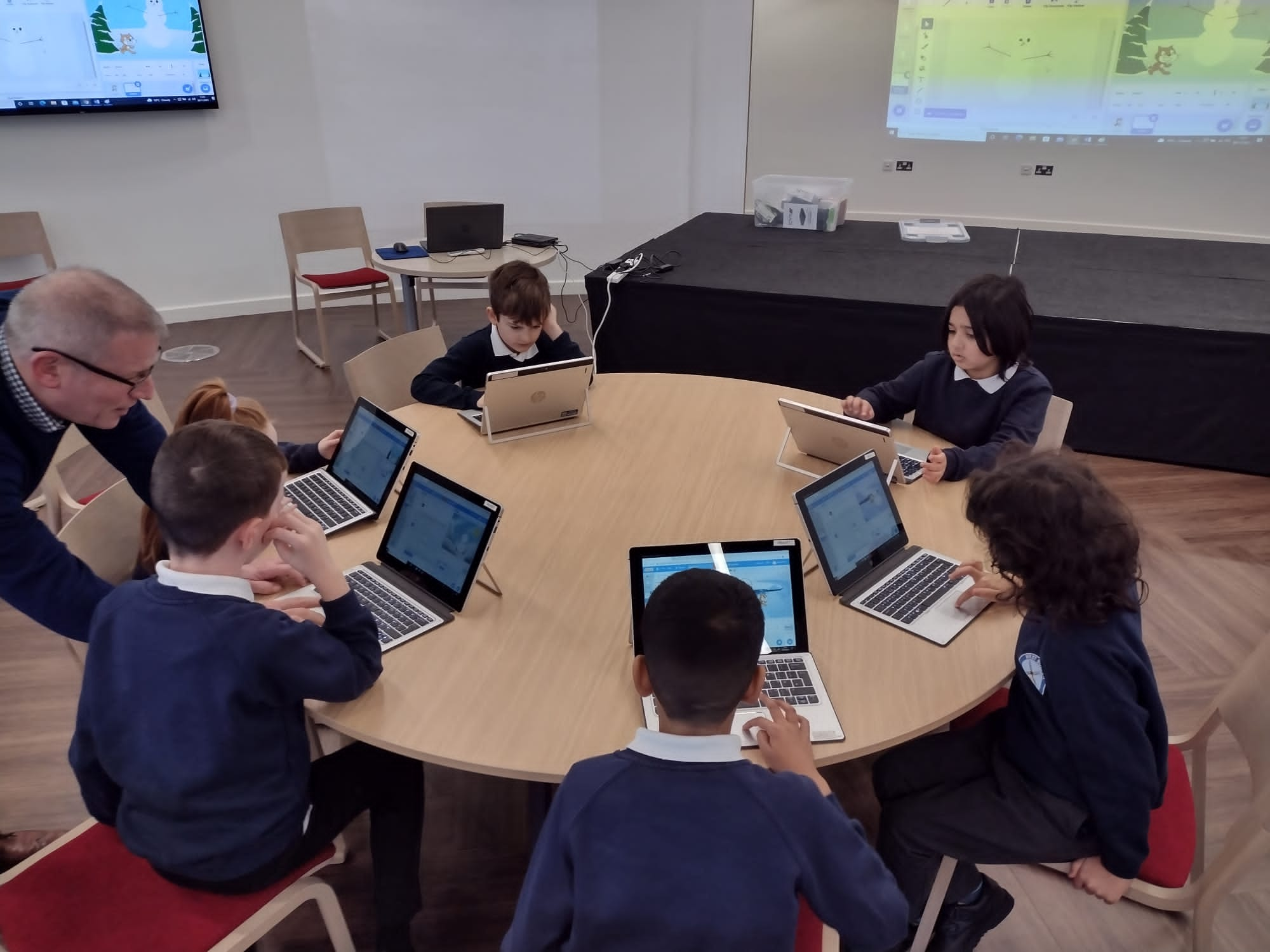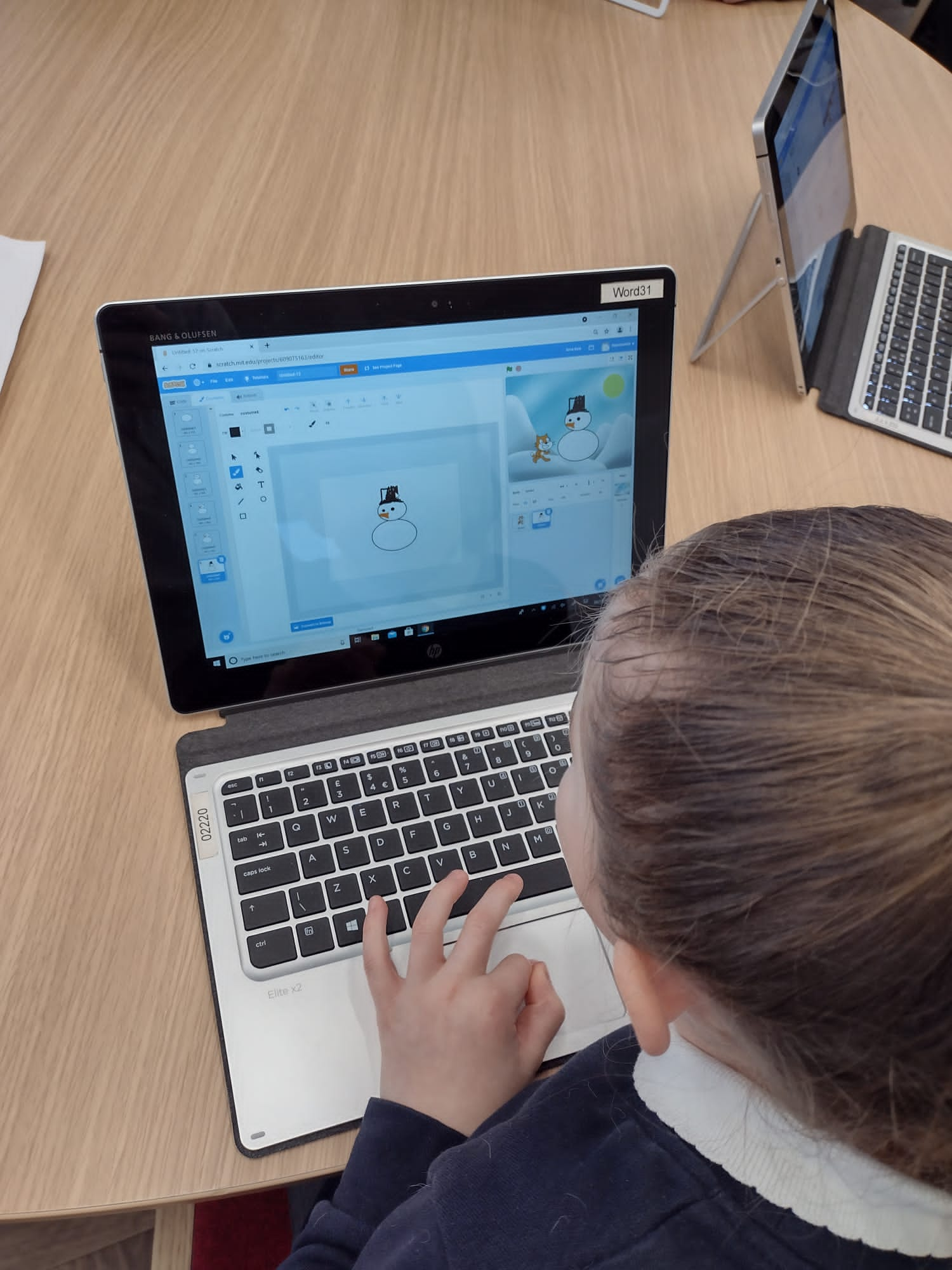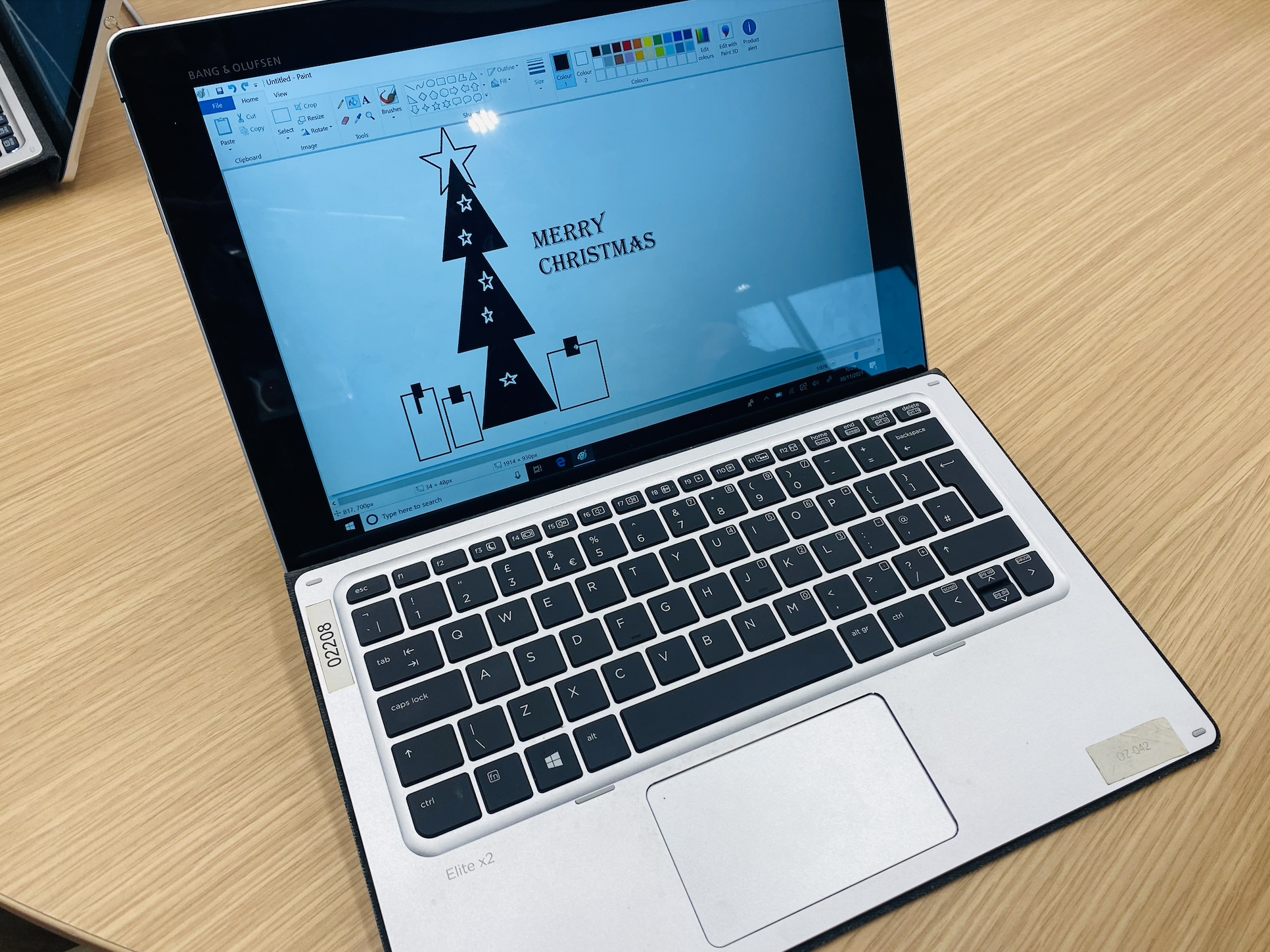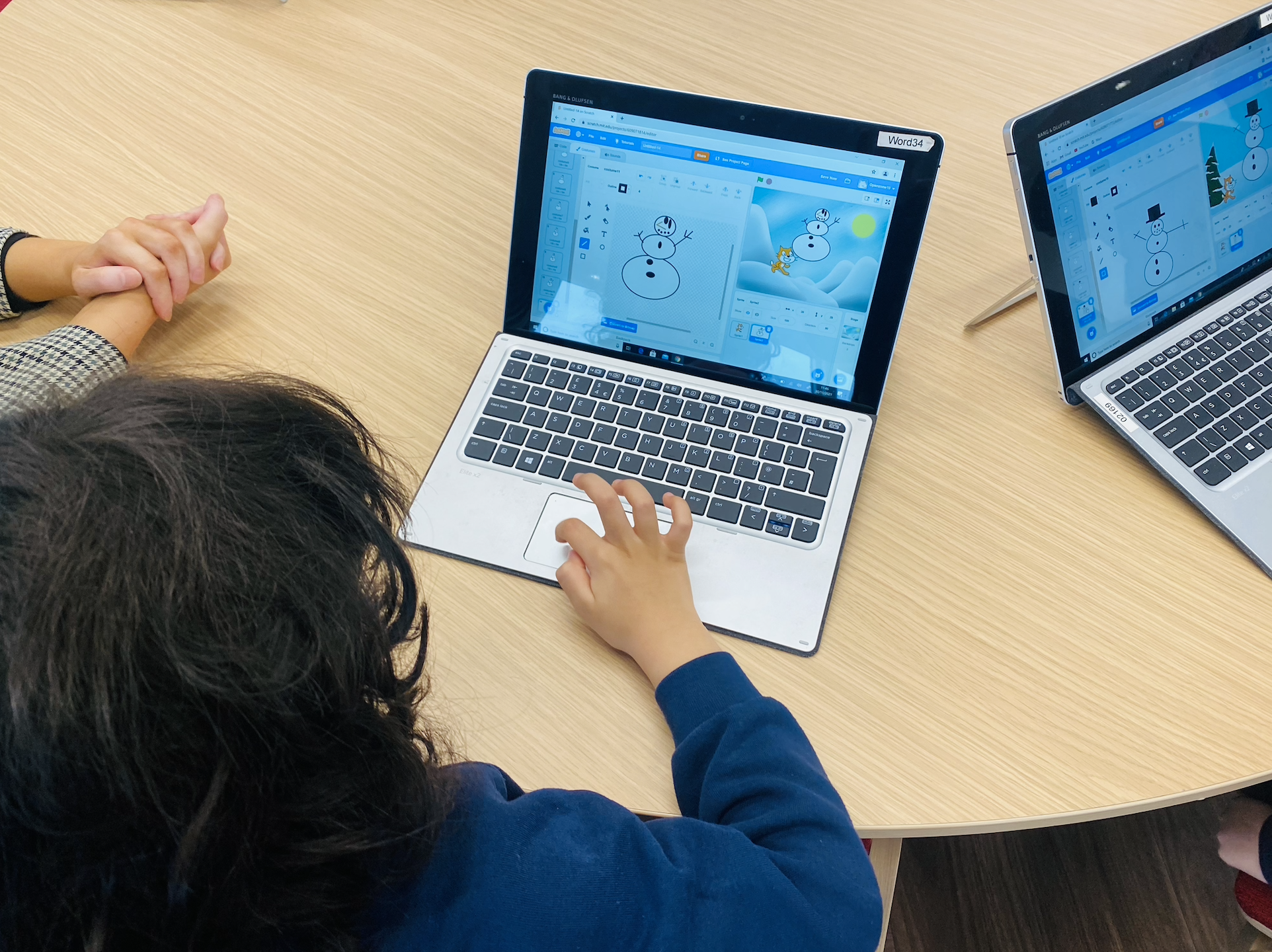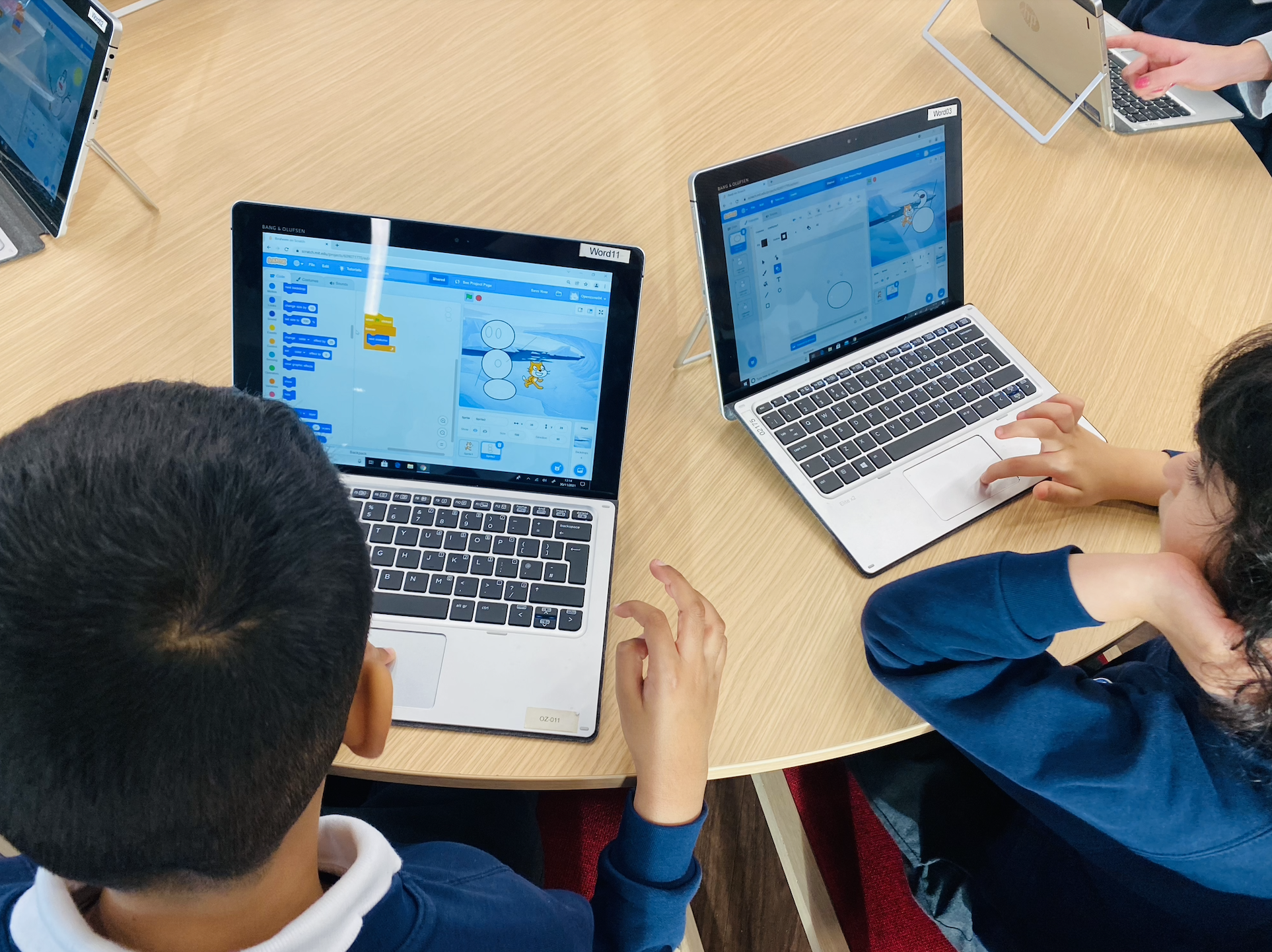 Have a look at some of our animations below!