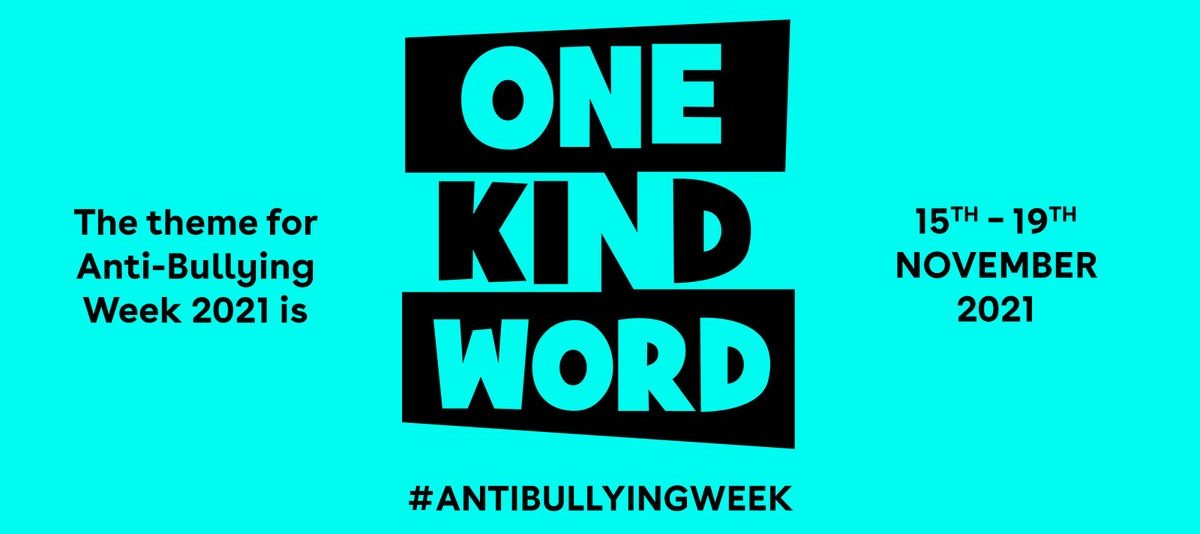 At West Boldon we celebrated Anti-Bullying Week during the week 15th-19th November 2021.
This year's theme is 'One Kind Word'. Kindness is more important today than it has ever been. The isolation of the last year has underlined how little acts of consideration can break down barriers and brighten the lives of the people around us.
Our children were able to come to school wearing odd socks on Monday 15th November to recognise and celebrate all of our individual differences.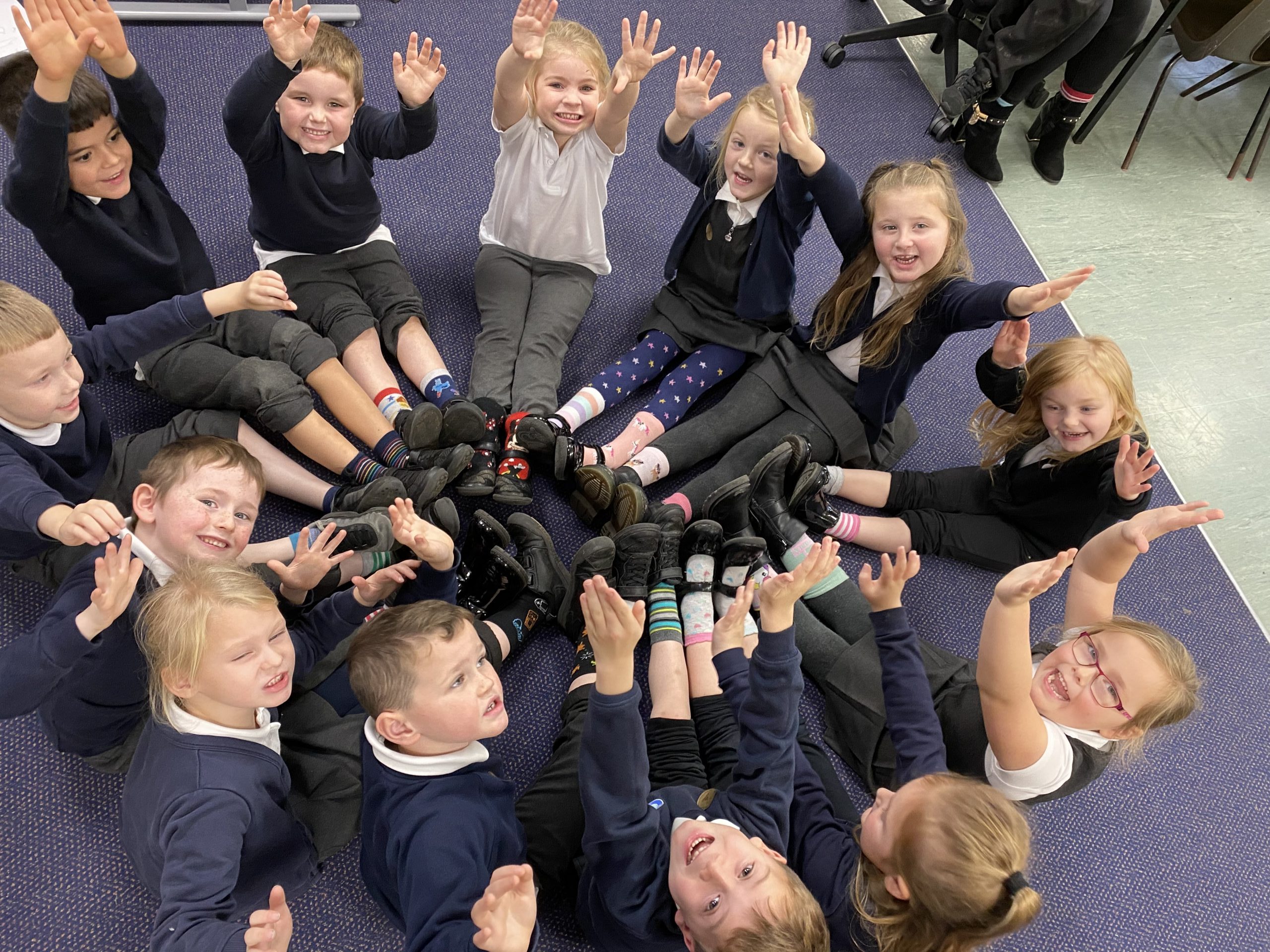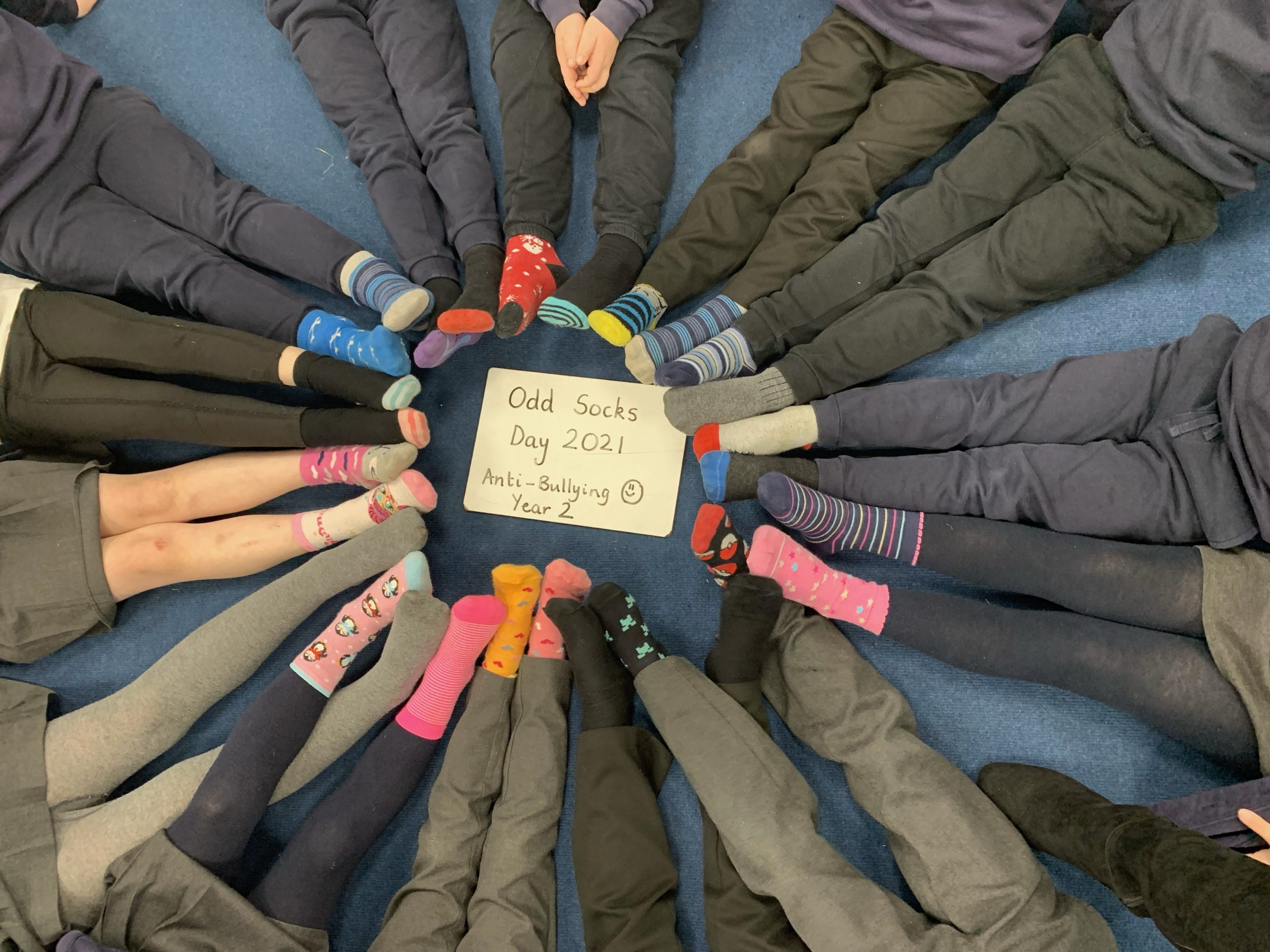 Each year group took part in a different activity throughout the week to recognise and understand the importance of Anti-Bullying Week.
As part of Year 3's lesson they made notes of some ideas of ways they could show kindness and respect to one another:
"smile at people"
"play with them"
"you can keep an eye out for them"
"tell them a joke"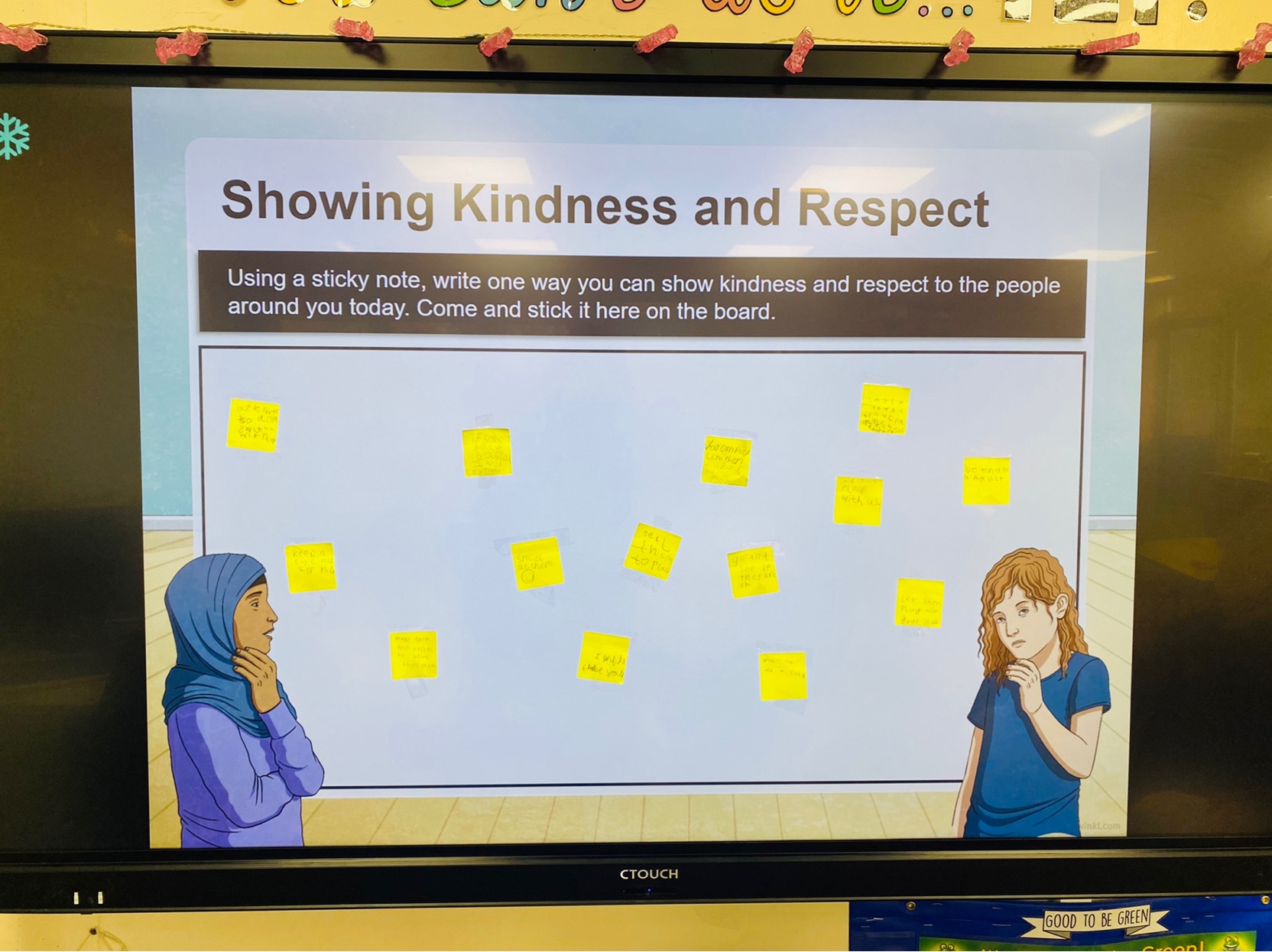 Year 5 also showed their understanding of what bullying is. Here are their ideas: