On Friday 19th November, at West Boldon we celebrated Children in Need in style! Children were able to come to school in their sportswear and took part in lots of different activities in the classes to recognise the day.

Reception children learned all about Children in Need and why it is important, before taking part in the Joe Wicks Live Lesson.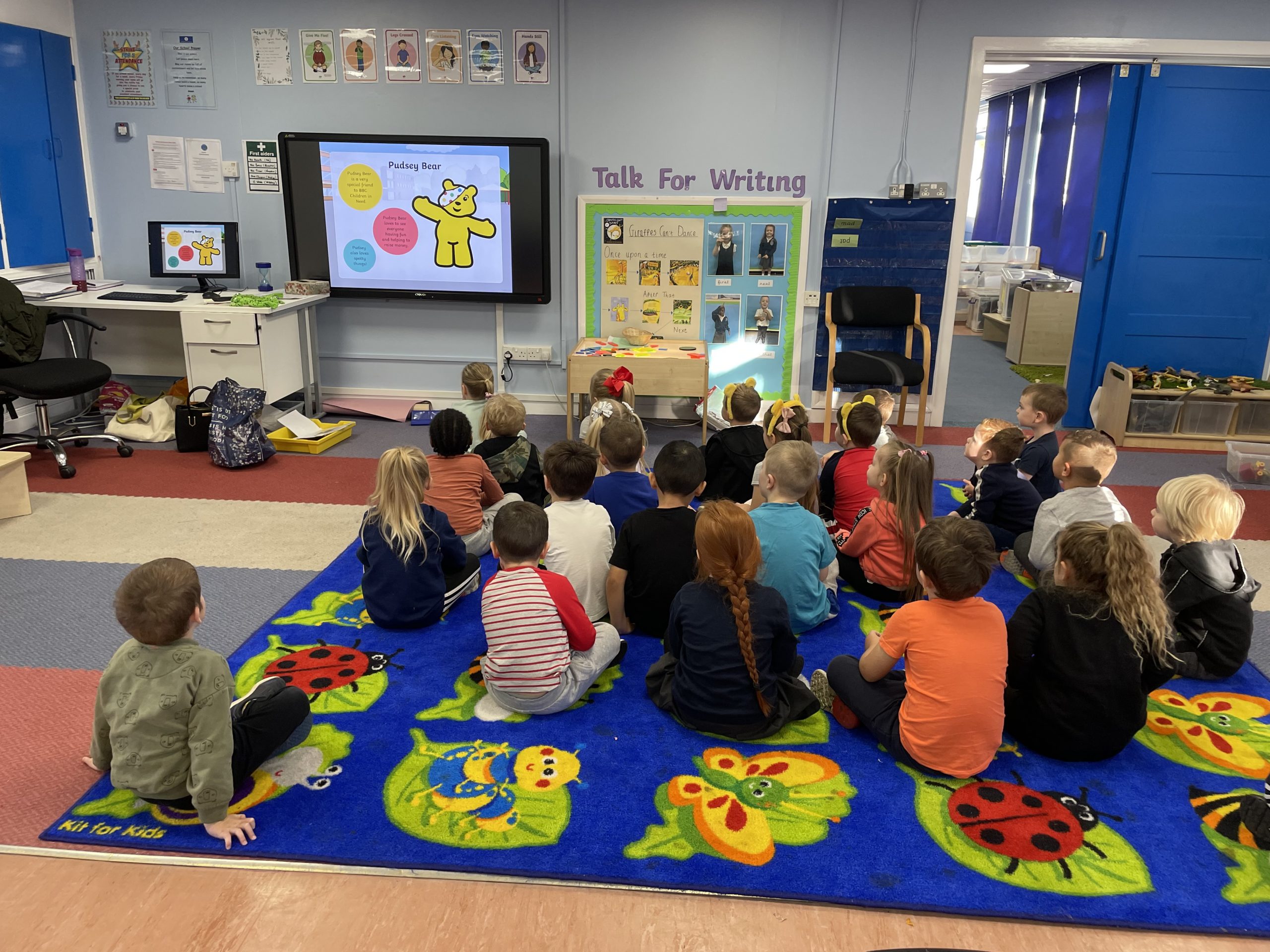 In Year 1, the children enjoyed creating some split-pin Pudseys and they also took part in the Joe Wicks Live Lesson for Children in Need!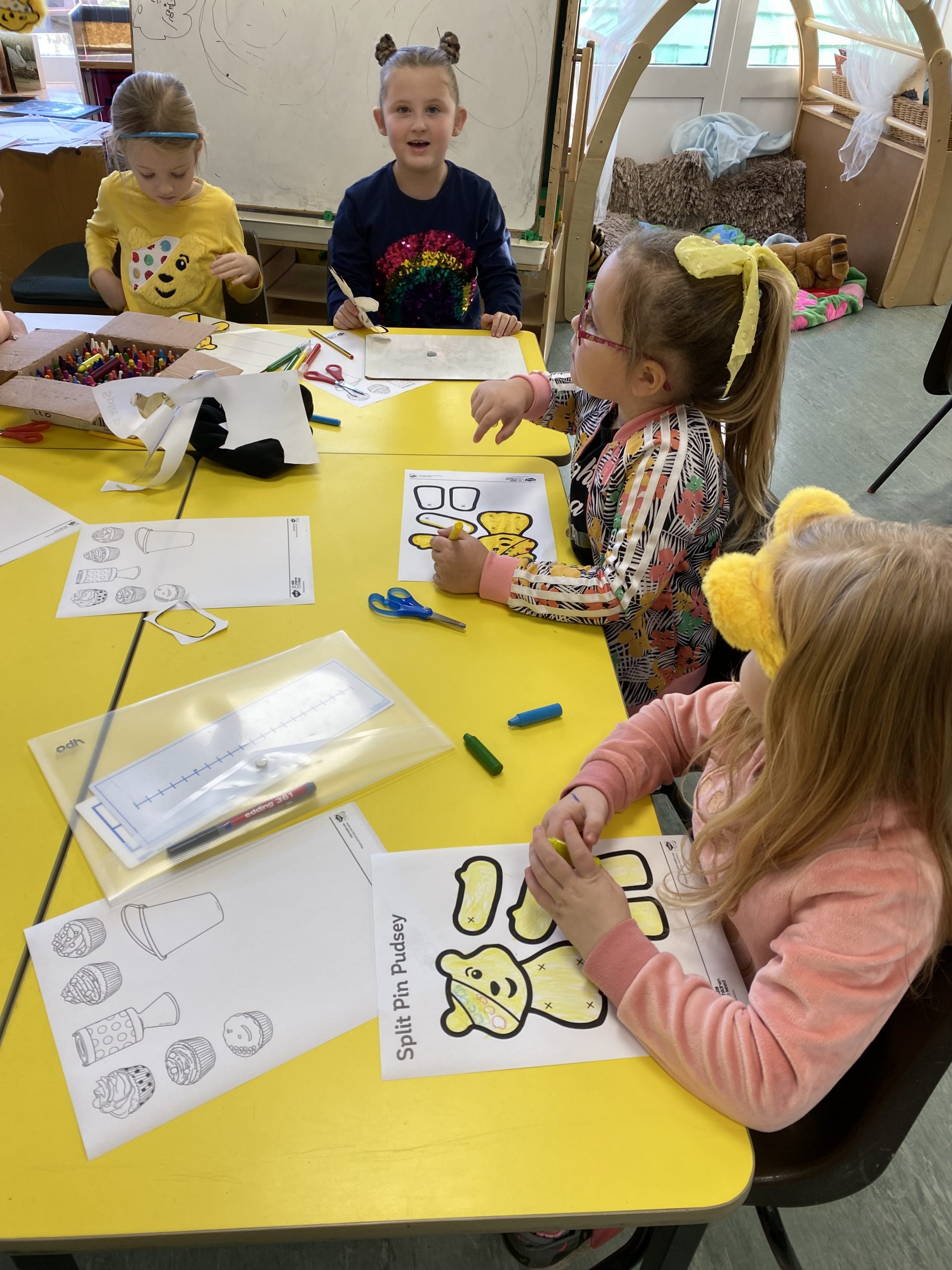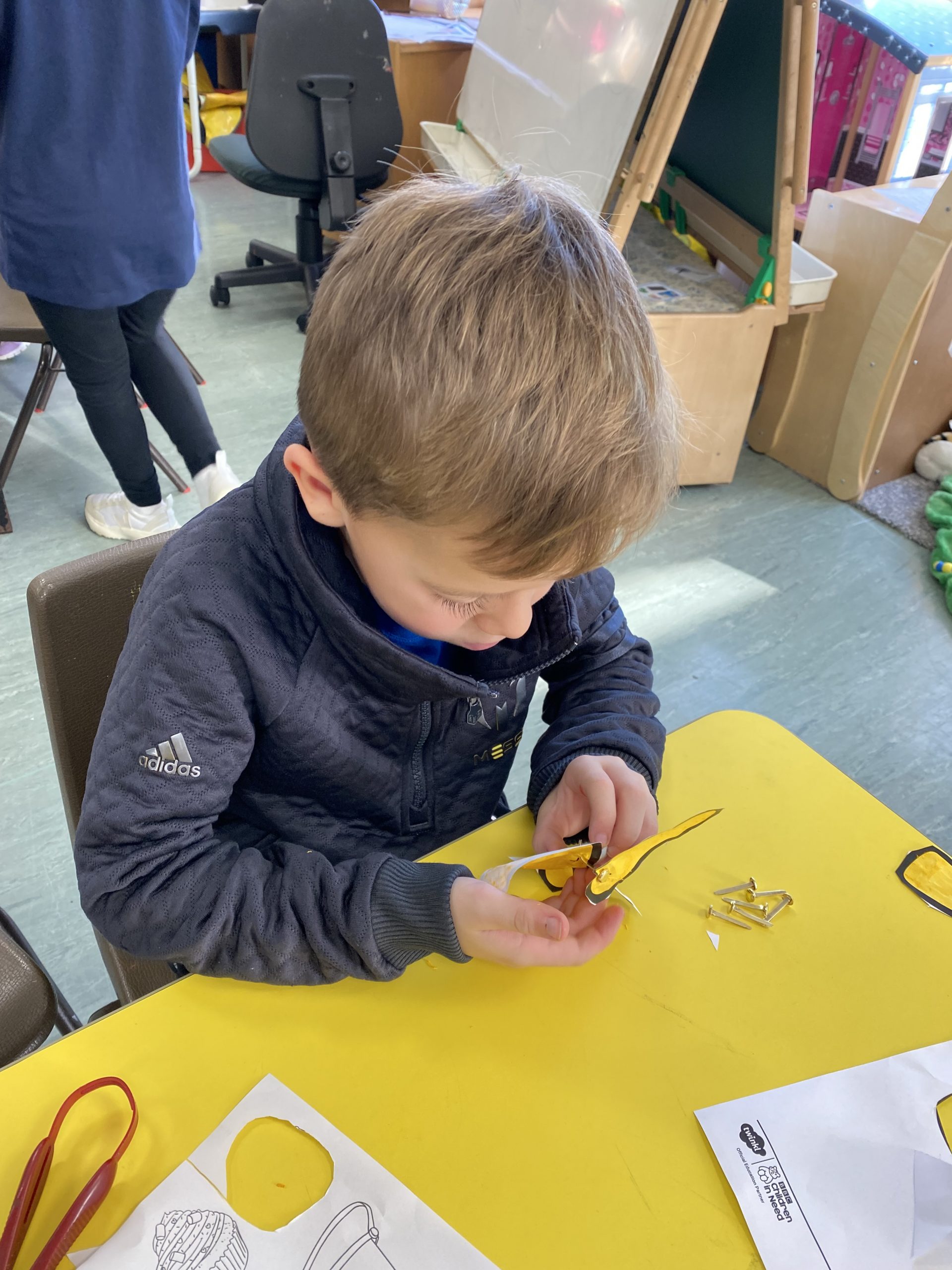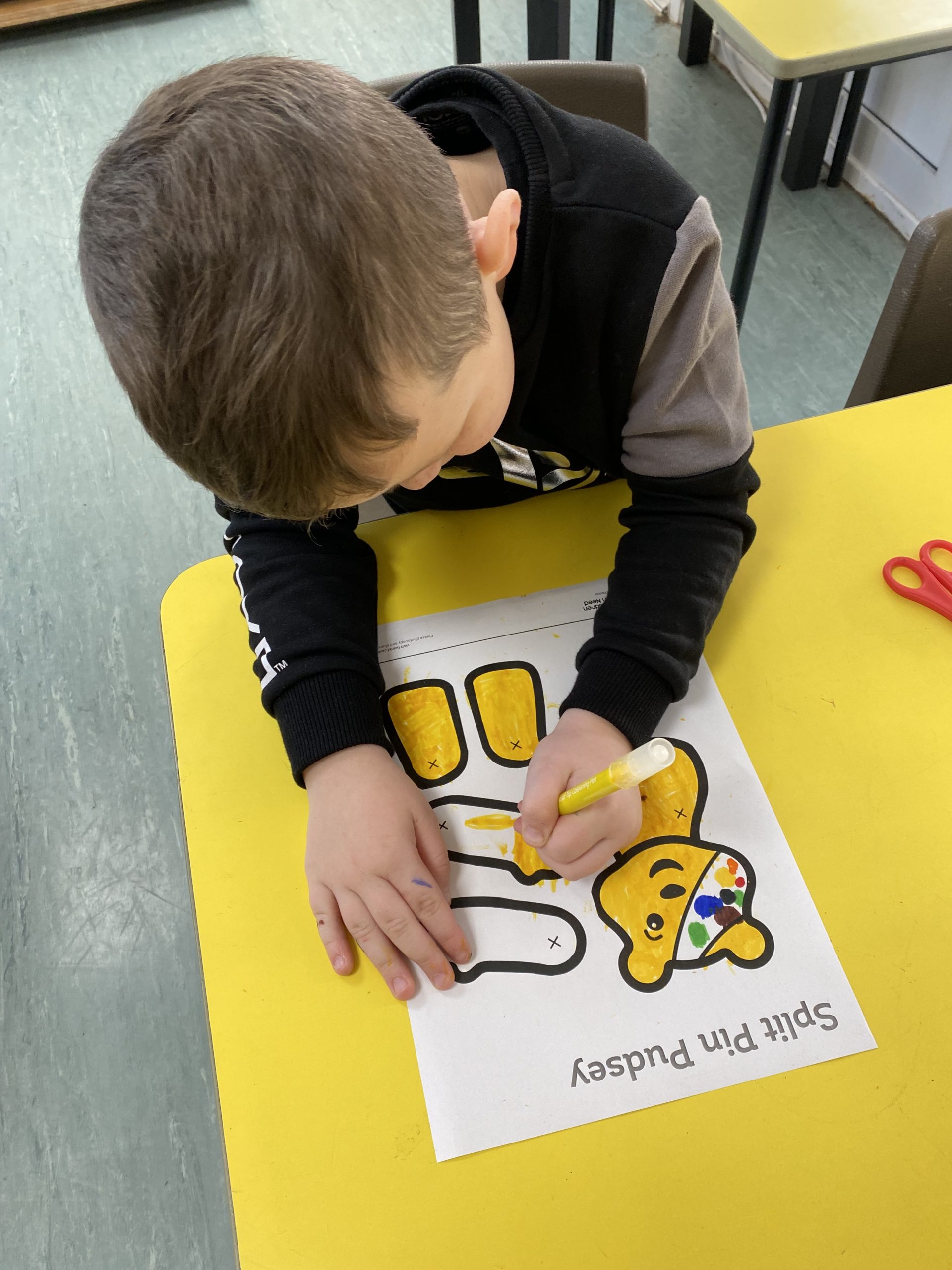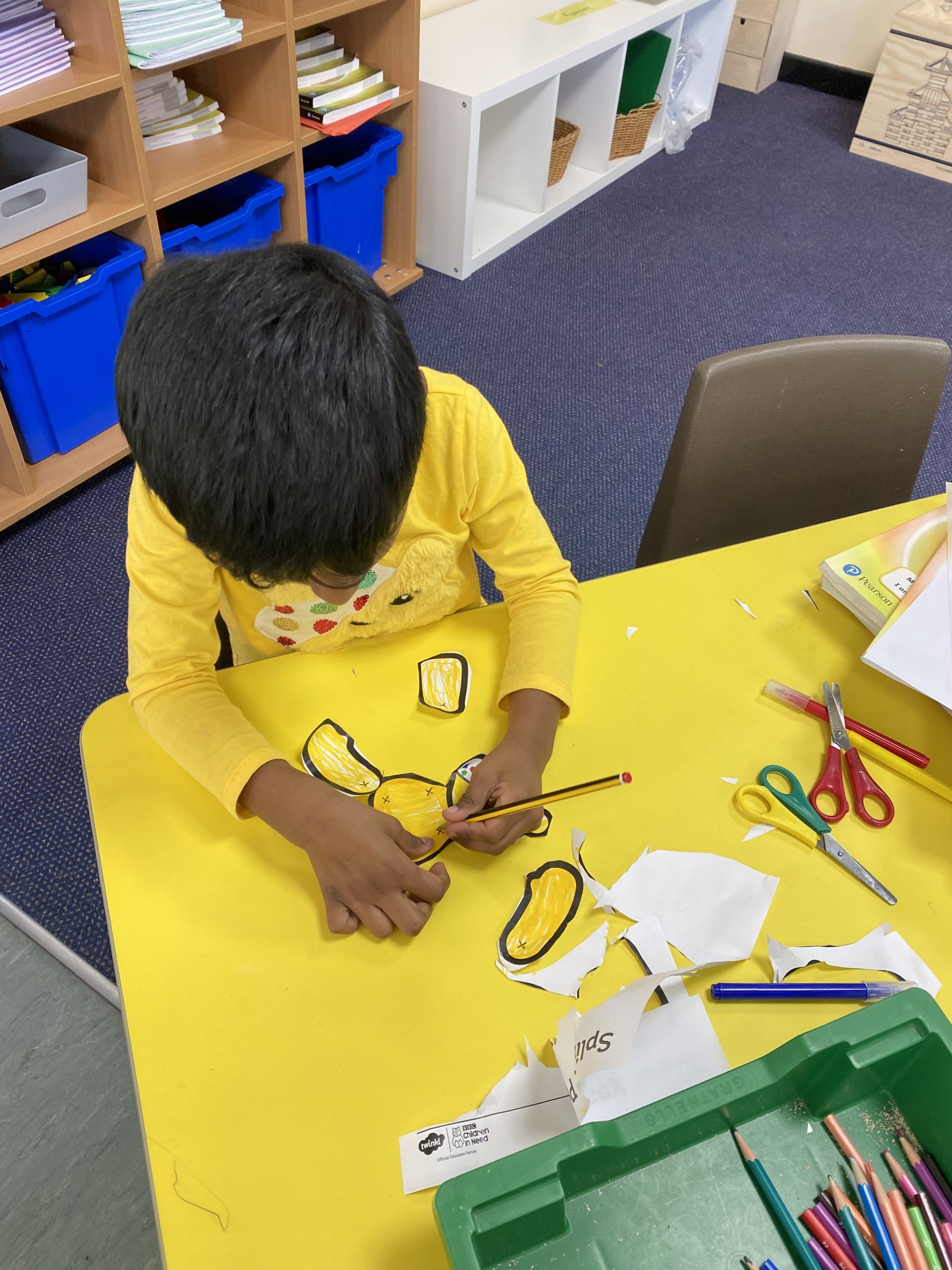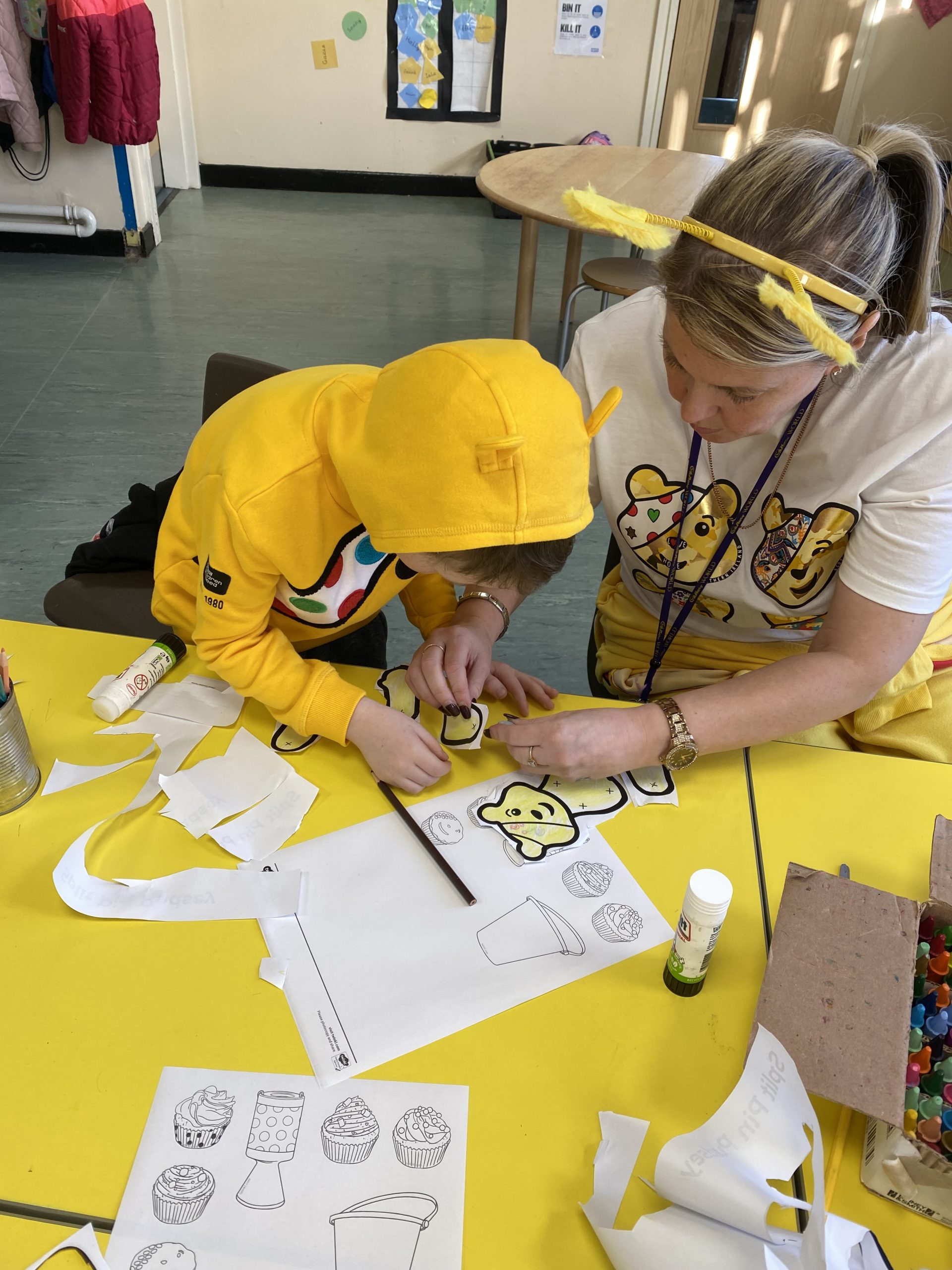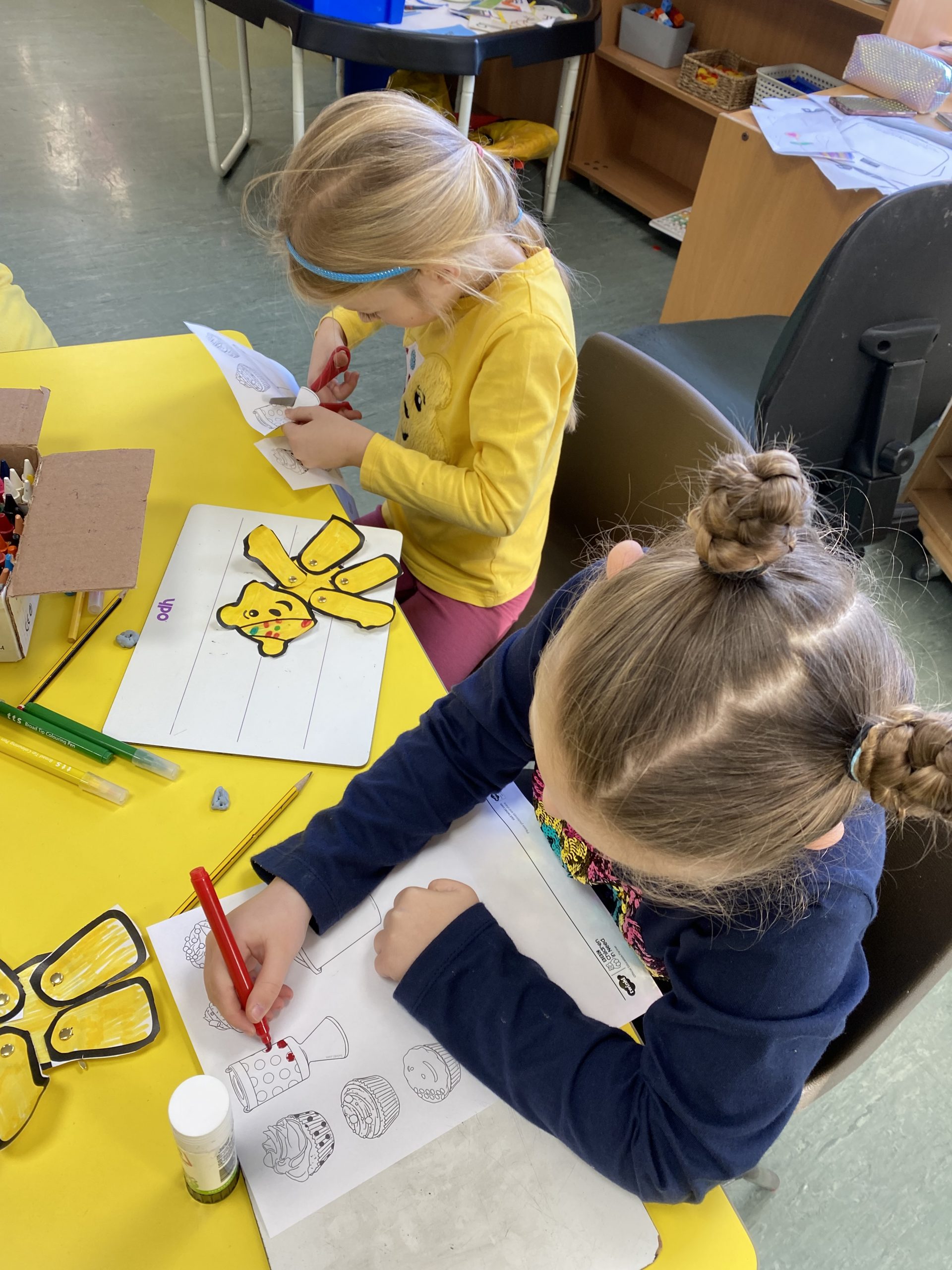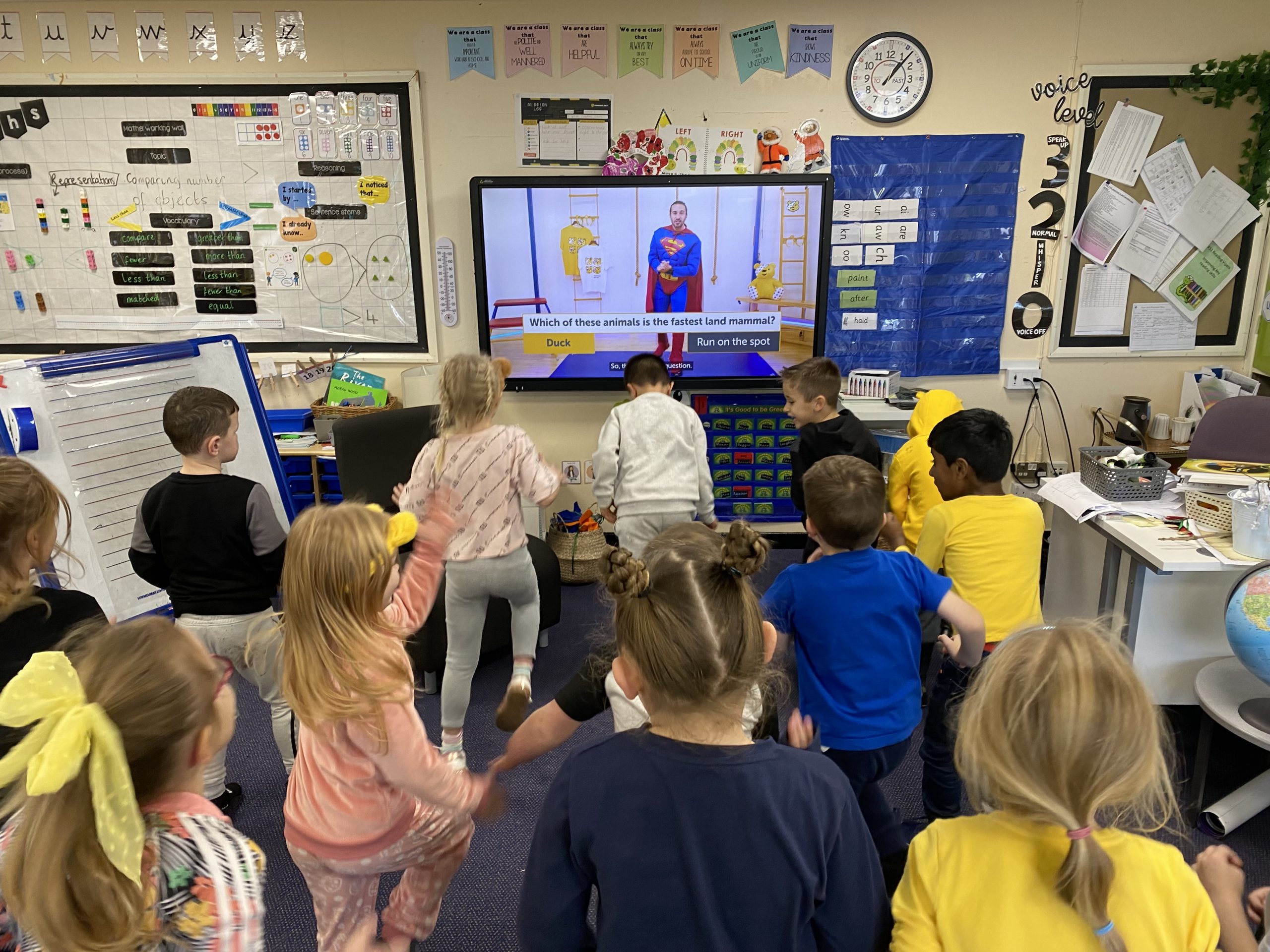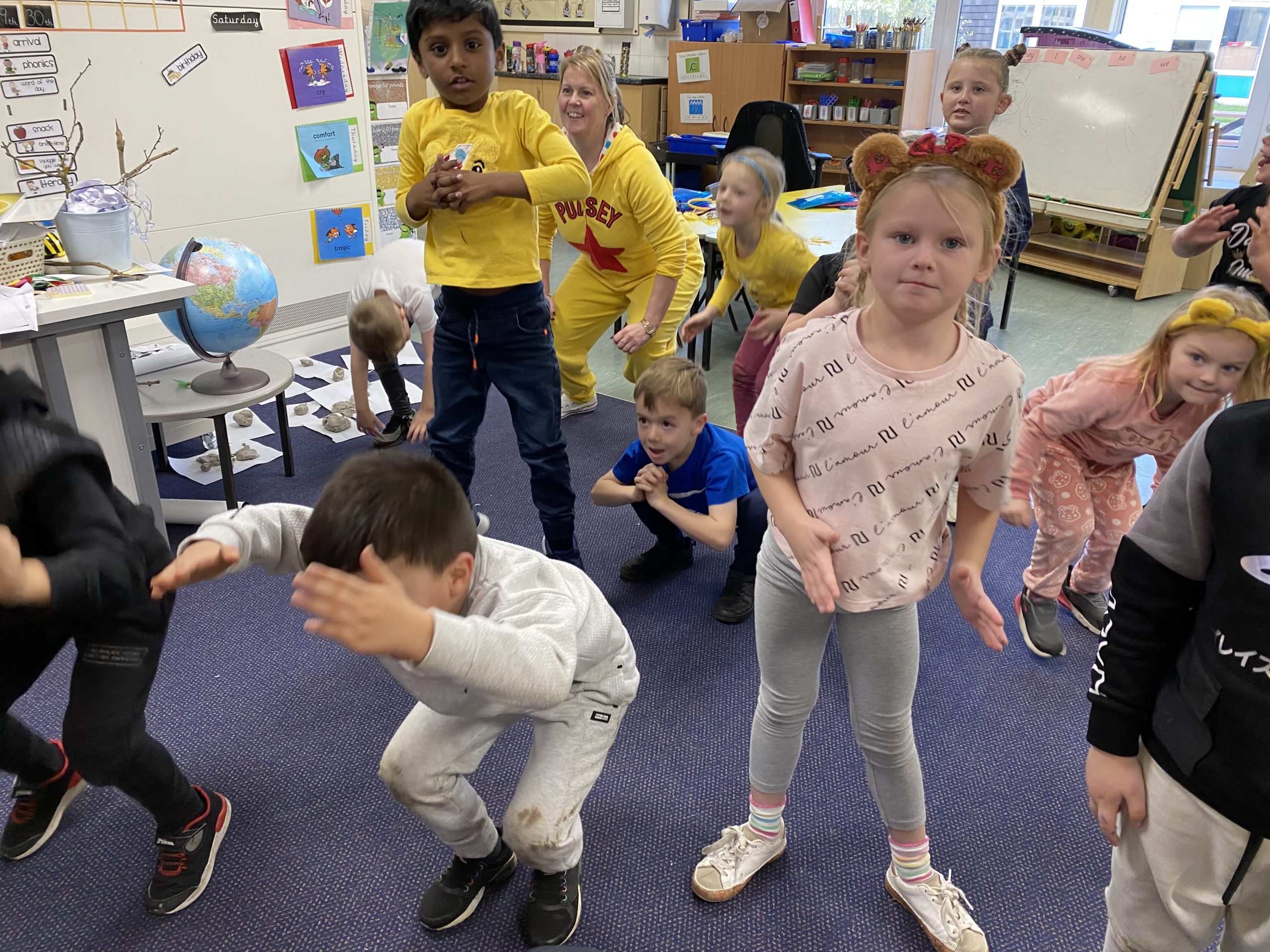 Here are Year 2 children in their Children in Need costumes and sports wear!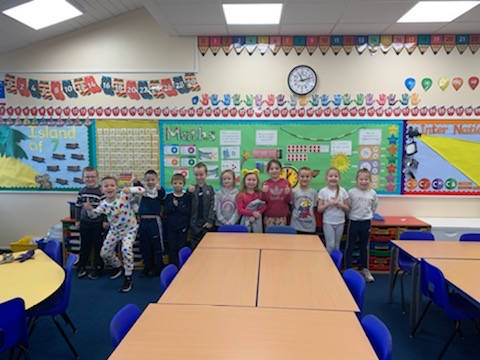 Year 3 looked fabulous in their sports-wear today too!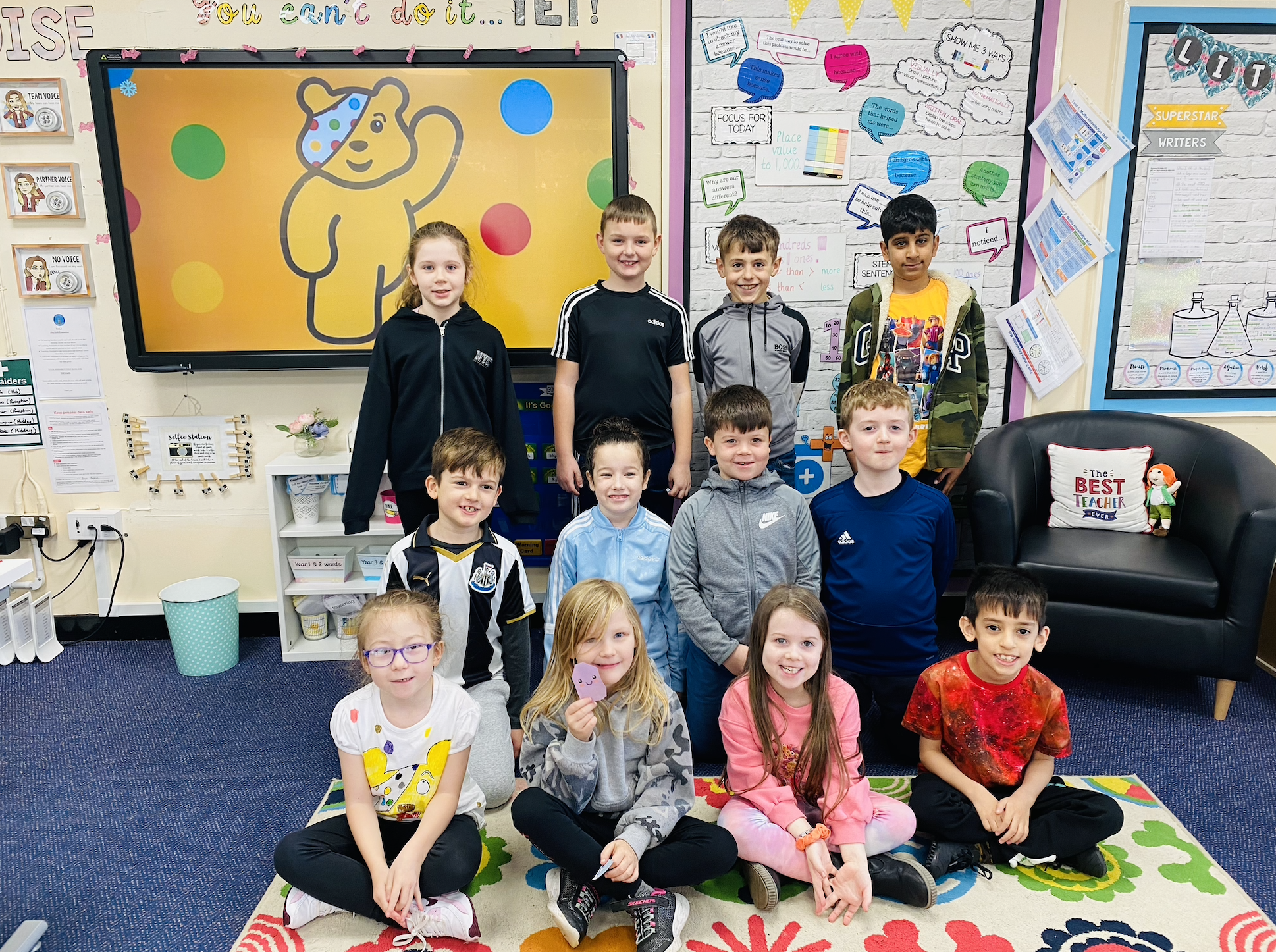 Year 3 children also completed a Pudsey draw along, where the had to follow the instructions carefully to draw the perfect Pudsey.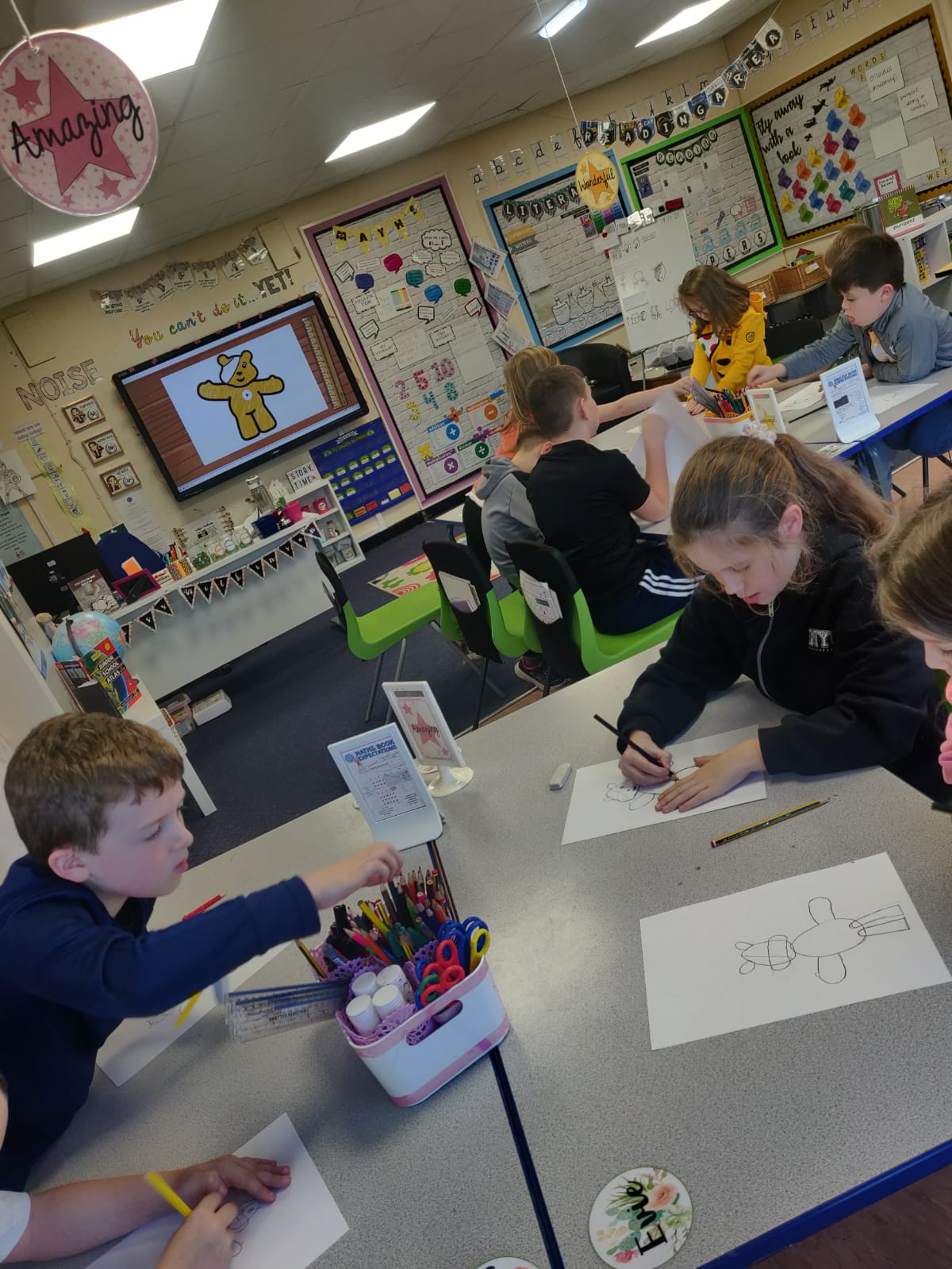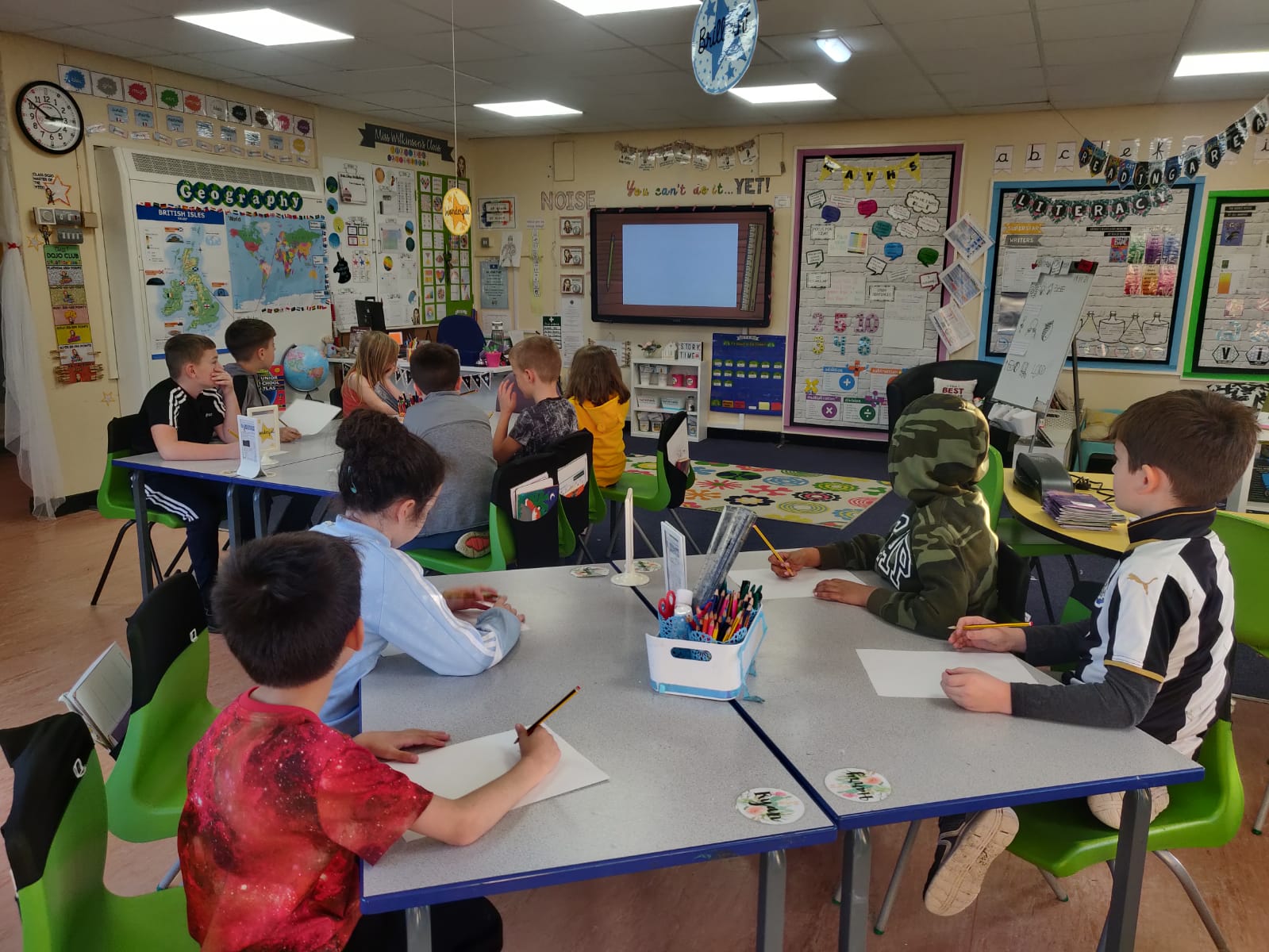 Year 4 also joined in with Joe Wicks live which was a lot of fun but quite hard work! They then had a competition to design a new bandana for Pudsey which was judged by Mr McCormack, Mrs Buck and Mrs Bingham. Millie's design was chosen as the winner. Well done, Millie!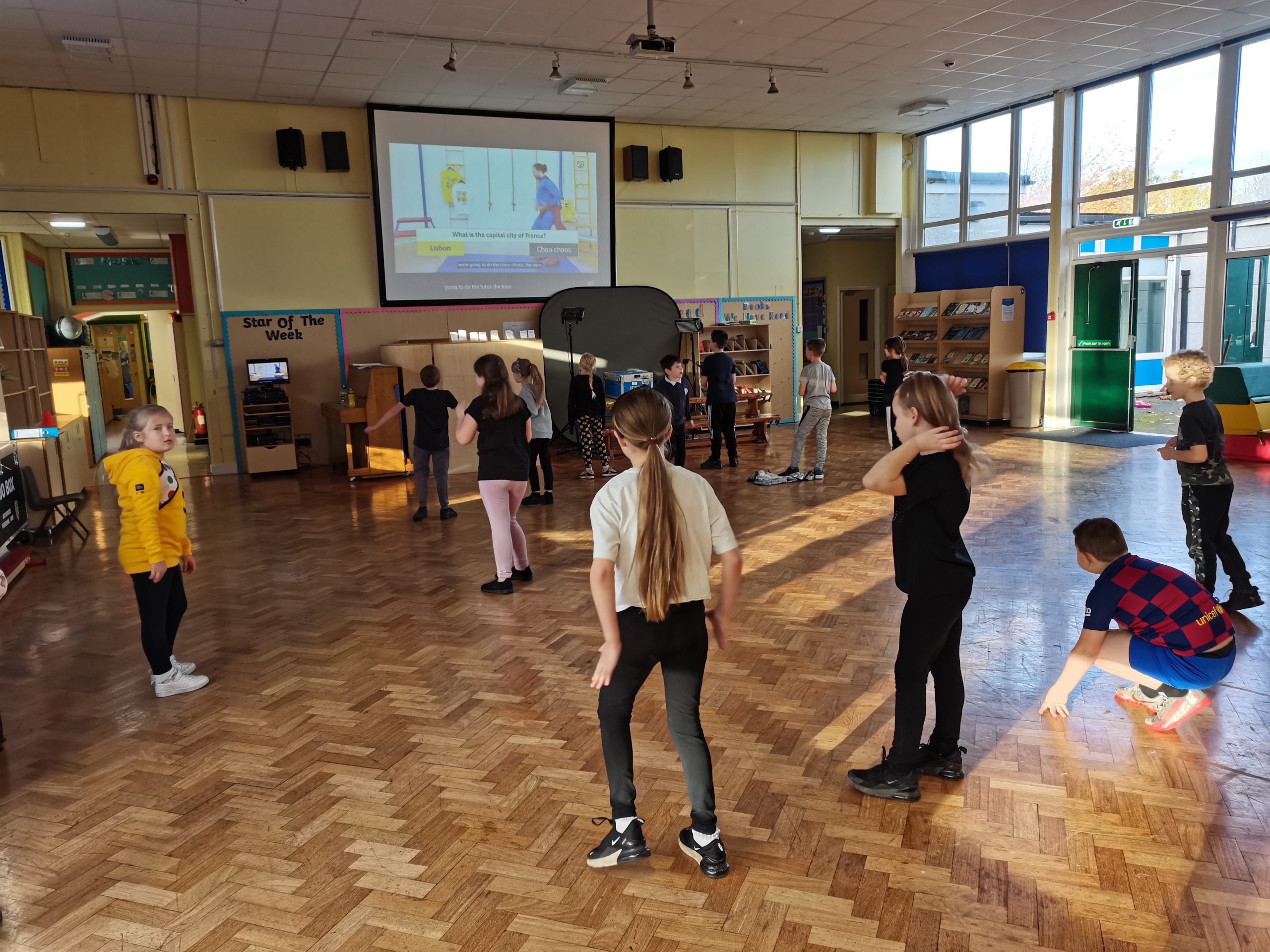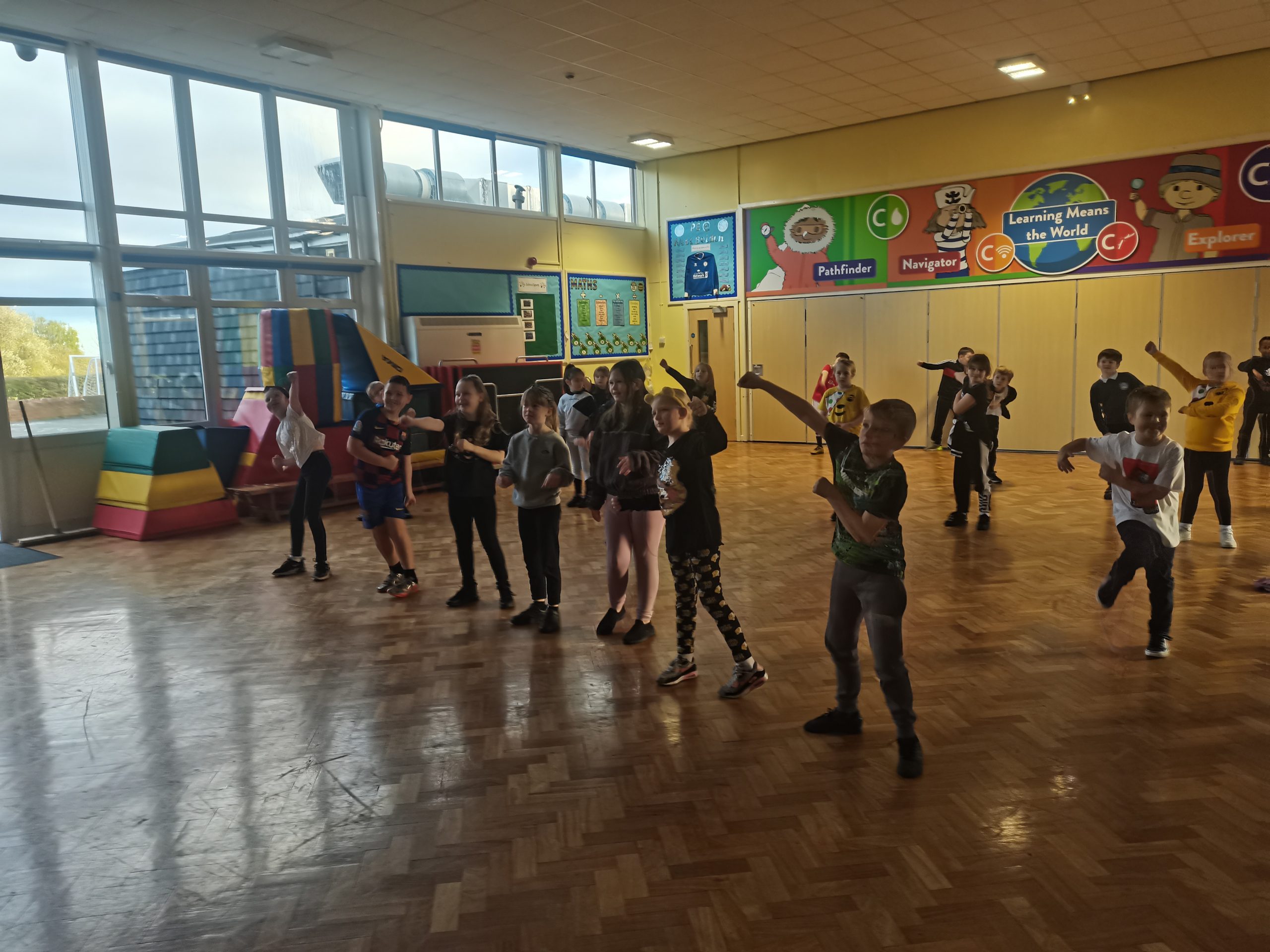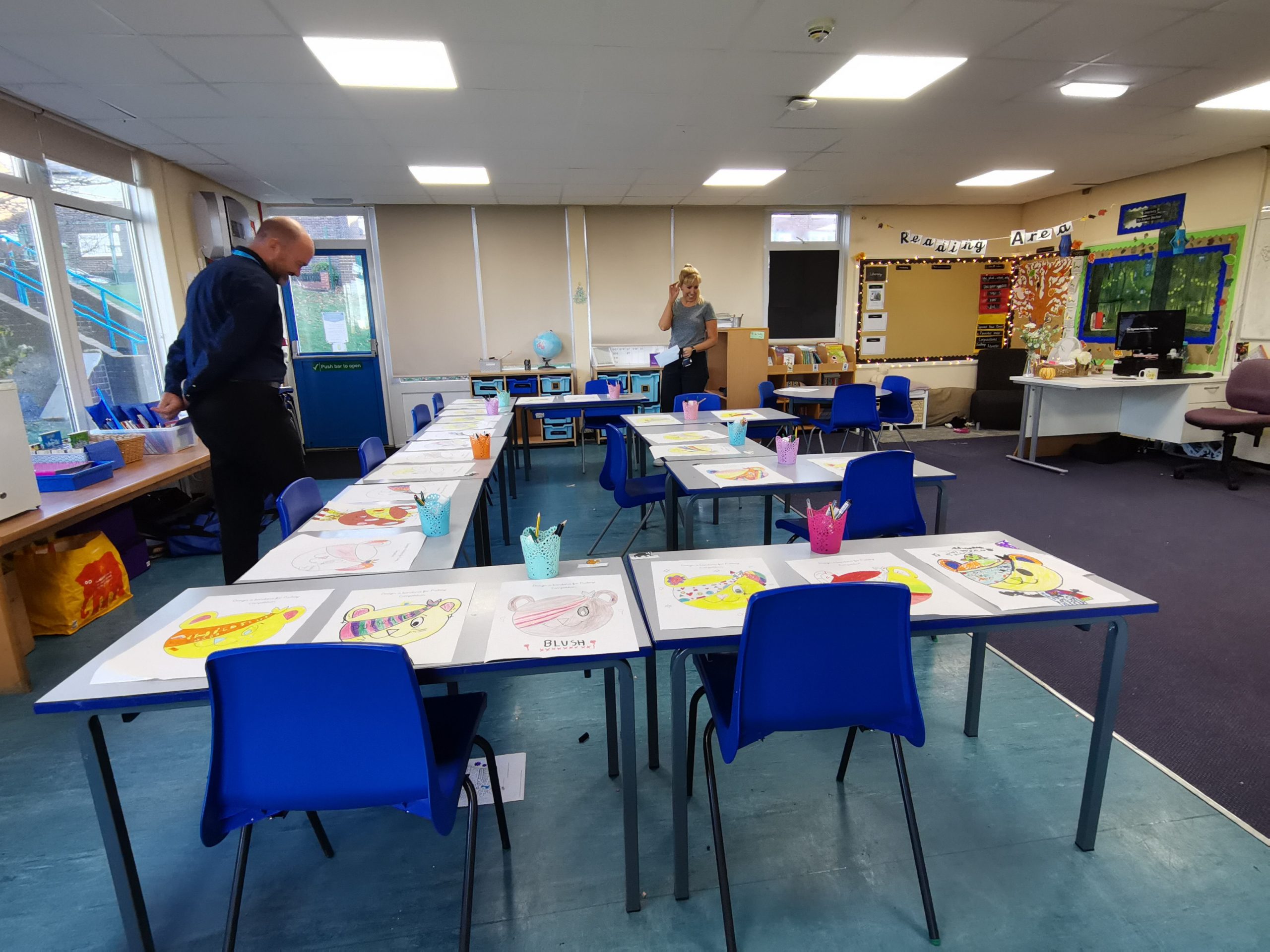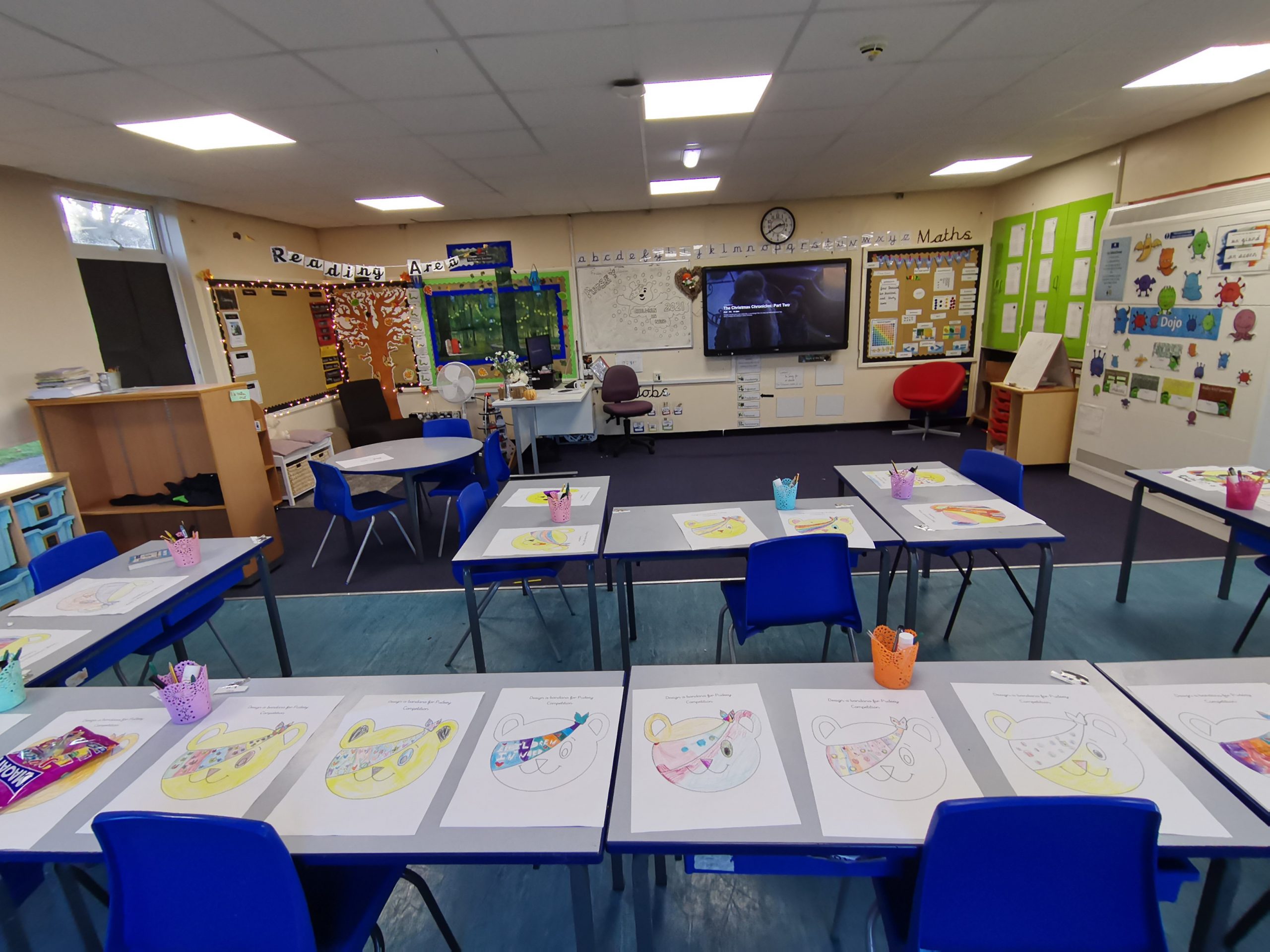 Year 5 coloured in and decorated some Pudsey bears with some important messages – We are all equal, we are all the same.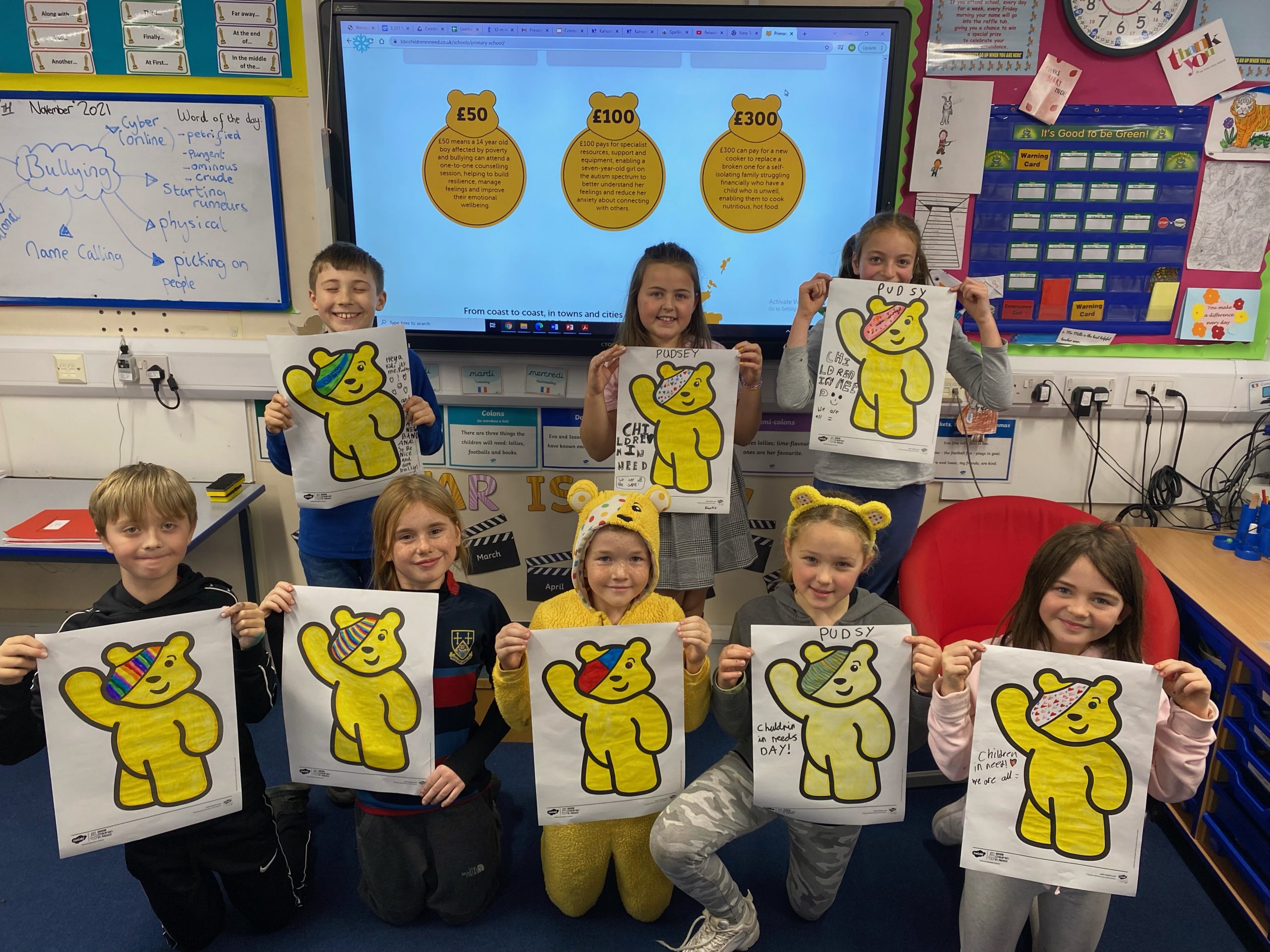 Year 6 created some posters for their outdoor classroom doors to give passers by information on Children in Need and why it is so important to donate.