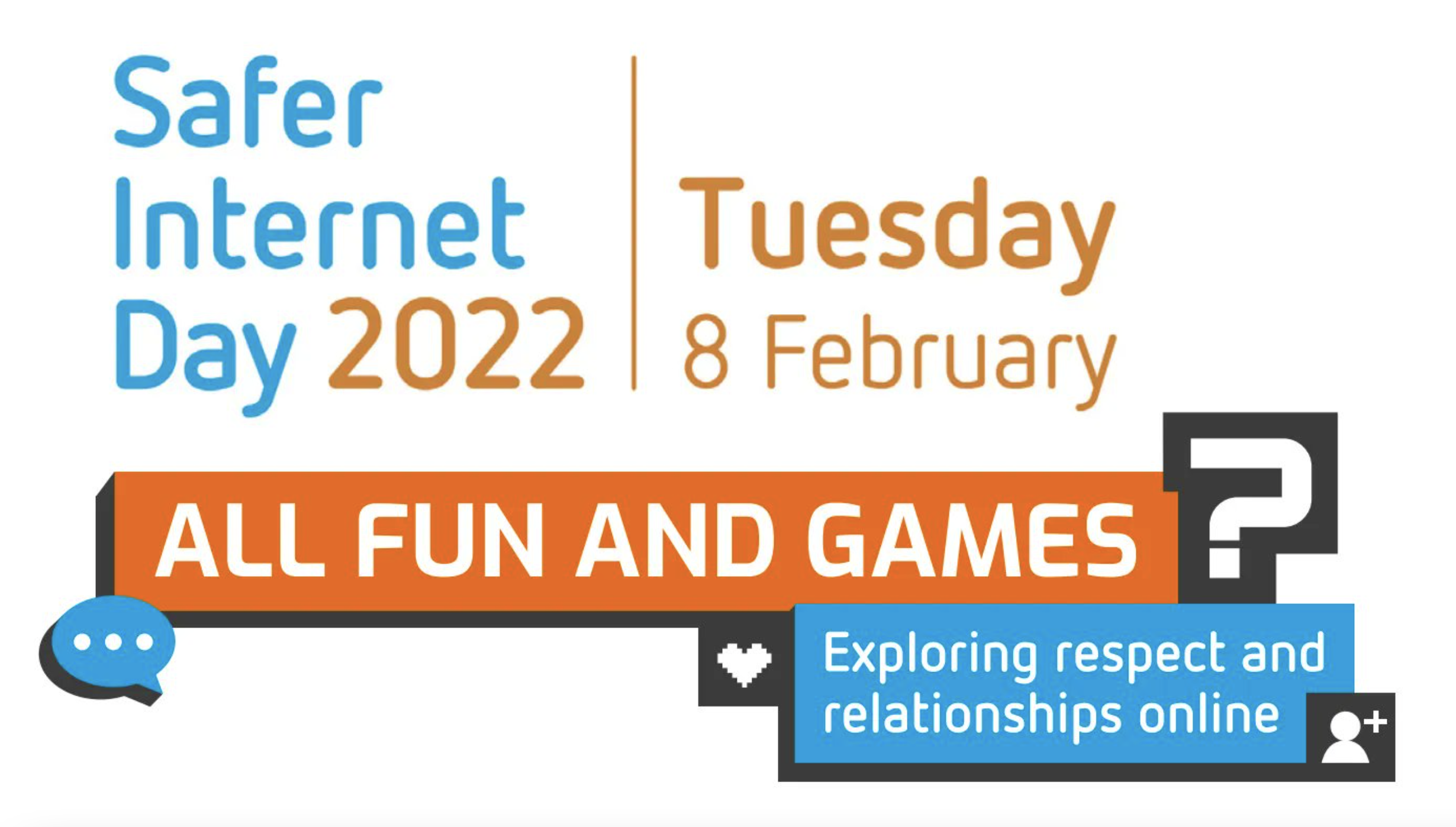 On Tuesday 8th February 2022, children in West Boldon Primary recognised Safer Internet Day.
In their PSHE lessons, they discussed this year's theme: 'All fun and games? Exploring respect and relationships online'. Here are some thing they have been doing to recognise and learn about this important day.

Year 1 listened to a story about Digiduck and how to behave kindly online and how to keep ourselves safe. They discussed and sorted out things we should and shouldn't do online and pretended to be Digiduck and Wise_Owl to help others to know what to do or not do online.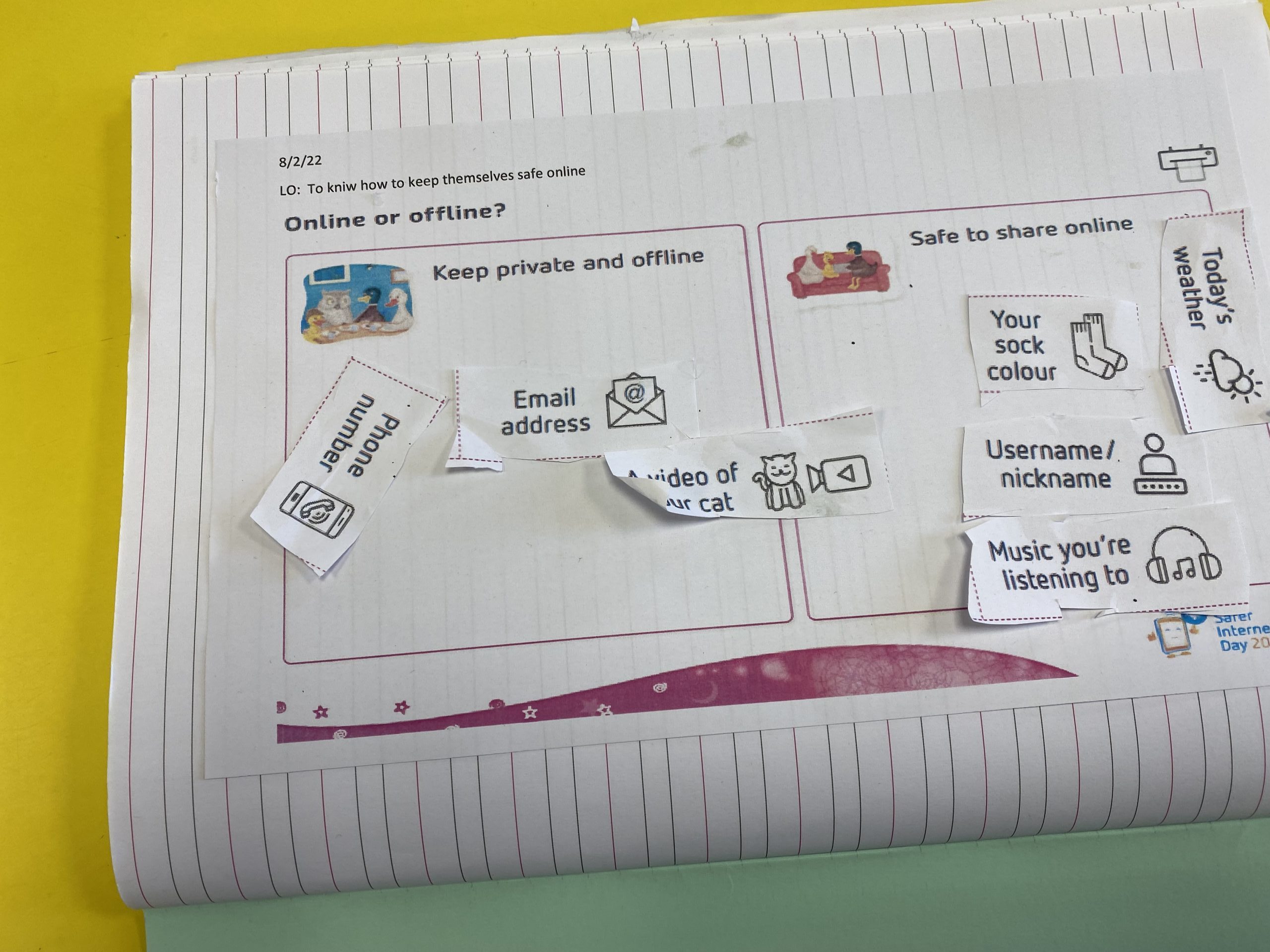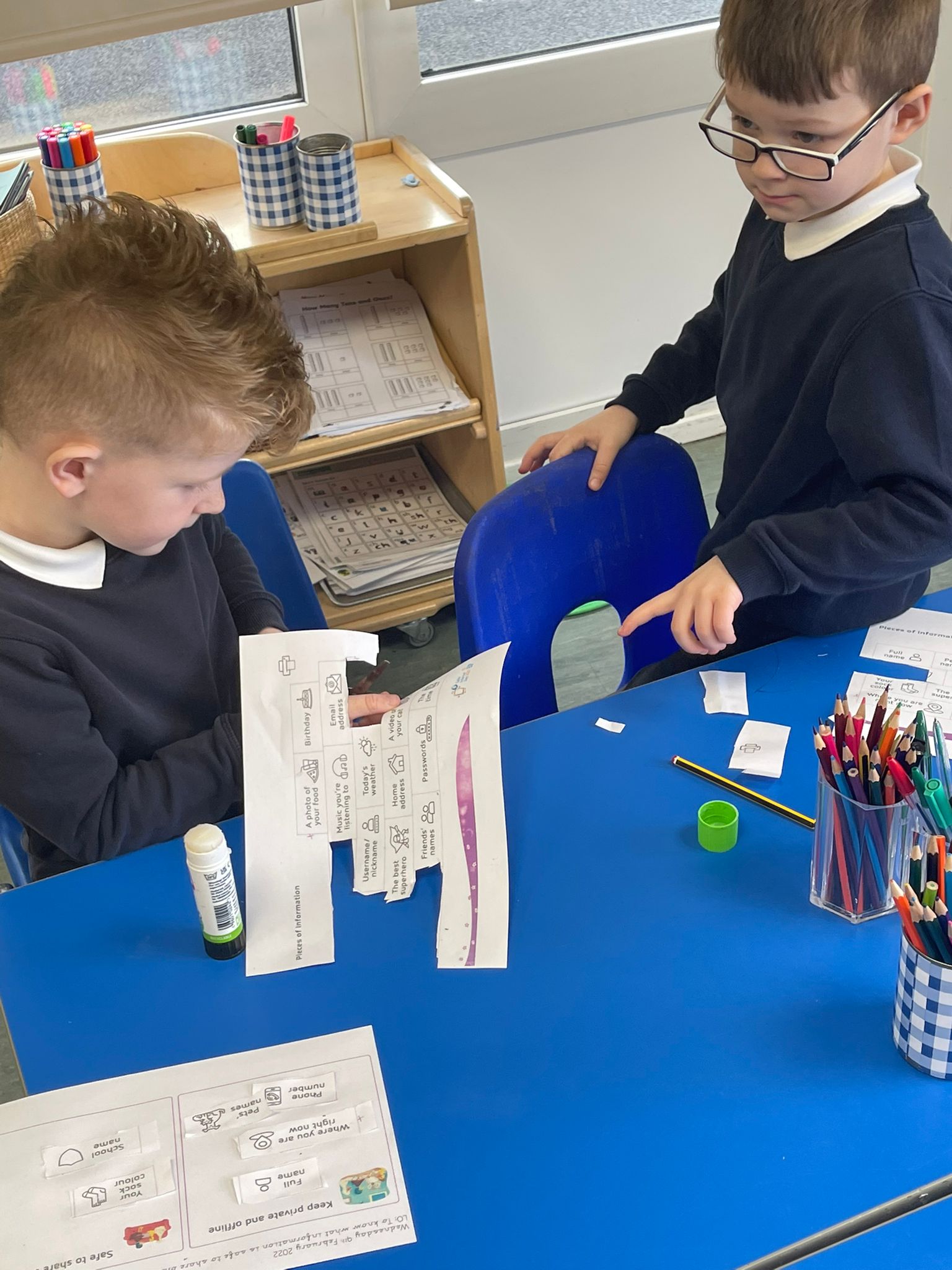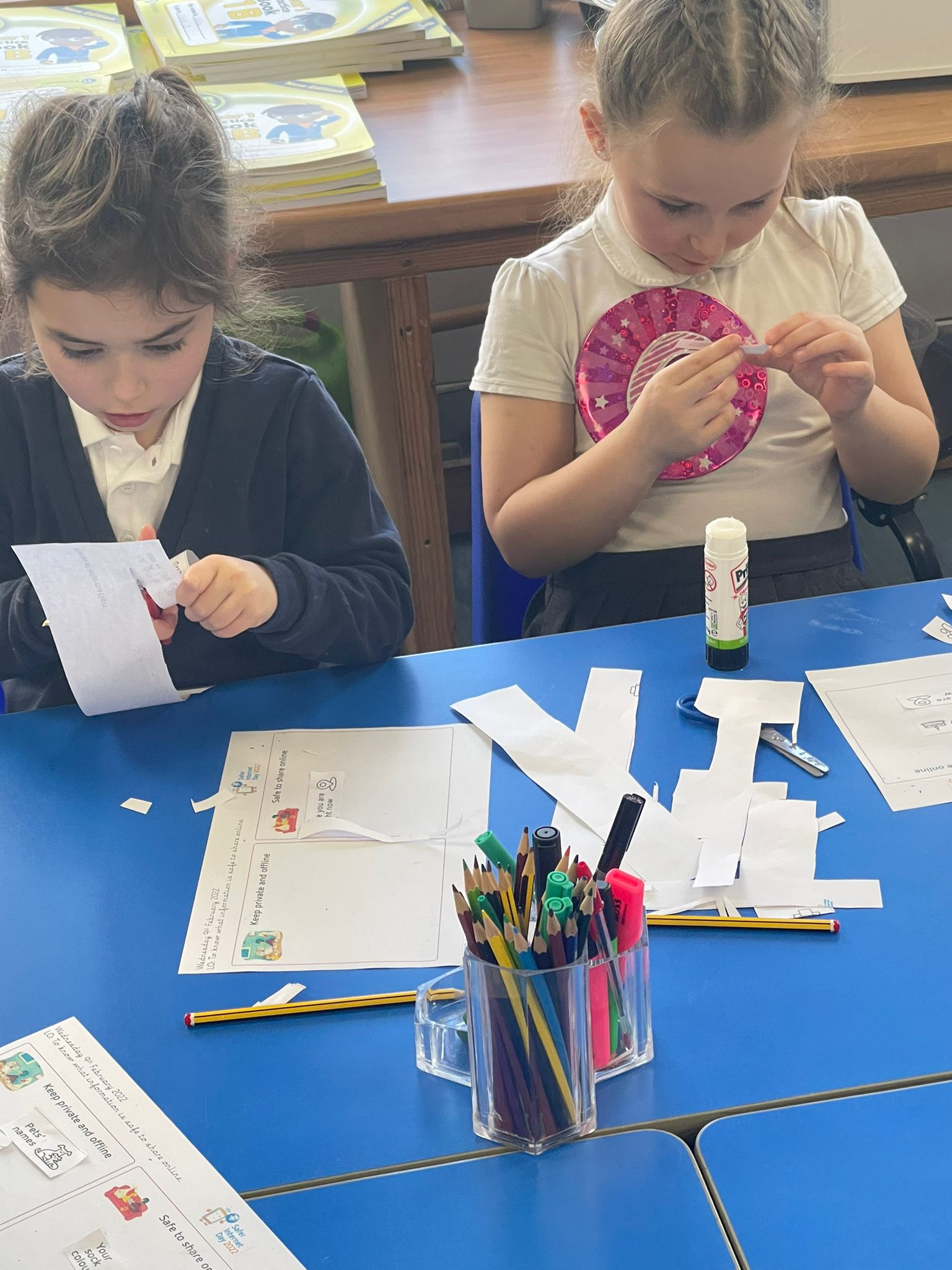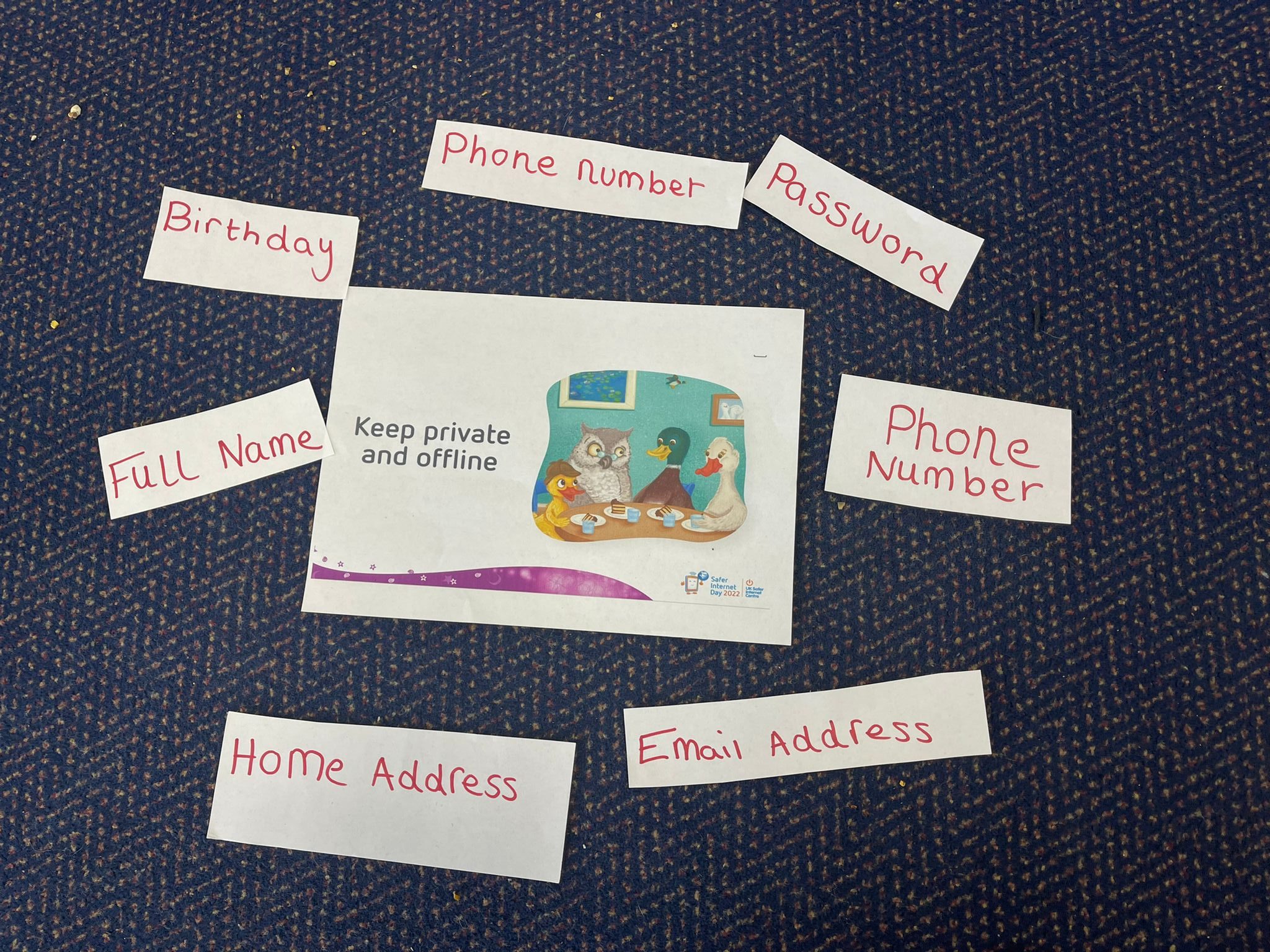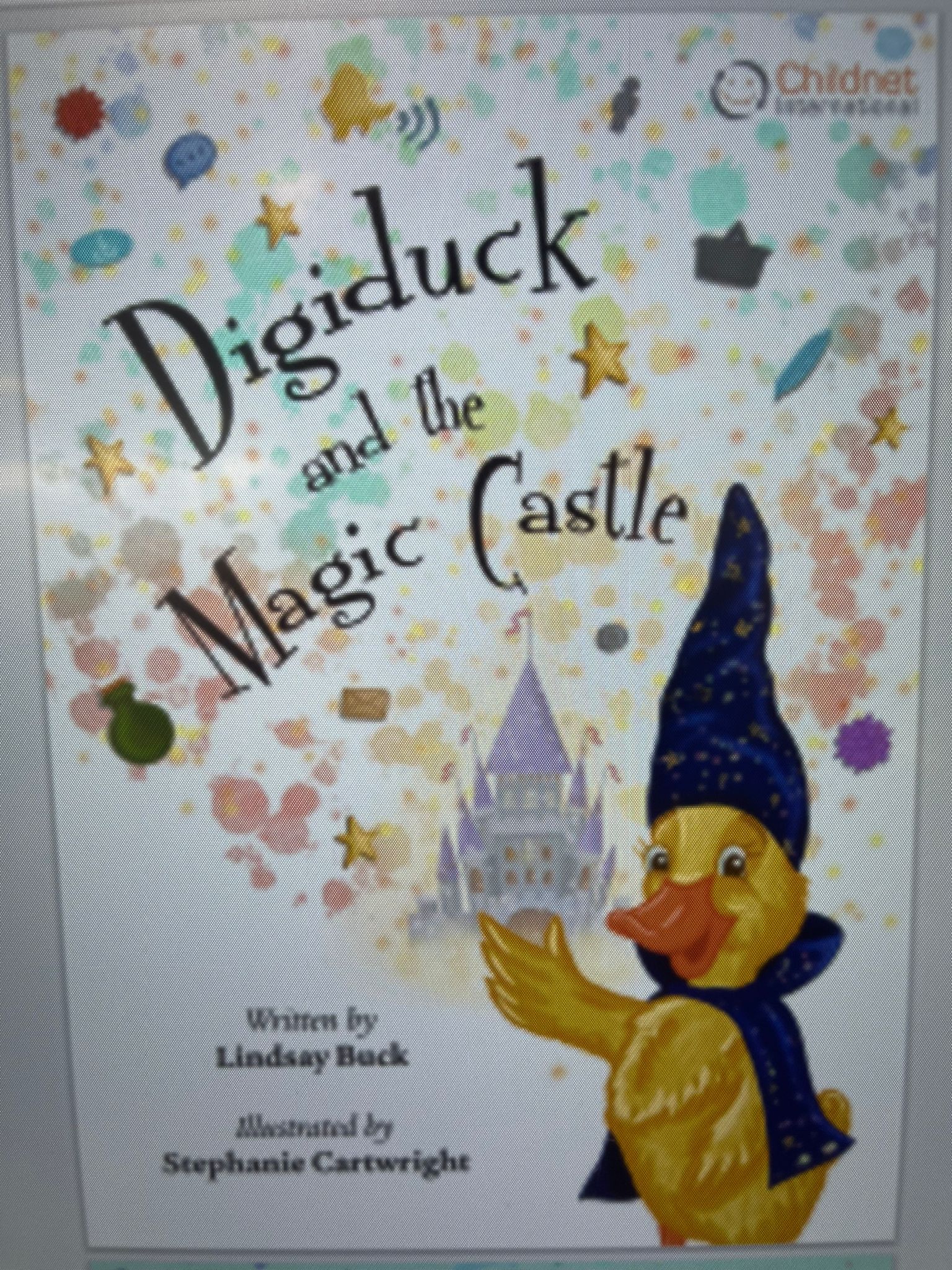 Watch the video below to see Year 2 play Internet Traffic Light game for internet safety day. If they think an app/website is green (right for them) they can step forward twice, if they're unsure (yellow) and if they think it is not right for then (red) they stand still.
​Children explained why they chose each traffic light for each app/website and how they can be safe online.

Children in Year 3 thought about their online community, and their online world. They learned that their community refers to the people they know in real life, such as friends and family, and their world refers to the people they don't know in real life, such as celebrities, footballers and Youtubers.
They wrote down 3 people from their community, and 2 people from their world – thinking for each about how they connect with these people online. They then talked about how we communicate with others in many different ways.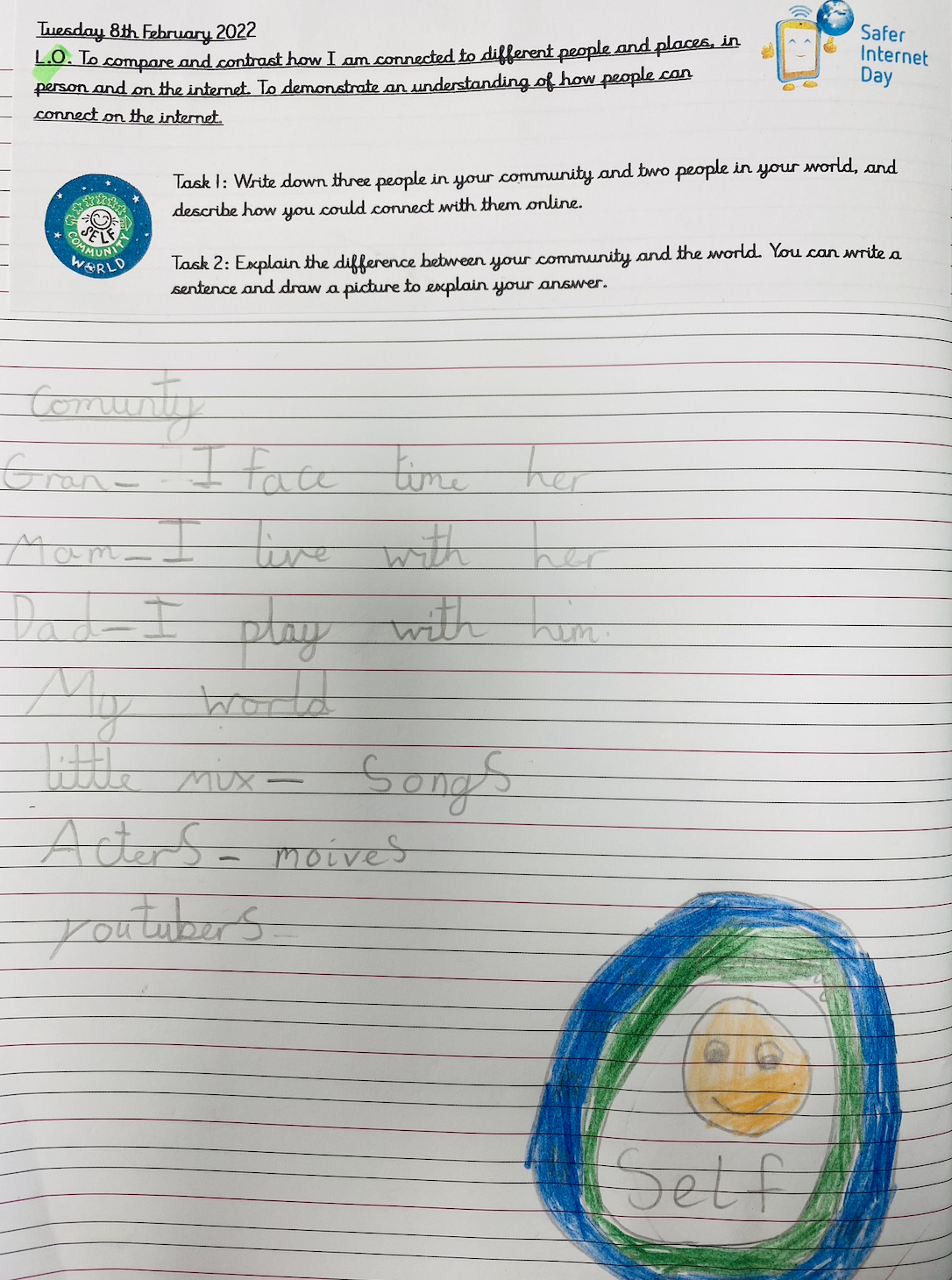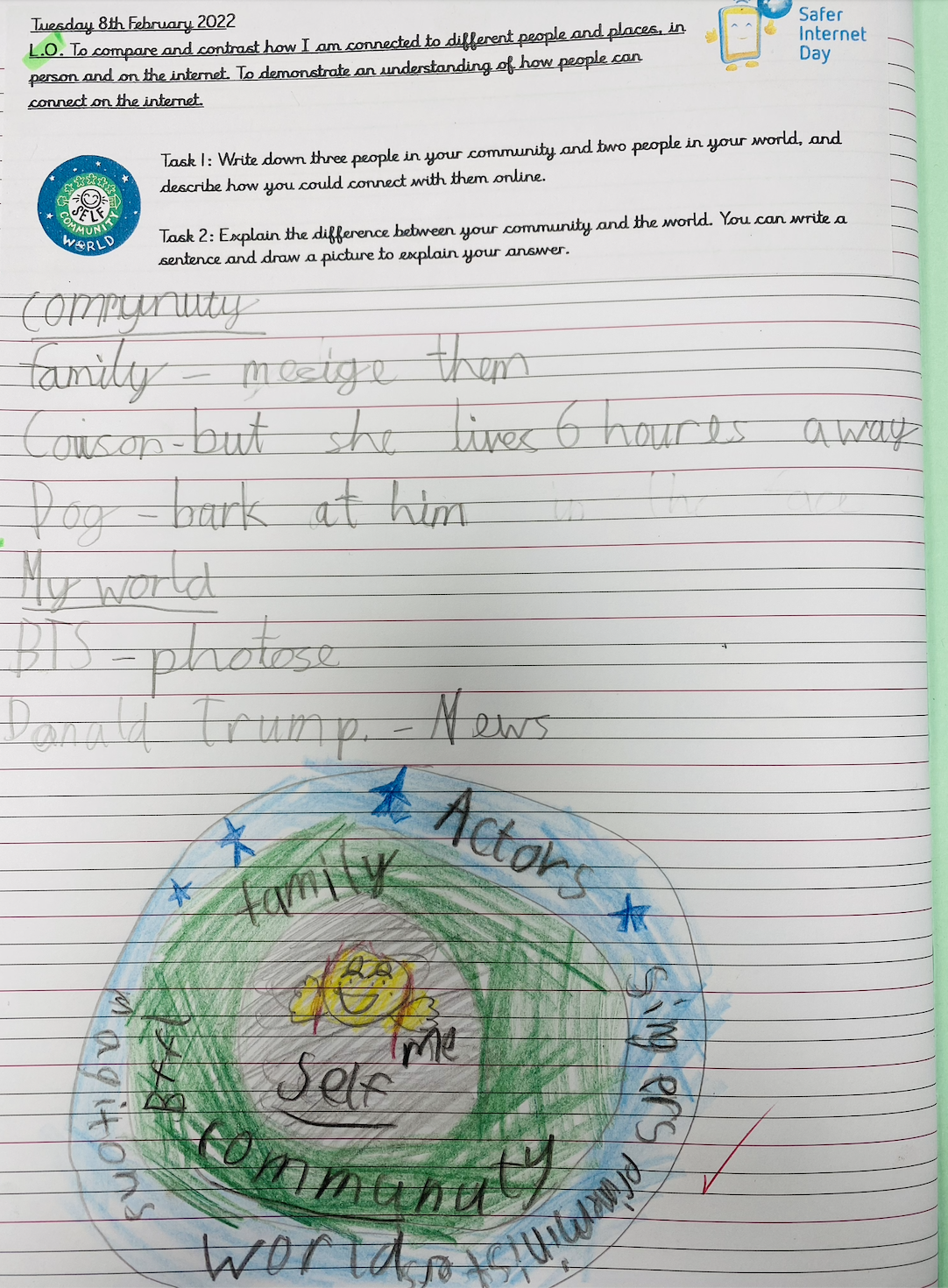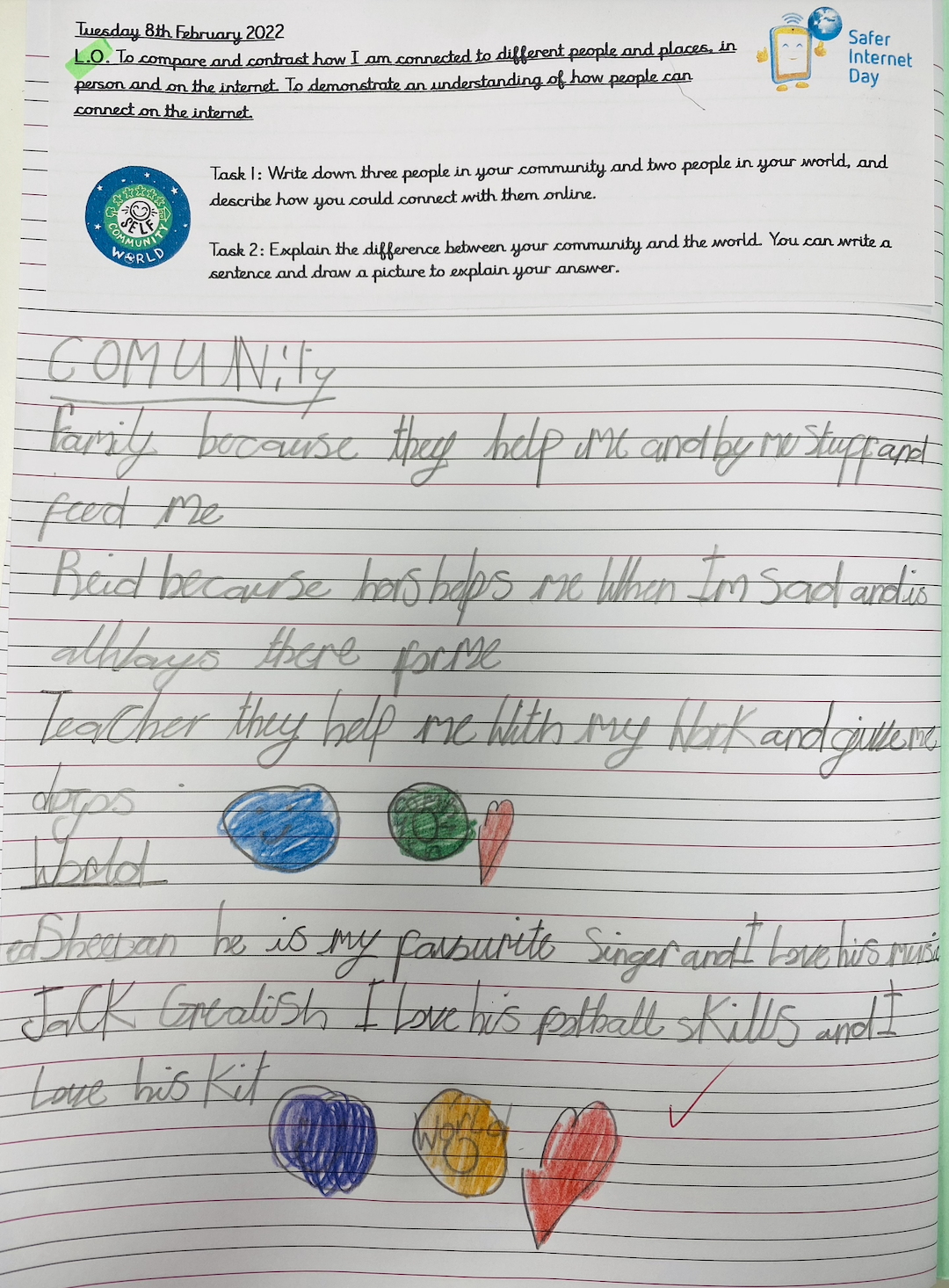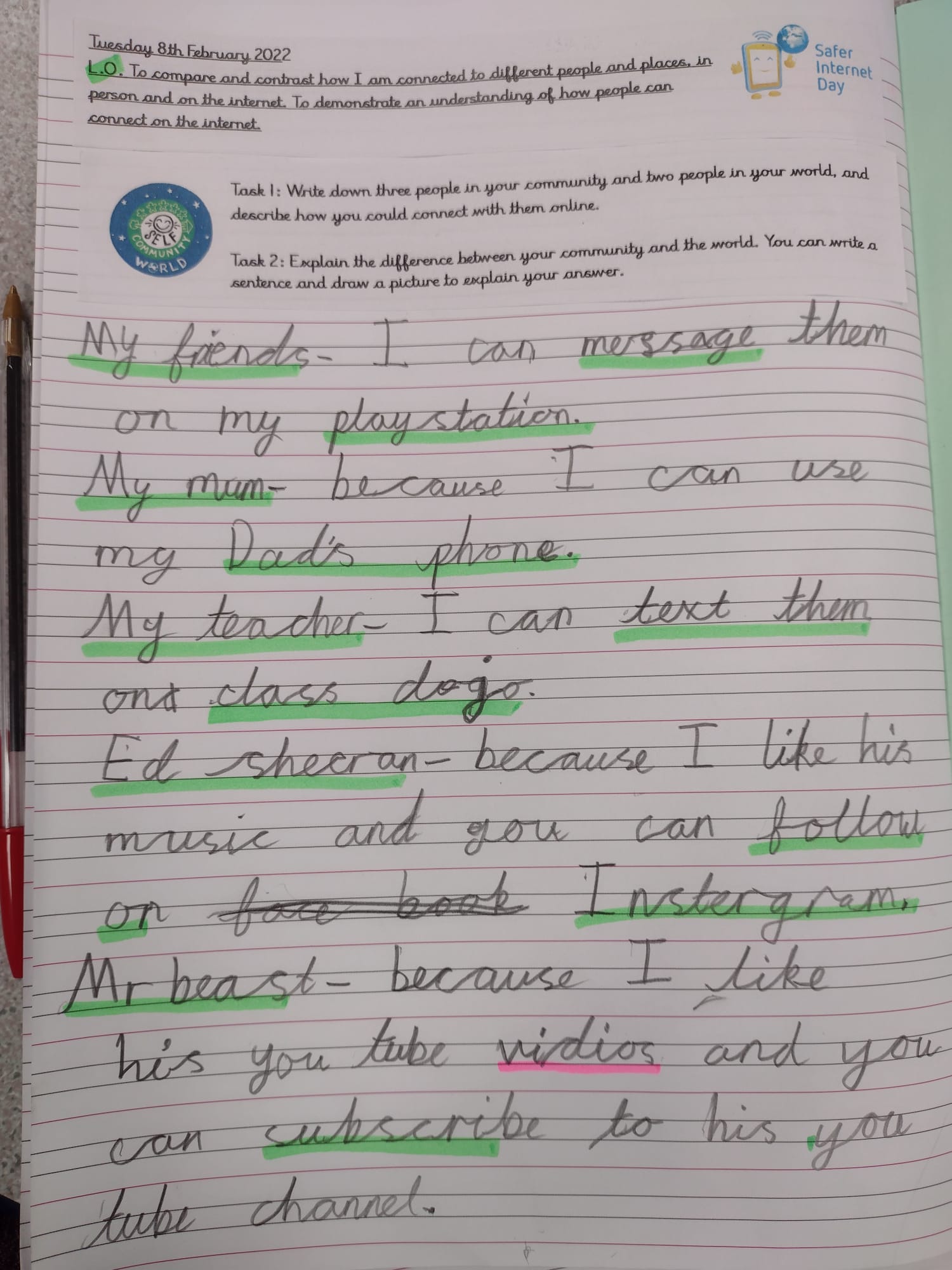 As part of Safer Internet Day Year 4 looked at how our actions and words can harm others.
We learned about norms and how our community has lots of norms to help us stay happy and healthy.
In small groups we created a norm that would help us stay safe on the internet. We then signed it to pledge that we would stick to it.

Year 6 read Sita's story and discussed how they would respond, if they were her, to the different scenarios. They thought about the best ways to keep safe, while also benefit the friendship.