Children at West Boldon Primary have been dressing up for digits this week to raise money for the NSPCC. Here's what each year group have been getting up to…

As part of Digit Day, Year 1 took part in a variety of Maths activities. These included using the Hit the Button game online and also playing our new favourite game, 'Get out of my house!', which helped us to practise addition and quick recall of number bonds.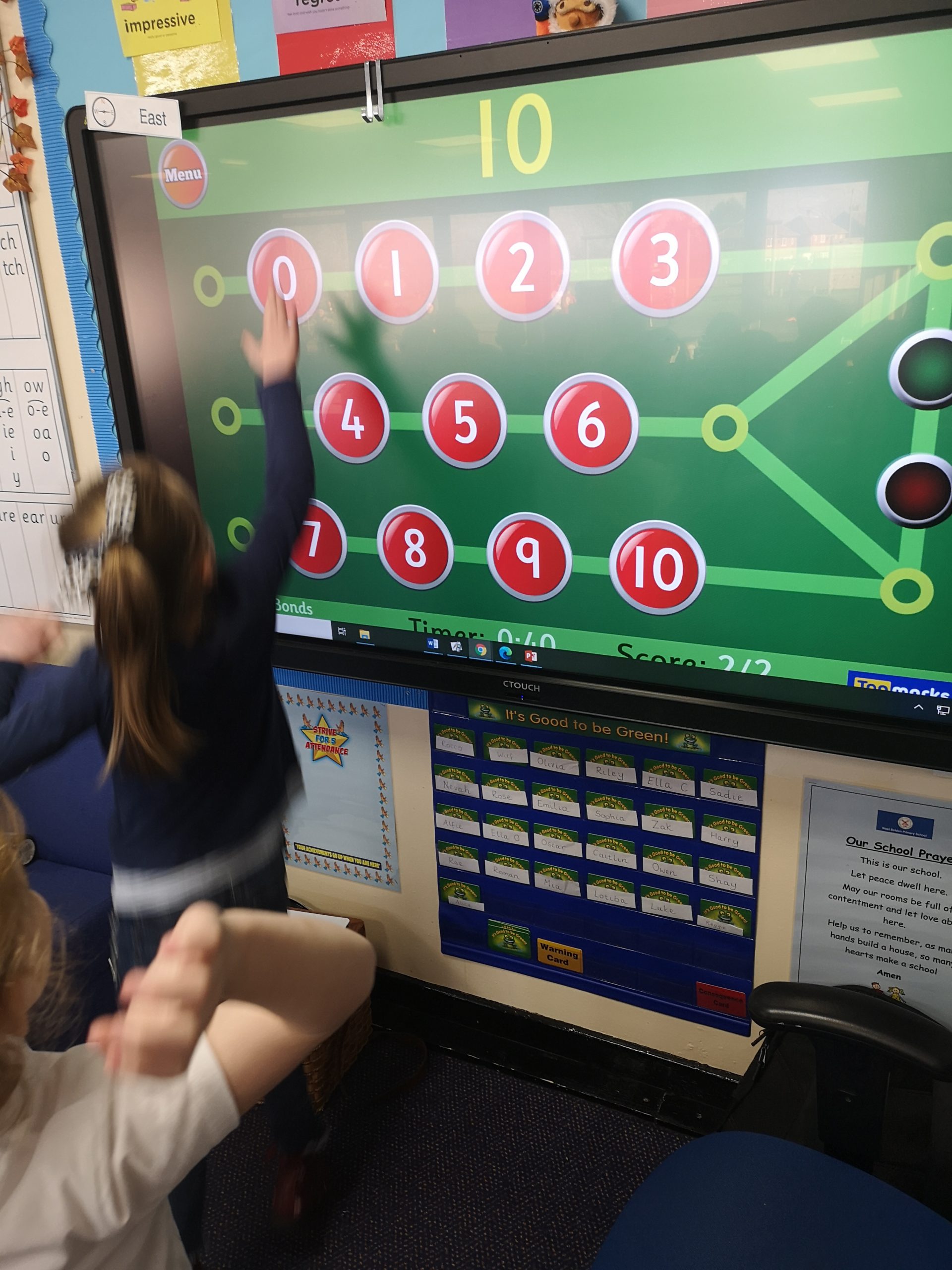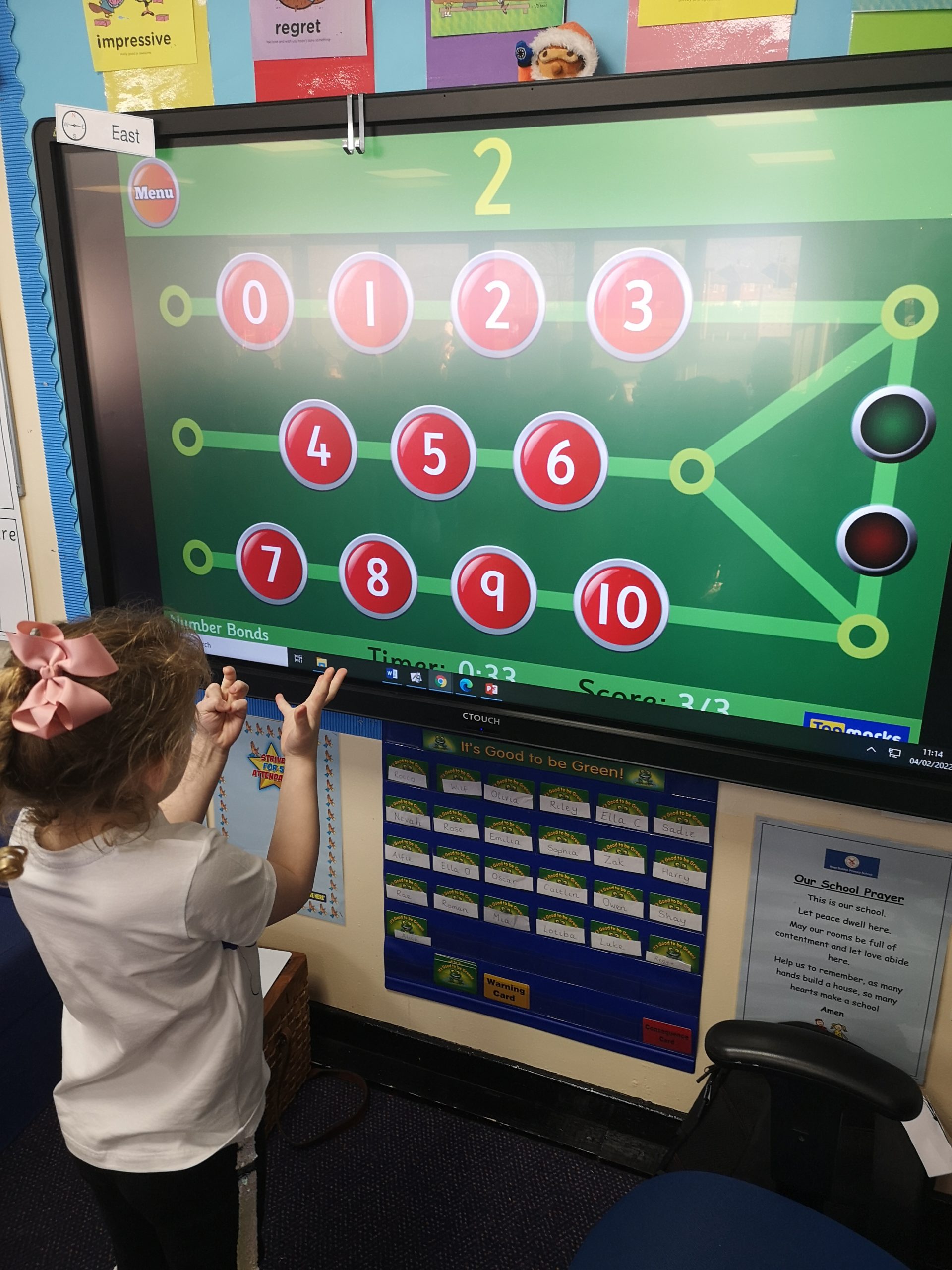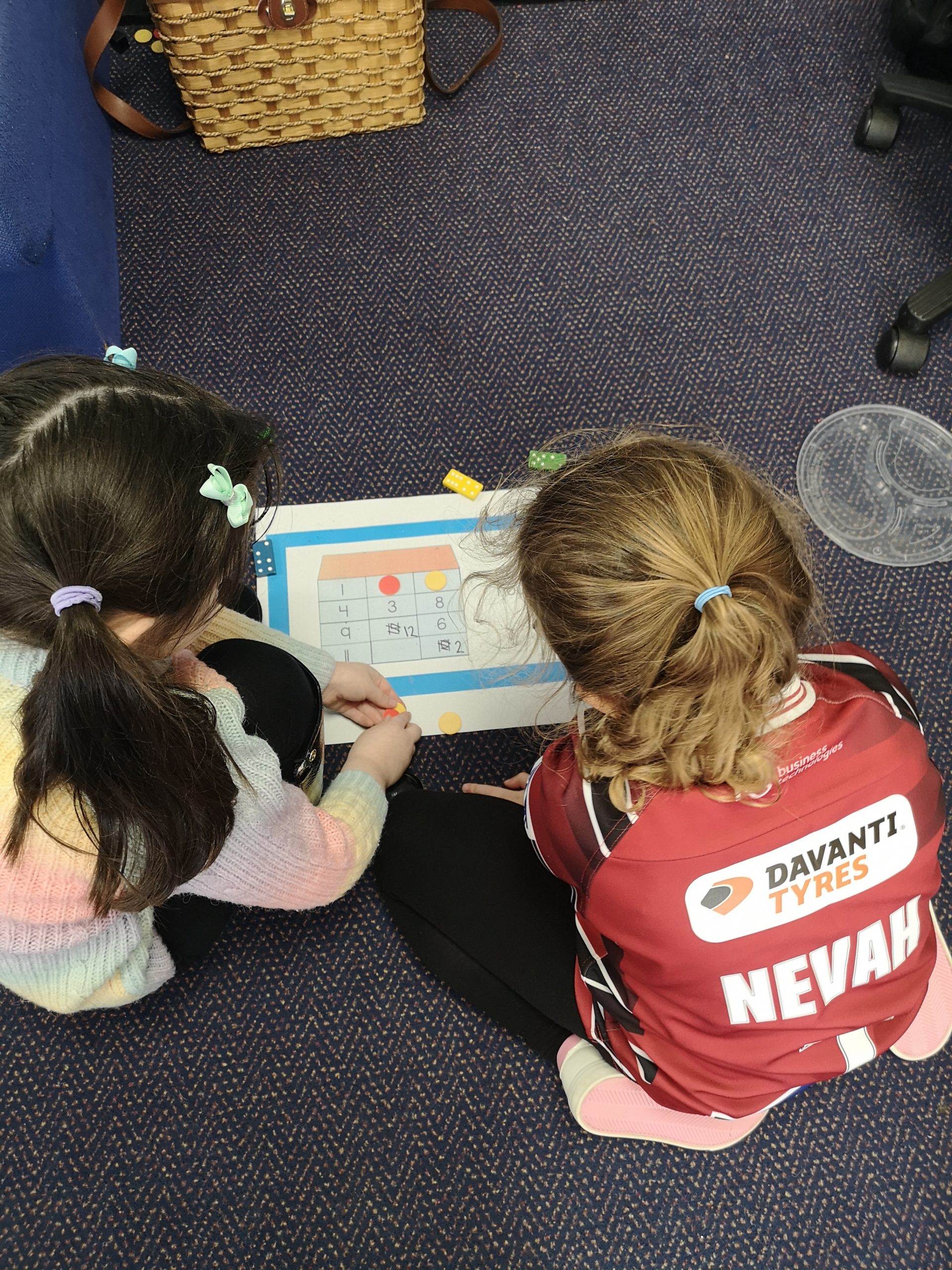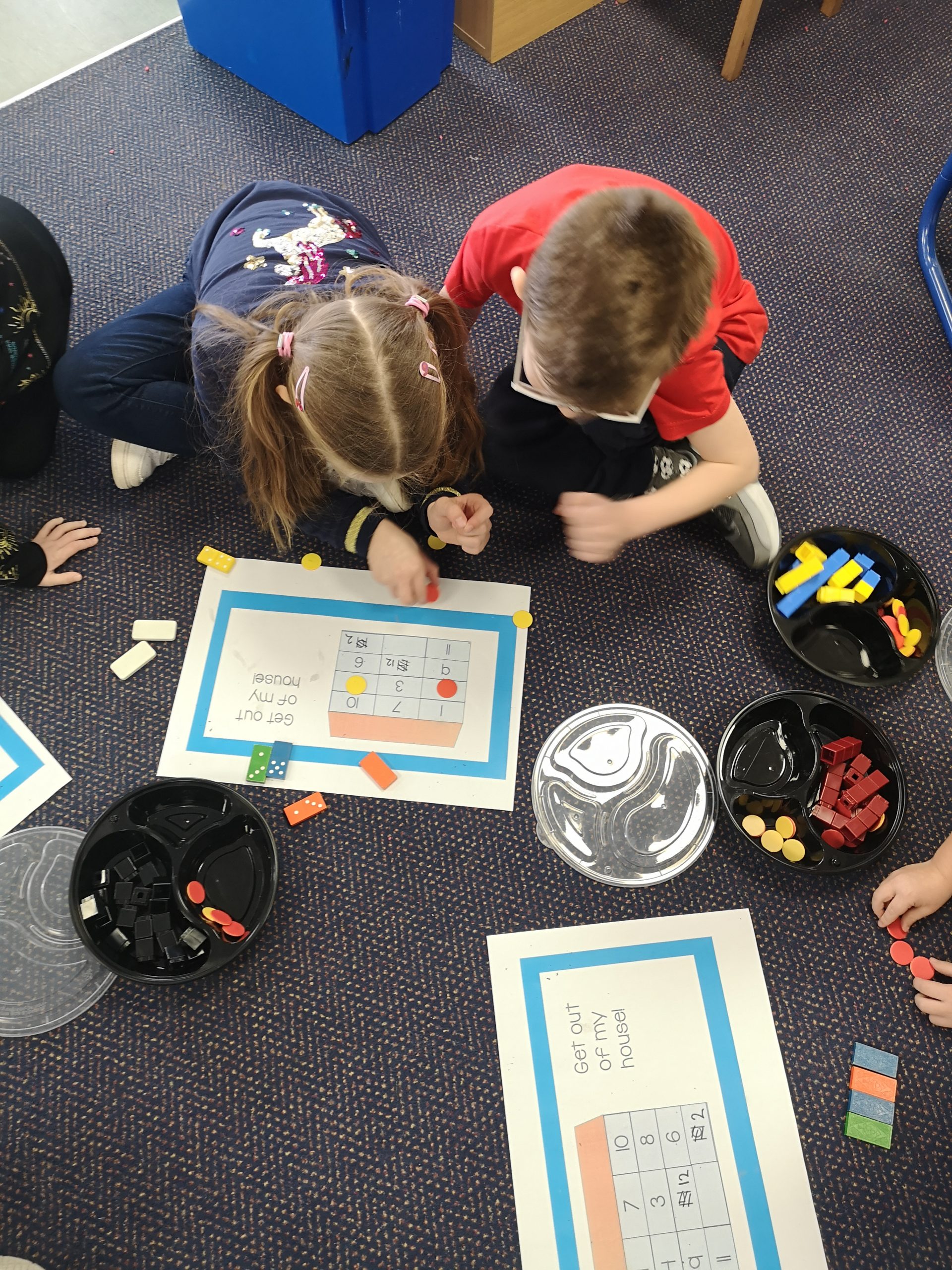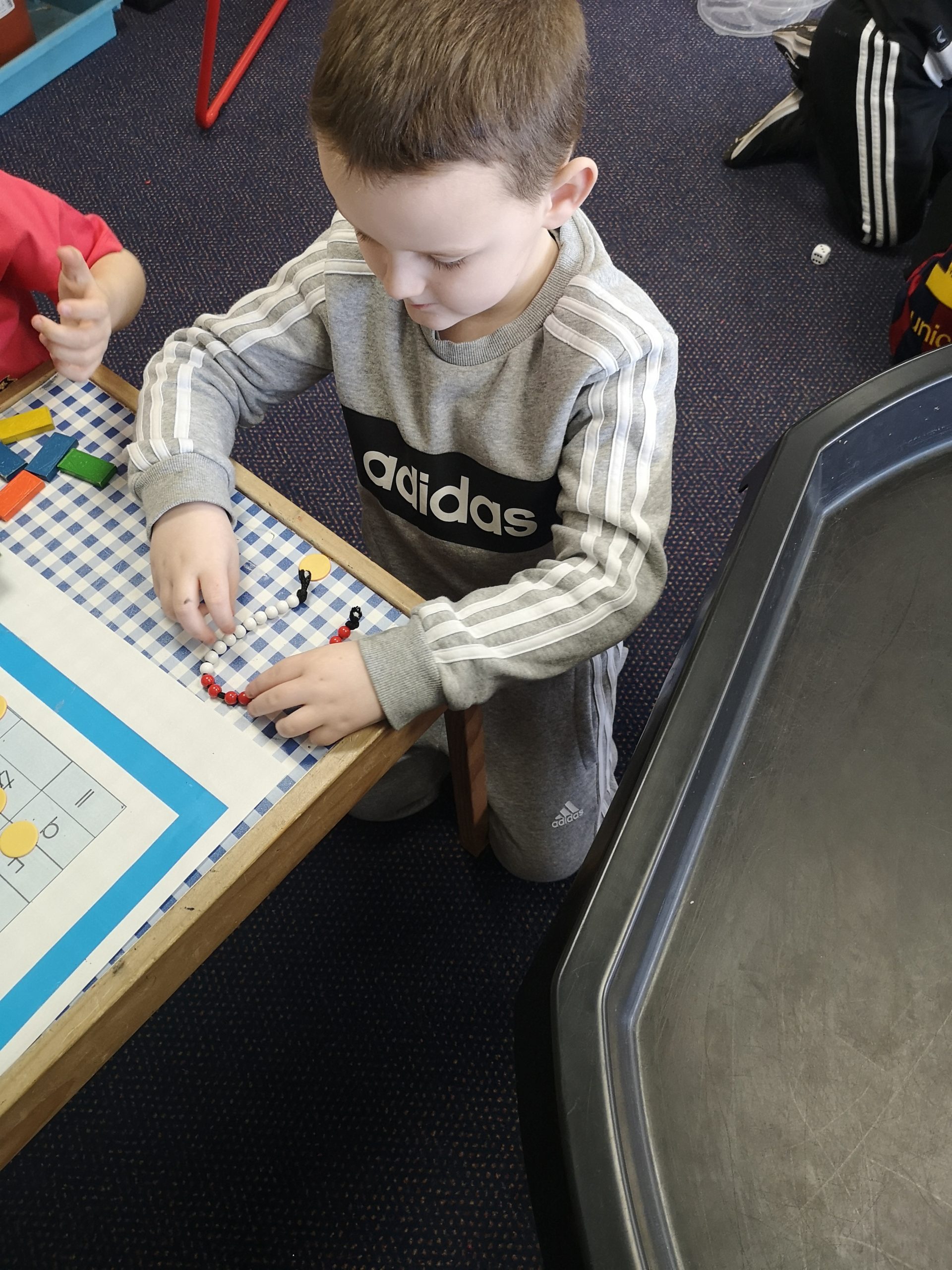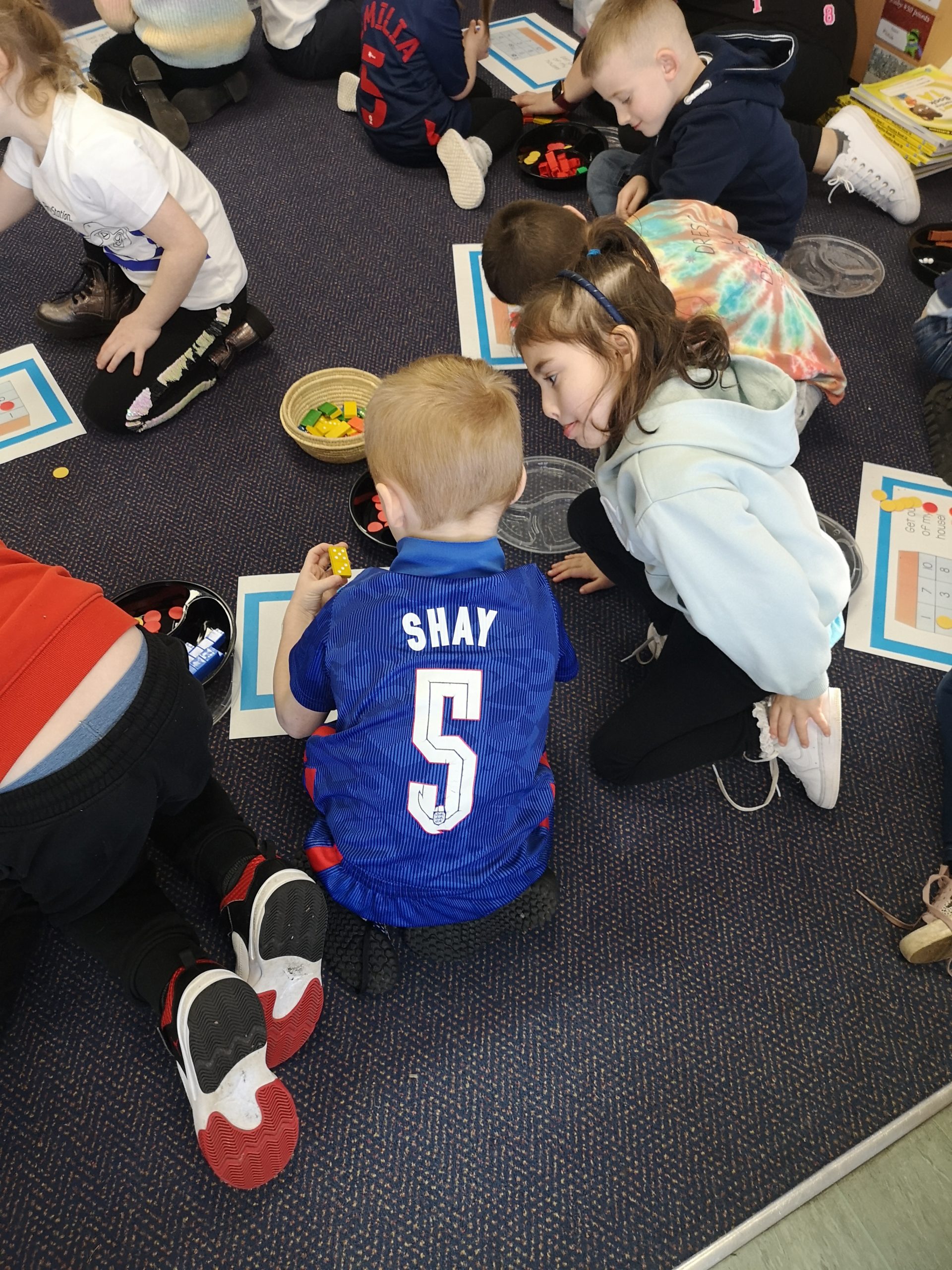 Children in Year 2 were having to really think about partitioning numbers to work out how to win the game! Amazing competition!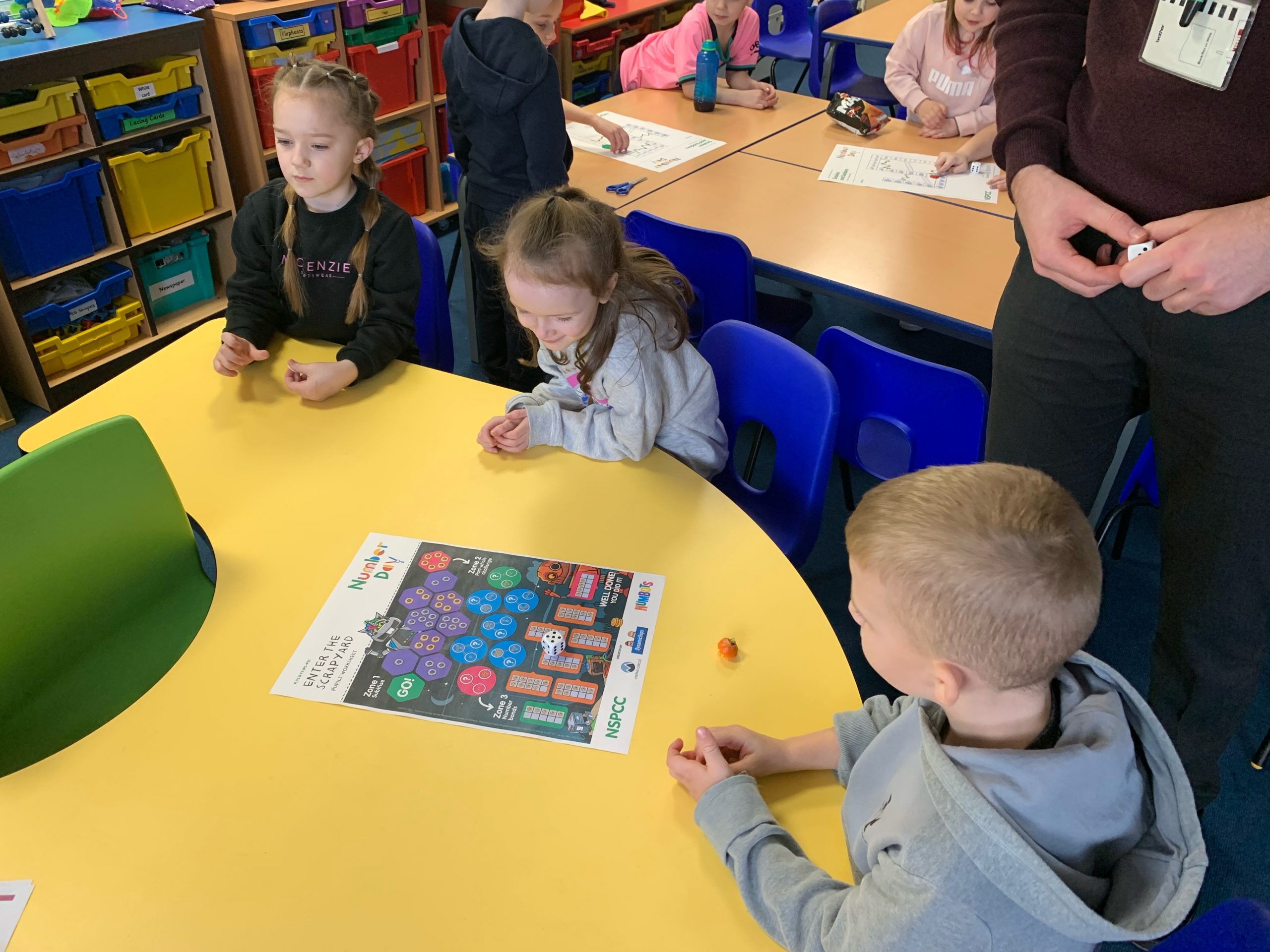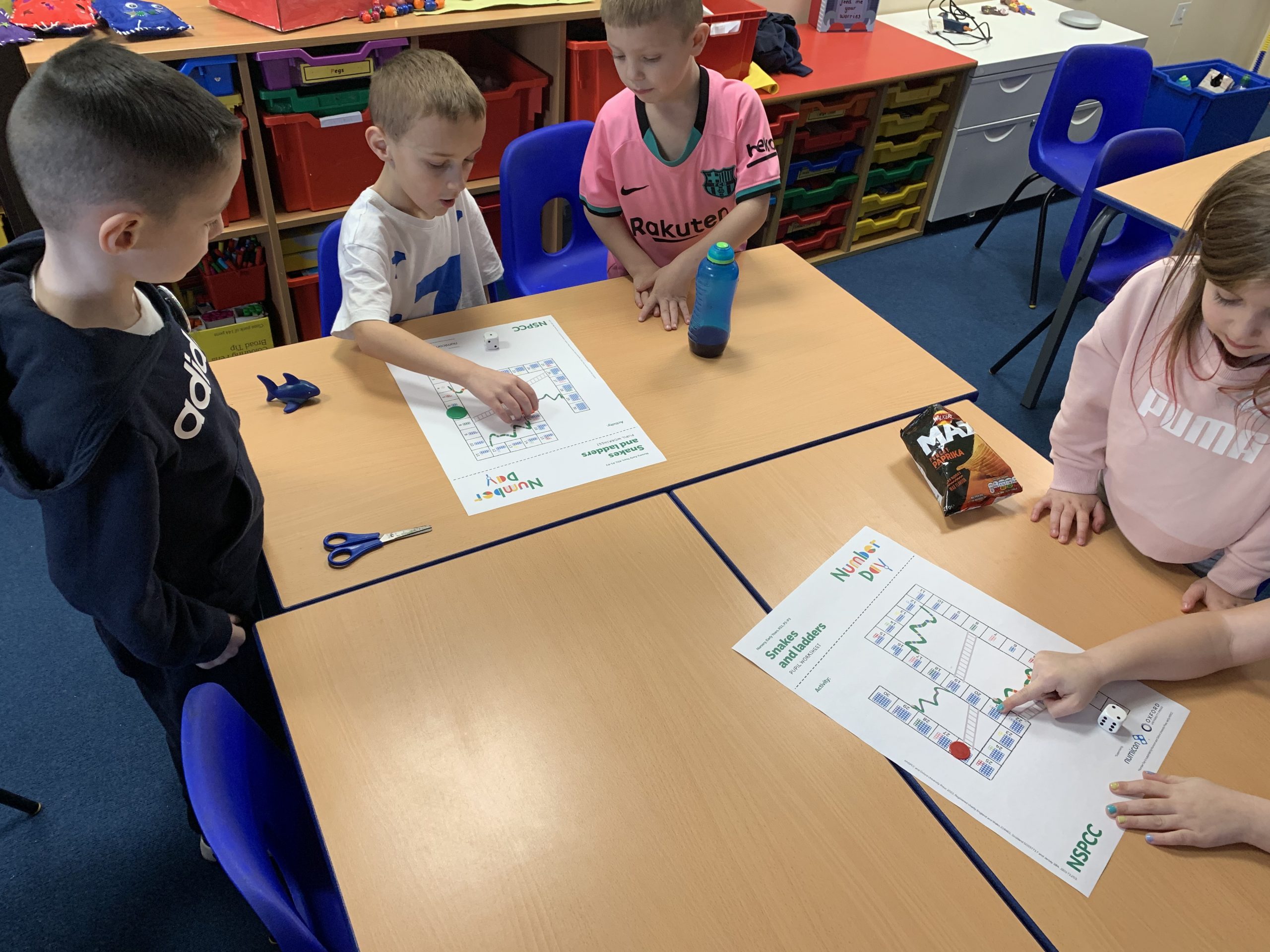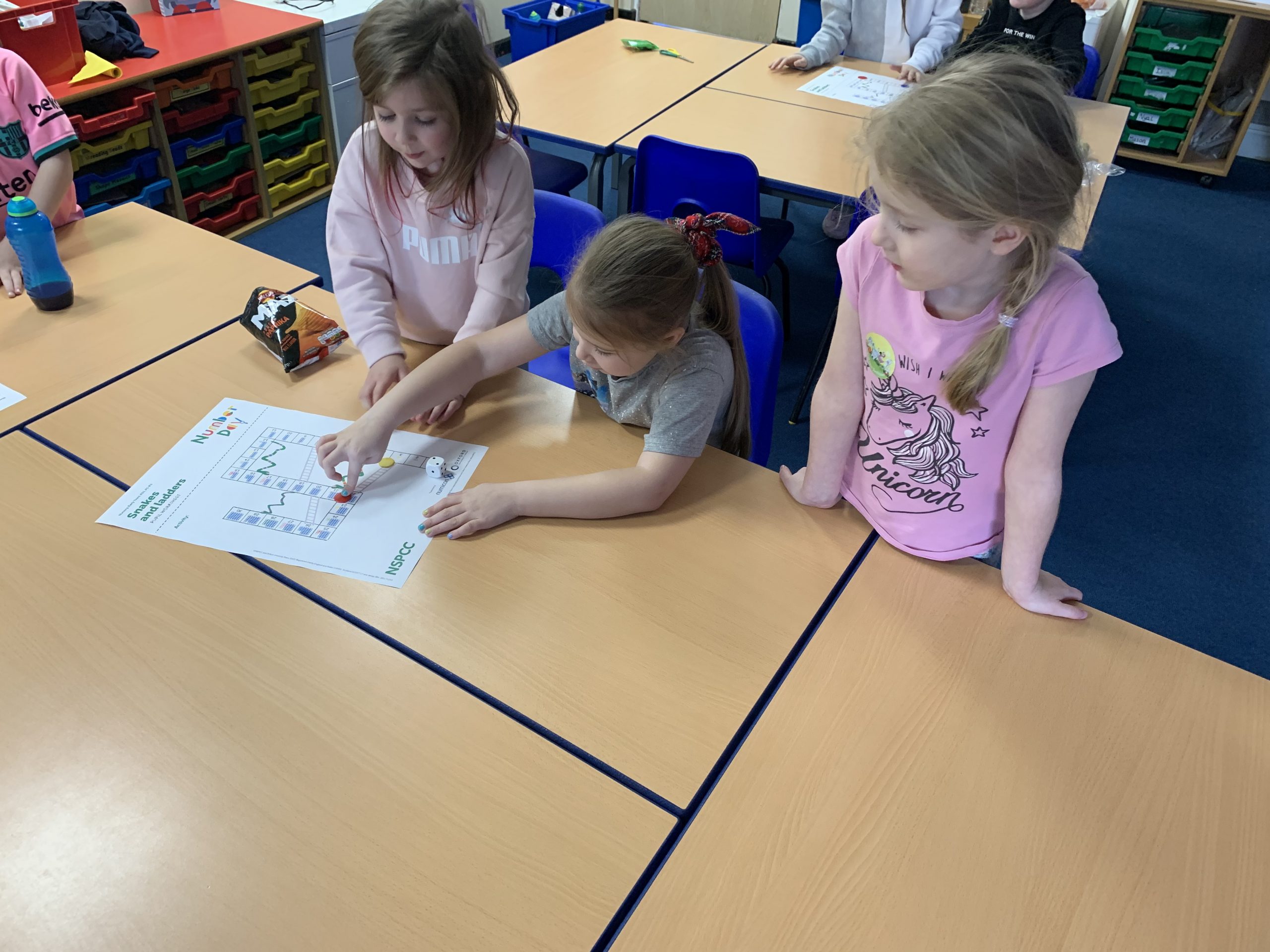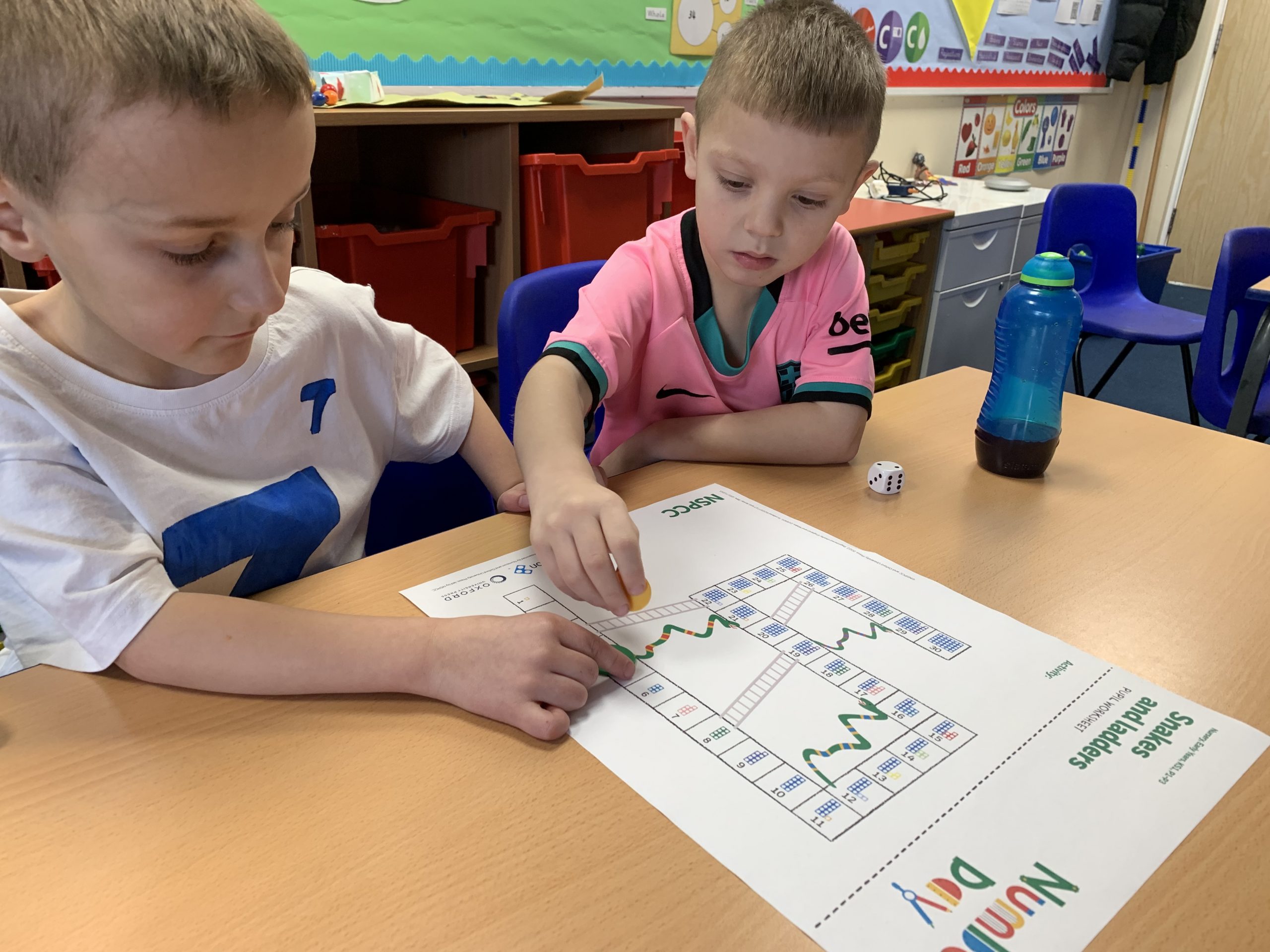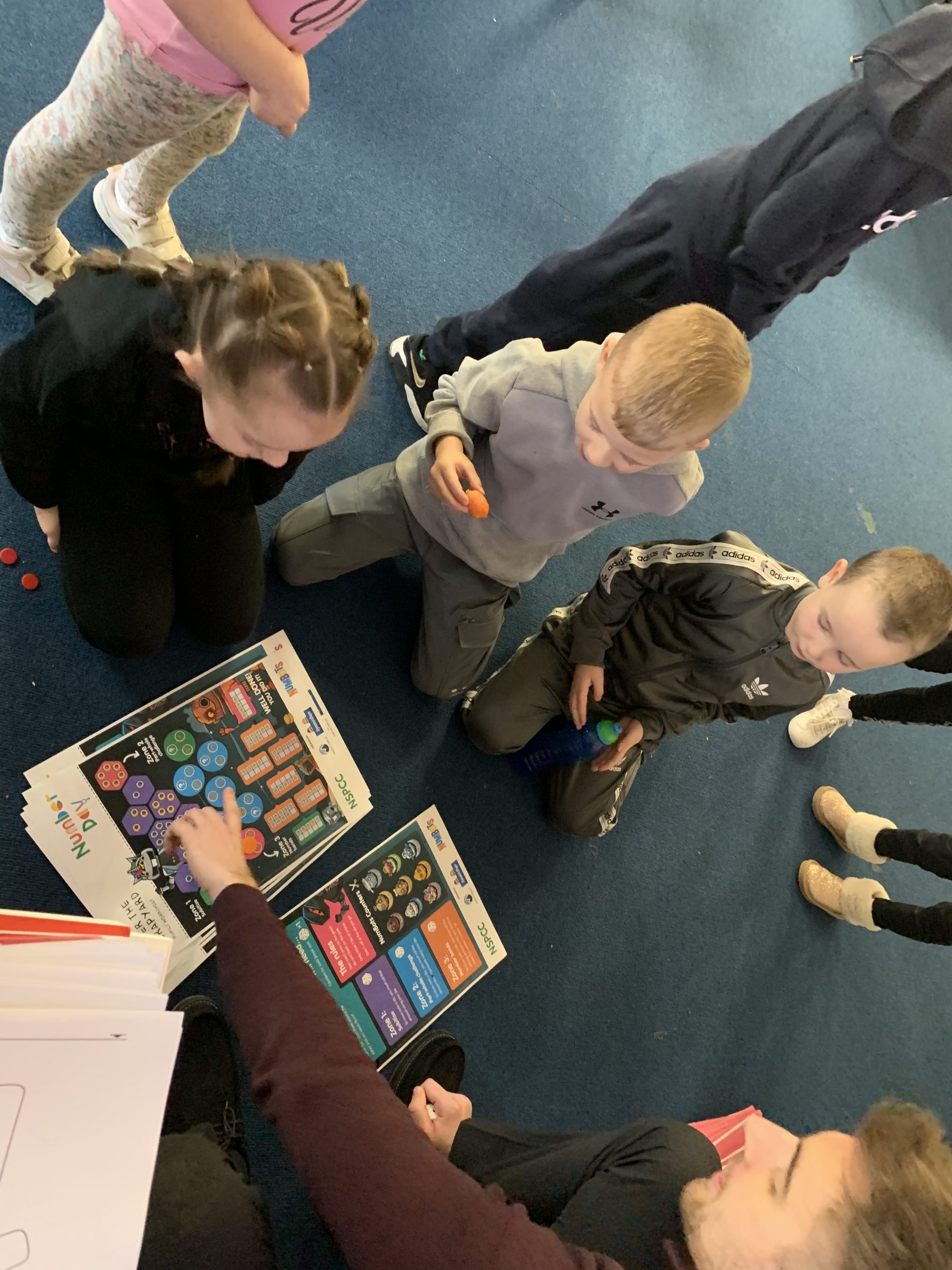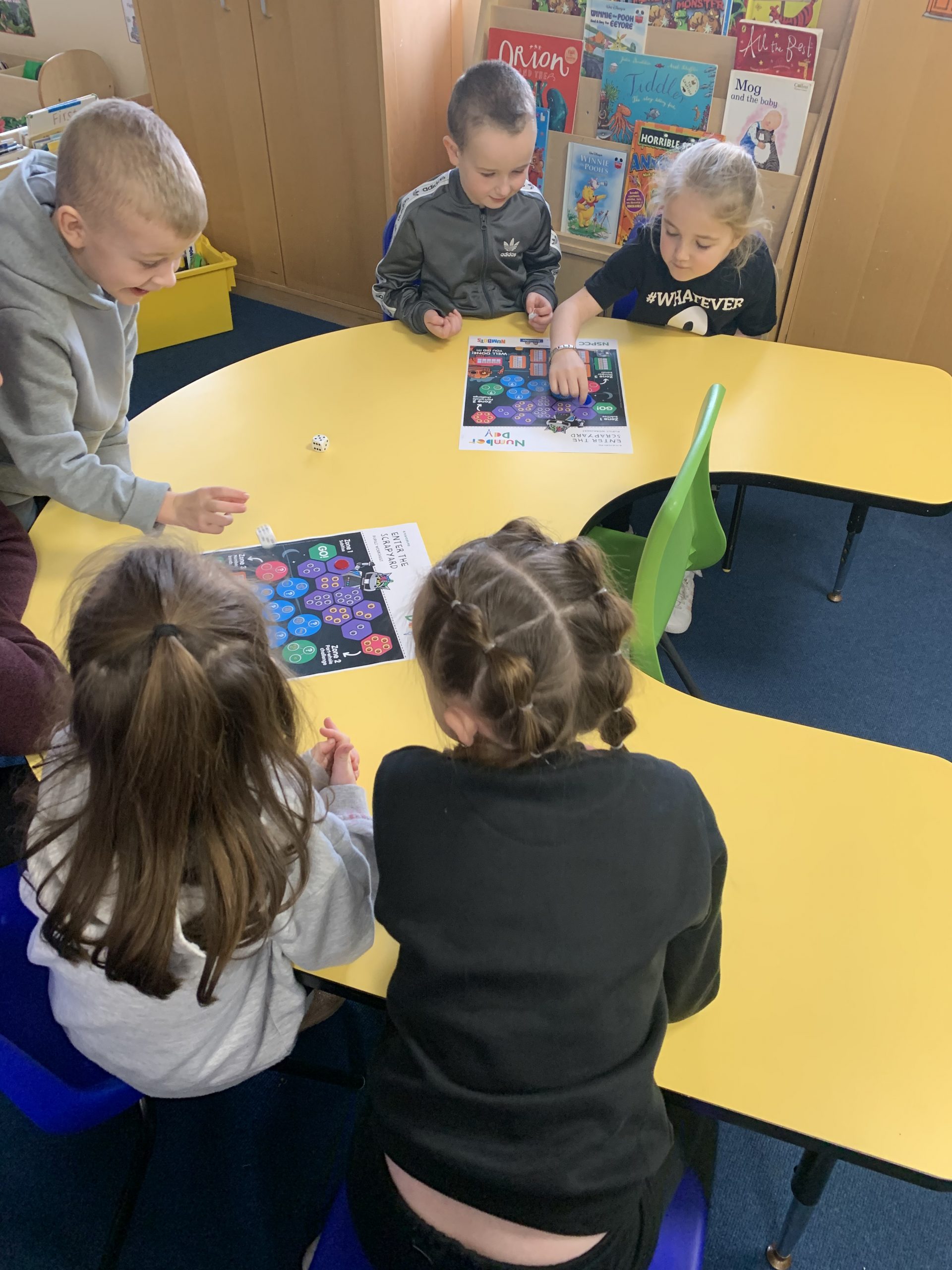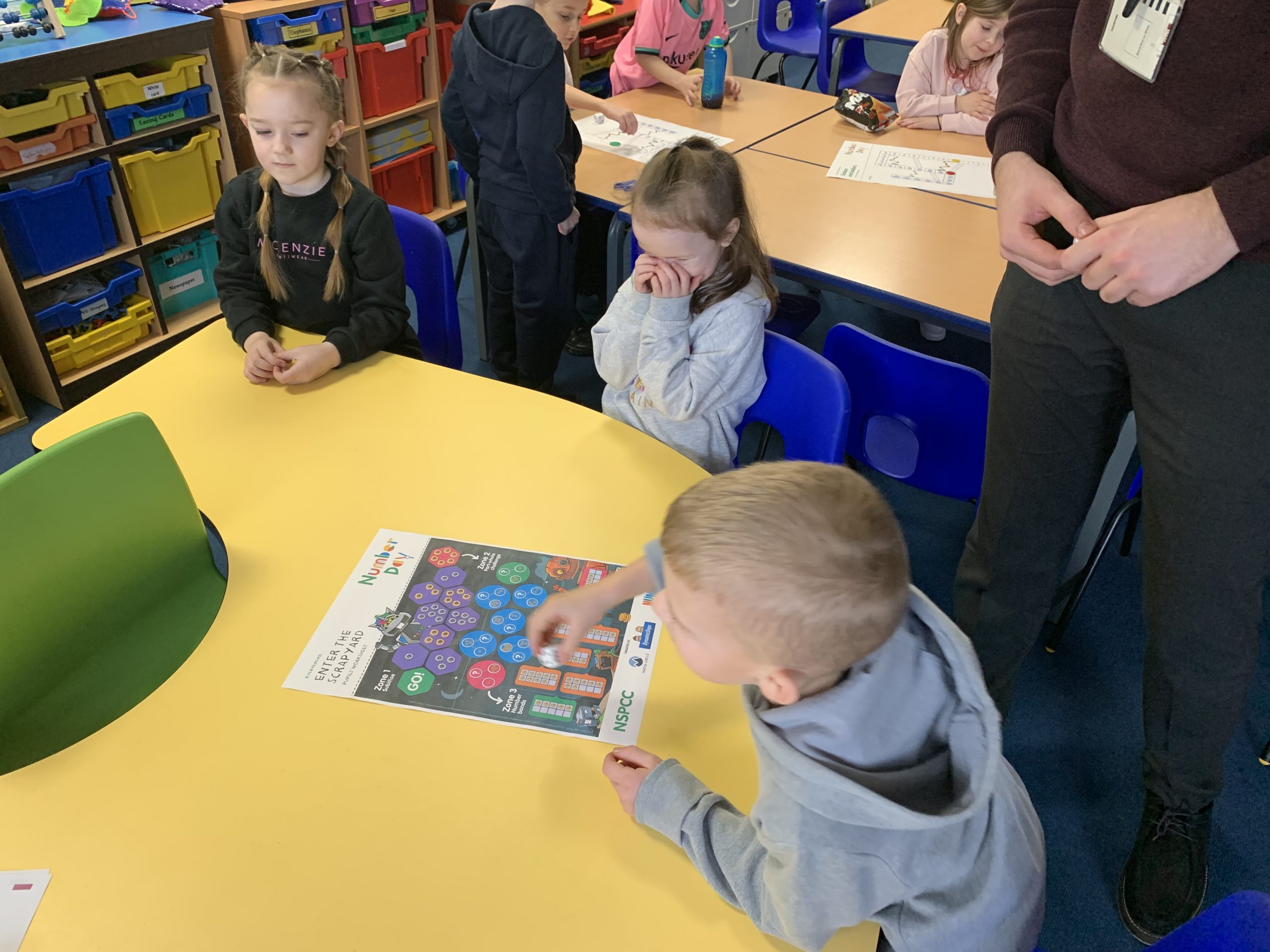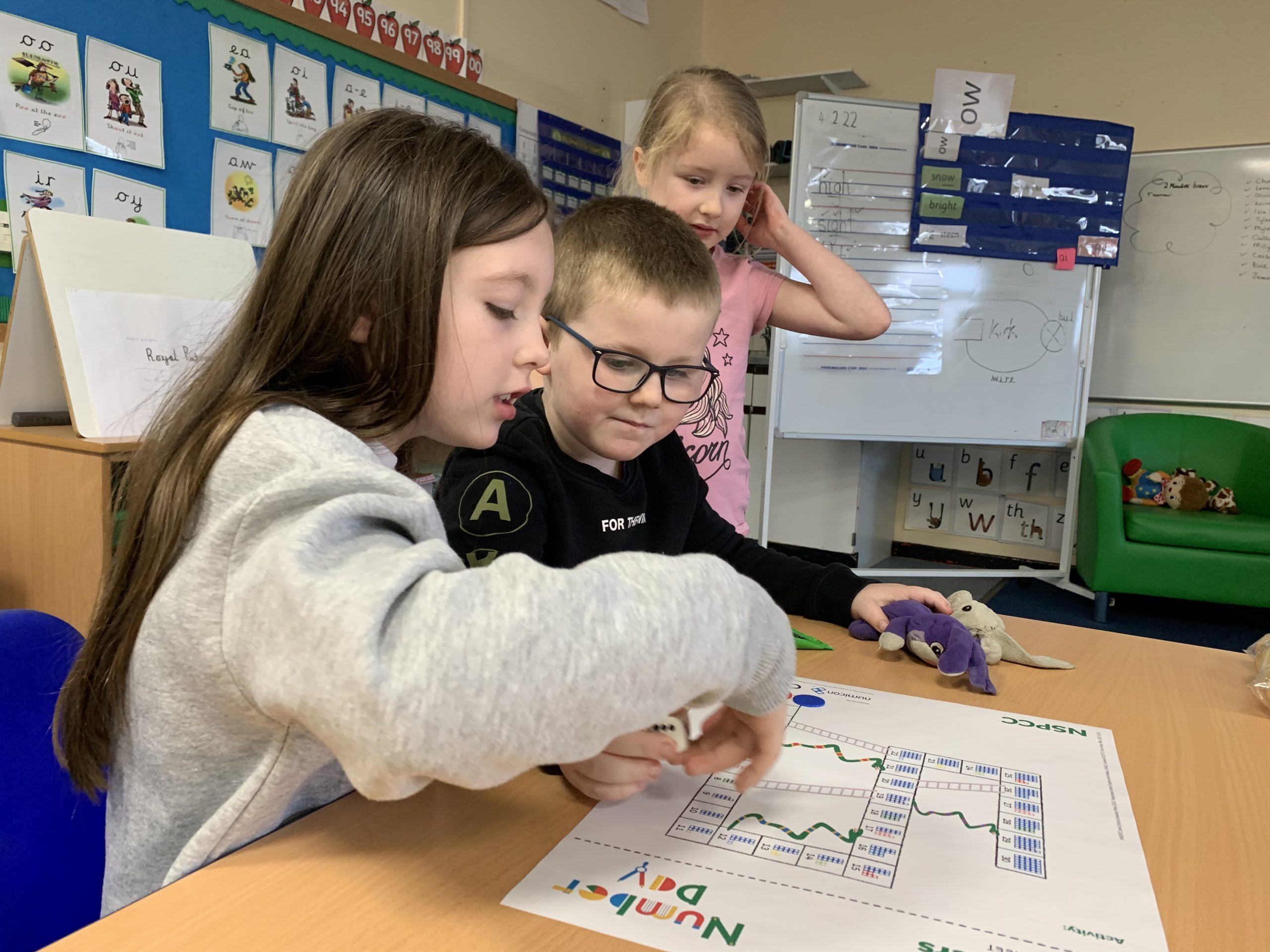 We even had time to decorate our own numbers to stick on our outfits. Such number fun!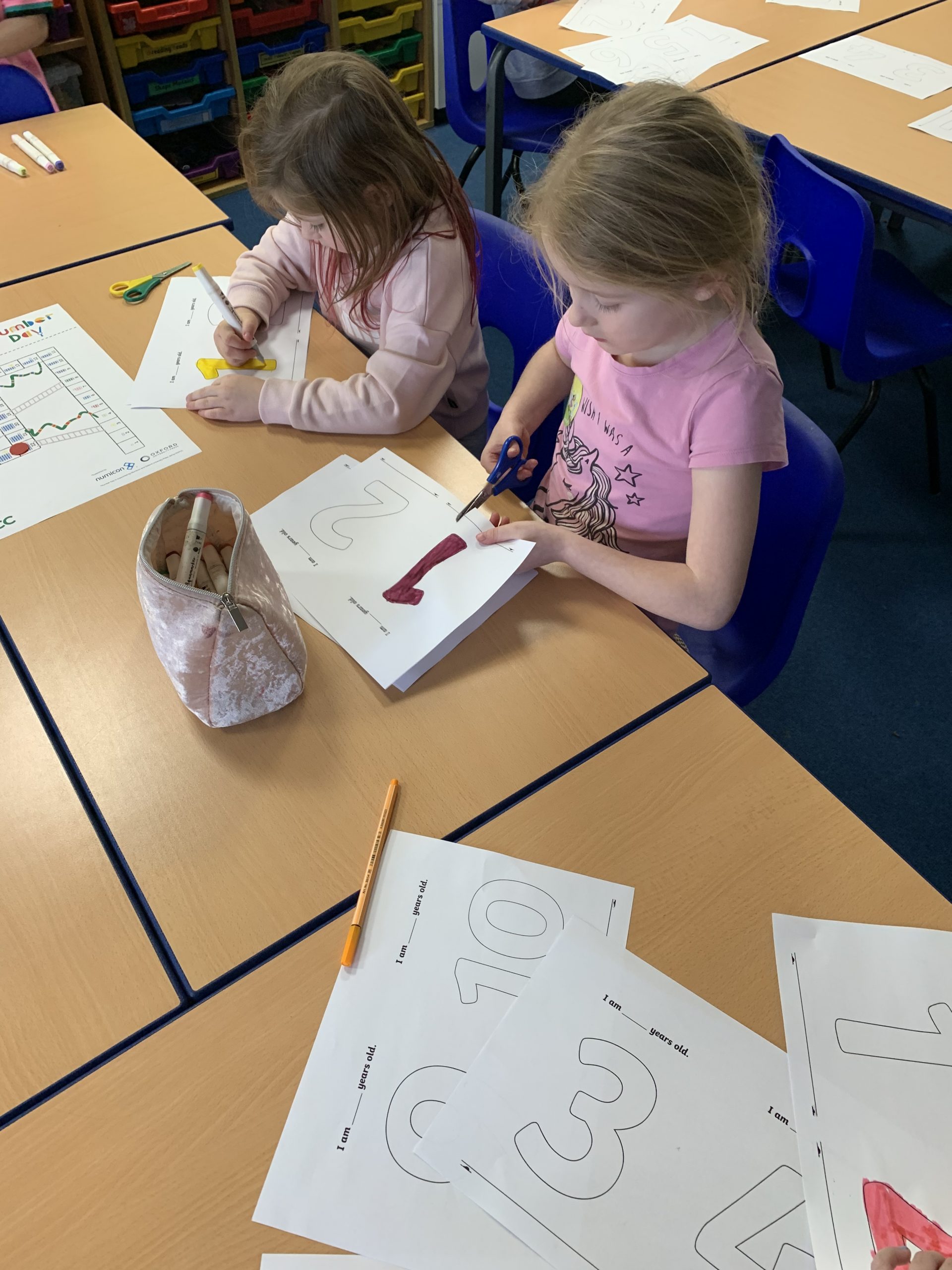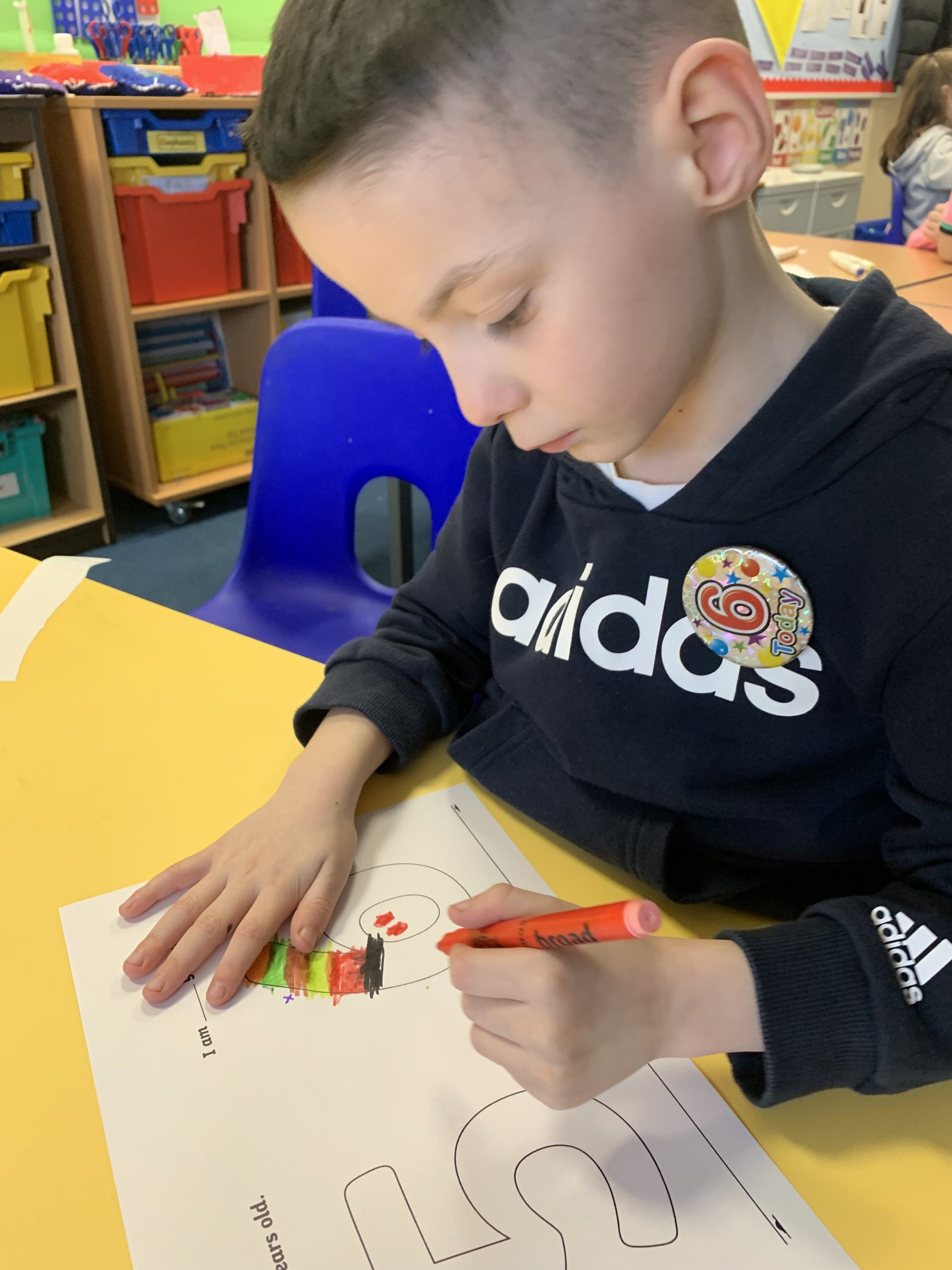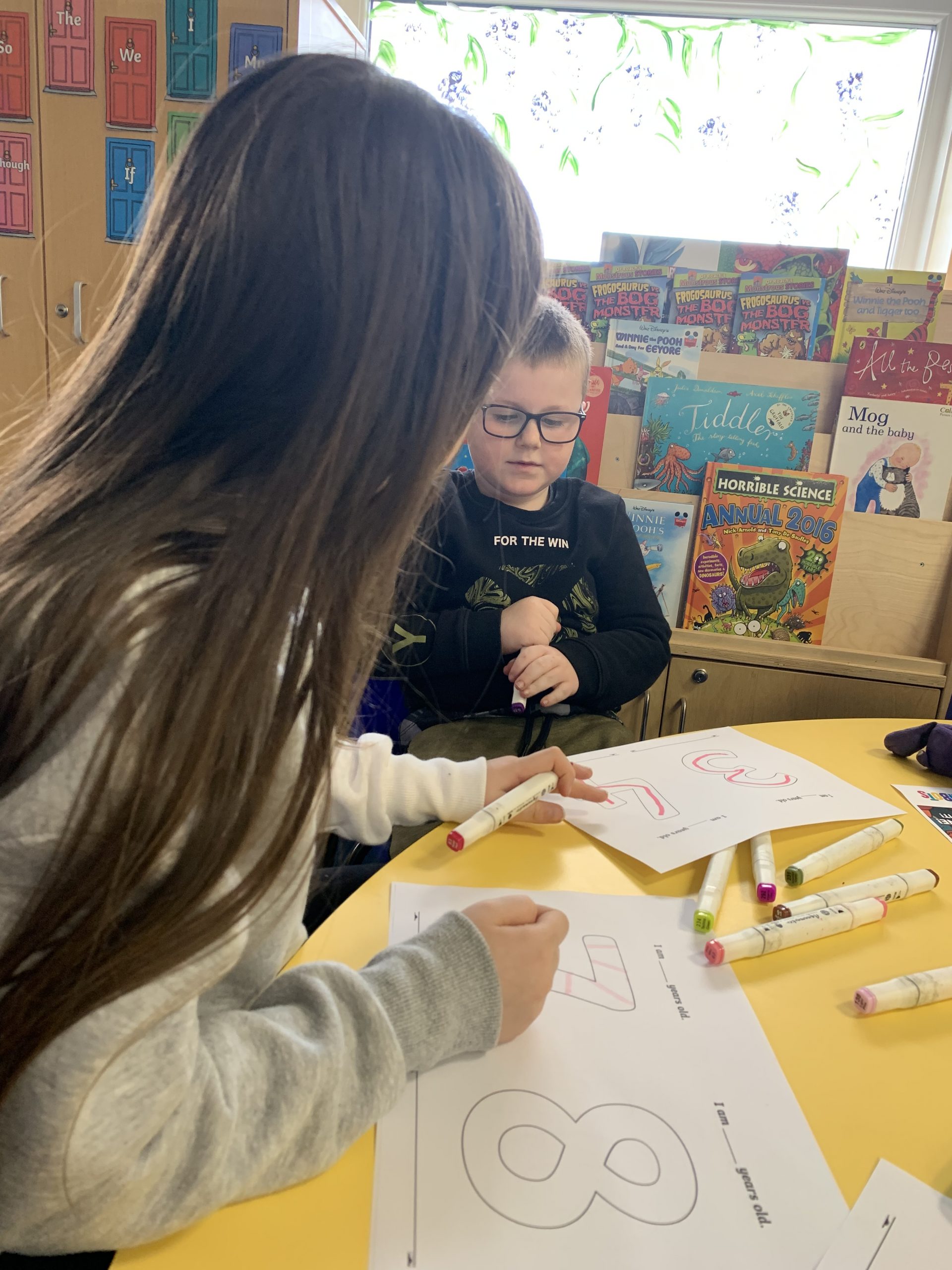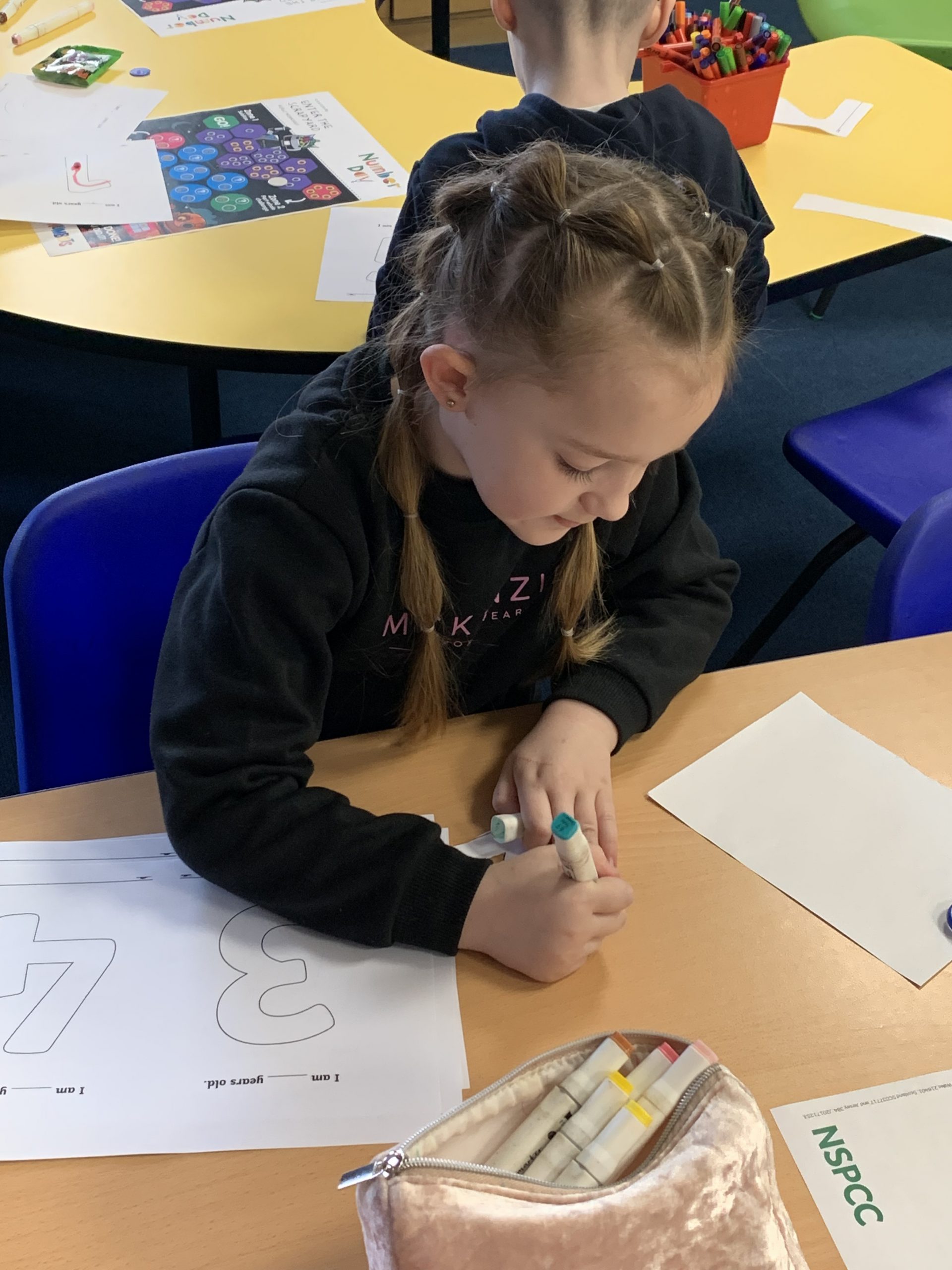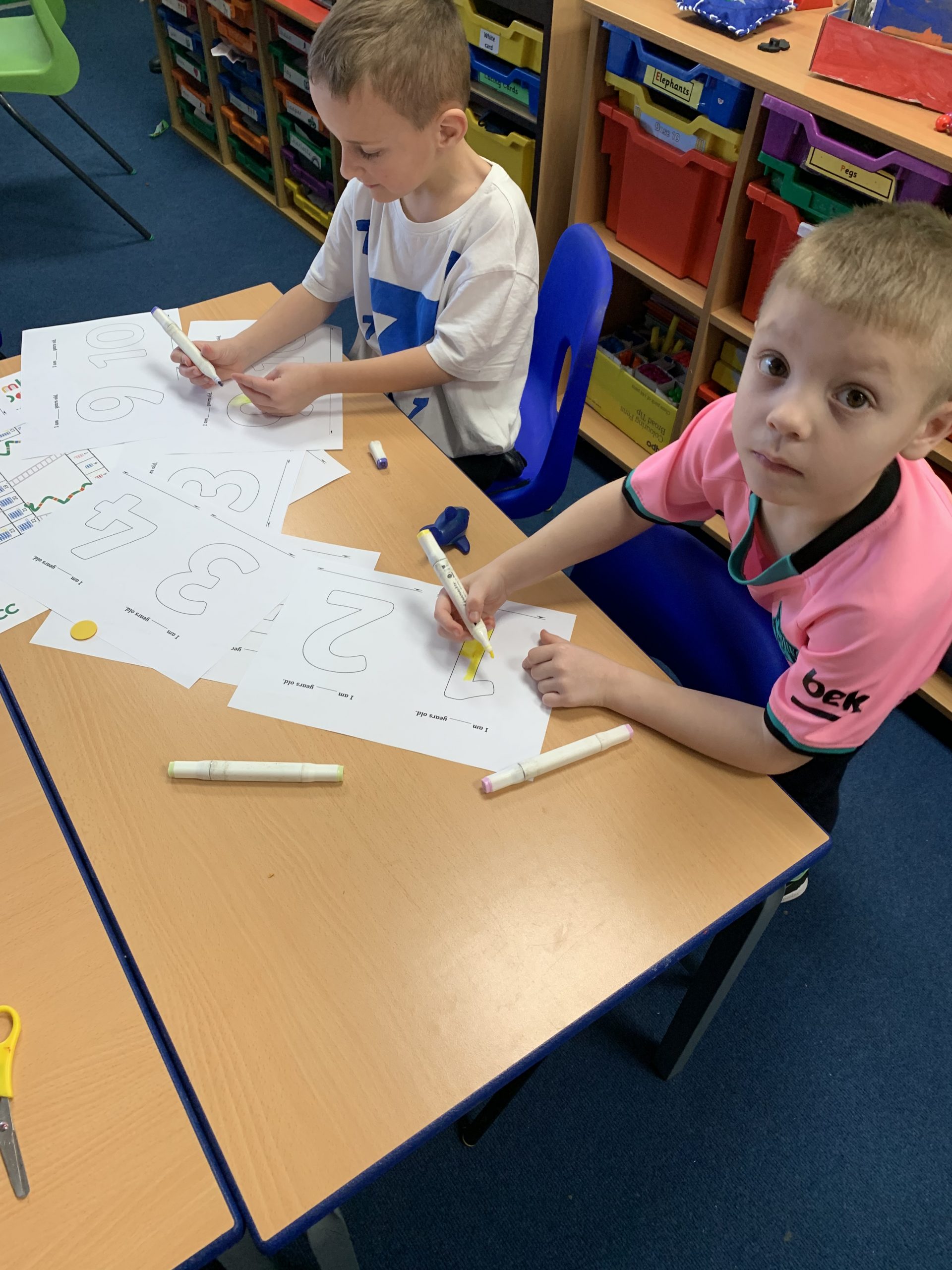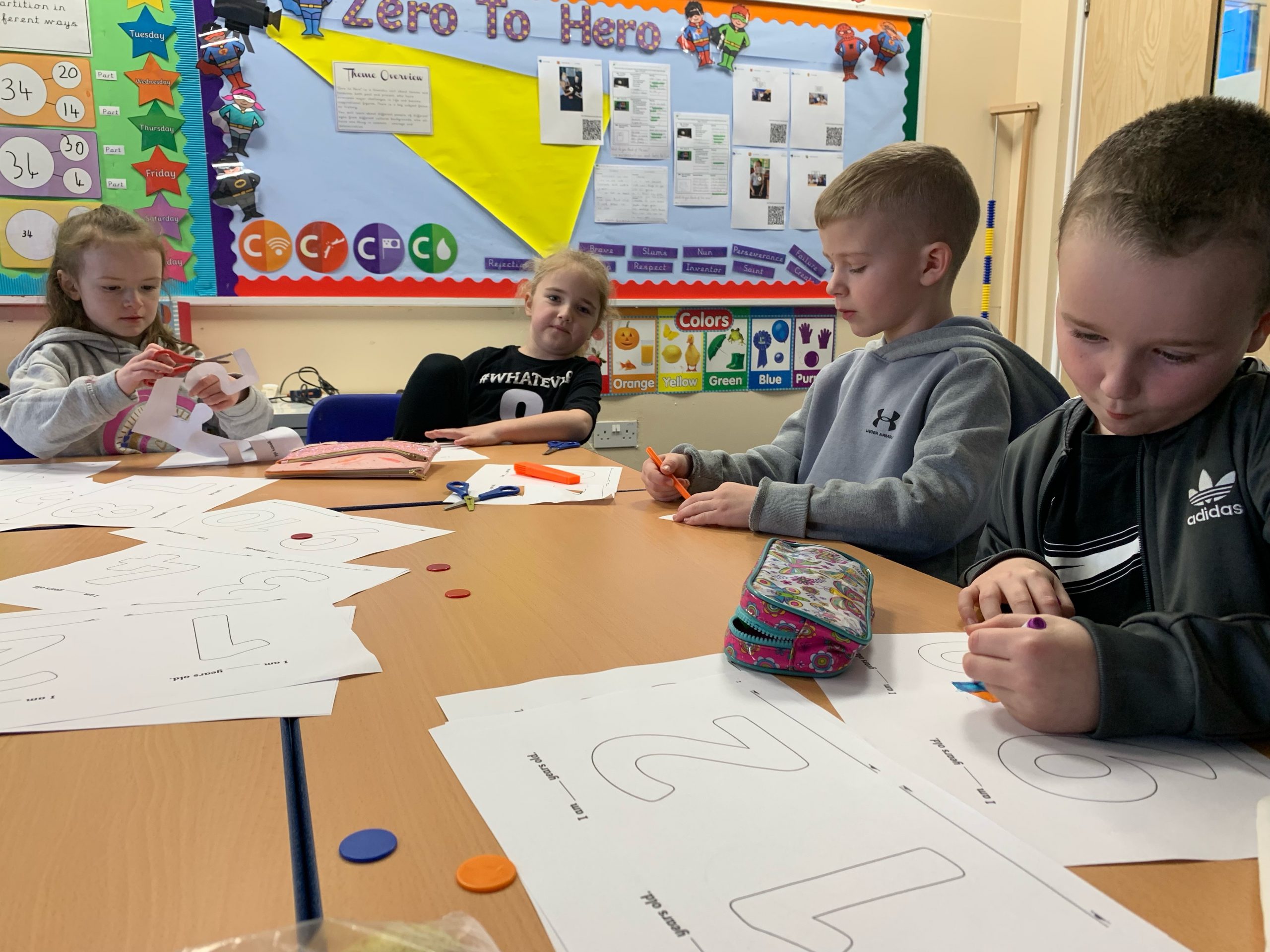 Year 2 have also been counting their throws and catches of the ball in PE!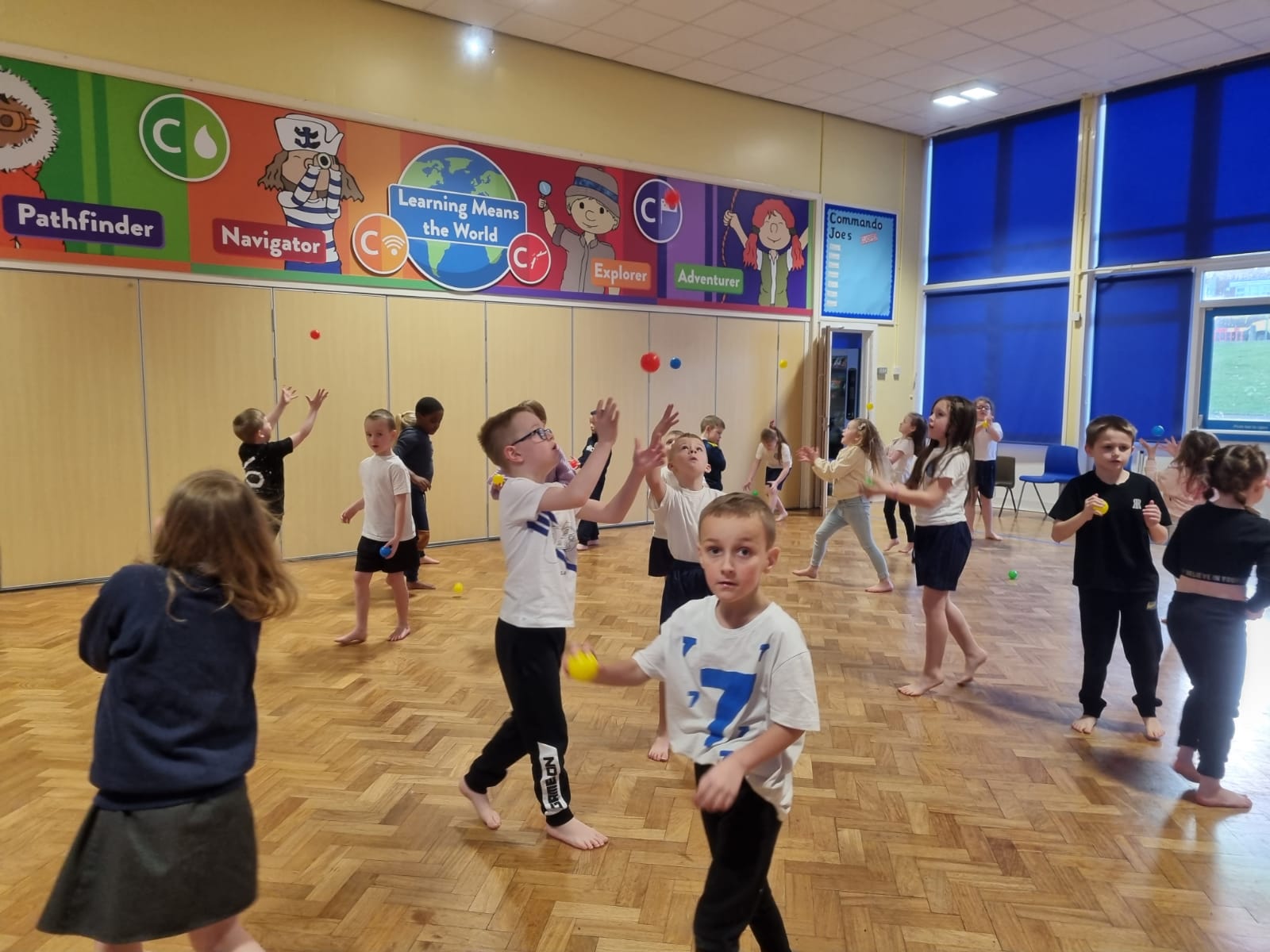 Year 3 celebrated number day with a problem solving treasure hunt task. They had to find the pieces of a key which were hidden around the room, the location of each key was only revealed when children solved a maths problem. They had to work in teams to assemble the key.
Then, they took part in some solvemoji problems, before writing some of their own for their friends to solve. Some of them were really tricky!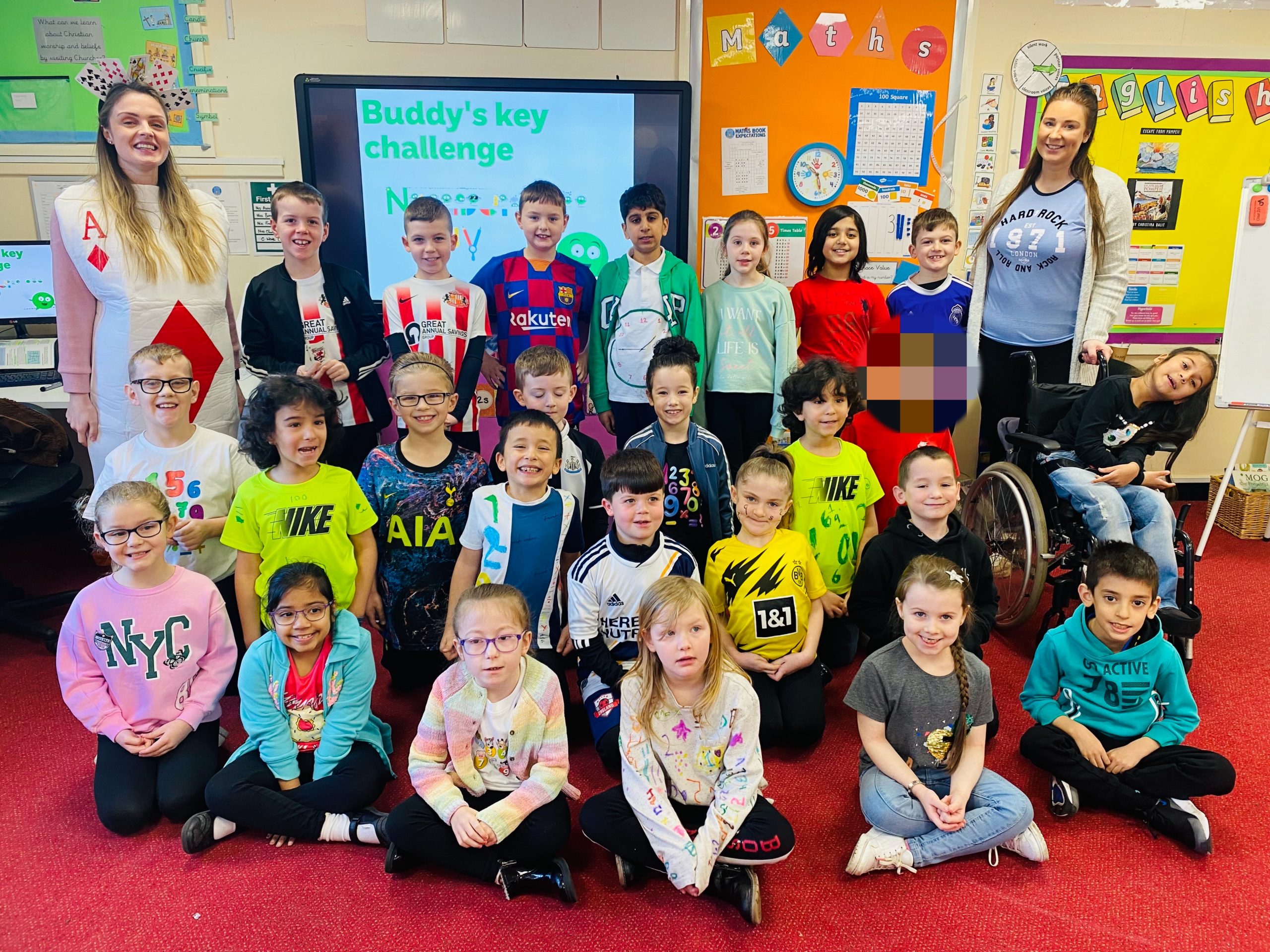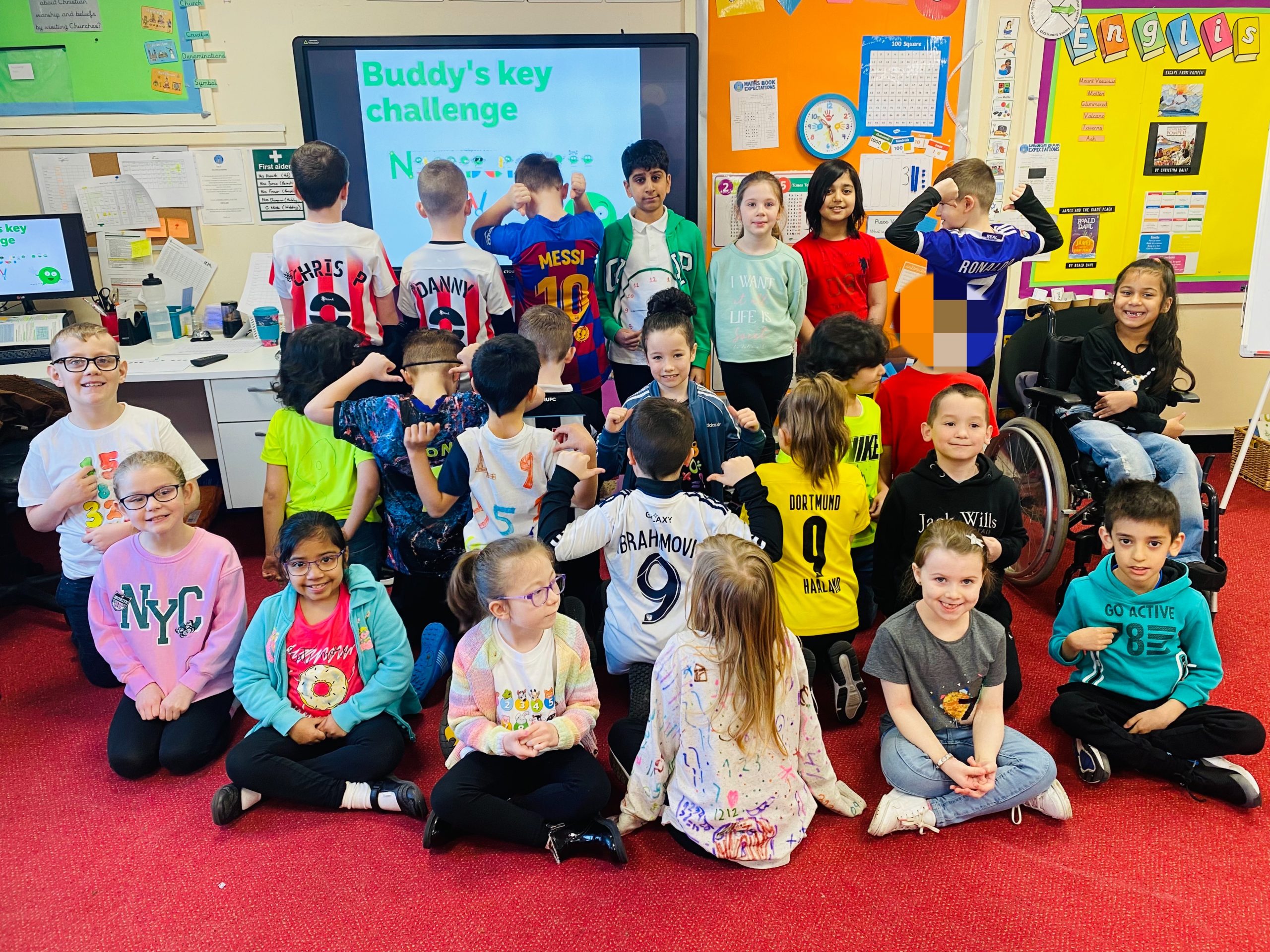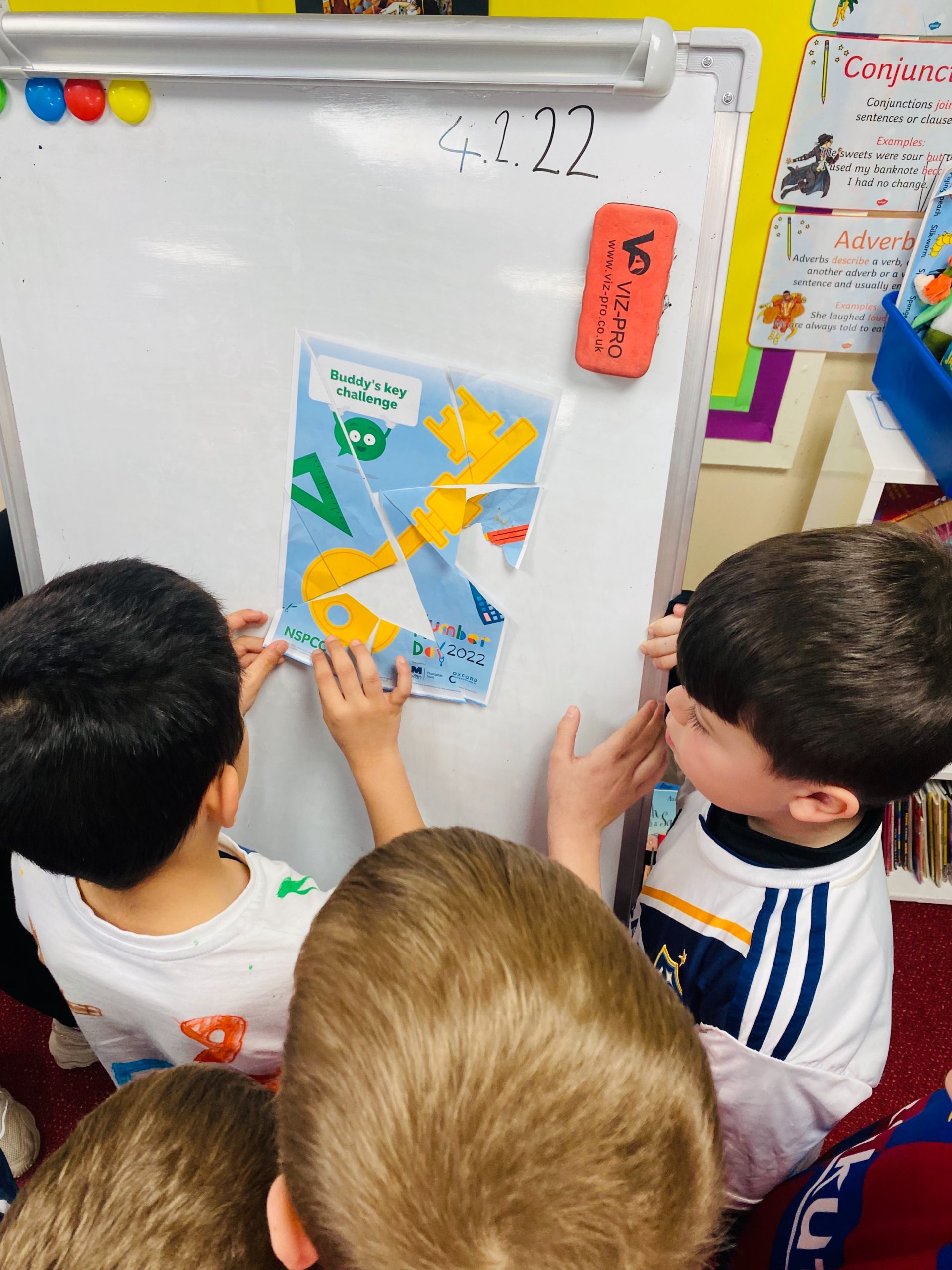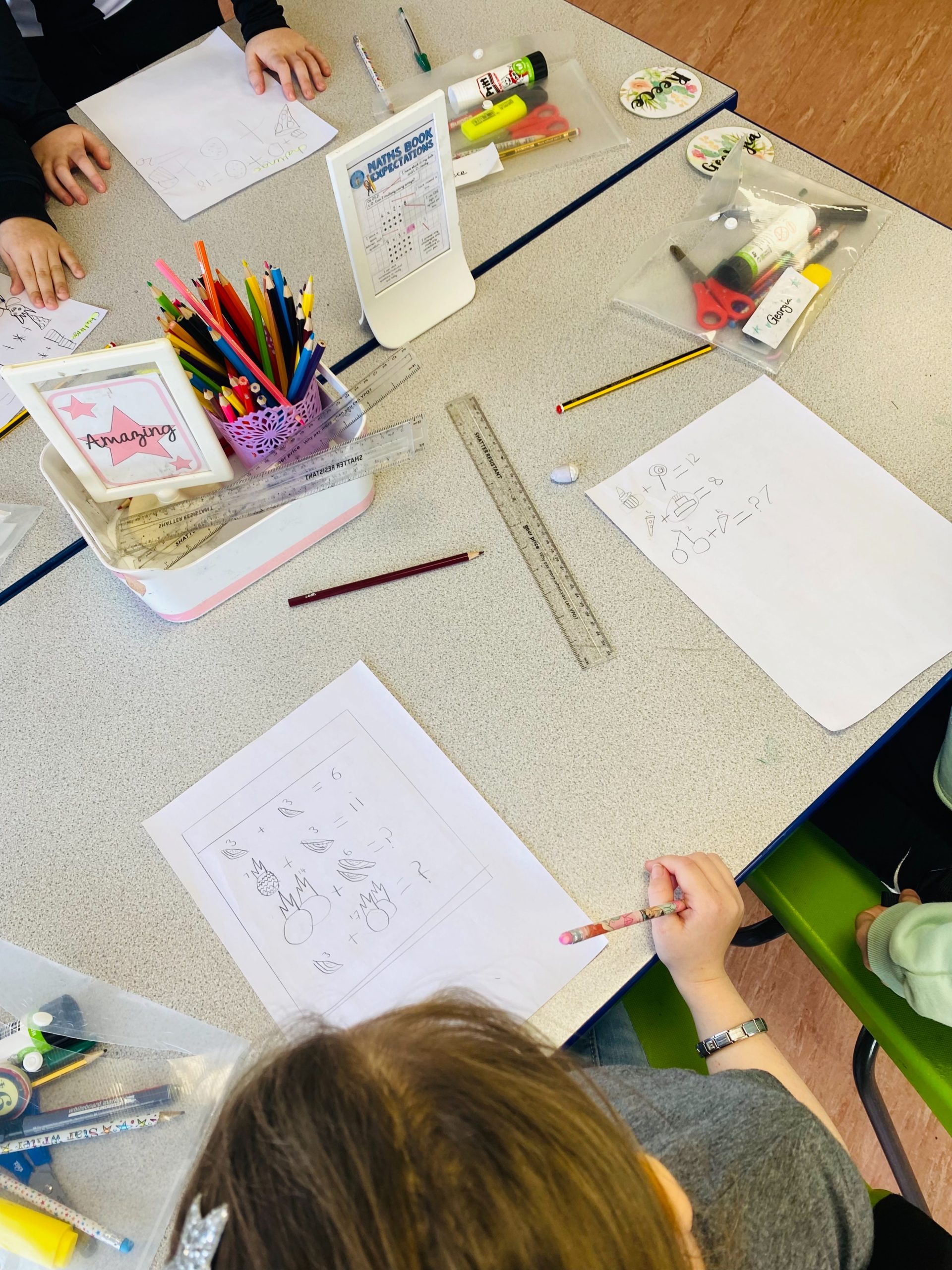 It was great to see the children dressed up today. There was sports shirts, dance tops, year tops, some awesome home made ones and some very clever uses of numbers from movies etc.
With it being digit day we had to get involved with some awesome maths activity. Year 4 took part in a special NSPCC Times Table Rockstars competition (which was available only today on digit day).
We also took on some really difficult solve emoji puzzles. The children worked in pairs and it took some real brain power. They needed to use their logical thinking, their problem solving ability and skills in addition, subtraction, multiplication and division!!!
Some of them even had a trick element in! Every pair worked so hard and as a class we competed nearly 70 puzzles!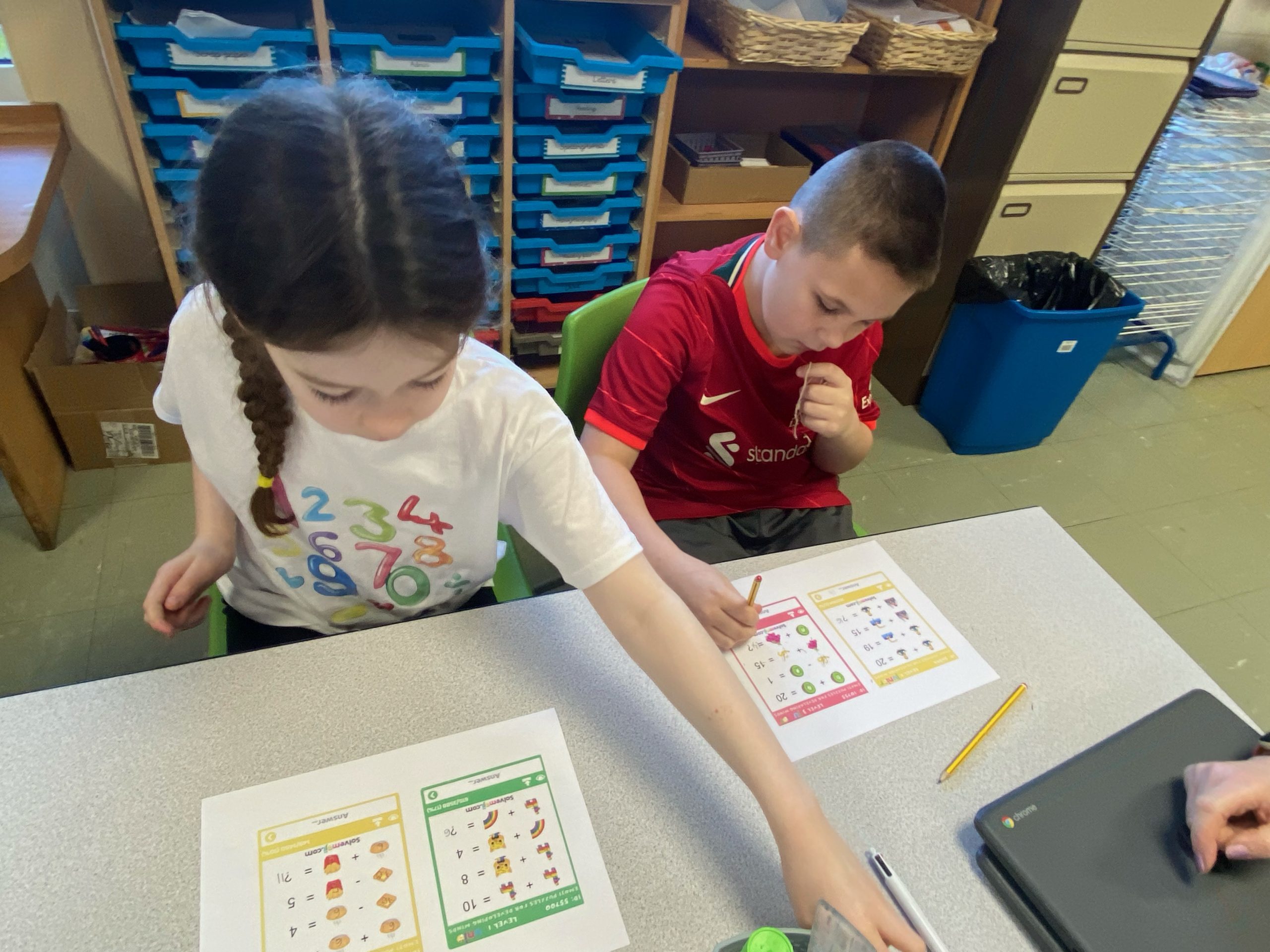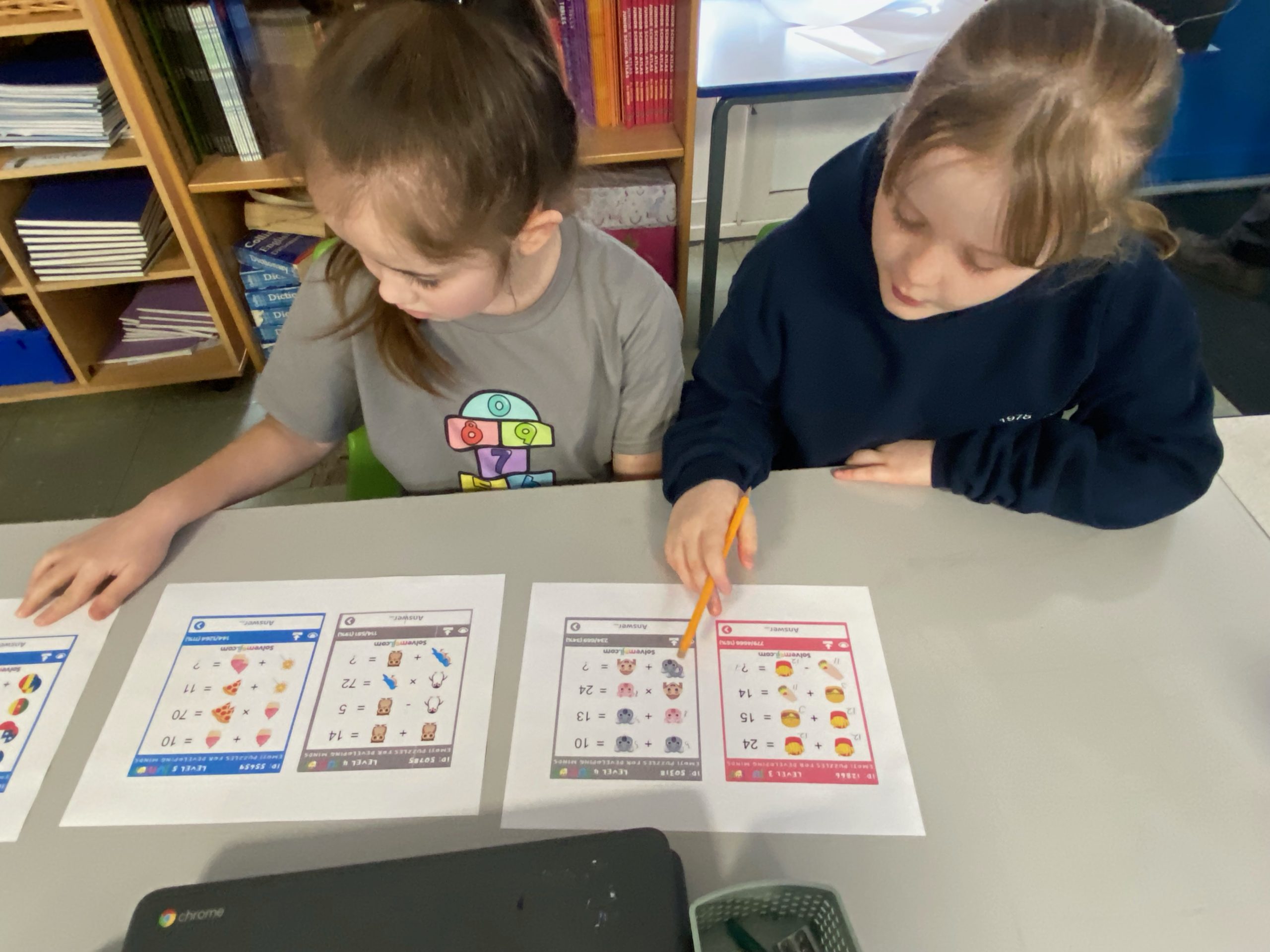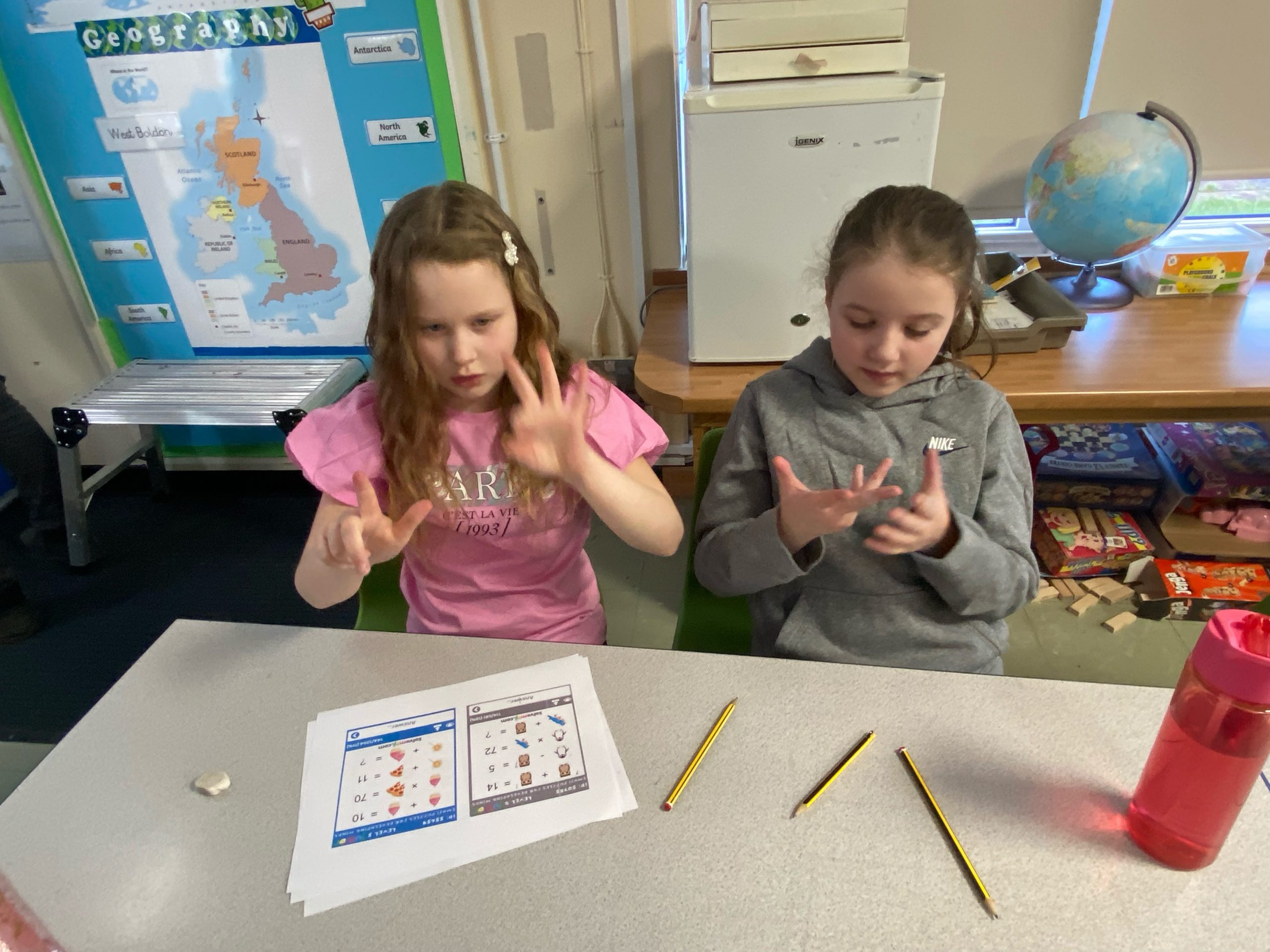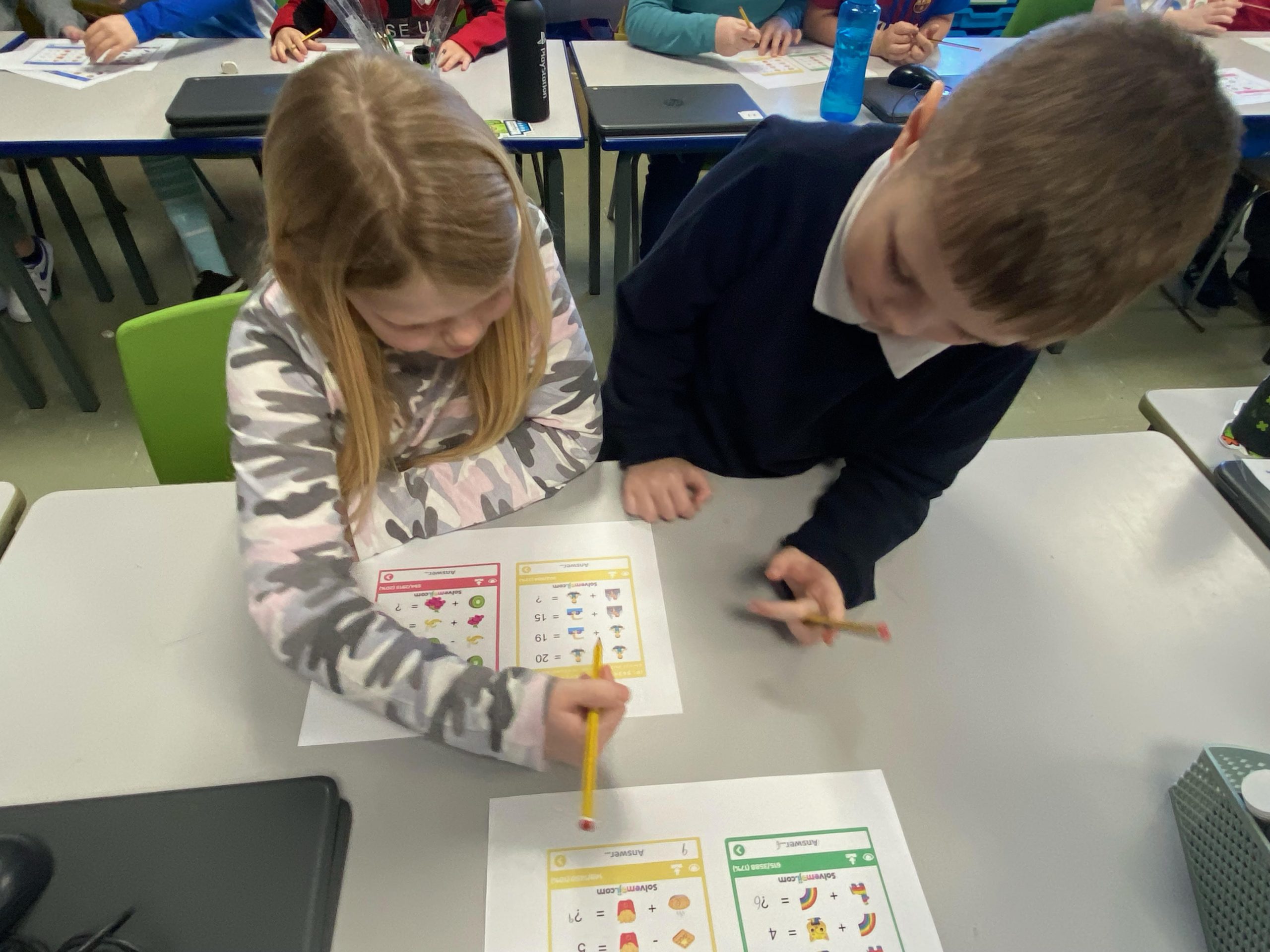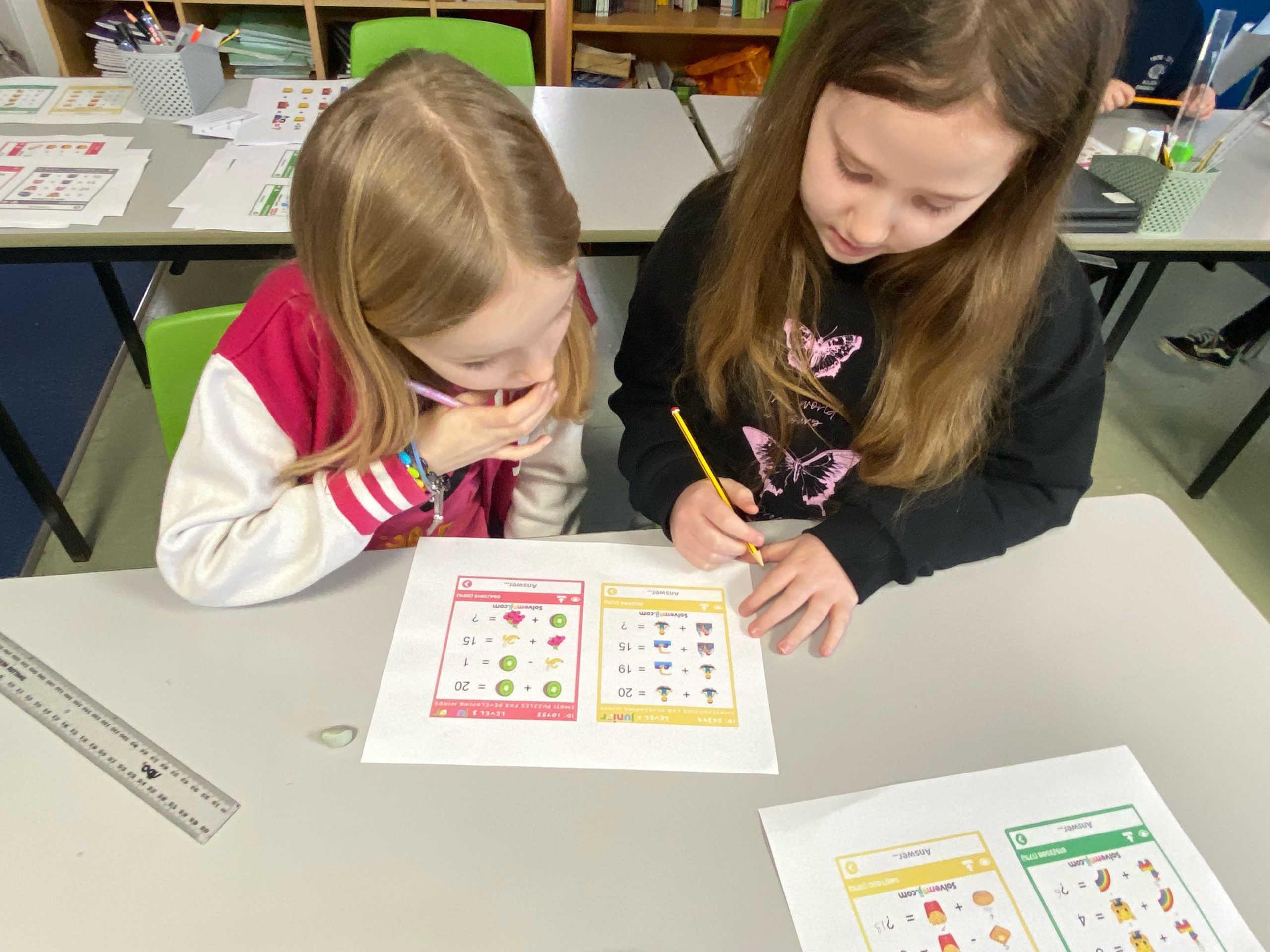 Year 6 spent the morning solving maths riddles, decoding and following directions on a compass. We have also solved codes, played countdown and challenged each other in a dice game. We've used problem solving and reasoning skills. Year 6 have thoroughly enjoyed the challenge.